Seven things you must do in Venice
There is no denying it. Venice is one of the most enchanting cities you will ever come across. But figuring out where to stay in Venice, how to get around Venice and things to do in Venice can be quite daunting. That is why I am here to help you plan your stay with seven things you must do in Venice.
My first time arriving in Venice I couldn't quite believe it was real. It almost felt like the most authentic theme park or movie set you will ever step in to, as the setting and buildings almost seemed too pretty to be real. Do people actually live and work here? It feels like it was created entirely for tourists. Think fading pastel buildings reflected in the green lagoon water, connected everywhere by the most romantic bridges. I mean imagine the glee of having to get a water taxi to work every day!
Venice has to be one of the engineering wonders of the world. The best time to experience the real Venice is early in the morning when you can witness how all the mundane tasks such as deliveries, postal services and even rubbish removal all take place on the water. As Alexander Herzen said "To build a city where it is impossible to build a city is madness in itself, but to build one of the most elegant and grandest of cities is the madness of genius"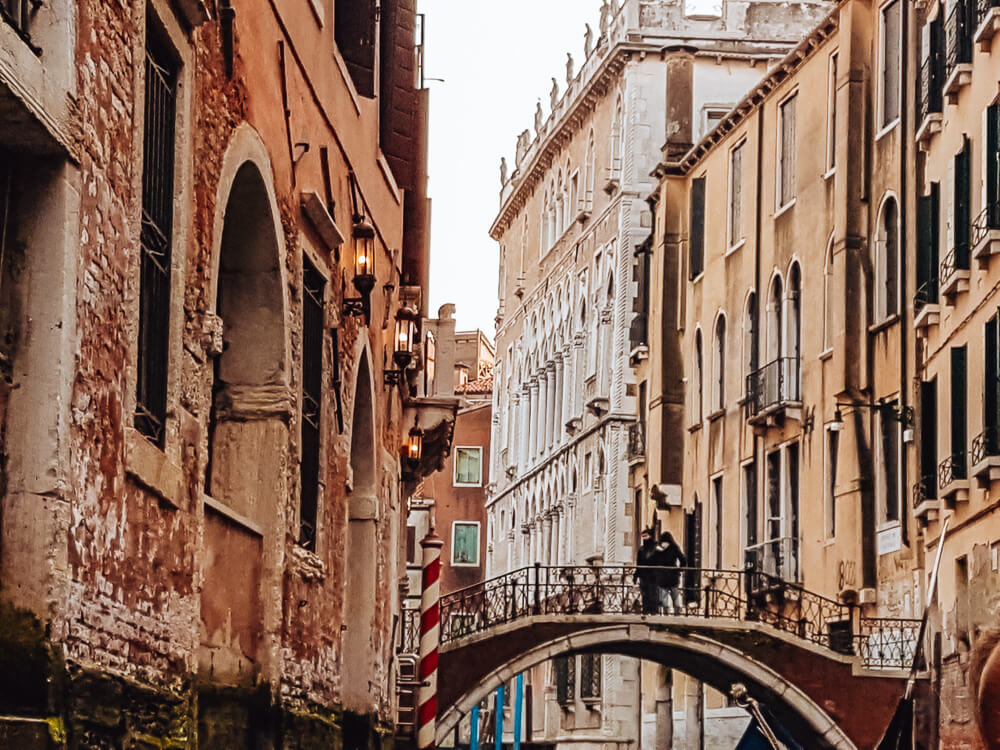 Things to do in Venice:
Number 1:
The number 1 thing to do in Venice is simply get lost. Venice is a popular spot with tourists at any time of year. I've been in sunny October, chilly January and in March where no joke we started the day in sandals and sunglasses and ended the day with snow, and no matter the weather or time of year Venice is thronged with tourists.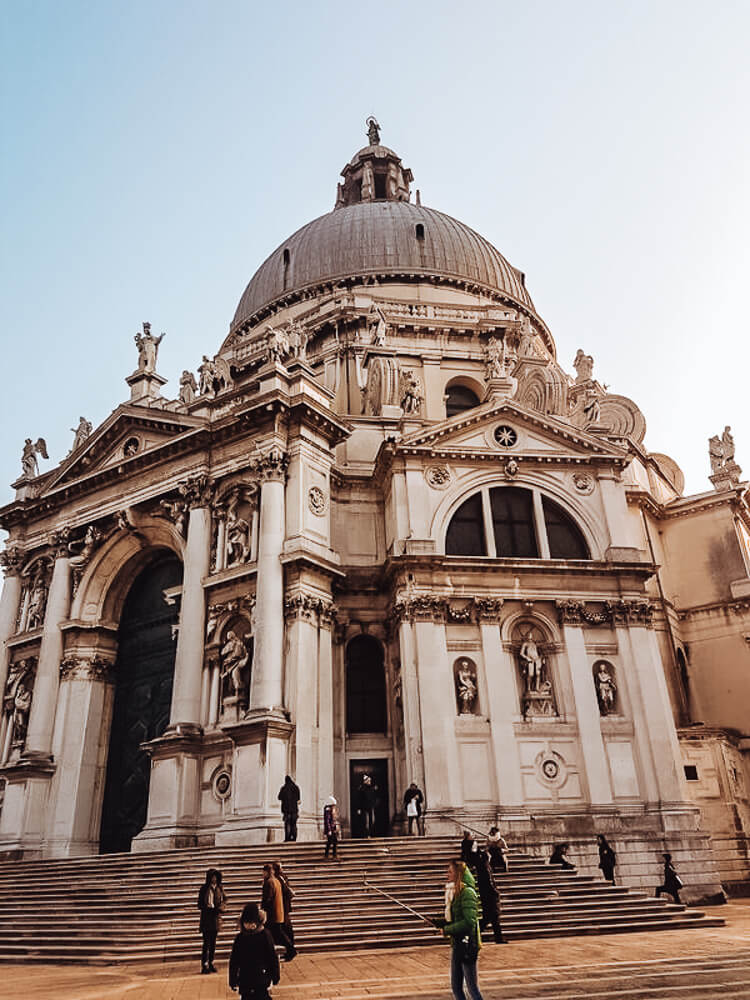 The absolute best thing to do in Venice is simply wander. With it's narrow alleyways and cobbled streets winding away from the bustling thoroughfare of the Grand Canal, Venice is the perfect place to get utterly and completely lost. Think of it as a giant maze that somehow all interconnects. Around every corner you will find beautiful Piazzas , museums, authentic shops and restaurants and there is no getting away from beautiful churches at every turn. If you are lucky you may even get serenaded by a local playing the violin. So ditch that map and simply wander.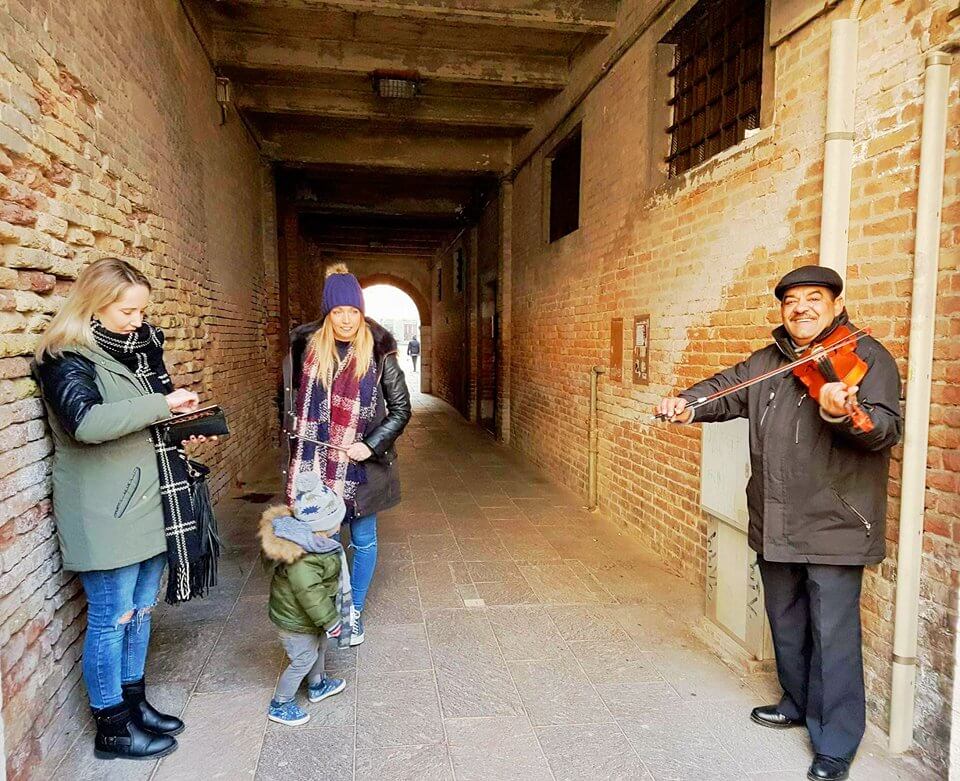 Number 2:
Stay at the sumptuous Al Redentore Di Venzia which has to be one of the nicest accommodations that I have ever stayed at. For the luxury that you find at these apartments you would expect to pay top dollar but they were so reasonably priced.

I stayed here on a trip with my sisters and my 18 month old nephew so we needed somewhere quiet and spacious and boy were these spacious. These apartments are located on the island of Giudecca which is only a very short water taxi straight to St. Mark's square. The island of Giudecca itself is worth exploring. It is a more residential area of Venice with all of the authenticity that comes with that and the most gorgeous view of the city from the rooftop bar of the Hilton Molino Stucky which brings me on to…..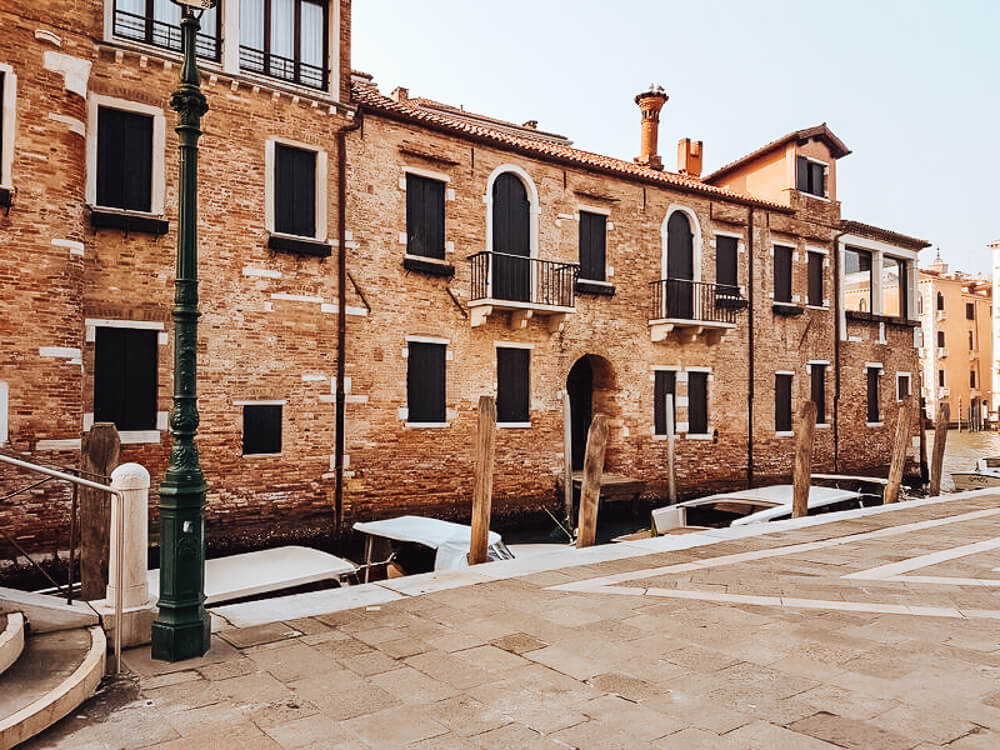 Number 3:
As the sun is setting get yourself straight to the Skyline Bar at the Molino Stucky Hilton . This gorgeous red bricked hotel really features along the Venetian waterway. The hotel was created by reuniting the buildings that were once part of the Stucky Flour Mill which dates back to 1895 and can be considered one of Europe's most ambitious architectural restoration projects in recent years. Grab yourself a cocktail and take in one of the best panoramic views of this city. There is no better way to watch the sun go down.
Number 4:
No trip to Venice is complete without visiting St. Marks Square and Basilica. There is enough mosaic in St. Mark's Basilica to cover 1.5 American football fields. The mosaics were done over 8 centuries, mostly in gold, and the result is astonishing. St. Mark's Square itself is bustling with tourists and stalls selling everything from miniature gondolas to stripey Venetian T-shirts. Like any large square in Europe pigeons flock here to be fed by the tourists so be prepared to get up close and personal.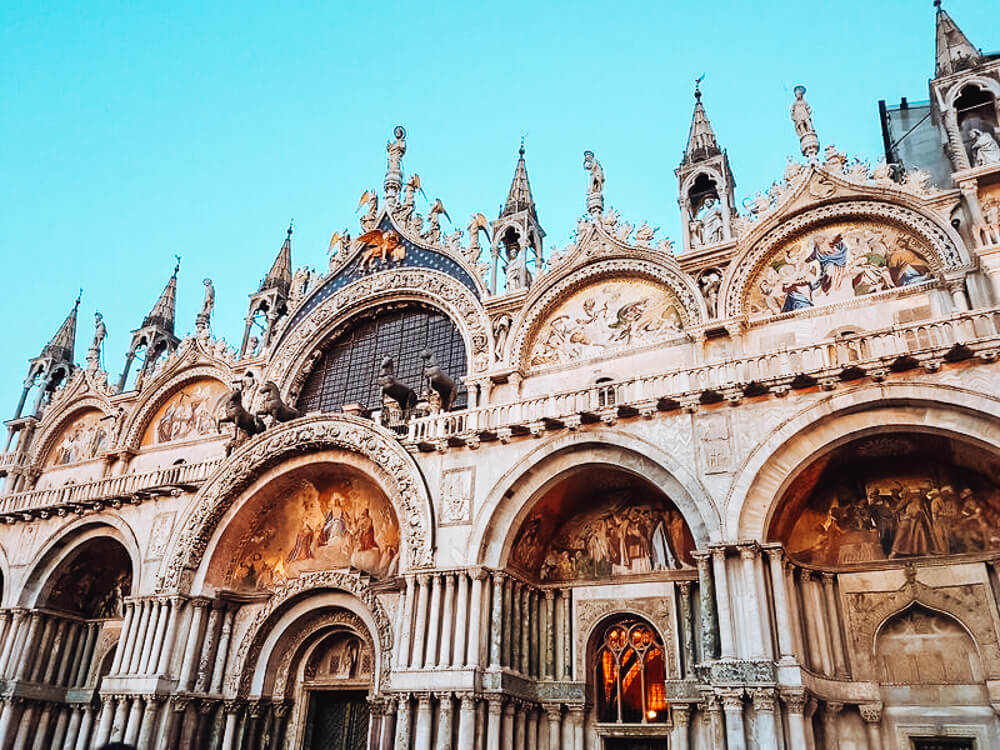 Number 5:
Admittedly grabbing a coffee at St.Mark's Square is a little on the expensive side but there is no better place to grab a coffee than in one of the prestigious cafe's that line St. Mark's Square. It takes people watching (or people running away from pigeons watching) to a whole new level. My absolute favourite place is Cafe Florian. Established in 1720, it is the oldest cafe in Europe it is hard not to feel like you are stepping back in time in a place that was patronised by people such as Goethe and Cassanova and that included Lord Byron, Marcel Proust and Charles Dickens as frequent visitors. Treat yourself to an Irish Coffee and soak up this amazing atmosphere.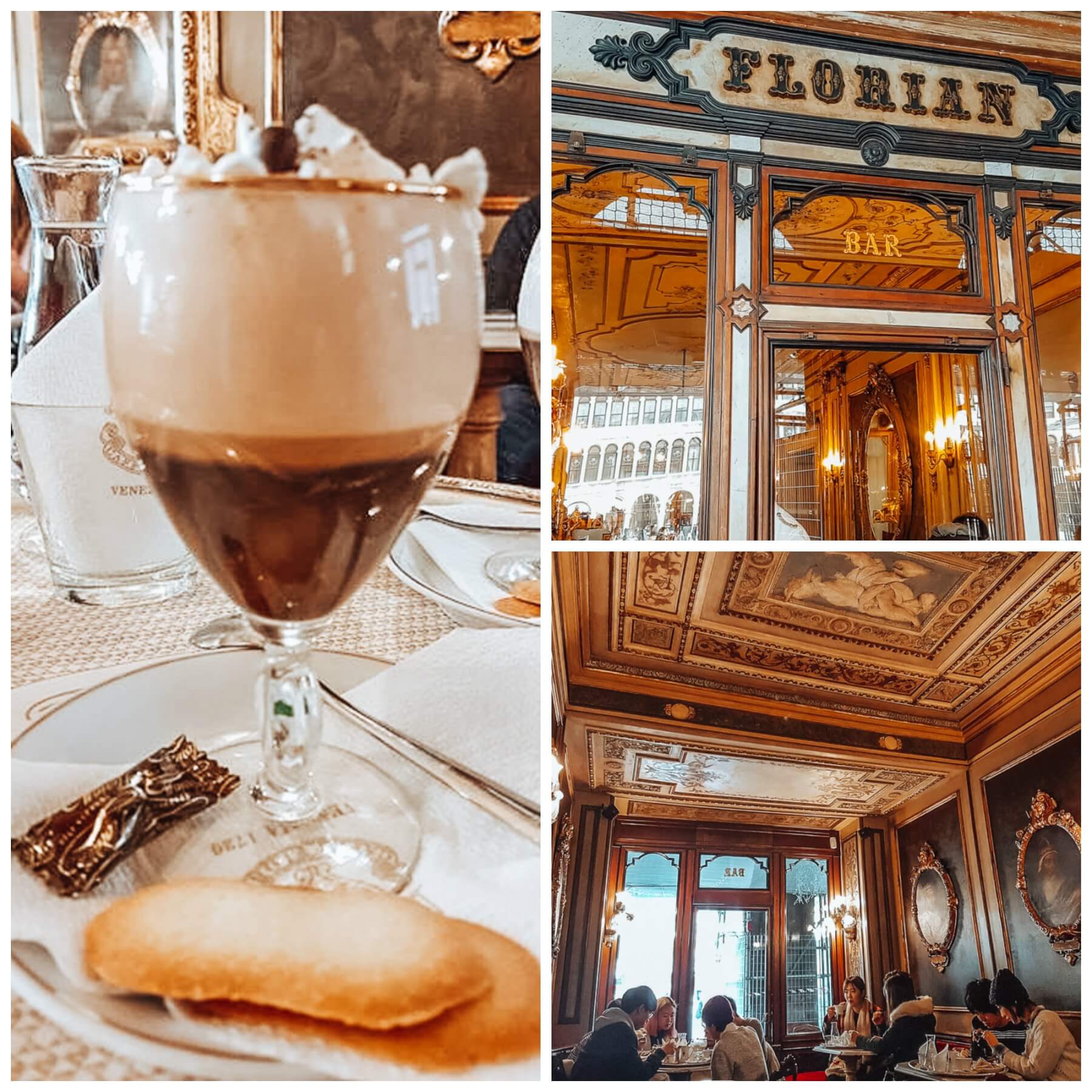 Number 6:
Visit Venice's most spectacular bridges. Whilst probably the most touristy of all, the Bridge of Sighs really cannot be missed. The view from the windows of the Bridge of Sighs was the last view of Venice that convicts saw before their imprisonment and they would sigh at this last glimpse before being taken down to their cells which legend has it is where the name came from.
Another of Venice's magnificent bridges is the feat of engineering that is the Rialto Bridge. This stunning bridge is one of four bridges to cross the Grand Canal and is the most spectacular by far. During the first half of the 15th century, two rows of shops were built along the sides of the bridge and the rents brought an income that helped maintain the bridge. Today that tradition is still in place and you will find many shops lining the bridge trying to lure in the tourists. Unfortunately you will find a lot of graffiti on the bridge which does take away from it's charm. And if you wish to dine with a view of the bridge all lit up at night be prepared to pay top dollar for basic standard food. You are much better off taking my advice in number 1 and wandering away from the main thoroughfare and getting a little lost (you really can't get lost lost in Venice) to find an authentic restaurant in one of the Piazza's off the Grand Canal.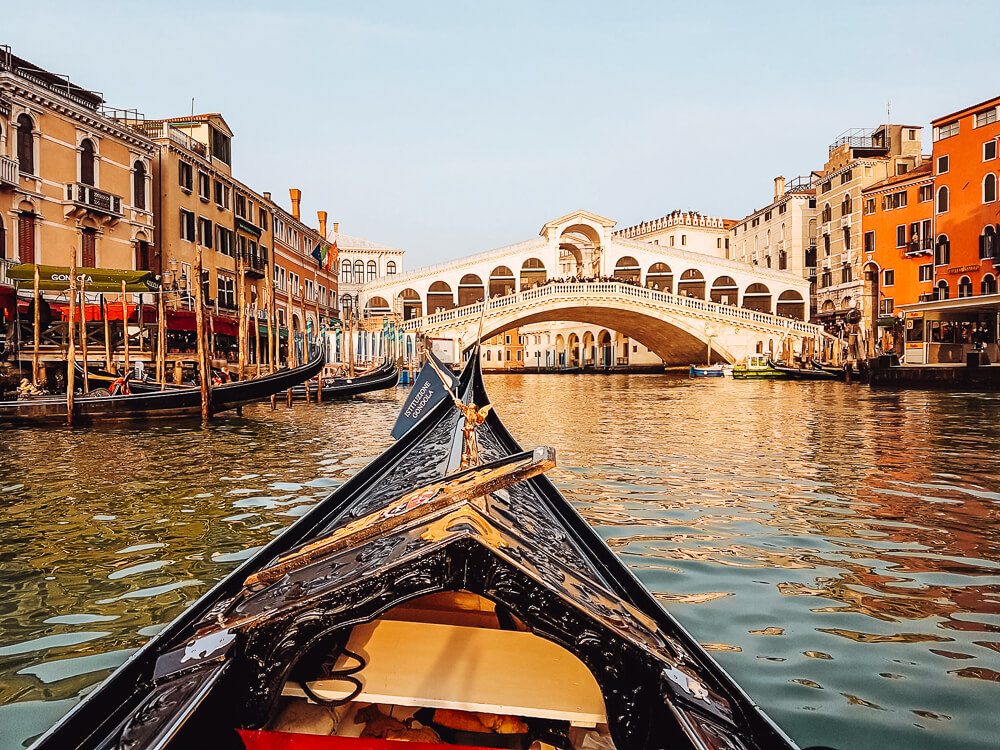 Number 7:
Ok I expect most of you think my last tip is to have a gondola ride through the city but I've been there done that and it is certainly not as romantic as it seems. Expect to pay over €100 for a 15 minute ride down some of the back canals of Venice, most of which you can see when you are getting lost on foot (see it's my number 1 tip for a reason). If you have romantic images of being serenaded think again as the canals are so busy you just end up trying not to crash into the hundreds of other gondolas doing the same thing. Although ok, ok we could not resist singing "Just one Cornetto" to each other as somehow it seemed the appropriate thing to do!
Instead grab the Vaporetto or Water Bus out to the island of Burano. You will not be disappointed. There is no other word to describe it other than colourful and you will get some of your best pictures here. It was raining when myself and my sister visited here on our first trip to Venice in March (yes the time it literally was all four seasons in three days!) but these beautiful colourful houses made it seem like the sunniest day of the year. It is a far cry from the hustle and bustle of Venice. Think tranquil and calm with elderly ladies embroidering original Burano lace by their tombolo's, while laughing and chatting in squares among them. It really couldn't be more picturesque. We visited a glass blowing factory while we were there and whilst Murano is world renowned for it's glass it was so wonderful to see this historic tradition in the flesh. Burano is a must see when visiting Venice.
As I said I've been to Venice three times, with my son and sisters. This city still has so many streets for me to get lost in and as it is one of the most romantic places I have been I think it is time to go back with Mr. Lavin!
Drop me a comment with what you thought of Venice or if you think these tips will be helpful in planning your visit. If you would like to learn more about responsible travel in Venice you can check out this blog post from Stephanie at The World As I See It.
Catch my blog on A Fairytale in Heidelberg here.
Until next time you crazy kids!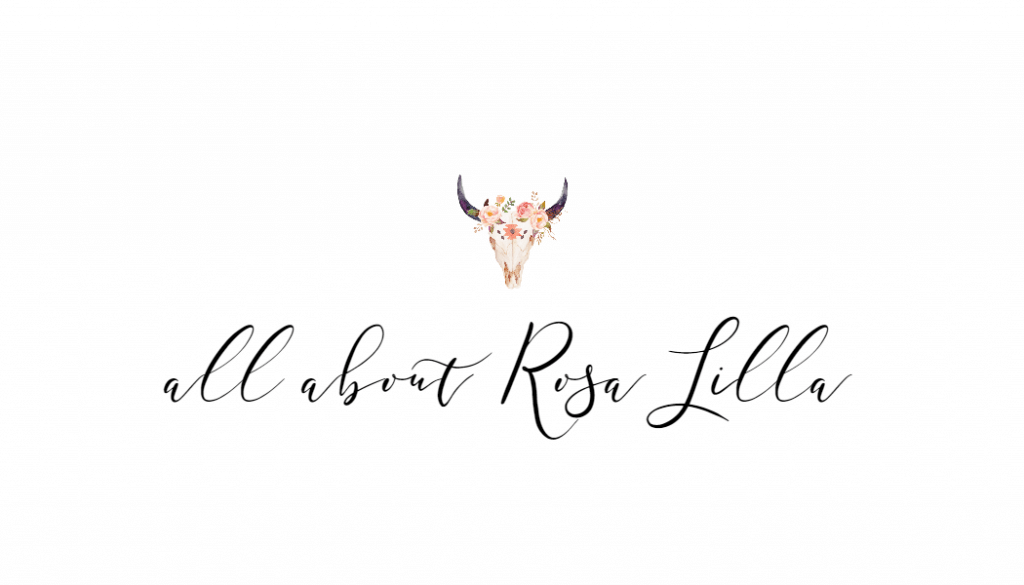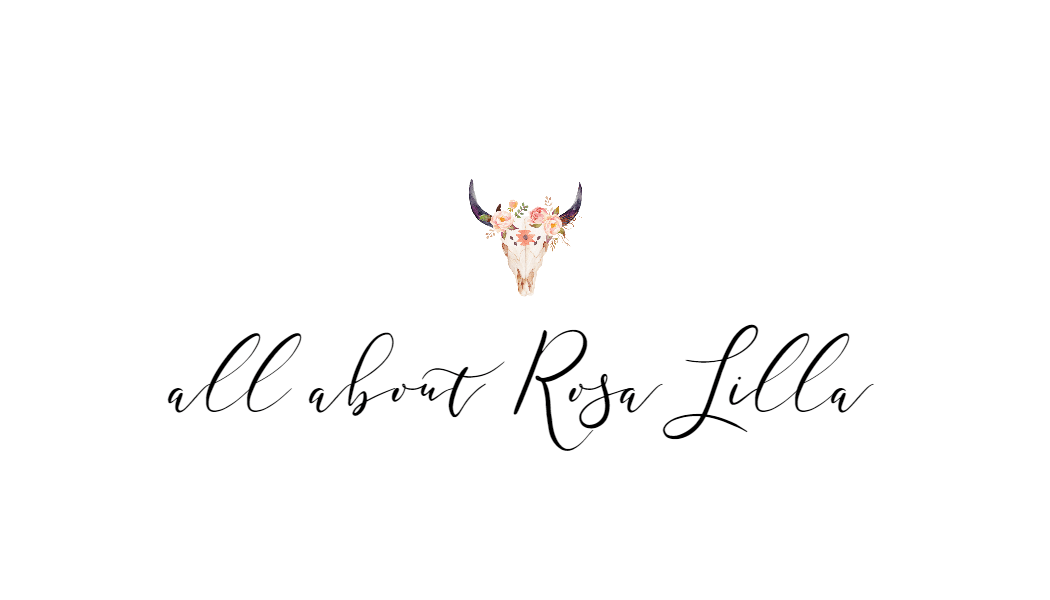 If you liked this you may also like:
The best things to do in Vienna
10 reasons why Vilnius should be your next city break