How I grew my Instagram account to 20k and how to grow your Instagram.
I joined the instagram bandwagon way back when it was first launched, simply because everybody else was doing it!! I had no clue what I was doing, didn't know what a hashtag was and I even posted some of my first photograph's upside down. Yup they are still there, scroll down my feed if you don't believe me! Now my account has almost 20k followers and I want to share the secret of how to grow your Instagram.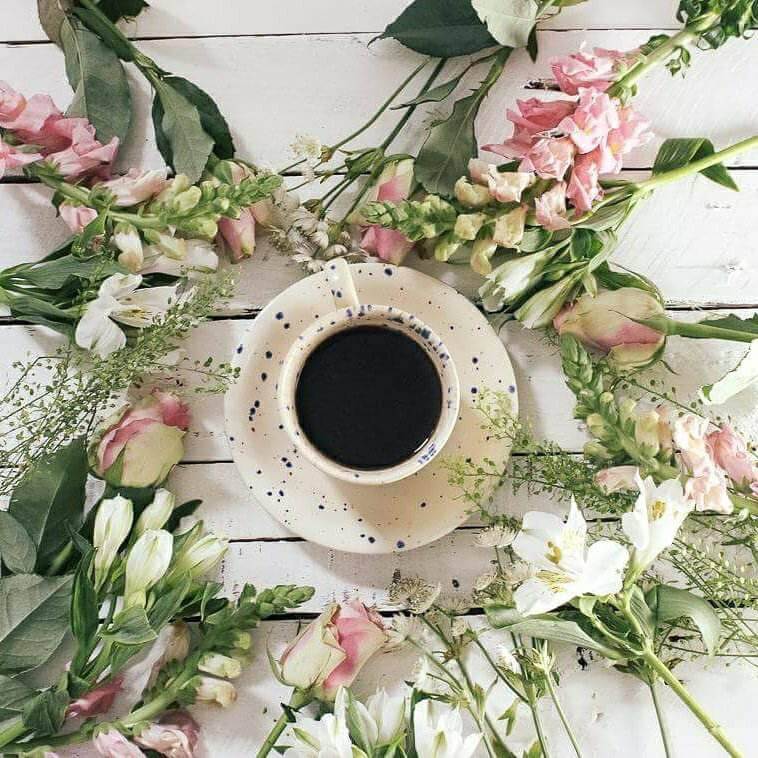 I didn't have a relationship with Instagram back then. I posted mostly drunken photos on night's out or pictures of my home. It was when I got really sick with Lyme disease and became completely bed-bound for 5 years that my passion and love affair with Instagram started.
Naturally because I was sick most of my online friends were also sick so my facebook feed soon became one illness story after another. Don't get me wrong I still value the support I get from facebook and the compassion that comes from those that have been through it and are the only ones that know what it is like. But I also needed to get away from the Lyme. I needed that escapism. A place where being sick didn't define me.
And so I started my instagram journey. Initially it was a place for me to share photos from my Etsy shop , which also started because of my illness and for a year or two it was easy for me to hide behind these photos. I felt that I could still be a part of this visual community that I was obsessing over without having to show my face because let's face it, who wants to see pictures of a sick girl in her bed? I didn't have to talk about my Lyme unless I wanted to and I found that it was a place that made me happy.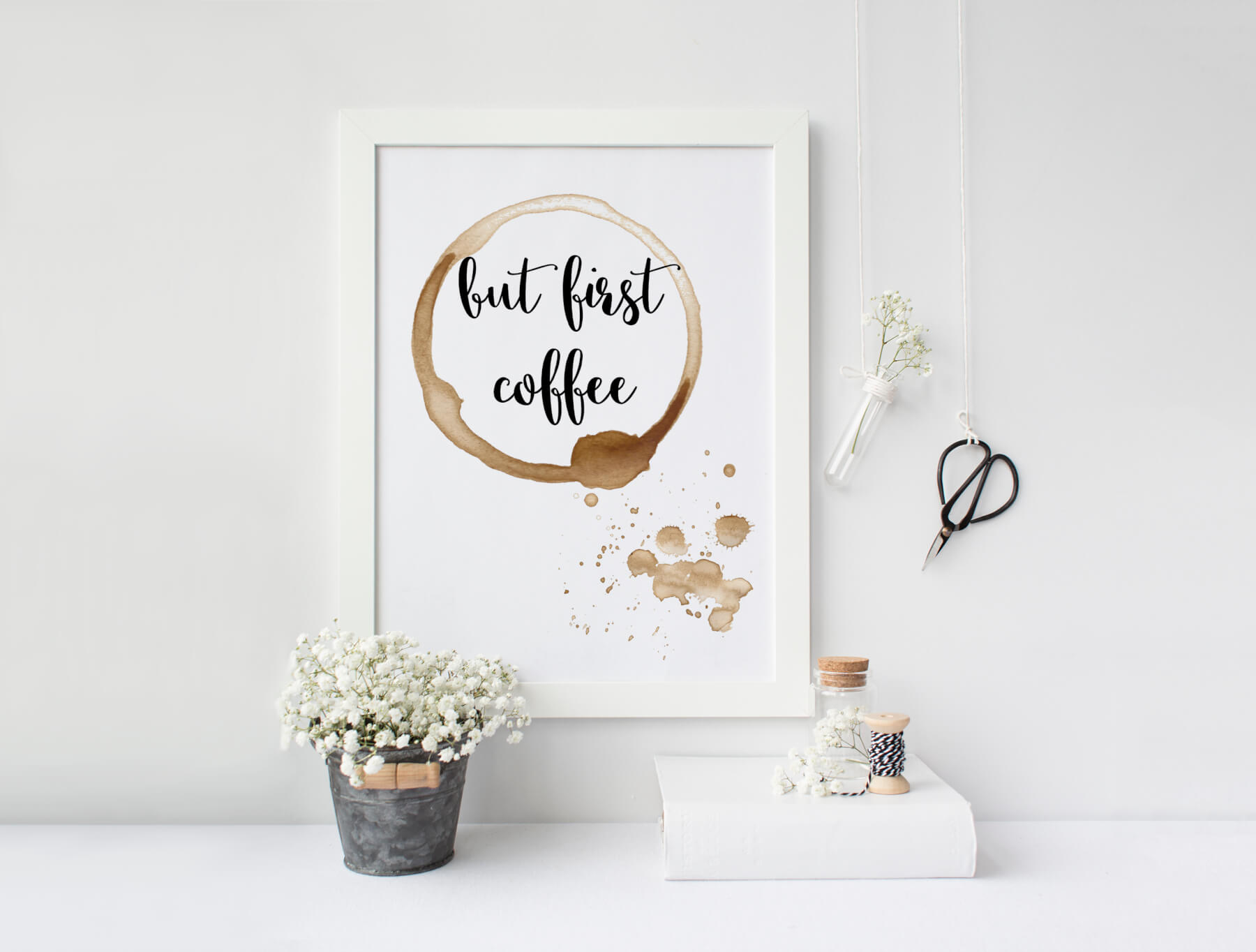 And then I stumbled across a sassy Texan @heleneinbetween. This girl was breaking the mould of instagram flat-lay perfection and perfect size 8 bodies with immaculate hair and makeup….now don't get me wrong this girl is beautiful, but she is completely herself and that happiness radiates from her.
She is infectious!
When I first started following her she had an instagram following of 15k and mine had grown to about 1k. She made me realise that I didn't have to hide behind my staged Etsy shop photos, I had a voice and I could use it. I could just be me!
Also this is a girl after my own heart. Travel, food, wine and dogs (not in that order!) make her happy. I wanted this life so bad and while I was too ill to travel, I travelled with her, marking down my favourite places on my get well bucket list. I also watched her grow rapidly to 142k followers and I wanted this for my account. Whilst everyone else started using bots and engagement pods Helene was growing her account organically and having real interactions with people.
So I decided to invest the $189 in her teachings and it was the best decision I ever made for my instagram. Within 6 months I had grown from 2k followers to 10.5k and a few months later had almost doubled to 20k!.
I have been approached to work with big brands and received some rather nice products to review. I have received trips to Austria, Bath, New York, Estonia and India and more than that I have found my confidence and my voice. Through revolutionary stem cell treatment in Infusio, Frankfurt, Germany I am once again becoming myself and I want to continue to share that journey with you all and instagram is my platform.
The reason that I felt inspired to write this blog post is that Helene's course is on sale for a few days. She only launches her course once a year and if it can help just one more person find their voice and grow their instagram then that would be my job done.
Helene is so serious about helping you successfully grow your Instagram account that is even offering a FREE video workshop about how to master Instagram.
Initially I struggled to be seen on instagram. It was hard to be recognized in a sea of millions of accounts with equally great photographs. Add to that the much dreaded algorithim and I was struggling to get any eyes on my account. I knew that there was much more to Instagram than just pretty photos.
When I decided to actively try to grow my Instagram I knew that I needed a plan to help me succeed. I wanted a real, authentic Instagram with followers that cared about what I had to say. But I had no idea where to start. There are a lot of "influencers" out there that claim to have the secret but what they didn't have was the years of marketing experience that Helene had and an actual strategy that worked.
So I decided to take her FREE Instagram course. What did I have to lose, right? I was so impressed by Helene's teachings and the immediate impact it had on my Instagram account that I decided to invest in her course Instagram for Success. At a time when Instagram has become beyond frustrating I realised that
You can crack the Instagram algorithim
You can make a substantial income from Instagram
You can gain more influence and engagement than ever before!
This girl seriously has all the instagram secrets and after working 6 years in marketing really knows how to break that instagram algorithm. So if any of you guys want to sign up here is the link to Instagram for Success. At the risk of seriously sounding like Helene's stalker it will be the best decision you make to grow your own instagram and I know that you will all fall in love with her.
So as a sassy Texan would say what y'all waiting for?
Until next time you crazy kids!
all about RosaLilla
If you you found this helpful you might also like:
How to protect your Instagram from being hacked
10 FREE stock photos to help you grow your blog and Instagram
Ten of the best Instagram accounts to follow
Some links on All about RosaLilla earn me a little money if you book or order stuff-but at no extra cost to you. All recommendations come from my honest opinion. I will never endorse something I haven't tried and liked.