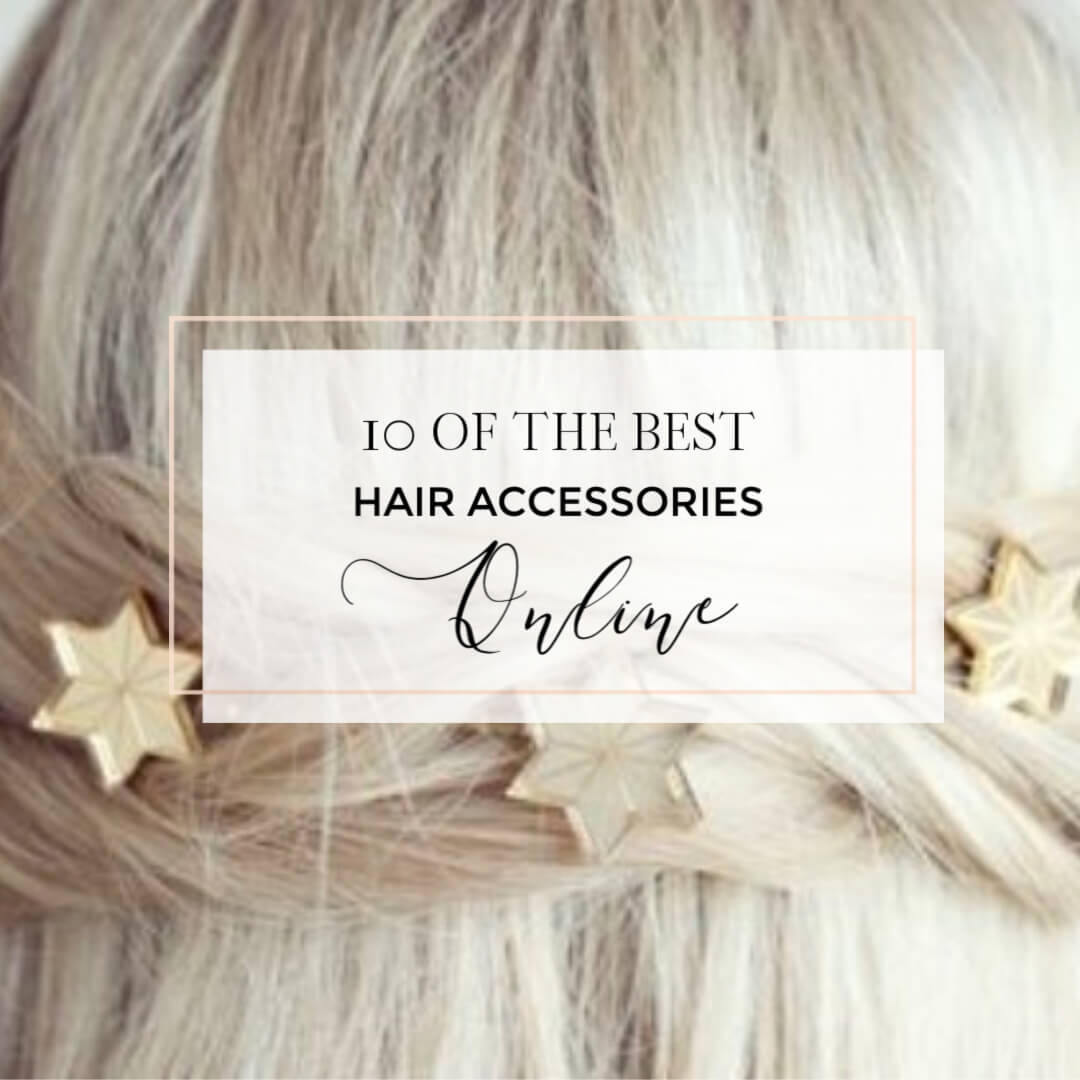 Welcome back to Tuesday Ten. Today I am bringing you ten of the best hair accessories online at the moment. The return of the hair clip has certainly been the fashion story of 2019 so far and is seems this trend isn't going anywhere soon. Coming into Spring/Summer I can only see this trend building momentum so it is definitely time to start building your collection. These are my favourite and best hair accessories online at the moment.
1. Asos Hair Scarf in Floral Print
It's all about adding the finishing touches to your outfit with this floral print hair scarf. It has an elasticated insert for an adjustable fit and is multi coloured so can pick up any colour from your outfit. It is onsale currently for €6.22 and you can shop it here.
2. DesignB London tort resin moon hair clip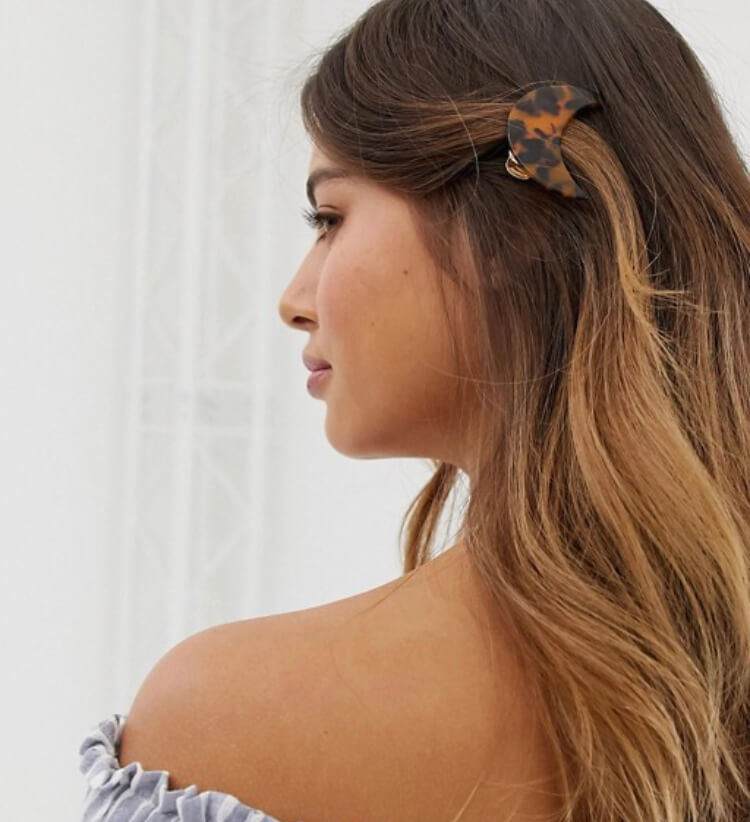 How cute is this half moon tortoise shell hairclip. It is the perfect way to set off any outfit. I sourced this one from Asos and it is €11.06. The London label DesignB creates major everyday vibes with this geo style hair clip. You can shop this hair clip here.
3. South Beach mixed tortoiseshell resin hair clip
It's all in the details with this circle design tortoiseshell finish hair clip. An easy way to add that extra attention to detail to any look. This one is €8.30 from Asos and you can shop it here.
4. Orelia gold open circle ball detail hair clip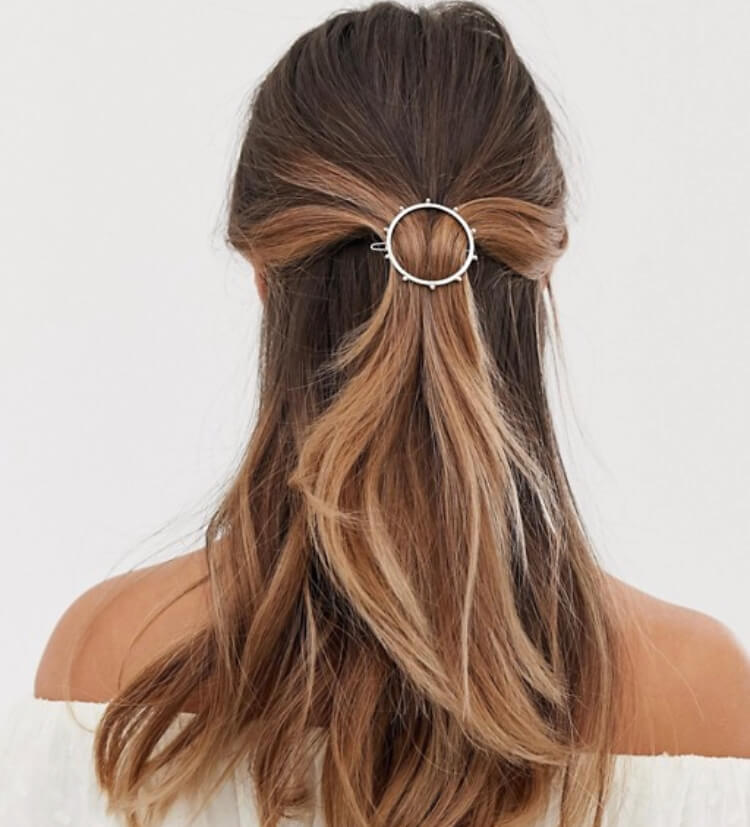 Eclectic label Orelia makes beautiful costume jewellery adorned with Swarovski crystals, semi-precious stones and charms. This beautiful gold open circle hair clip with ball detail will take you from day-time to night-time looks. Available again through Asos for €11.06. You can shop this hair clip here.
5.Orelia hammered gold arrow hair clip
Another beautiful clip from Orelia and I just love the shape of this one. Add real boho vibes to your outfit with this gold arrow hair clip from Asos retailing at €8.30. You can grab your one here.
6. Bee Hair Clip by Lovely Littles and Co
Okay, I might be slightly obsessed with this one! This simply stunning hair clip is the perfect match for any outfit. A little pricey for one clip but it is so unique I think that is is worth the price. You can shop yours here.
7. Star Hair Slides by Jules and Clem
A set of elegant star shaped hair clips, perfect for creating laid back summer styles. These would also make the perfect bridesmaid accessory for those of you having a Summer wedding. They are available on Not on the Highstreet and you can get them here.
8. Knotted Herringbone Print Headband
This herringbone print accents a stylishly knotted headband to smarten up any look. I spotted this one on Nordstrom and it costs €24.39 and it is available here.
9. With All My Heart 3-pc Hair Clip Set
Nastgal currently has a 50% off sale so these beauties are currently only €4. Just think of all the cute summertime looks that you can achieve with these adorable heart clips which come as a set of 3. You can grab yours here.
10. & Other Stories. Open frame hair clip
My current crush is this & Other Stories hair clip. It comes in both gold and silver but personally I think gold is the colour of the Summer. The open frame design adds just enough statement. Be sure to grab yours here.
So these are a few of my favourite hair accessories online at the moment and I am crushing on them all to update my Spring/Summer wardrobe. If the focus is going to be on your hair it is important to make sure that your locks are in the best condition. I use both of these products from & Other Stories to really add moisture and shine to mine.
Click here to shop.
Click here to shop.
I really hope you spotted some hair accessories here that you love to keep you on top of the trend. As always some, not all of these items are affiliate links which means that if you like them and buy through my link, I will receive a small comission at absolutely no cost to you. I only ever recommend things I absolutely love, even choosing ones that don't have affiliate links over ones that do.
If you purchase anything on the list please share them on Instagram under #tuesdayten and please tag me @all_about_rosalilla so that I can see how good you look.
I am so glad that you are enjoying this series. Make sure that you sign up for my email list or follow me on Bloglovin so that you don't miss next week's Tuesday Ten.
Until next time you crazy kids!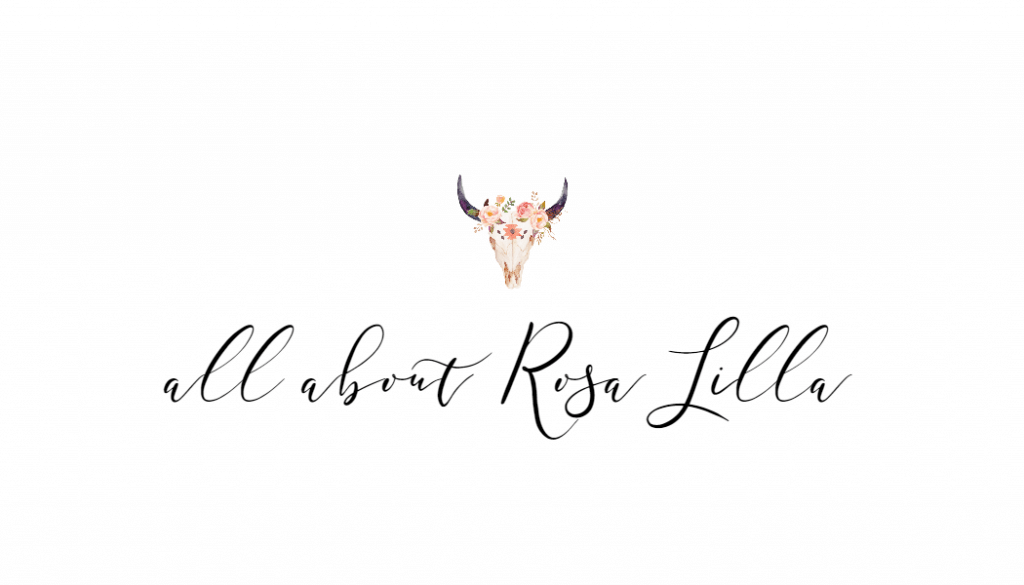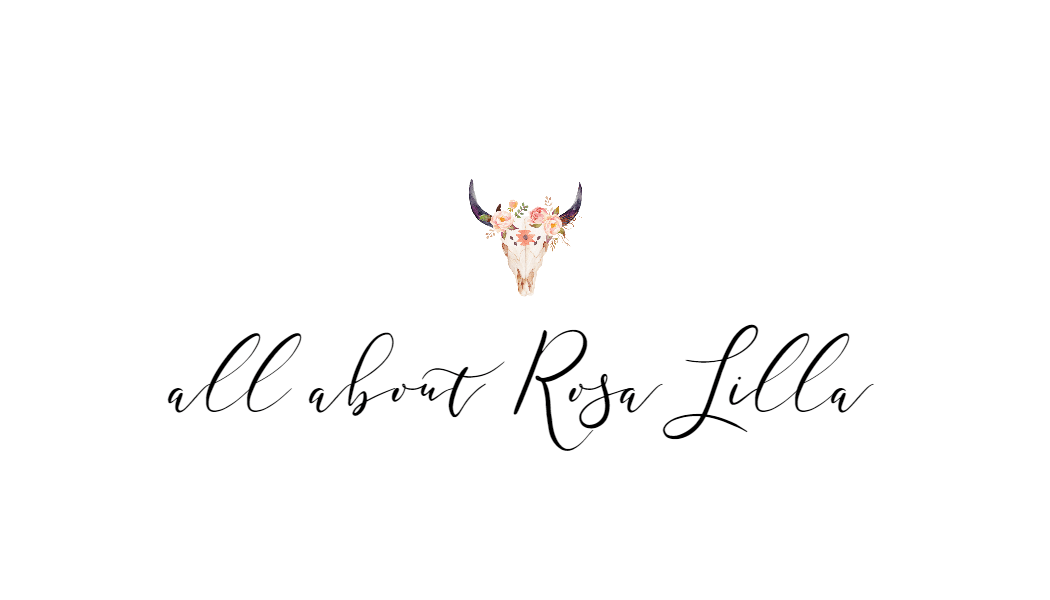 If you liked this you might also like:
10 must have wrap dresses for Spring/Summer
My must have travel accessories