I am so excited to announce that every Tuesday I am going to bring you ten of my favourite items from my lust list for #tuesdayten. Ok, ok I know technically today is Thursday but I've been sick so it took me a little longer to write this post. Tuesday Ten will go live first on my Instagram stories so if you want to be the first to see what I choose make sure to follow along. Alternatively you can sign up to my email list so you don't miss out. Today my lust list involves my top 10 wrap dresses for spring.
Top 10 Wrap dresses for Spring
First of all who doesn't love a wrap dress? If I had to pick a piece that should be in everybody's closet a wrap dress would be it. They are versatile, waist-cinching, classic and extremely flattering to all shapes and sizes. Most of all they are comfortable! They also age through the seasons well, in fact some of my favourites in my closet I've had for over 10 years. They can be dressed down with a leather jacket and boots or dressed up with heels and a necklace to make the perfect outfit for a Spring wedding. So here is my list of my top 10 wrap dresses for Spring.
On a side note most of these items are from New Look who are killing it in this department for Spring. This blog does contain affiliate links, meaning that if you decide you must have one of the dresses I will receive a small commission at no extra cost to you, but only if you purchase through my link. You will see me wearing all of these pieces on my blog and Instagram because I love them so much. But hurry because sizes are selling out fast!
10 Must have wrap dresses for Spring
1.Pink Ditsy Floral Mesh Wrap Midi Dress €44.99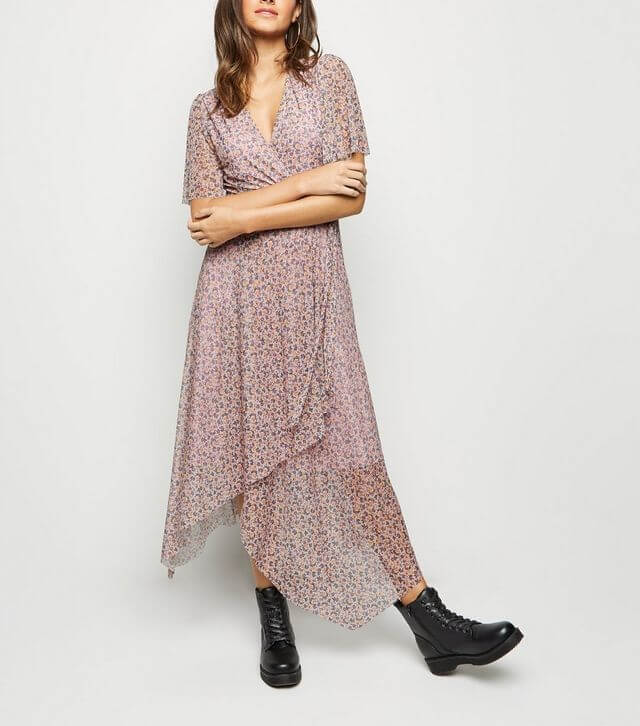 Embrace a bit of flower power with this beautiful and delicate pink midi dress with asymmetric hem. Perfect dressed up for a Spring wedding or as an edgy look with books and a biker jacket. Shop this dress here.
2. Red Ditsy Floral Hanky Hem Wrap Midi Dress €34.99
This dress makes for a chic addition to your spring wardrobe. Worn with comfy white trainers it would be the perfect and comfortable dress for travelling in. Imagine how pretty and flowy it would look on all of those Instagram snaps. Shop this dress here.
3. Grey Ditsy Floral Hanky Hem Wrap Dress €34.99
You can just imagine this dress photographed with beautiful cherry blossoms. Team it with some flatform sandals or espadrilles and a Bali bag for a cute Spring look. Shop this dress here.
4. White Leopard Print Midi Wrap Dress €34.99
If you follow me on Instagram you will see this dress all over my feed. I am in love with the slightly edgy style to this dress. It looks great teamed with black boots and hoop earrings. Shop this dress here.
5. Cameo Rose Mustard Pleated Wrap Midi Dress €29.99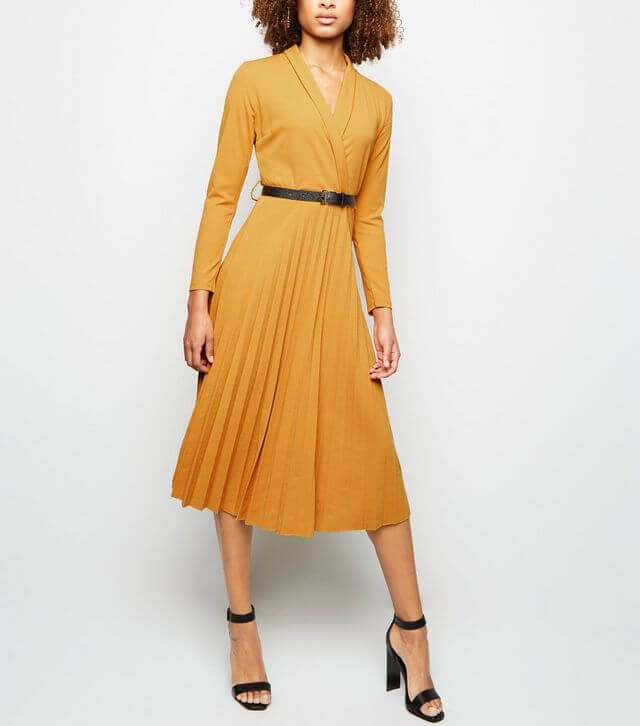 This dress exudes effortless elegance and just look at that colour! Be quick with this one though as it is selling out fast. Shop this dress here.
6. Black Bright Floral Long Sleeve Wrap Midi Dress €14.00
I have the skirt version of this dress and I am in love! What an absolute bargain for €14.00. This dress will really bring some style to your spring wardrobe. Shop this dress here.
7. Cream Animal Print Wrap Midi Skirt €22.99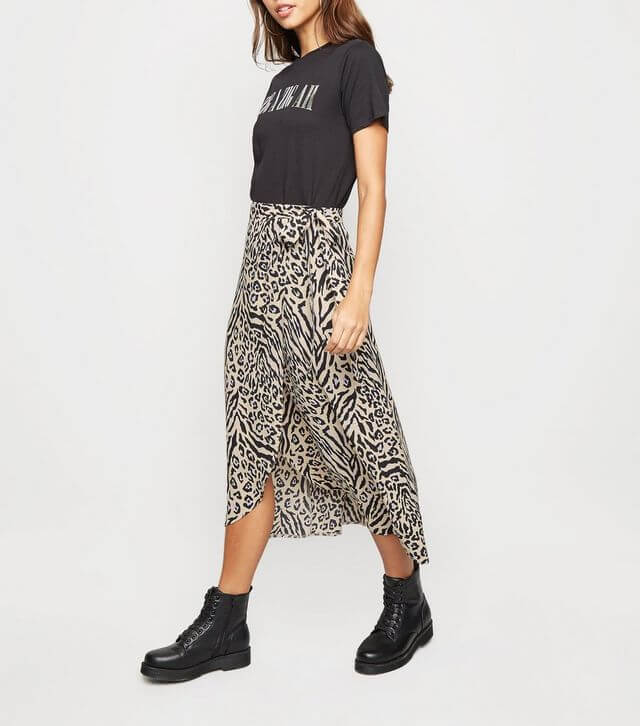 Look fierce in this animal print wrap skirt. Style is with a slogan Tee and boots for an on-trend look. Shop this skirt here.
8. Black Bright Floral Wrap Midi Skirt €22.99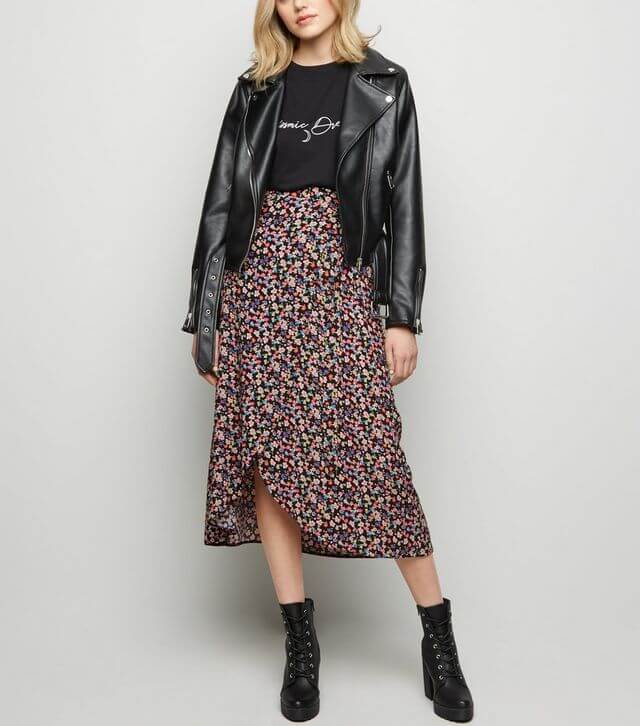 This is the skirt version of the floral wrap dress above that I am absolutely in love with. I get such compliments everytime I wear this skirt on Instagram. This floral frill wrap skirt looks so good with a slogan Tee, biker jacket and boots. You can shop this skirt here. Shop quick! There are only a few sizes remaining.
9. Yellow Spot Print Button Side Wrap Top €22.99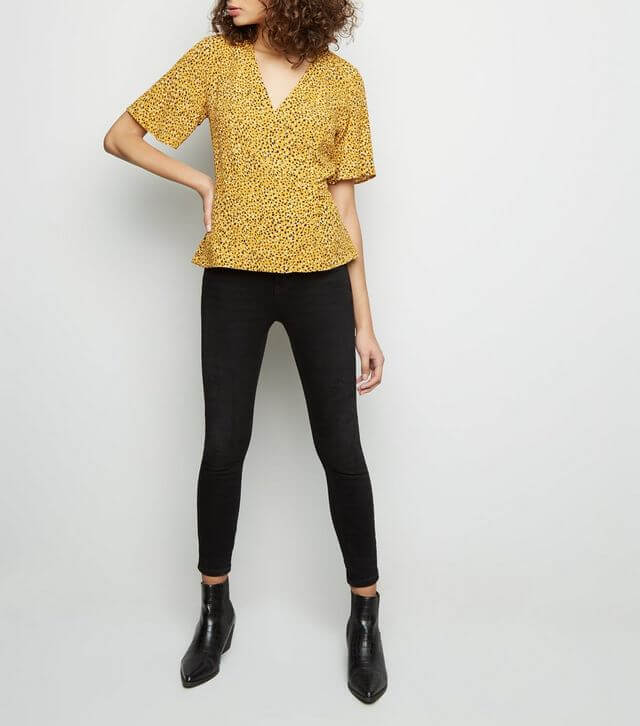 Keep it chic in this yellow spot print wrap top. Team it with jeans and boots for a put-together casual look. Shop this top here.
10. Brown Leopard Print Belted Wrap Midi Skirt €24.99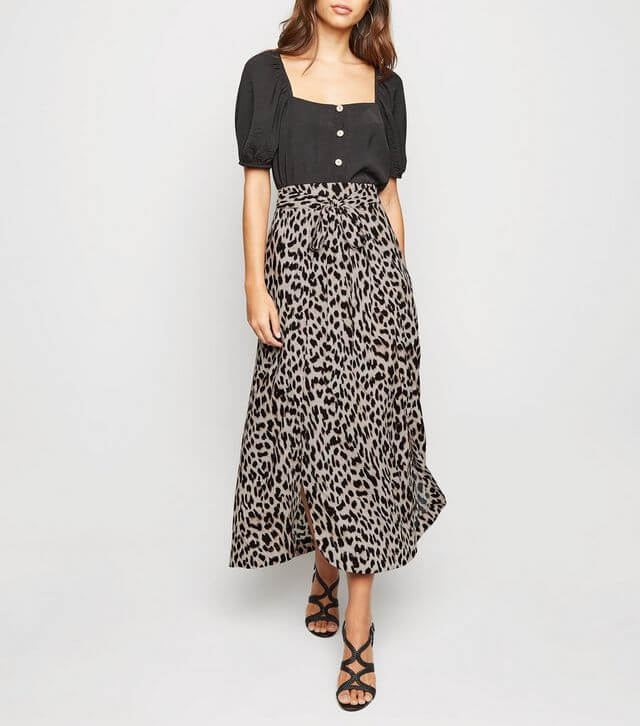 How can you not love this belted leopard print wrap skirt. It looks so perfect teamed with this off the shoulder gypsy style top and thong sandals. Shop this skirt here.
So those are my top 10 must have wrap dresses for Spring. As I said if you like any of them shop fast because they are already selling out. Here are some of the items I have teamed mine with to complete the look.
Biker Jacket
Mustard Hoop Earrings
Dr. Martens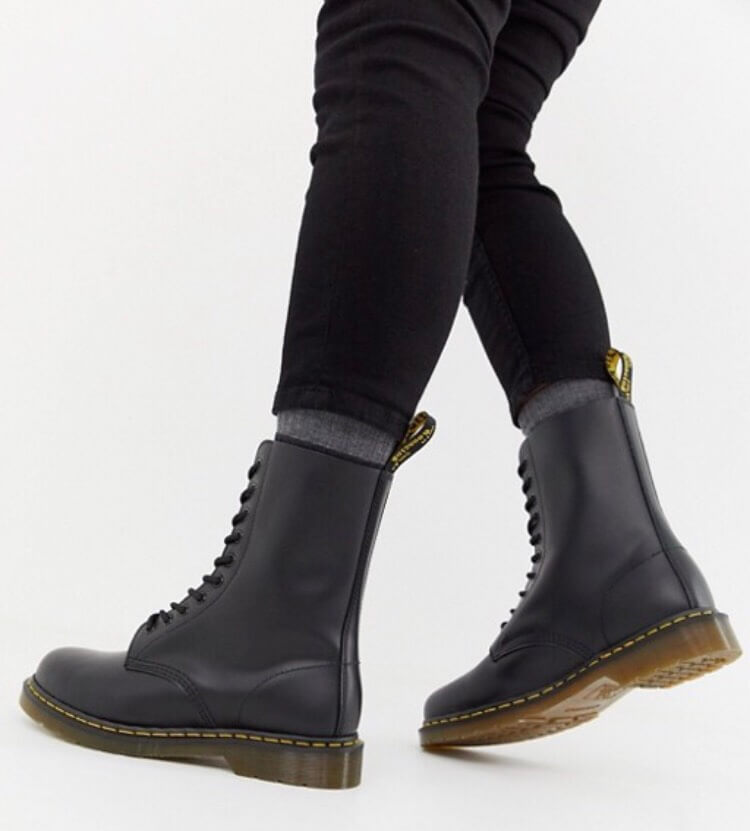 Orange Raffia Tassel Half Moon Earrings
Be sure to sign up to my email list. Not only with you get a fab set of stock photos but you will also be the first to know about all of my #tuesdayten blog posts so you can get your hands on the things you like before they sell out.
Until next time you crazy kids!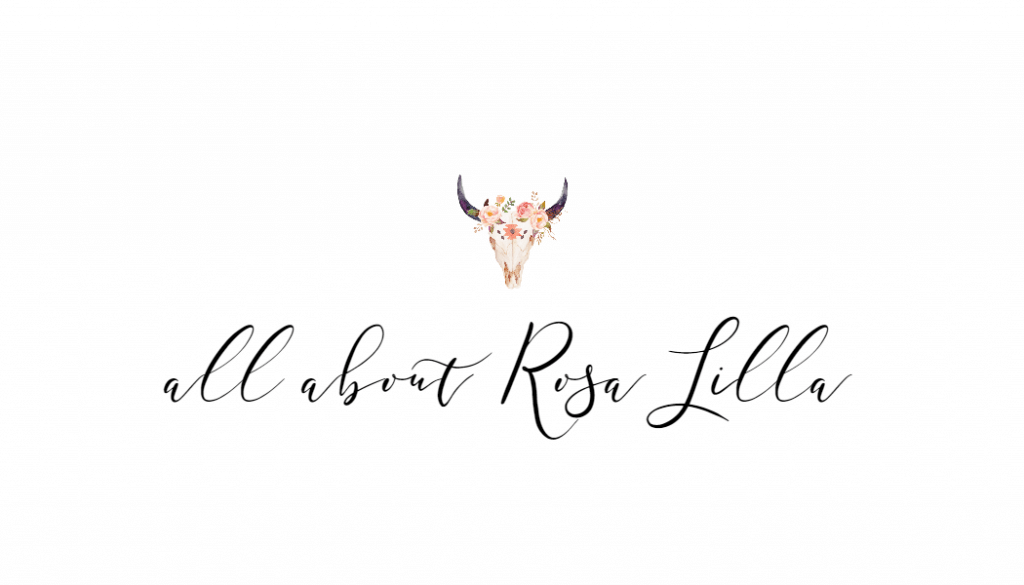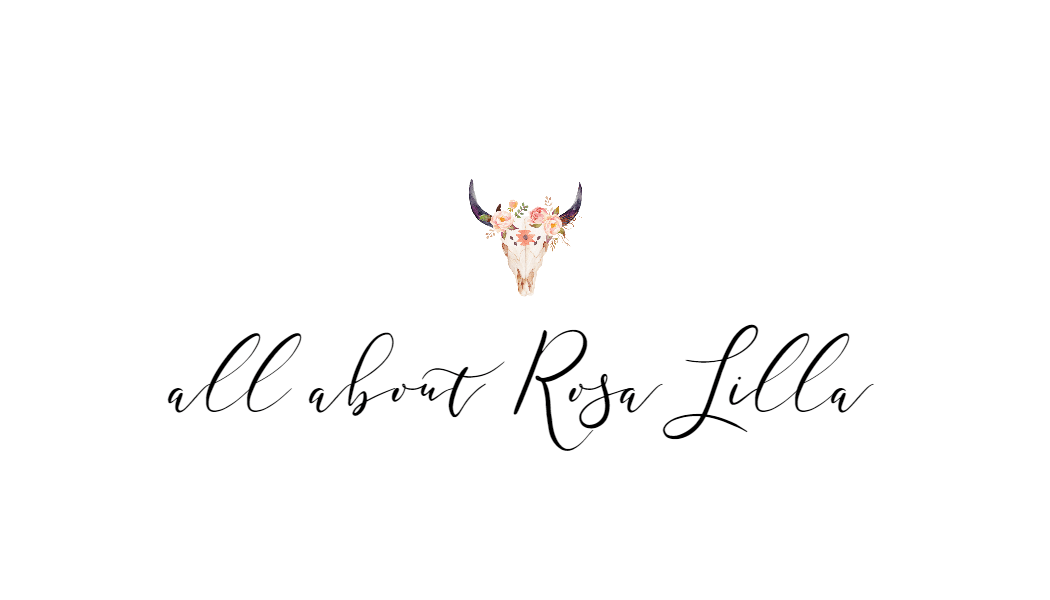 If you liked this you may also like: