Bucharest is an amazing city! Romania's capital certainly has its own distinctive charm but there are so many alternative places to stay than just your standard hotel. Here you will find a great destination with plenty to do and see and many new things to experience. But like any city it is busy and often times crowded and if, like me, you prefer to escape the hustle and bustle of a large city then I have the perfect place for you. By The Lake is an alternative place to stay in Bucharest.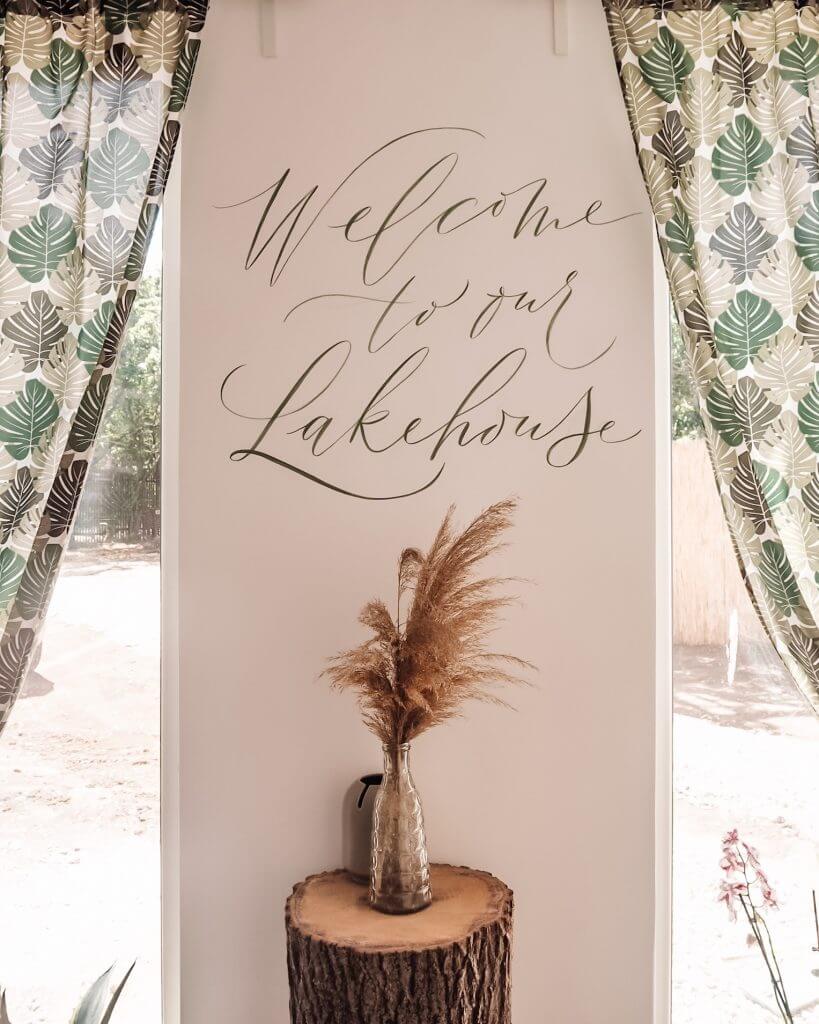 On the outskirts of the city, about 25km from the heart of Bucharest, you will find your home away from home, By The Lake. By The Lake is an exclusive six bedroom villa located right on the lake side. It literally is the best of both worlds. Gorgeous countryside location where you can inhale all of that beautiful fresh air with the vibrant city life within easy reach.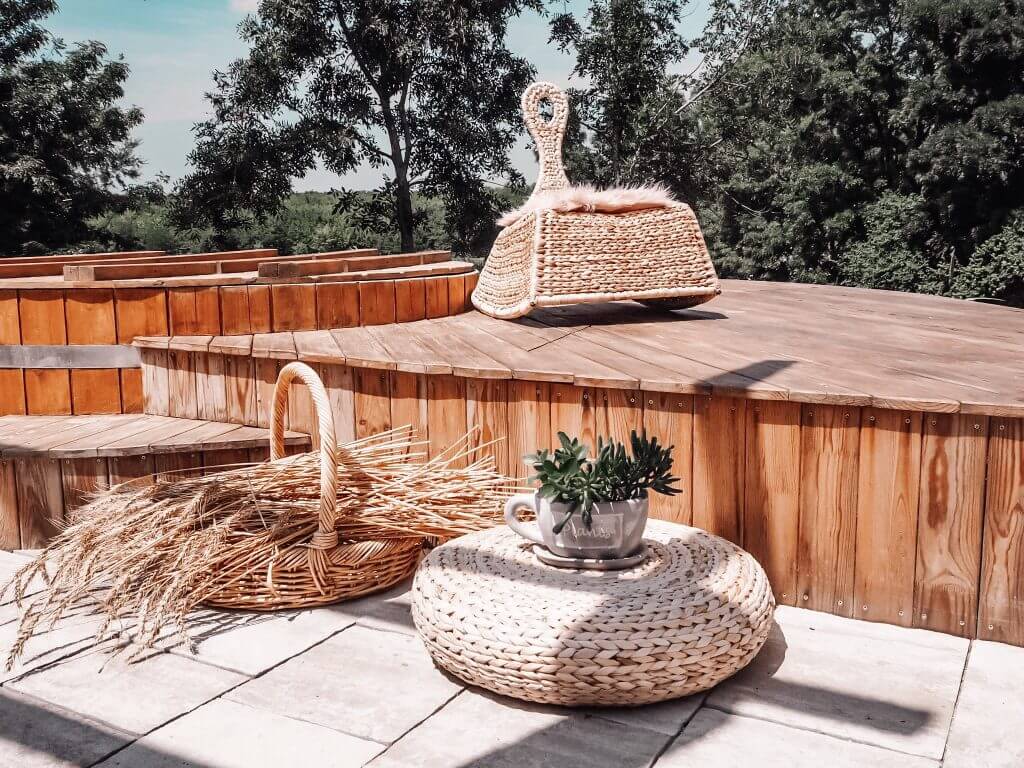 Opening the door of By The Lake you are immediately struck by how much care and attention has gone into the decor of this beautiful place. I have stayed in many places with beautiful decor but it is all the little details here that make this place special. It is clear that the owner has amazing taste, from free hand calligraphy messages on the walls to straw hats and baskets of wheat strategically placed to add to that homely feel.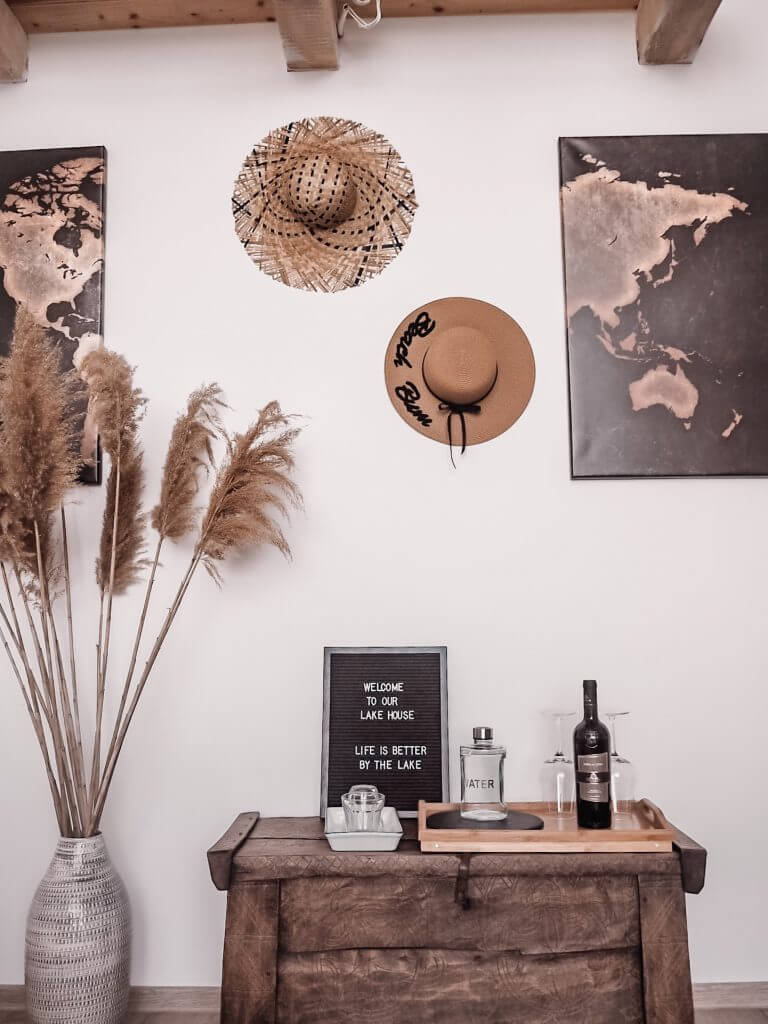 It is an extremely luxurious place to be. The large outdoor terrace is the perfect place to relax and soak up some sunshine on one of the four double day beds. The swing chair makes for a cosy reading nook and in the corner lies a ceder wood Jacuzzi infused with mineral salts to benefit your skin.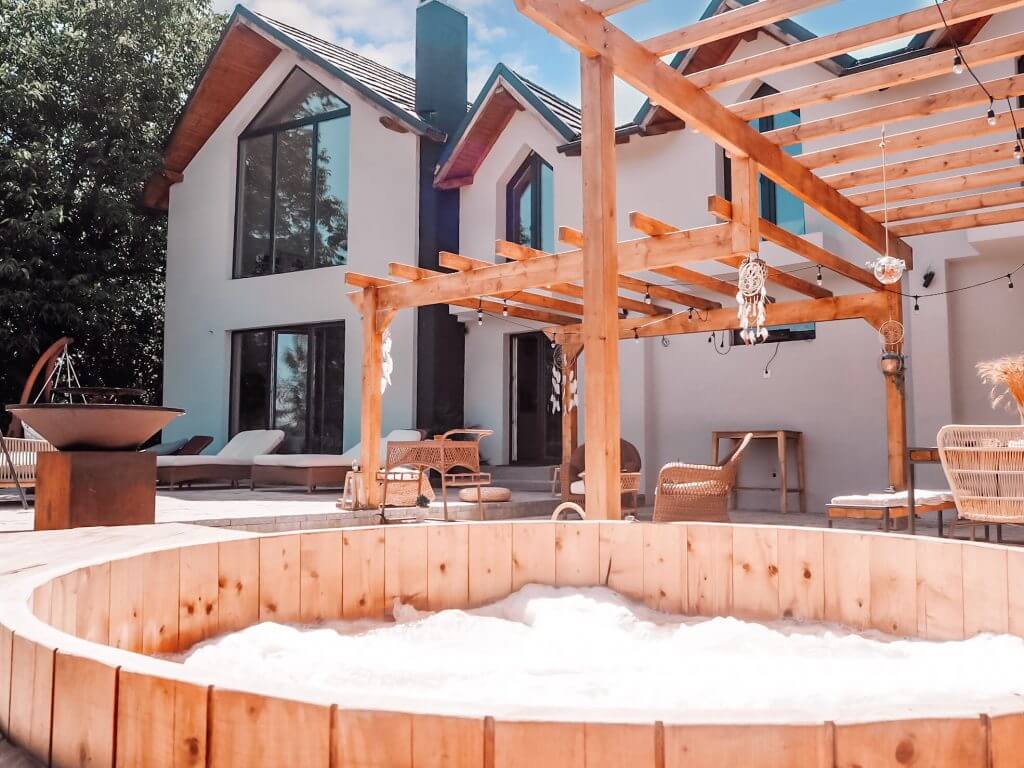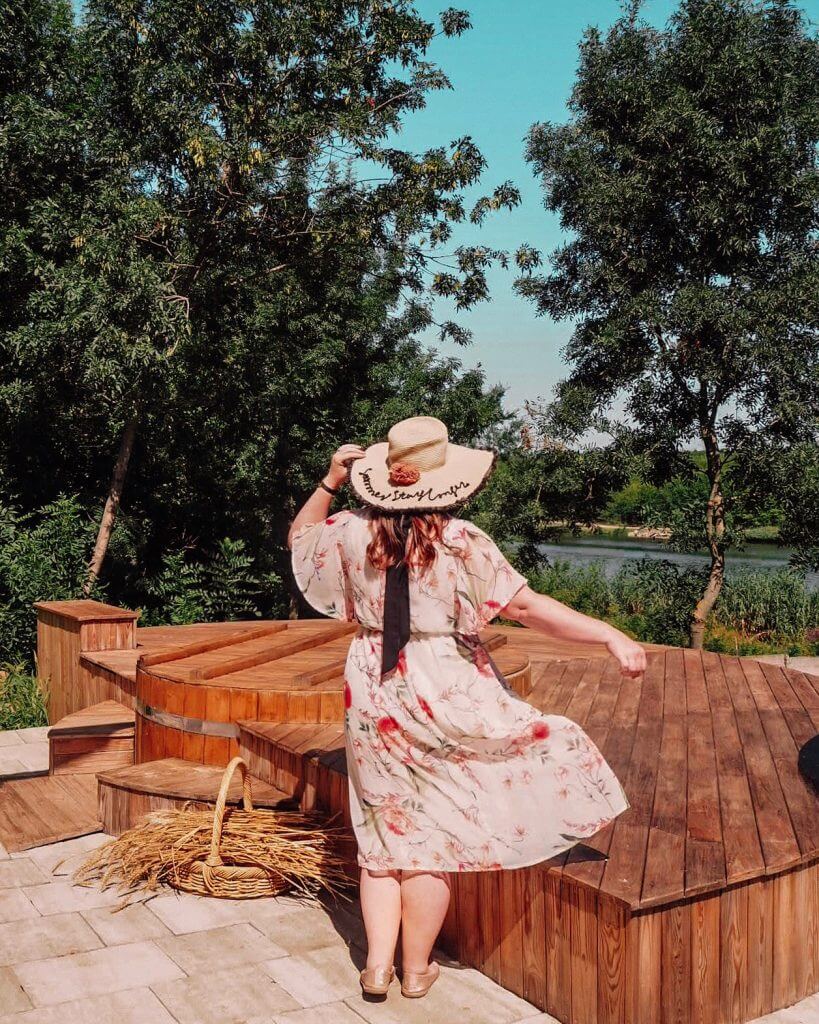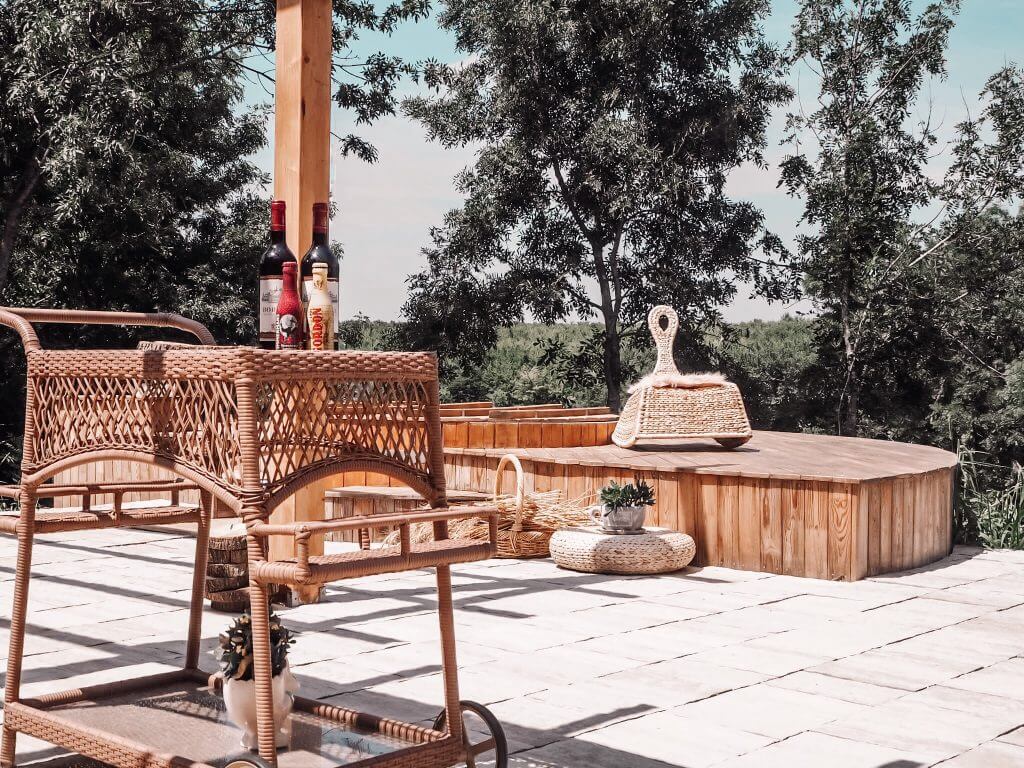 It is also a very sociable space with a large oak dining table and three different style barbeques to choose from for large family dinners. Overhead fairy lights just add to the atmosphere.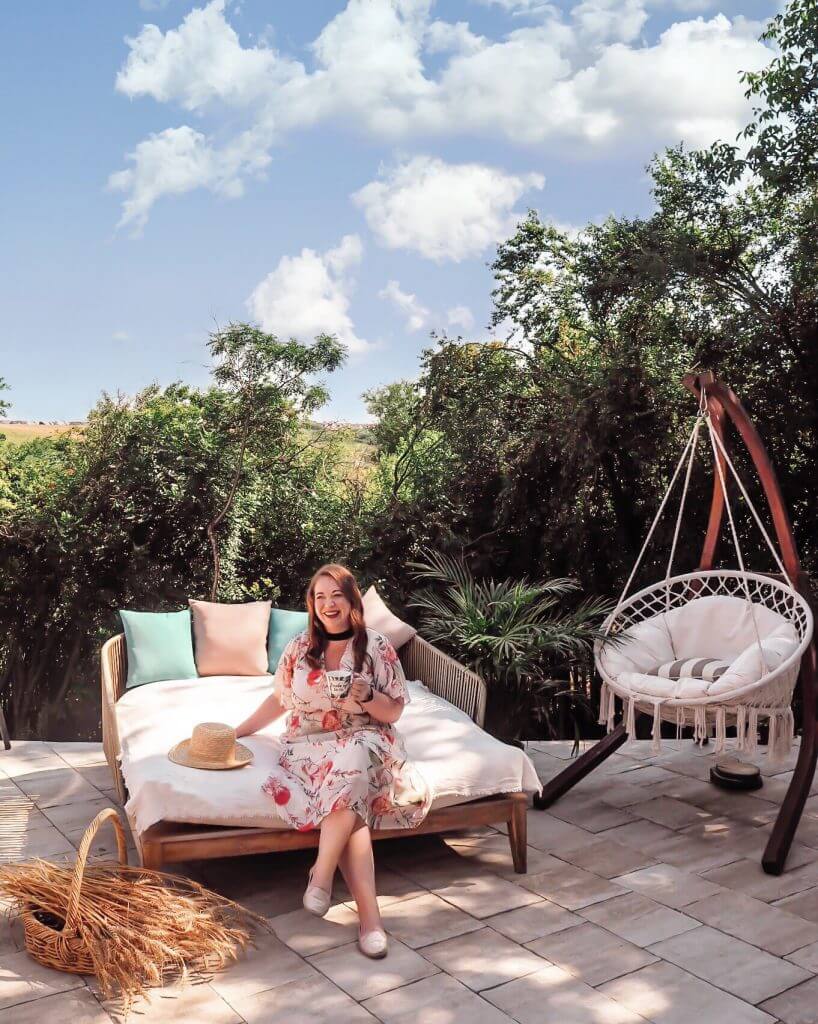 Downstairs you will find a fully equipped and stylishly designed Kitchen. There is also a large open plan dining room/sitting room with a big cosy couch, television and wood burning stove.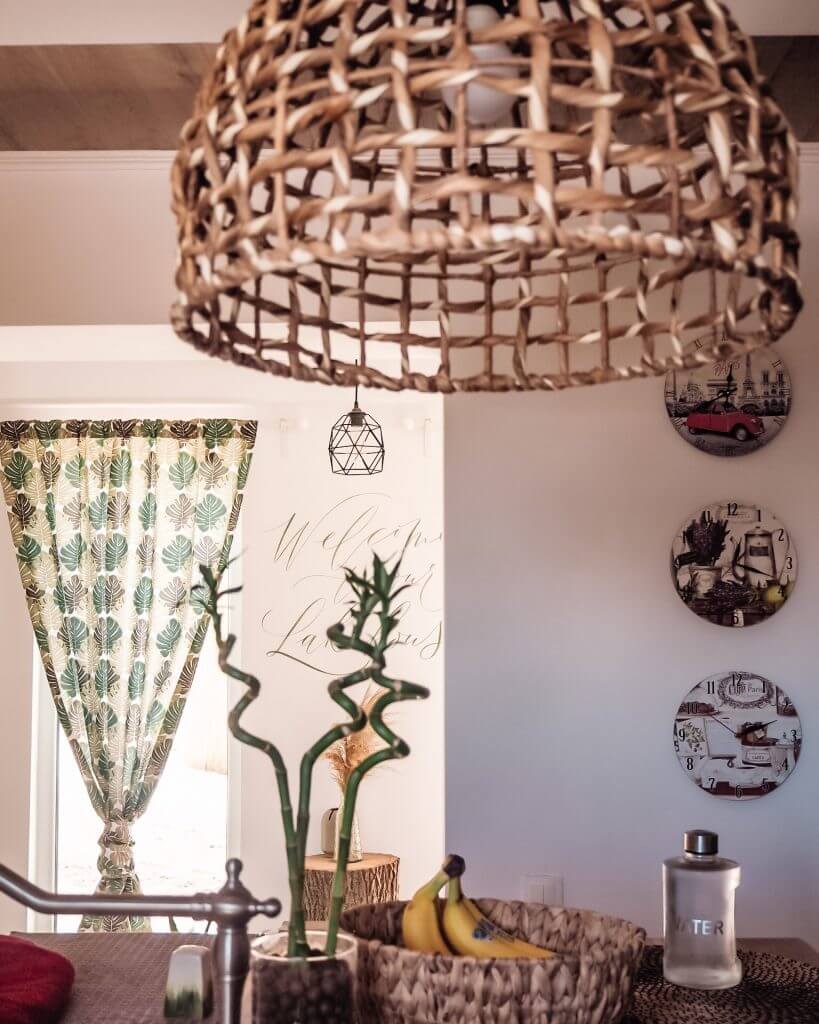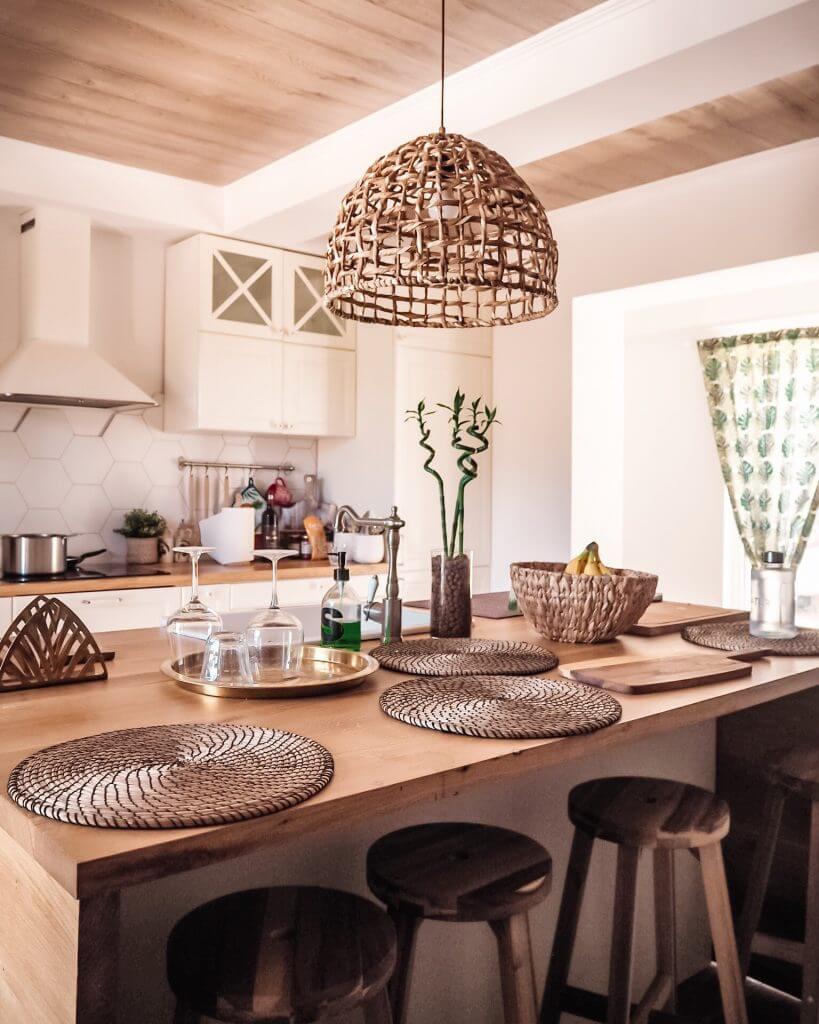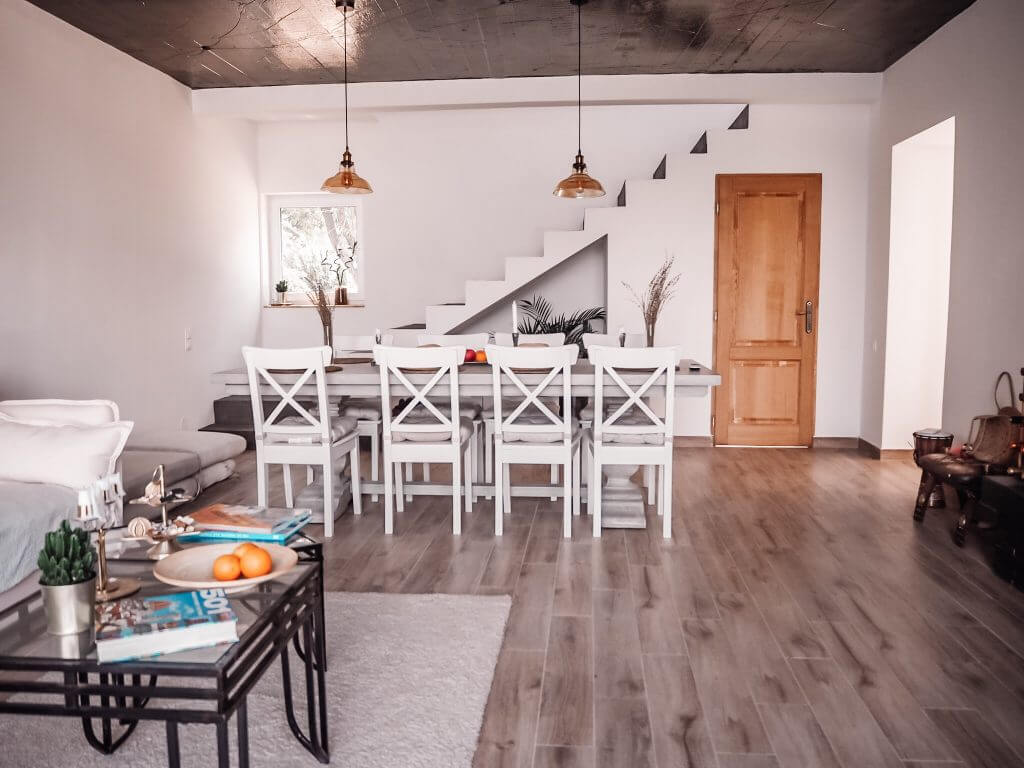 My favourite place in the villa was the master bedroom with floor to ceiling windows so that you can star gaze as you fall asleep. It was certainly one of the most romantic places that myself and Mister Lavin have stayed in. The decor in this room is just heavenly with another swing chair, television and wood burning stove. I am seriously stealing ideas for my dream house just from this bedroom alone. The en-suite bathroom with luxurious stand alone bath with apricot trees outside the window just adds to the charm of this place.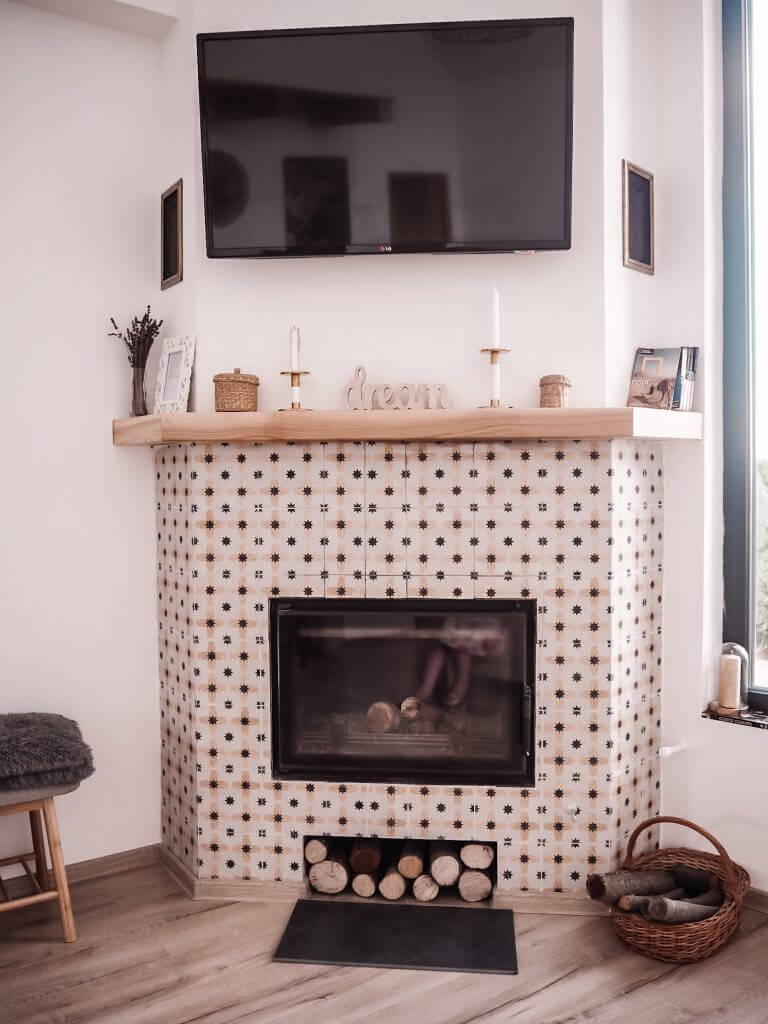 I stayed in By The Lake for two days after a two week trip exploring both Bucharest and Romania with Experience Romania. After a busy two weeks of travelling it was the perfect place to unwind and recharge. My stay here was complementary but I wanted to recommend it to you guys as an alternative to staying in the city centre. It is the ideal place to bring family or a large group of friends to enjoy what Bucharest has to offer.
I highly recommend completely switching off and living by Lake Rules while you are there.
Lake Rules:

Watch the sunset

Relax and unwind

Go fishing

Read a good book

Laugh, sleep in, swim, soak and play

Sit by the fire

Make memories
Rooms at By The Lake are quite affordable. A double bedroom will set you back 320 Lei for a night while that gorgeous master bedroom is 450 Lei. This equates to about 65 and 90 Euro! I have stayed in far less luxurious places that have cost way more. Double bedrooms also have walk in showers. To get there you can rent a car or Uber is available. Our trip back to the airport cost only €5. To get the exact location simply enter By The Lake into Google Maps.
I had such a wonderful stay here and it certainly is an alternative place to stay in Bucharest. It was so refreshing to get outside of the city and unwind for a few days.
Be sure to follow along on Instagram to see more photographs of my experience in Romania.
**Disclaimer: My stay at By The Lake was complimentary but I only ever work with hotels that I am happy to recommend to you guys and this place was so beautiful. All opinions are my own**
Until next time you crazy kids!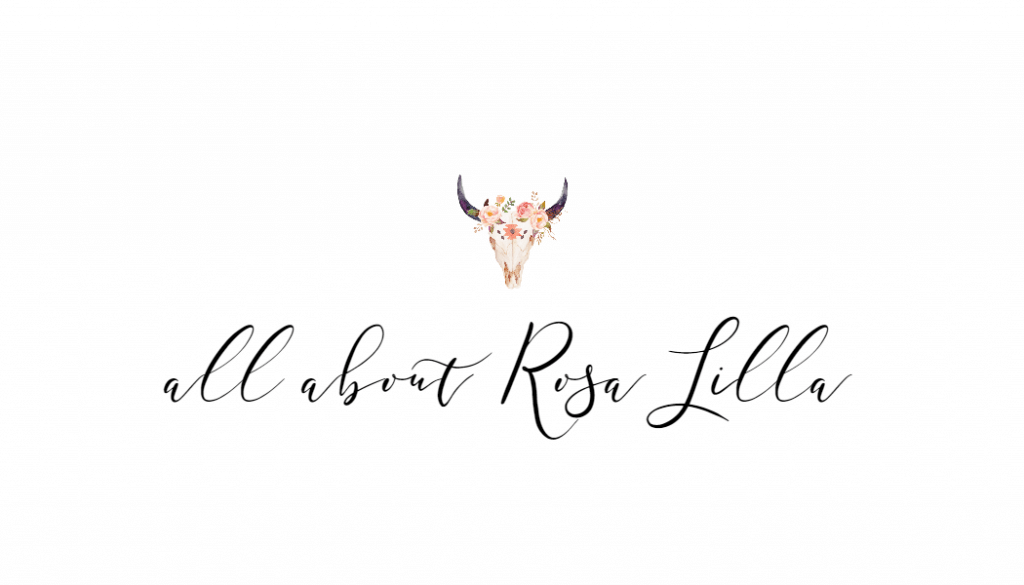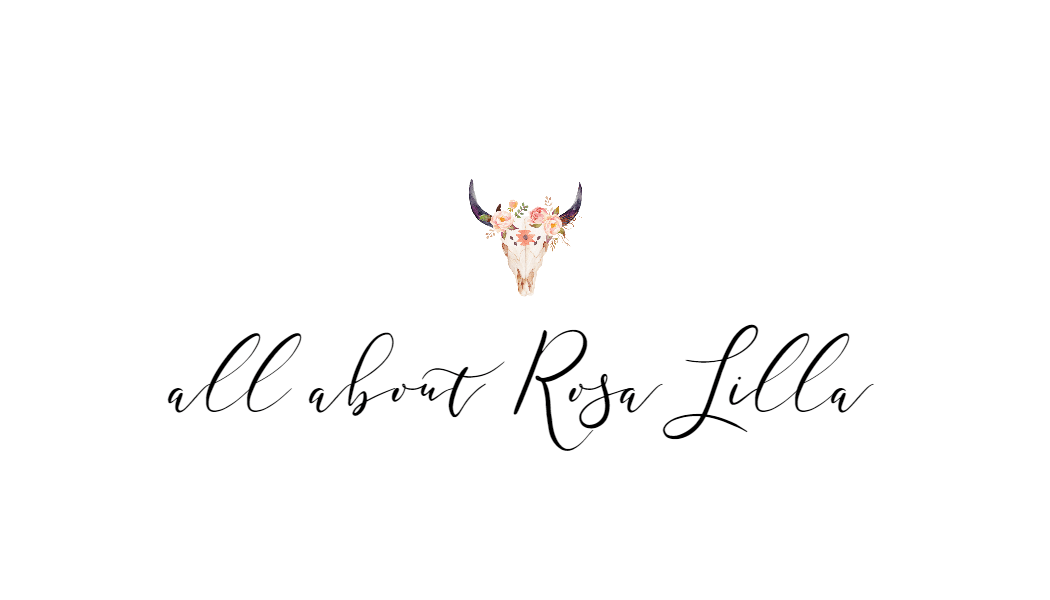 If you liked this you may also like:
10 reasons why Vilnius should be your next city break