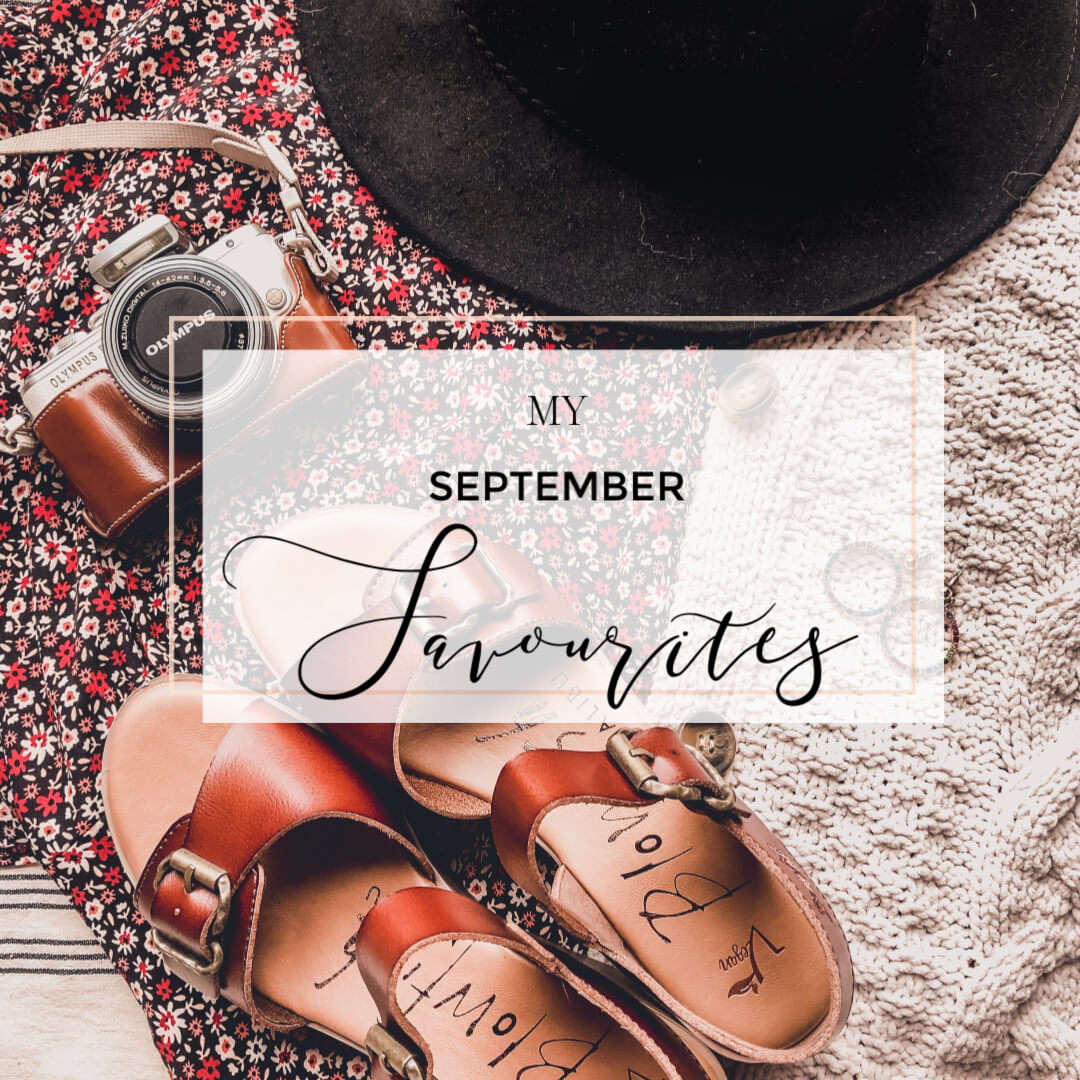 Well hey there! It has been a while since I have brought you a Tuesday Ten and I thought what better way then to show you what I have been lushing over this September. I have come across some wonderful new brands and I wanted to share them with you. So here are ten of my favourite items this September.
1. Tesalate Sand-Free Beach Towel
So this was one of the brands that I felt lucky to come across this Summer. I have been searching for the perfect beach towel for a very long time! The thing is there is a huge selection of beach towels out there but it is very hard to find one that ticks ALL the boxes.
First off most patterns are obtrusively bright and showy. If you do find a pattern you like they are bulky for travel and worst of all they seem to atrract every grain of sand on the beach. That is why I was so happy to find Tesalate. It is a revolutionary new type of beach towel that is large ( I have used mine numerous times as a picnic blanket) yet it is lightweight. It is also super absorbent and fast drying and the BEST thing! It is completely sand-free even when wet.
The designs are gorgeous and I love using mine as a prop for my Instagram photos. They come from Australia but don't let that put you off as there is free shipping and returns. Mine arrived to Ireland in only a few days. They come as single €49 or a double towel €89 and I know I will use mine for years to come.
2. Richard Allan X H&M Crêpe wrap dress €27.99
This is one of my favourite buys this September. It is super flattering on and it has the perfect neutral tones for Autumn. It is a knee-length dress in patterned jersey crêpe with a V-neck and sewn-in wrapover at the top. There is a sewn-in tie belt at the waist, long, slightly wider cuffed sleeves and a flared skirt. I bought a large but sizing is generous so you could get away with ordered one size smaller. There are still a few sizes left so be quick and order here.
3. Hey There Pumpkin Doormat
As soon as September hit I was already rooting around the attic to get the pumpkin decor out. Every year I get so excited about adding some little touches to my home to add some Autumn warmth and texture. In fact I go all out and have a full guide on how to decorate your home for Fall. One of my favourite additions this year was this Hey There Pumpkin Doormat from NCDandCO on Etsy.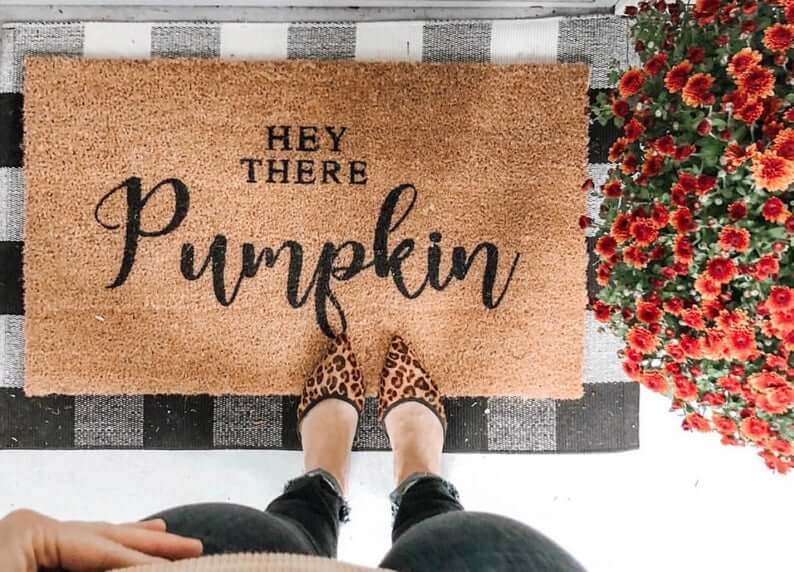 It is such an easy way to add some Fall decor to your home. You can find some cute alternatives from Olive Creative Company and Country Pines Farm LLC.
4. Blowfish Malibu Leeds Sandals in Scotch €20.00
I am obsessed with these sandals. They are stylish but are also literally like walking on air. They make the perfect transition shoe from Summer to Autumn as the weather is still fine. They are a flatform chunky sandal in a rich scotch colour and can easily be worn with jeans or your favourite Autumn dress. Added bonus? This style is registered Vegan by the Vegan society! You can shop yours here and they are currently onsale for a bargain €20.00
5. Yankee Candle in Cosy Up €15.20
If you know anything about me you will know that this one doesn't need much explanation. I just love all things cosy which is probably why Autumn is my favourite season. This candle is all of that. It smells like a touch of amber, a dash of petals and lots of all things soft and comforting. Just Heaven. You can get a large jar at George at Asda for only €15.20
6. Monki check tailored coat in brown €89.86
Every Autumn I like to buy a new coat that will see me through the Winter Season. This year I have gone for a warm neutral coat by Monki. I love the soft check design and tailoring. I also like that it has a slightly oversized masculine look to it. It is most definitely the layer that I will be living in this season. It is a great price for a wool blend coat. You can grab yours at ASOS here.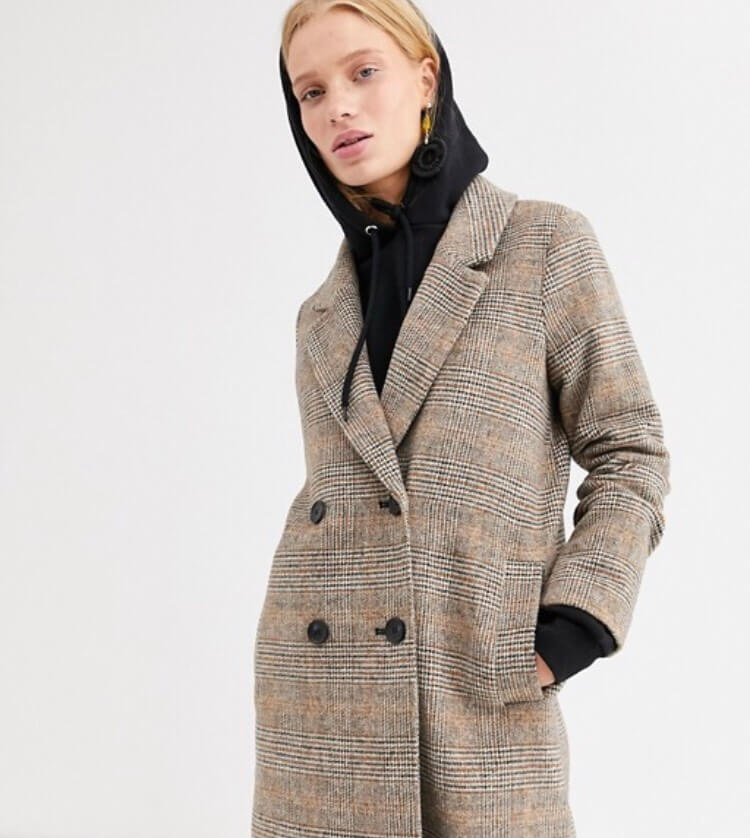 7. Bee Reversible Duvet Set €13.50
This one just arrived to my house yesterday and I LOVE it! I am obsessed with the bedding from George at Asda. Not only are they extremely affordable they are comfortable and the designs are quirky and unique. I find it an easy way to change up my bedroom decor for the season and I may have already stockpiled a load for Christmas. This Bee duvet set is just adorable and a double set costs only €13.50
8. Wool-blend Cardigan €69.99
This cosy wool-blend Cardigan from H&M was one of the first items to make my September Lust List. I mean come on! Just look at how cosy it is. I can already imagine myself all snuggled up in this while the fire is roaring in the background. This one is not available in store and can only be shopped online.
9. Plum Tiger-print Satin Pleated Midi €32.99
This plum colour just jumped out at me. It is the perfect jewel tone for Autumn and can be dressed up or down for a day time or night time look. I love the length of this skirt aswell. This skirt comes from New Look and you can shop it here.
10. Oasis Pink Scallop Flat Shoe €37.00
Ok so big disclaimer. I got these by accident. I was in Dublin to see my nephews and wore knee length boots with a small heel. We had been exploring Dublin all morning and I didn't realise just how much running my nephew's do so within an hour my feet were killing me! I needed flats ASAP! My sister works for Oasis and I always love this brand so I popped in to the nearest store and bought the first pair of flats that I saw.
It was only when I started walking around in them did I realise just how flattering they were. I have received complements on them daily since so they deserve a place on my September Favourites Tuesday Ten. You can grab yourself a pair here.
So I promise not to leave my Tuesday Ten this long again. I really enjoy doing them and I know that you enjoy reading them.
In the meantime if you want to shop my looks and follow me on Like To Know It App I would love that!
Are you new here? Join thousands of other happy readers and subscribe to All about RosaLilla blog via email or Bloglovin'. The good news is that by signing up via email you will get my EXACT email template that I use to successfully pitch hotels for collaborations.
I also share everything about myself on Instagram with nothing held back so be sure to follow along there.
** Discalimer: Some links are affiliate links meaning that if you purchase through my link I will get a very small commission at no extra cost to you **
Until next time you crazy kids!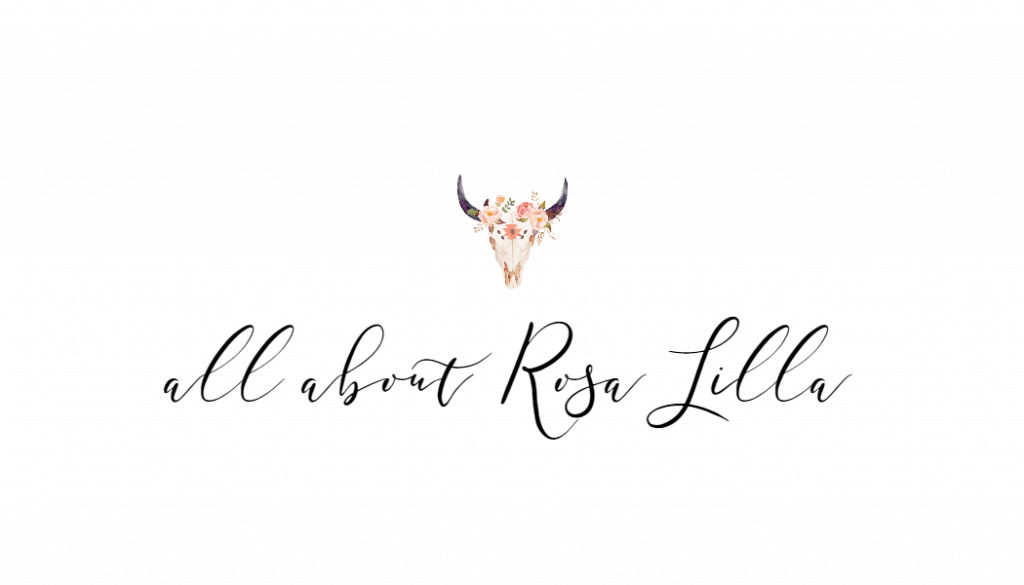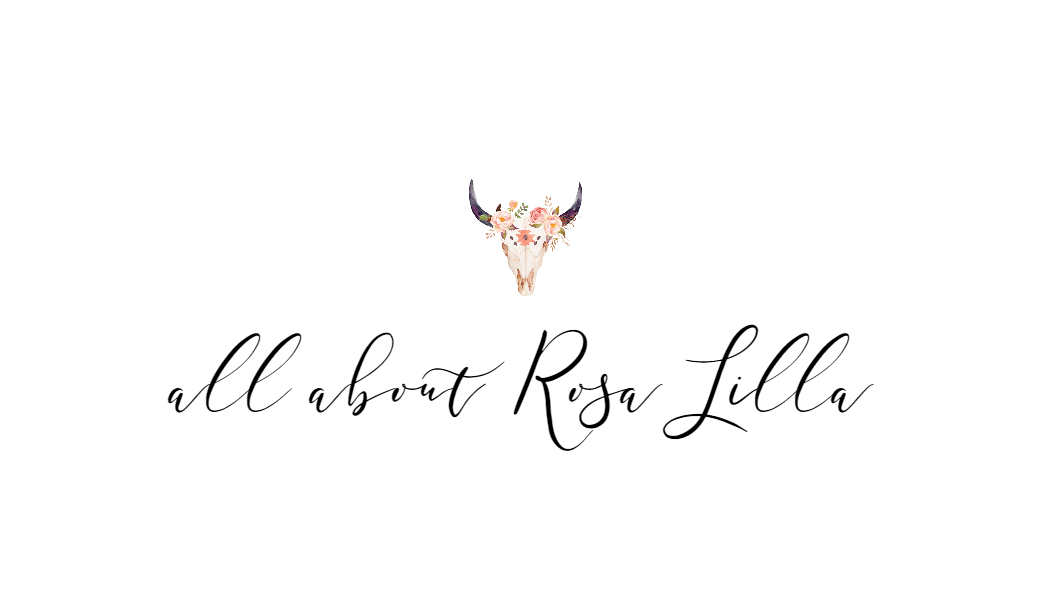 Get to know me and read my story:
Sharing is sexy!