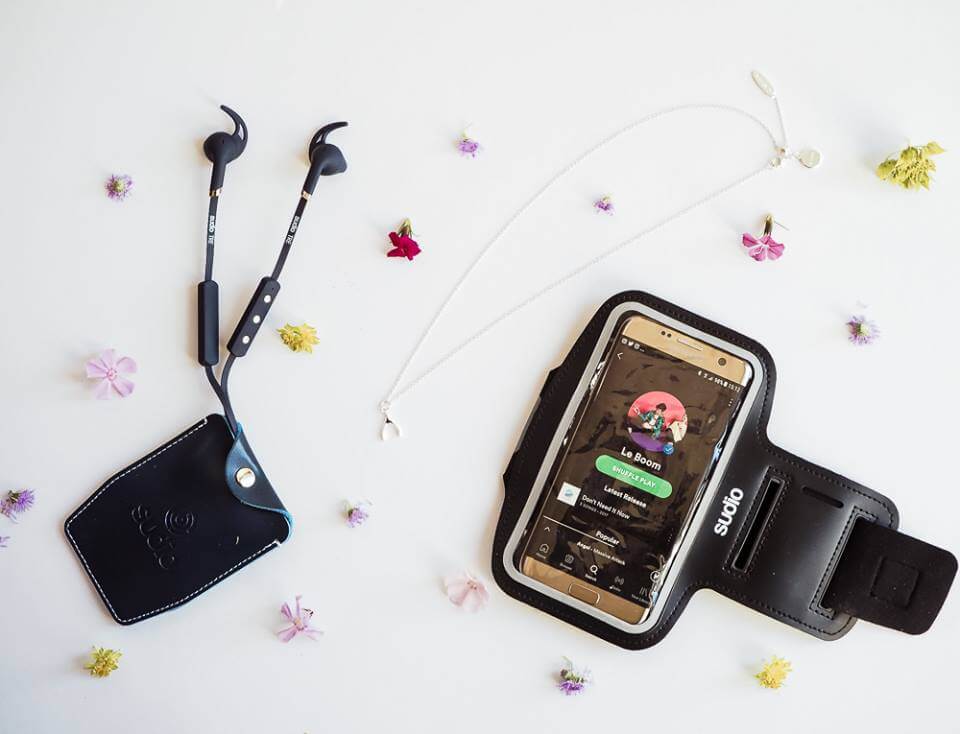 Those of you that know anything about me know that music is my life! Before getting so sick, you could probably find me up to my knees in mud, singing at the top of my lungs to my favourite band at a festival somewhere. And even when I did get sick, once festival season hit I would be glued to the live coverage rocking my very couch worthy festival chic. Nothing like a flower crown and pj's.
In fact after we had been together for some time Mr. Lavin openly admitted that the reason he knew I was "The One" was because he heard that I had been crying over the fact that my dad could not get me PearlJam tickets for Christmas. He said he then thought to himself in the words of Alabama to Clarence in True Romance "You're so cool".
So it is no surprise that every year I am eager to find the new up and coming bands for the next year. I'm not going to lie Mr. Lavin is as much, if not more of a music nut than I am so we worked together on this list. He really has a great ear for bands that are going to be huge so my favourite thing is to sit down with him on a Friday night with a very large glass of wine and bond over music. If I am on my own I love using my bluetooth earphones Tre from Sudio as the quality of these are by far the best I have experienced all at an affordable price.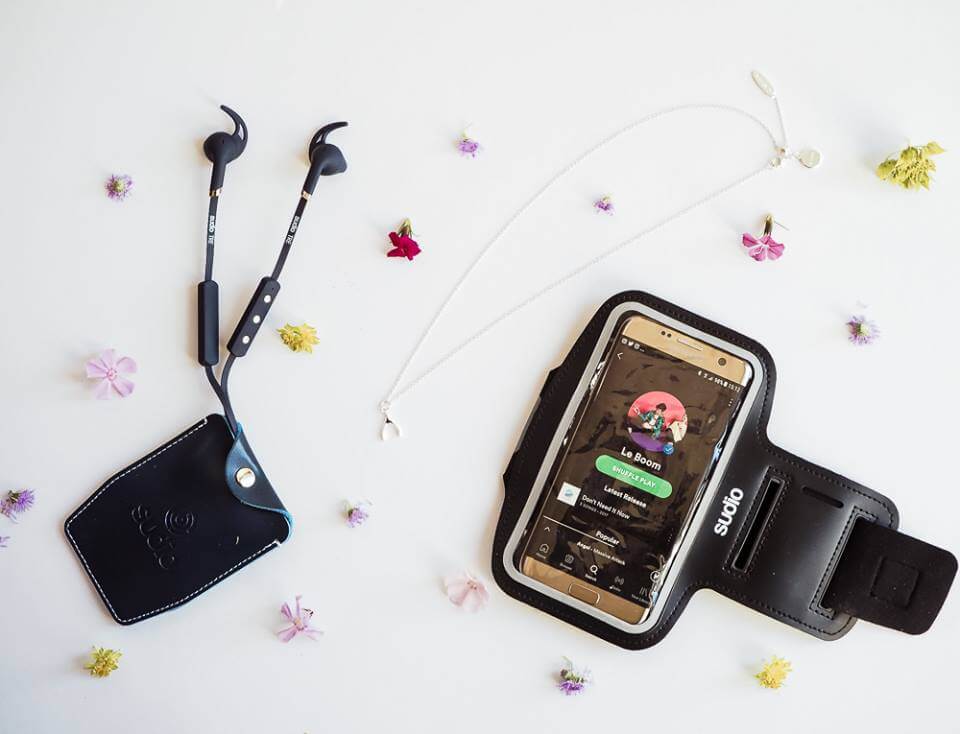 So here is my list of 25 songs to listen to in 2018. There are some classics thrown in for good measure so pour yourself a very large glass of wine and get listening. I would love to know what you think or if you think that there is any other song that should have made the list speak now or forever hold your peace. I've linked my spotify playlist here for you to listen.
Superorganism – Something for your M.I.N.D.
Alt – J – Deadcrush
The Big Moon – Cupid
Wolf Alice – Don't delete the kisses
Glass Animals – The other side of paradise
Goldfrapp – Systemagic
Martha Gunn – Heaven
Royal Blood – Lights Out
Børns featuring Lana DelRey – God save our young blood
Talos – In Time
Sam Fender – Greasy Spoon
Yonaka – Bubblegum
Stereo Honey – The Bay
Sigma featuring Birdy – Find Me
Queens of the Stone Age – The way you used to do
The Academic – Why can't we be friends
Portugal the Man – Feel it still
The War on Drugs – Red Eyes
Off Bloom – Falcon Eye
Perfume Genius – Slip Away
Cut Copy – Lights and Music
Declan McKenna – The kids don't wanna come home
Aine Cahill – Blood Diamonds
Le Boom – What we do
Pearl Jam – Unthought known
So there you have it. I hope you are not too drunk at this stage and enjoyed listening. I seriously can't recommend Sudio headphones enough. Not having to worry about those pesky wires has made my life so much easier. Plus noise sensitivity is a huge issue with Lyme disease so I need my sound to be as clean as possible so I love these.
They have kindly given me a code to pass on to you guys to give you 15% off if you decide you want your own pair. My ones are the Sudio Tre and they are currently giving away a free sport armband with every purchase. To get my discount use the code ROSALILLA15. You can shop Sudio Sweden here.
Happy Friday Guys!