What to buy him for Valentine's Day
Whatever your thought's are on Valentine's day it is fast approaching! I personally like Valentine's day. Ok maybe not the whole see how many tables we can get into a restaurant to have as many couples sitting as uncomfortably and awkwardly together as we can but I like the whole reminder to be romantic for a day. Whether it's Valentine's or Galentine's who doesn't relish the opportunity to feel a little spoiled?
Myself and Mr. Lavin always do Valentine's day our own way. We never really bought into the whole commercial side of spending a fortune on a dozen red roses and booking a table in one of those uncomfortable restaurants mentioned above, just because that is what everyone else does! In fact we set the scene of what we wanted our valentine's day to be when our first Valentine's day arrived just 2 months into our relationship. It was that whole awkward, what the hell do I buy him so that he doesn't think I'm a bunny boiler, in the hand that rocked the cradle obsessed with him kind of way but still show that I'm in to him? So I bought him a Jeff Buckley CD (See I'm cool!) and he got me perfume ( guys get off so easy with perfume!) and we cooked dinner together and watched Breakfast at Tiffany's followed by Some Like it Hot and that is pretty much how all of our Valentine's days have gone since.
Actually that's a lie. One year we felt that maybe we should do the whole uncomfortable restaurant thing just to make sure that we weren't actually missing out on anything. It was one of the funniest experiences of my life. Here we all were squished as close together as possible in a French restaurant in Galway with a piano player belting out the romantic ballads. Something didn't seem quite right and it was only when I caught Mr. Lavin looking at me in a "Did he just say that?" kind of a way did we realise that the piano player had made up his own lyrics to Stranger's in the Night and that he was telling us that we were all f*@king losers and would be divorced soon. Nobody else was listening to him!! As far as they were concerned this was the most romantic restaurant in all of the world and they were being serenaded over dinner.  So romance doesn't have to be a follow the book thing. Do what makes you "you" as a couple. We are back to cooking dinners and black and white movies and maybe a bunch of tulips if I'm lucky.
Having said that myself and Mr. Lavin are finally seeing the brightside after quite a few hard years with me being sick. He really got to find out what for better or worse meant shortly after we got married. I want to keep this post light so I won't go into how bad Lyme disease gets but this guy was my rock and he stuck by me through thick and thin when all of my friends were dropping like flies. So this year I really wanted to treat him and show him what he means to me. Below is my Valentine's Day gift guide for him.
Jord Watch
I was lucky enough to partner with Jord watches to get Mr. Lavin the most gorgeous Valentine Gift this year. If you don't know Jord watches are made from wood and they come in the most beautiful wooden boxes and a preserve cleaning oil to store your watch safely. They are fully automatic so no battery needed as they charge up as you move and this is what Mr. Lavin loves most about it. For me the best thing was the free engraving that came with it. As I mentioned above 2018 was a fresh start for me as I finally had some successful treatment for my Lyme Disease and instead of making a new years resolution this year instead I resolved to make every second matter so this was what I had engraved on his watch along with the date 04/10/17, the date I got my stem cells and a second chance at life. See I can be romantic! Mr. Lavin chose the Dover in Koa and Black and it is the most stunning piece of jewellery looking great with a suit and brown shoes or simply rugged with a lumberjack style shirt.
Jord have been so good and have given me a giveaway for you all so that you can get your hands on one of these gorgeous watches. All you have to do is click this link to enter to win $100 gift card for Jord and there are even goodies just for entering it's a no brainer! Competition closes at midnight on February 11th.
Look at the Stars, Look how they shine for you!
So this gift is a bit of a soppy one (and Mr. Lavin you better not be reading this!). In the build up to our wedding one of the songs that was on constant replay was Coldplay's Sky Full of Stars and every time I hear the line…in a sky full of stars I think I see you… it always makes me think of him. So when I came across a Name a Star Gift set by I Just Love it I knew that it was the perfect gift for this year's Valentine's Day. It is such a unique idea and I mean we have a frickin star named after each other!! It comes with full instructions on how to locate your star so I have romantic notions of sitting in the garden on a summer's night bottle of wine in hand, Coldplay on the radio, trying to find our stars. This one is hopefully a surprise so I haven't photographed our actual set but you can grab yours here in fact they have so many cute gift ideas on their site.
Say it with Flowers
If you are looking for a cute Galentine's gift, a gift for her or even to treat yo self (yes I did go there!) you really can't beat fresh flowers. I've been singing the praises of Bloom and Wild for a while now, mostly because they are different to the other bouquets on the market. They put so much thought and effort into what blooms go together to bring you the most unique and long lasting flowers I have ever seen. I have been ordering these monthly to my house for over 6 months now so if you would like to take advantage of my 20% discount click here and if you want £10 off your first order simply mention my name Nicola Lavin at checkout.
Put pen to paper
Last up is finding the perfect card. Some like funny cards, some like really mushy ones. For me the simpler the better so I'm choosing my Valentine's card from my own range on RosaLilla on Etsy. This is the one I've chosen for Mr. Lavin this year because I'm all about the hashtags.
But you can shop the entire range here.
Sometimes all of these holidays and occasions can add up and become expensive so one of the most romantic things that you can do for each other is write each other a good old fashioned love letter.
So for me Valentine's day is the perfect reminder of why we fell in love in the first place. It doesn't have to be expensive or flashy. It doesn't matter who you love but it is important to remind that person or even your dog just what they mean to you, cause who doesn't want to find their lobster in life?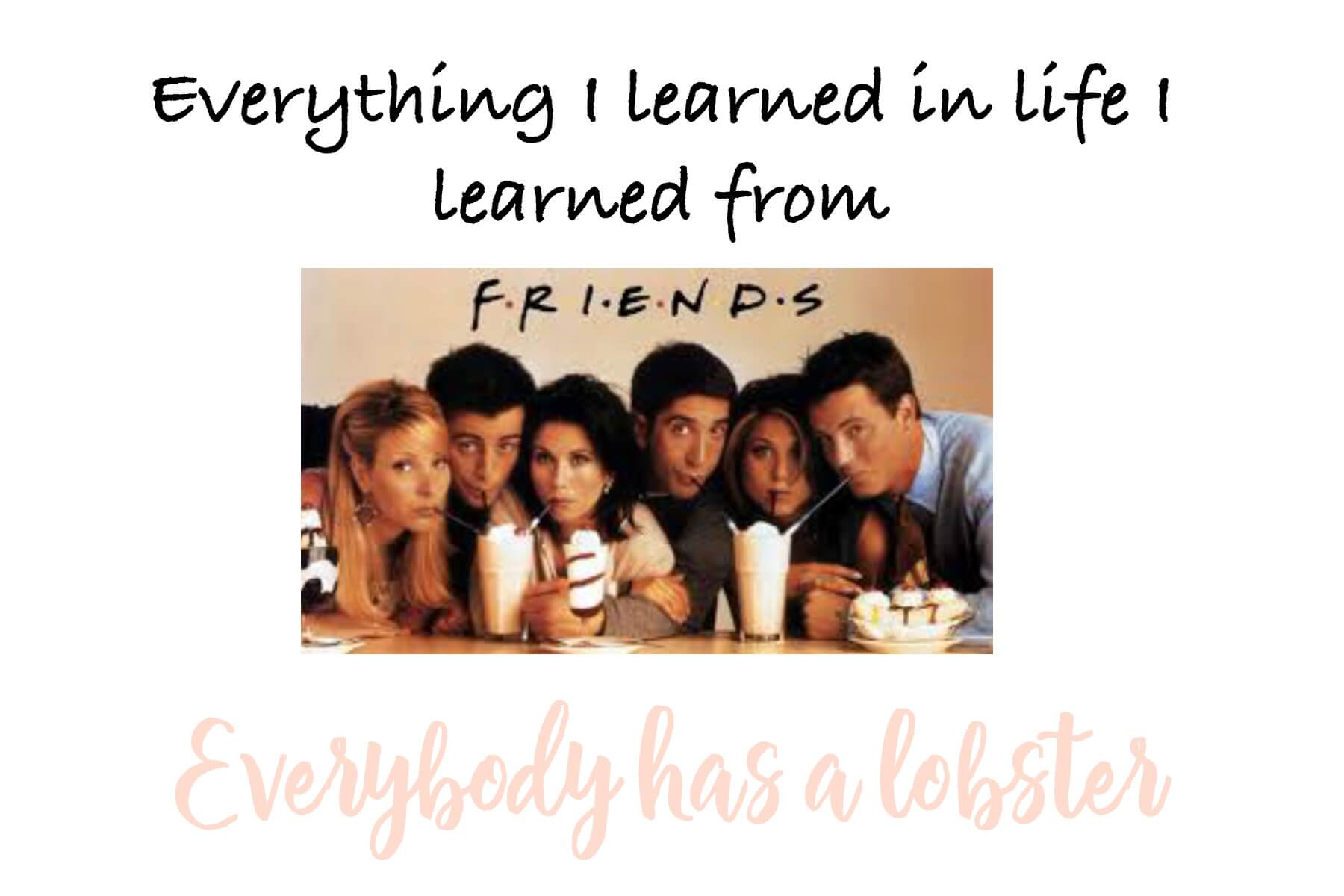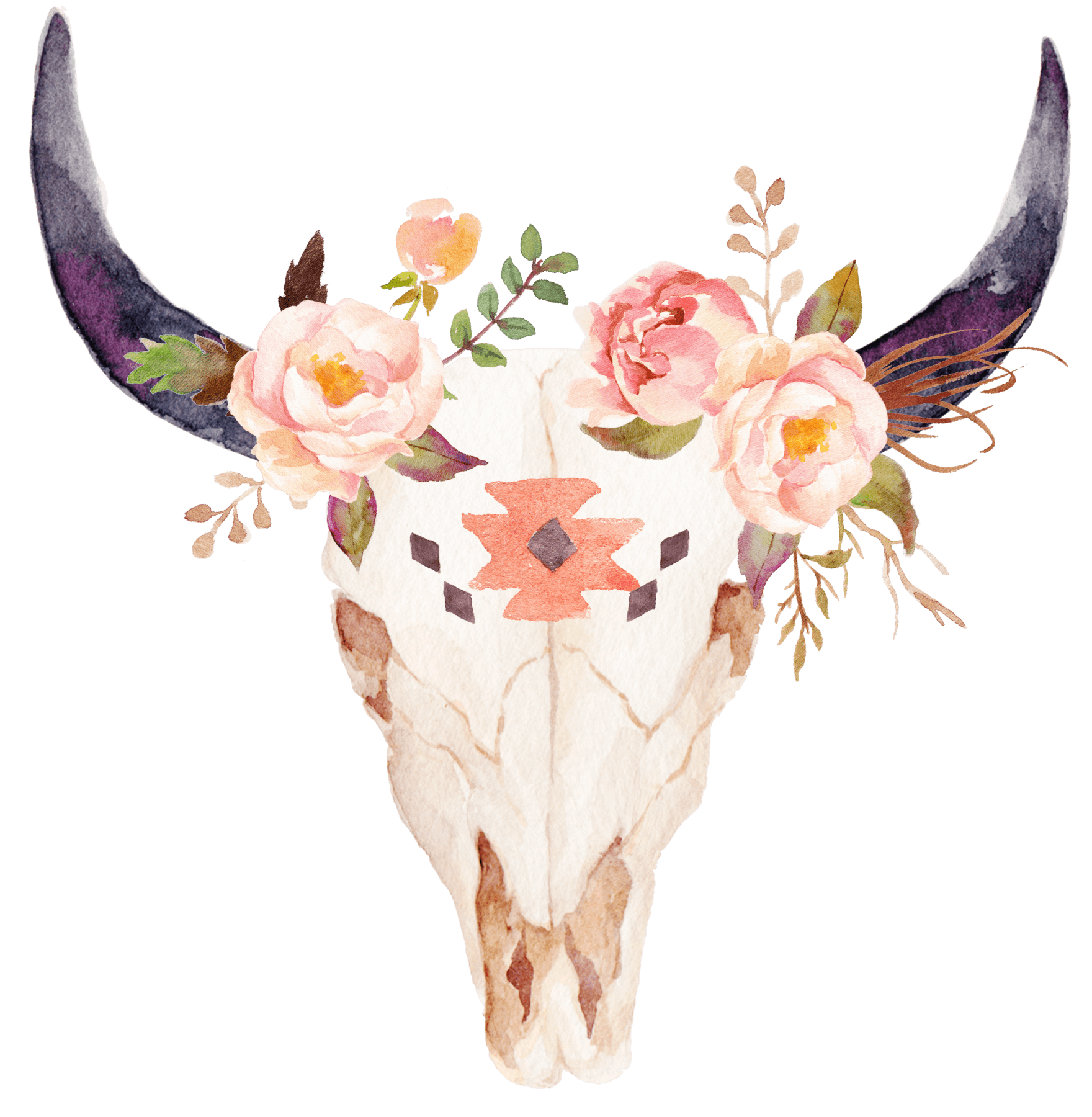 Until next time you crazy kids!
all about RosaLilla
DISCLAIMER: SOME OF THE ITEMS HAVE BEEN GIFTED TO ME TO REVIEW BUT ALL REVIEWS ARE MY HONEST OPINION.