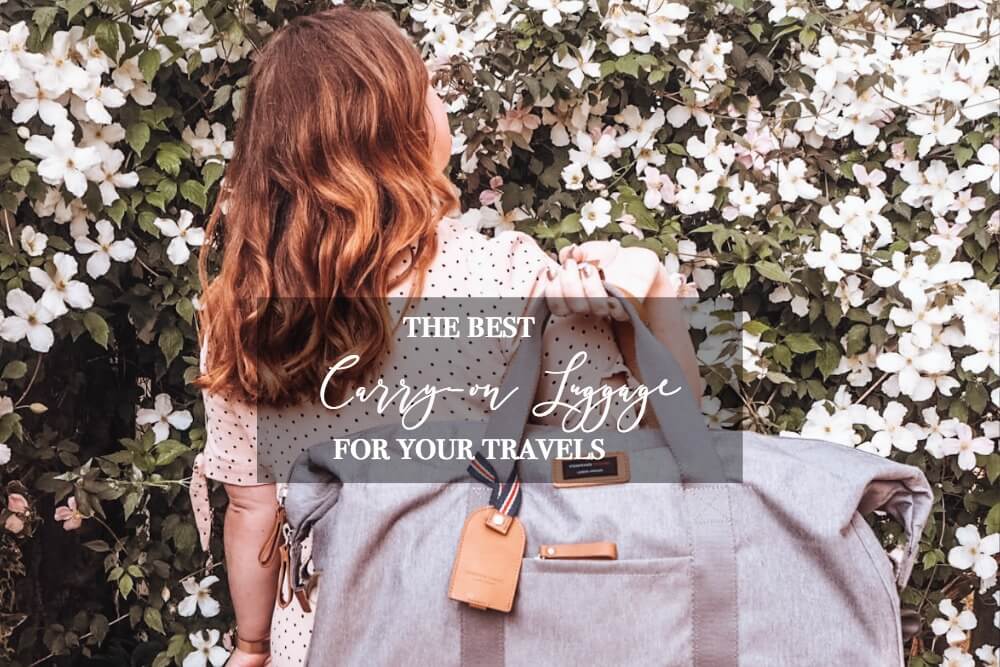 A round up of the best carry-on luggage for your travels
I've recently been lucky enough to up my travel game. In the last 6 months I will have taken 7 trips abroad, some long haul, some weekend beaks. So it really got me thinking just what is the best travel luggage out there for all these trips. Because, let's face it. If you travel as frequently as us travel bloggers do your luggage will take some abuse. So I wanted to find what what my fellow travel bloggers favourite luggage is and I have collaborated with them to bring you a round up of the best luggage for your travels. So here is the breakdown.
The Travelpro Maxlite 4
The Travelpro Maxlite 4 International Carry-On Spinner Suitcase is where it's at if you want something lightweight and sturdy for your carry-on 
luggage
. I've had it for nearly 3 years, and it has been to 13 countries and on countless domestic flights. The 4 spinner wheels have been put through the ringer; up and down stairs, through endless airport garages, on cobblestone streets and tossed in more overhead bins than I can count. The handle is larger than normal, which is great for comfort, but can be a bit tricky if you have a laptop bag with a trolley sleeve or pass-through sleeve that's a little too tight. I've always made it work though.
It is international dimensions, which is important when trying to avoid checked baggage fees by carrying on. This means it's one inch smaller than domestic dimensions, so it will easily fit in smaller regional international overhead bins and regional domestic bins. Plus, it has also helped me become a packing pro. Even with my Tetris-like packing skills, the smaller size ensures I can't take as much and therefore it will pass the weight test. A lot people don't know that there are such strict rules, but let me tell ya', they will test you. The Travelpro Maxlite 4 International Carry-On Spinner Suitcase has held up beautifully and I'm hoping to get more years out of it.
Patagonia duffel bag
by Jackie Szeto & Justin Huynh from Life Of Doing
Have you considered a duffel bag as a luggage option for traveling? Our favorite luggage is the Patagonia Lightweight Black Hole 60L duffel bag. We've used this bag everywhere from visiting the remote Easter Island, Chile, climbing the life changing Mount Kilimanjaro, Tanzania, and even bringing it on a safari. It's convenient and easy to use versus rolling luggages.
The duffel bag has wonderful options – its weight (approximately 2 pounds without anything inside), made with water resistant material, and durability. You'll also love the stylish colors that Patagonia has to offer. An awesome feature is that this bag converts to a backpack by adding the shoulder straps. The shoulder straps have enough cushion if you're planning to walk a long distance with it. Plus, the backpack converter is perfect for traveling between various transportation options. Even though 60L is a large amount, we use it as a carry on luggage. As long as travelers under pack the luggage, airlines will allow it in the overhead compartments. After using the bag, storing it is easy as it folds up against itself into an inside pocket. We hope you consider using this luggage or other sizes that Patagonia has to offer for your future travels.
Packing Cubes
I believe one of the best innovated inventions for travel has been the packing cubes.  It's one of those things you say, "I wish I invented this".   Most packing cubes found are made of nylon with zippered opening and come in all sizes and colors.  There are ones designed for your pants and blouses but there are also ones perfectly sized for shoes, ties, scarfs and more.
I use the packing cubes for all types of travel.  Shorter trips, I put complete outfits together in different cubes, accessories and all.  For long trips I divide by type of item; socks, underclothes, blouses, pants, dresses, accessories.  I find on my extended holidays I do not have a day to day plan of what I will wear so this works better for me.
Another great point is when you unpack in your hotel room you can just open the zippered cube and place in a drawer.  Time to leave, simply pick up your cube and rezip.  As clothes get dirty I use the larger ones for soiled clothes I even separate my whites and darks! Arriving home with laundry all sorted after three weeks holiday is something that I end up very much appreciating!
Thanks to packing cubes, it is no longer an issue to keep things neatly separated as you pack up, unpack and repack as you move through your travels. Using the packing cubes has not only brought organization to my travels but less stress and it saves time.
https://travelbyasherrieaffair.com
Osprey 46 L Porter 
Osprey's 46 liter porter backpack is one of the best selling backpacks in the world for a reason. It's part backpack and part porter bag, meaning you can hide away the backpack straps for safe storage on a plane – or just if you want to look a little less like a rugged backpacker when checking into a hotel!
The bag is small enough to fit in an overhead bin as a carry on, but large enough that you easily fit a good amount of stuff in it. In fact, it was my main piece of 
luggage
 on a year-long trip that I took to 43 countries around the world!
The bag has a nice design: it opens up more from the front, more like a suitcase than a traditional backpack, and isn't loaded down with a bunch of unnecessary pockets. It also looks considerably nicer than your average backpack. Best yet, the bag is built with Osprey's legendary rugged construction. And if you somehow manage to damage this beast, you can get it repaired by Osprey as part of their awesome lifetime guarantee.
So whether you are backpacking around Europe, traveling with kids, or just looking for a good general purpose backpack, the Osprey Porter is a solid choice for every kind of traveler.
Read Nate's full review
here

Osprey Farpoint 55
The Osprey Farpoint 55 is one of the most loved backpacks in the world, and it's because it's one of the best!
I bought it after a long research and now, after over 2 years of traveling non-stop, I have no regrets.
It can be used as a carry-on on most airlines, as long as it's not too full or heavy.
If you want to, you can also check it in – the shoulder and hip straps can be neatly closed in, keeping it safer and less prone to damage.
Even though it's not a very pretty backpack (to my taste, at least) and it lacks a few pockets, it's not expensive, it's lightweight, it's a great size to never be too heavy to carry, it can be a carry-on or a check-in, it's really well-built and comfortable.
The day-pack is the perfect size to carry a laptop, a water bottle, and all the essentials. It has two logos, one beneath the other, which is a bit weird, but it's easily ignorable.
It was a really good choice, and if you have the chance, try it on before buying anything else.
For Thais tips on how to find the perfect bag click
here.
And my personal favourirte…
by Nicola Lavin all about RosaLilla
I hadn't really thought much about luggage as a priority until I was given the Storksak cabin carry-on bag to try out. I actually loved it so much that it inspired me to write this blog and reach out and find out what my other travellers were using.
First off this bag is super stylish and made of the highest quality. It has a wipe clean and water resistant outer fabric and inner lining because we all know that yes shampoo bursting inside your bag is the most annoying thing.
It is the little details that stood out to me the most about this bag and it was obviously designed with the frequent traveller in mind. The stitching stands out as being of the highest quality. There are webbing handles with a leather trim and plastic piping to protect the corners of the bag. The leather details, including a detachable tag, give it that extra chic style that I mentioned.
The most impressive thing is when you open the bag and see the new approach to travel that Storksak are trying to achieve. They are thinking about you the traveller and have included a seriously handy fold away hanging organiser that comes inside the bag.  You simply remove the hanging organiser and hang in on a rail in your hotel wardrobe using the velcro tubular loop or attach it to a hook. The shelves are removable for versatile packing options and it means NO MORE UNPACKING!!! You can leave your clothes folded.
There is also a small packing block provided with mesh top for breathability and these are perfect for small items. You would be amazed how many rolled up T-shirts that you can fit in there. And I totally agree with Sherrie on packing cubes changing your life.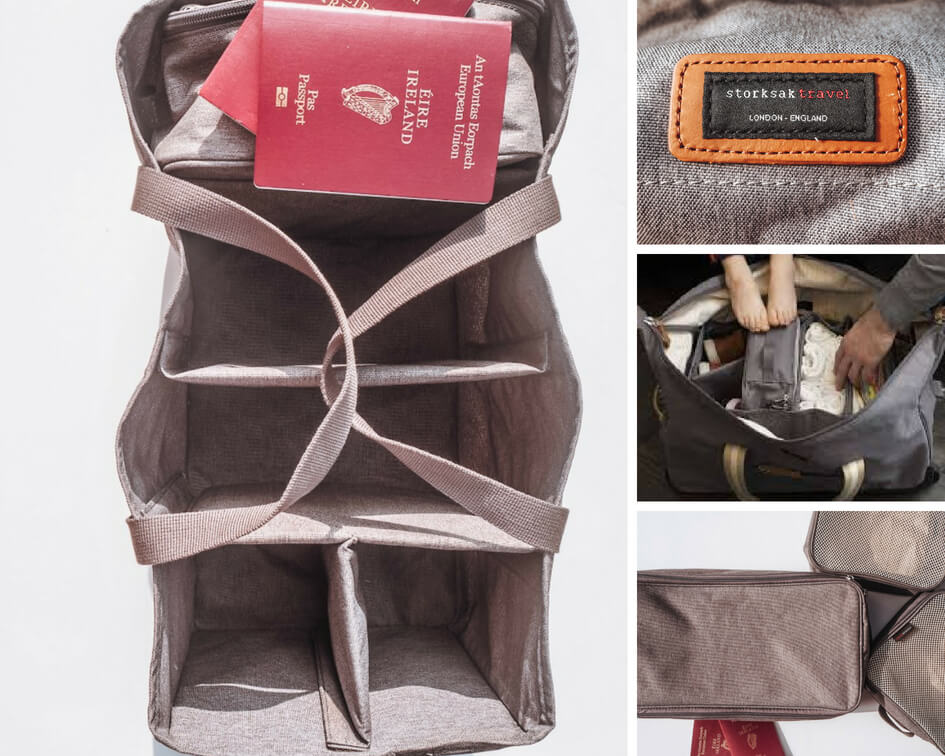 The bag is the perfect cabin size and I road tested this on my recent trip to Cappadocia. It was lightweight enough for me to carry as my strength still hasn't fully returned after my Lyme disease so it is a good choice for a disabled traveller. There are wheels and a telescopic handle with two level adjustment.
The only small quip I had about this luggage was that if you went over a kerb (or curb for my US readers) or a bump it didn't balance itself easily and would wobble or tilt to one side but this really wasn't much of an issue.
This will certainly be my favourite go to bag for a weekend away or a small trip and it is unisex in design so I have even caught Mister Lavin robbing it on me.
Giveaway
You can win yourself one of these Storksak cabin carry on bags by following
Following @all_about_rosalilla on instagram
Following @storksak on instagram
 Sign up and follow me on Travelibro the new travel app for serious travelers
Until next time you crazy kids!
all about RosaLilla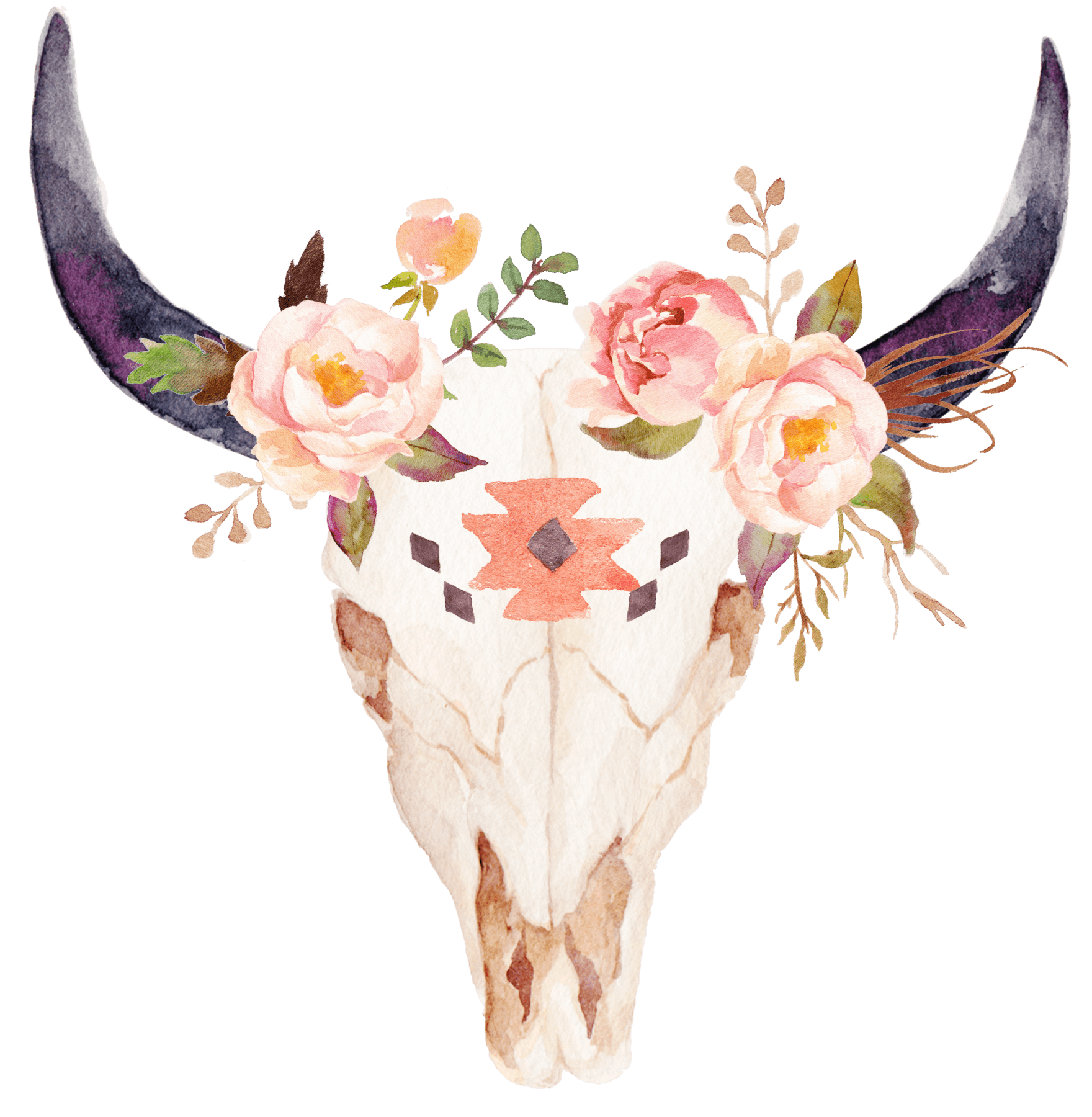 Catch up on Cappadocia
Catch up on Munnar
Catch up on Kerala
Catch up on 25 songs you must listen to in 2018