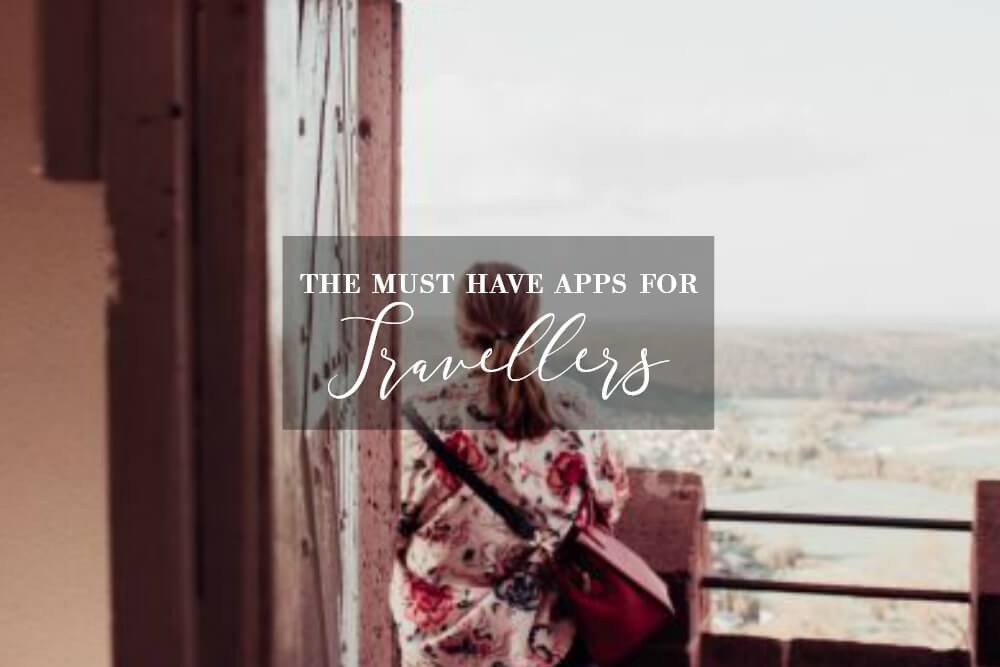 The must have apps for travellers
Today I am bringing you the must have apps for travellers.
We all know that the travelling life can be tough! Ok ok before you all start playing your mini violin's, it is important to realise that there is a right, enjoyable, stress free way to travel and a super stressed, more expensive, pull your hair out way to travel. I am about to make life that little bit easier and more fun for those of you lucky enough to travel regularly with my list of the must have apps for travellers. I'm skipping the obvious choices of Uber, Booking.com, Google Translate etc because if you don't know you need them at this stage where have you been. I'm talking about apps that you don't yet know you need but won't be able to live without.
No matter where you're going, when you are going, or if you're using iOS or Android, get installing you won't regret it!
Without a doubt this has been my most favourite app download. This app is simply for fun and capturing those important memories.
Travelibro is a travel social network which lets you capture, inspire and relive your travel journeys and find those unique hidden hideaway spots wherever you travel. Inspire others with your live travel or local stories. Your followers can follow you in real-time and you can share these stories on other social medium platforms.
While we use instagram to capture our photos, twitter to capture our spur of the moment thoughts and Facebook to capture our travel videos this app combines them all. Sure it is nice to see a pretty photo on instagram but it is far more fun to see the story behind it.
I think of Travelibro as my own personal travel diary. You can even upload past journey's and, unlike instastories which disappear after 24 hours, these memories last forever. You can relive a lifetime of all your travel & local memories – past and present stories, photos, videos, reviews and experiences. The best thing is that all of the best travel influencers are on there and they each share their expert advice and secret hideaways, away from the normal touristic spots to really help you establish yourself as a traveller ahead of the trend.
Click here to download the Travelibro app and don't forget to follow all about RosaLilla as I record all of my travel journey's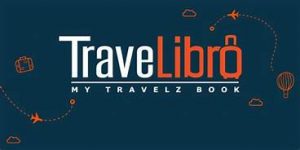 2. Skyscanner
Every journey I plan begins with Skyscanner. This is my can't live without app. Skyscanner has saved me thousands over the years by simply entering where and when you want to go. Skyscanner then compares flights, hotels and even car hire, so you can see all of the options saving you both time and money.
The app is simple to download and use and is available in over 30 languages.It includes a news section with flight and travel industry news, as well as travel tips if you are still not sure where to go. You can also book directly through the app which is an added bonus.
Another great feature is that you can sign up for price alert on the flights you are interested in. There is nothing more frustrating than booking a flight only to see the price drop after a few weeks. By signing up to price alert, Skyscanner will send you an email as soon as there is any price change.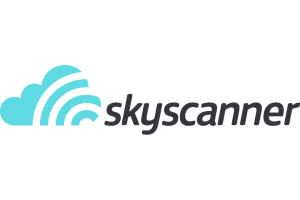 3. LoungeBuddy
Everyone knows airports can sap the energy out of you, especially if you travel alot. And there is nothing more likely to trigger the green-eyed monster in me than seeing someone swan into an executive lounge, knowing they will be enjoying complimentary food and drink, showers, comfy chairs and even foot massages in some places!
With LoungeBuddy you can be the one getting those envious stares without paying a fortune. You can book entrance into almost any lounge for a one-time fee, with no subscription charges. Simply select your airport, your date of travel, and pick a lounge. After you have bought your pass just show it to the staff at the entrance to the lounge and enjoy the luxury of premium travel, without having to be a member of the club.
4.Duolingo
Duolingo is a language app. I always try my best to learn a few simple phrases like please and thank you in the language of the country I am visiting. But sometimes that is not enough to get you by. I studied French for 5 years but still found myself sitting in a french restaurant in Paris ordering what I thought was a ham and pea risotto only for a black squid ink dish with actual tentacles to appear before me. I then had to try to munch my way through it despite not being a fan of squid because I was too embarrassed to announce that I had no clue what I was ordering!
Also in non-English speaking places, a basic understanding of signs and phrases is essential. Duolingo helps learn new languages in an entertaining game-like fashion. The app is extremely easy to use and keeps users hooked on the language the are learning. The company recently announced its new Japanese language course, and also covers Spanish, French, German, Russian and many more.
5. MAPS.ME
So the days of unfolding a gigantic map with locals laughing at clueless tourists might be over but there is no denying, while navigating a new place, you are going to need a map at some point.
The good thing about MAPS.ME is that is does something most map apps don't….it lets you view maps offline! Hallefrickinlujah! That is so crucial when you are on roaming data tariffs and you don't want to be charged a fortune to just check where you are every now and then.
6.Citymapper
This app is another map related app that I recommend. If you are brave enough to take on the public transport system of a new city then this app is for you. Citymapper is mostly aimed at commuters, so you know you're definitely getting the best advice on how to navigate your way around a city. This app gives you all the options to get around a city, from car sharing to buses or trains, citymapper has you covered.
7. Hopper
If you are on a tight budget and you are really looking to get the best possible price for a plane ticket, you need to download Hopper. Like Skyscanner and Kayak, you can look at the cheapest dates to fly via a month-view calendar, but what Hopper prides itself on is telling you WHEN to buy your tickets via push notifications. Hopper claims it can save up to 40% off your next flight, all by tracking and analyzing billions of flights. Using the app couldn't be easier and you can book a flight in 60 seconds or less.
8. Packpoint
If like me you never know what to pack then this app is a lifesaver. This app makes your packing list for you! Hello best friend! PackPoint looks at the weather forecast for the dates and location of your trip. It also asks you what activities you might be doing on your trip such as a fancy dinner, a business meeting or lounging by the pool. It then offers up a list of items you should pack based on the weather and on these activities, along with general items you would need on any trip. You can remove items you don't think are necessary and you can share your list with friends in case they need help too. This app has stopped me forgetting my toothpaste on I don't know how many occasions!
9. Mobile Passport
Travelling to the U.S.? I came across this app by accident whilst planning my trip to New York next week. Mobile Passport is officially authorized by U.S. Customs and Border Protection, and it lets you skip the regular line to enter the country. These lines can get really long, so all you need to do to skip them is download this app and add your passport information. You can do this quickly by scanning it with your phone's camera. Mobile passport is accepted at 20 airports in the U.S. so check ahead of time if the airport you need supports this app.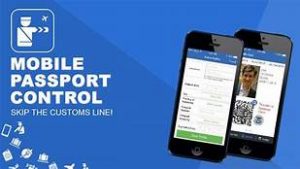 10. UVLens
Going somewhere sunny? There is nothing worse than suffering the pain of sun burn. I am a fair skinned, red haired, Irish girl and not a golden goddess like some of my other travel buddies so I find this app useful to avoid the dreaded burn.
This app helps me prepare for a day outdoors with access to live reports on the UV levels at your location. The UVLens app recommends the best times of day to enjoy or avoid the sun, and also does a personalised skin type assessment to find out how long you might be able to spend in the sun before you reach the UV danger zone.
I can personally vouch for all of these apps and have used them all.  They have really helped me plan my journey's and save alot of money. I have affiliate links with some of the apps that I have mentioned but you guys know how honest I am and I would never recommend something I don't fully support. Affiliate links mean that if you download an app on my recommendation I will receive a very small comission but again that is not the reason for recommending these apps to you.
So enjoy! Get downloading and enjoy the benefits these apps will bring to your travels.
Until next time you crazy kids!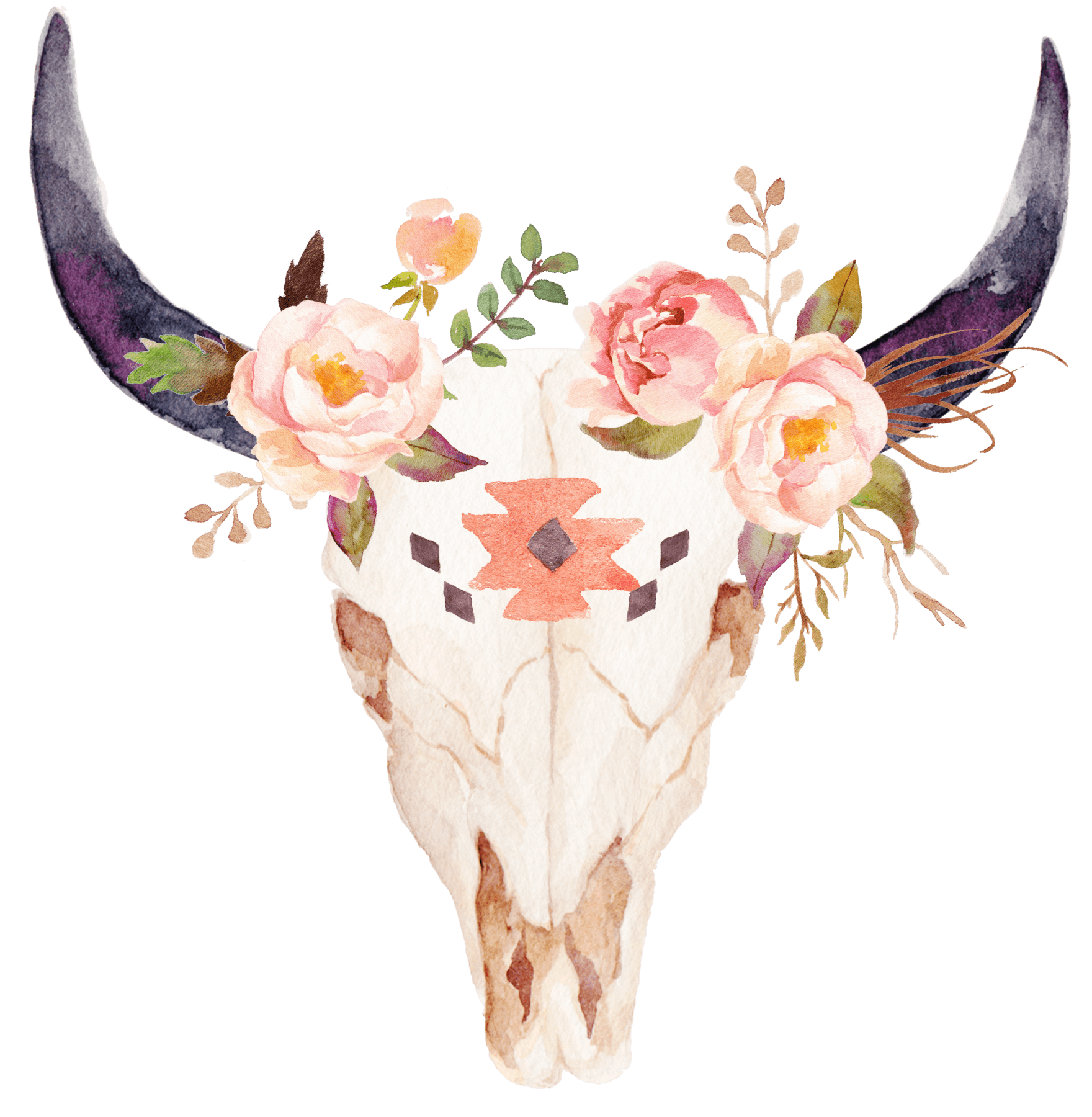 Read more about my recent travels here:
Best carry-on luggage for your travels