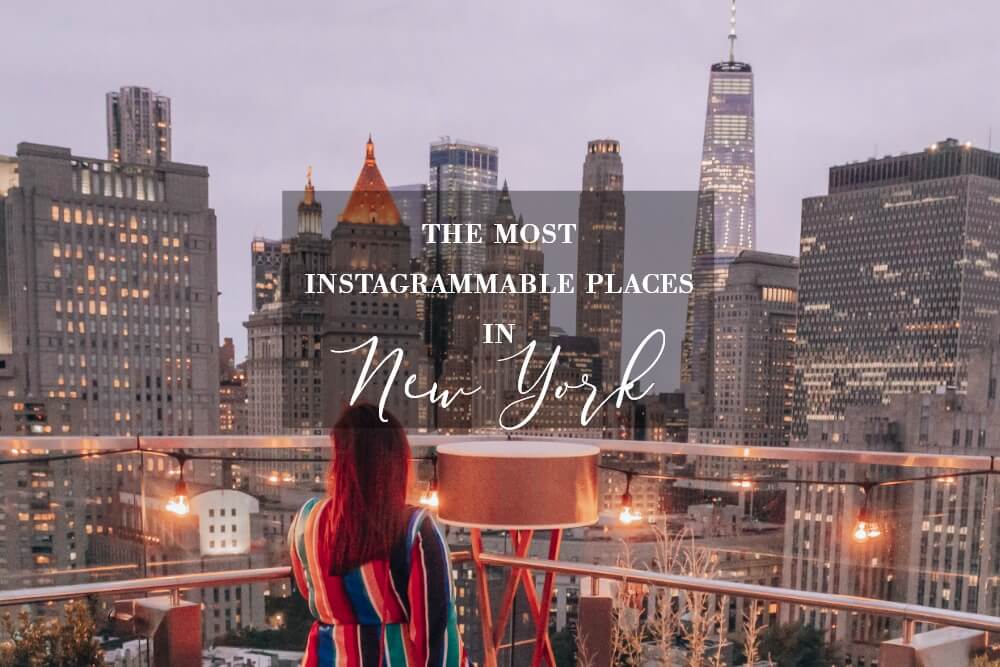 The most instagrammable places in New York
Ok, so let's face it. You don't have to go very far in New York to find those picture perfect opportunities. However, today I am bringing you the most instagrammable places in New York. The places away from the typical tourist spots and off the beaten path. These places will just make your instagram pop and have others envying over your feed. So let's start!
1. Audrey Hepburn Mural
Since I was little, and fell in love with Breakfast at Tiffany's, I have always had a slight Audrey Hepburn Obsession. I had planned on having my own breakfast at Tiffany's (yes they do that now!) until I realised just how expensive it was, and since I was travelling with two boys who had no interest in either Audrey or the little blue box I sadly gave up on that idea. So I was so happy to find my own piece of Audrey in Little Italy.
There are some great murals to be found in Little Italy besides this one. At the end of Mulberry Street nearer to Chinatown you will find the Statue of Liberty painted by the same artist. But this is my favourite so head to 176 Mulberry Street for your first instagram spot.
2. Rag and Bone Mural
Right across the street from Audrey you will find the Rag and Bone Mural. Ok, so it is more of a door than a wall mural, but it is a great opportunity for some vibrant, graphic photos for your feed. This mural is ever changing. In fact, it changes every month. But whatever the current design is, it is always worth checking it out! Plus it is also a really good excuse to visit the Rag and Bone store. You can find this mural at 73 E.Houston Street, New York.
3. Freeman's Alley
Isn't it crazy how instagram can make a place famous. This stunning yet quaint little restaurant is hidden away from the main street down Freeman's Alley. The aqua green door, the cool street art all around and most importantly the twinkly lights make it the perfect instagram spot. It is also the best place to take your photo and stop for a spot of brunch. As if we need any excuse to stop for brunch, but ya know! You can again find this hidden hideaway in Chinatown at Freeman's Alley, off Rivington Street between Chrystie and the Bowery on the Lower East Side of New York City.
4. Coney Island
Grab the subway the whole way out to Coney Island to escape the heat of the city. Coney Island is considered the city's playground and is full of instagram worthy spots. When you go, you must visit Nathan's famous hot dog stand, ride the Wonder Wheel and check out New York's only aquarium.
5. Stone Street
Stone Street is the cutest little street smack bang in the financial district of New York. It is one of New York's oldest streets and it is just so quaint. You could easily think you were in Temple Bar in Dublin, maybe because of all the Irish bars. This street is so colourful and vibrant and is the perfect instagram spot. Stone Street got it's name from its cobblestone paving that just adds to the quaintness of this area. It is the perfect area to spend a warm summer night.
6. The Oculus
The oculus is most insane looking, $4 billion dollar train station that serves the World Trade Centre and 9/11 memorial centre. The oculus is certainly an impressive piece of architecture designed by Spanish architect Santiago Calatrava to look like a dove in flight but it actually reminds me more of bones or a ribcage. Either way it makes for some stylish photographs so be sure to check it out.
7. Ombre Gate Mural Chinatown
Head to 89 Chrystie Street in Chinatown to admire this ombre gate mural. The best time to go is in the morning to be sure that the gate is down. Whilst you are in the area, walk to Cafe Henrie for great coffee, a healthy meal, and a big dose of pink decor. Another amazing spot nearby is Beauty & Essex. A pawn shop which gives way to the coolest restaurant and lounge serving creative American fare and cocktails.
8. Brooklyn Heights
I was lucky enough to live on Willow Street in Brooklyn Heights (which has the best view of Manhattan by the way). Even way back then before the era of Instagram I just knew that the gorgeous houses on this street were picture perfect. Grab an ice cream and just wander these cute little streets and maybe stop for a photo too. And don't forget to check out that view from the promenade.
9. The Strand Bookstore
If you know me and my passion for reading, you will know that I don't need an excuse to visit a bookstore. The Strand has the custest display of rainbow books behind its cashdesk that is just calling out to be photographed. Head to 828 Broadway to get lost in the stacks, grab yourself a new book and check it out for yourself. My son has the tradition of buying a copy of George Orwell's 1984 in every major city he visits so this was the perfect iconic place to get one.
10. Brooklyn Bridge
No trip to New York would be complete without walking the Brooklyn Bridge. This iconic landmark is one of the oldest roadway bridges in the United States. Started in 1869 and completed fourteen years later in 1883, it connects the boroughs of Manhattan and Brooklyn, spanning the East River. It is hard not to think about New York in times gone by whilst walking this bridge and it offers some really iconic views of the city.
11. The Pint Shop
One of the best places for exploring and shopping in New York is Chelsea and Chelsea Market. Here in the Meatpacking district you will find not only the entrance to the High Line, which is one of the most unusual "parks" you will see, but also The Pint Shop. The Pint Shop is an ice cream shop and instagram heaven. Each aisle has a colour theme so you are bound to find one consistent with your feed.
It is linked to The Museum of Ice Cream although it is no where near as big, and is pretty popular amongst the instagram community so be prepared for long lines and queues/battles to take photos. I'm not really into battling for a photo so I probably didn't make the most of this experience. My advice is to book a tasting, not only will you get to taste yummy ice cream but when you arrive at your specific time, you get to skip the line. If you do have to queue however, it can be very entertaining. The sugar filled staff keep you entertained with things like hula hoop competitions to gain immediate access.
12. Greenwich Village
Greenwich Village is one of the coolest, most iconic areas of New York city. Beautiful tree-lined streets are a hub of popular cafes, bars, jazz clubs and restaurants. Rainbow flags are hung proudly to show that this neighbourhood is rightly LGBT-friendly and this really adds to the hipness of this area. Rows and rows of brownstone houses make you feel like you are stepping straight into a scene from Sex and the City. In fact one of the best things to do is grab a $3 pizza slice in the famous Bleecker Street Pizzeria and head straight to Carrie Bradshaw's House in West Village at 66 Perry Street (between Bleecker and West 4th).
13. Dumbo
Dumbo is a neighbourhood in the New York City borough of Brooklyn. Dumbo is short for Down Under the Manhattan Bridge Overpass. It is a good idea to head here for your instagram photo on the day you walk the Brooklyn Bridge to visit Brooklyn Heights. To get to Dumbo head left when you come off the Brooklyn Bridge and walk towards the river. People flock to Washington Street between Front and Waters Streets to capture a shot that features Dumbo's Cobblestone streets, the Manhattan Bridge, and the Empire State Building. If it is a nice day you can guarantee you won't be the only one there so grab your spot and own it.
14. Sezane L'Appartement
The beautiful shop front of Sezane L'Appartement is adorned with the most gorgeous flowers, which make it the most perfect instagram spot. I particularly love the quote on the window by Henri Matisse "There are always flowers for those that want to see them". Head to 254 Elizabeth Street to grab your gorgeous shot that is bound to make your instagram feed instantly dreamy.
15. The Crown at Hotel 50 Bowery
I was lucky enough to stay at Hotel 50 Bowery during my recent trip to New York. The hotel itself was excellent and super stylish with each room designed in industrial vibes. The jewel in the crown so to speak was the view from the rooftop bar. Head here at sunset to capture the most magical views of both uptown and downtown New York City. This happens to be my most favourite photo from my time in New York.
I would love you to comment if you found your own secret or favourite instagram spot in New York.
Until next time you crazy kids!
All about RosaLilla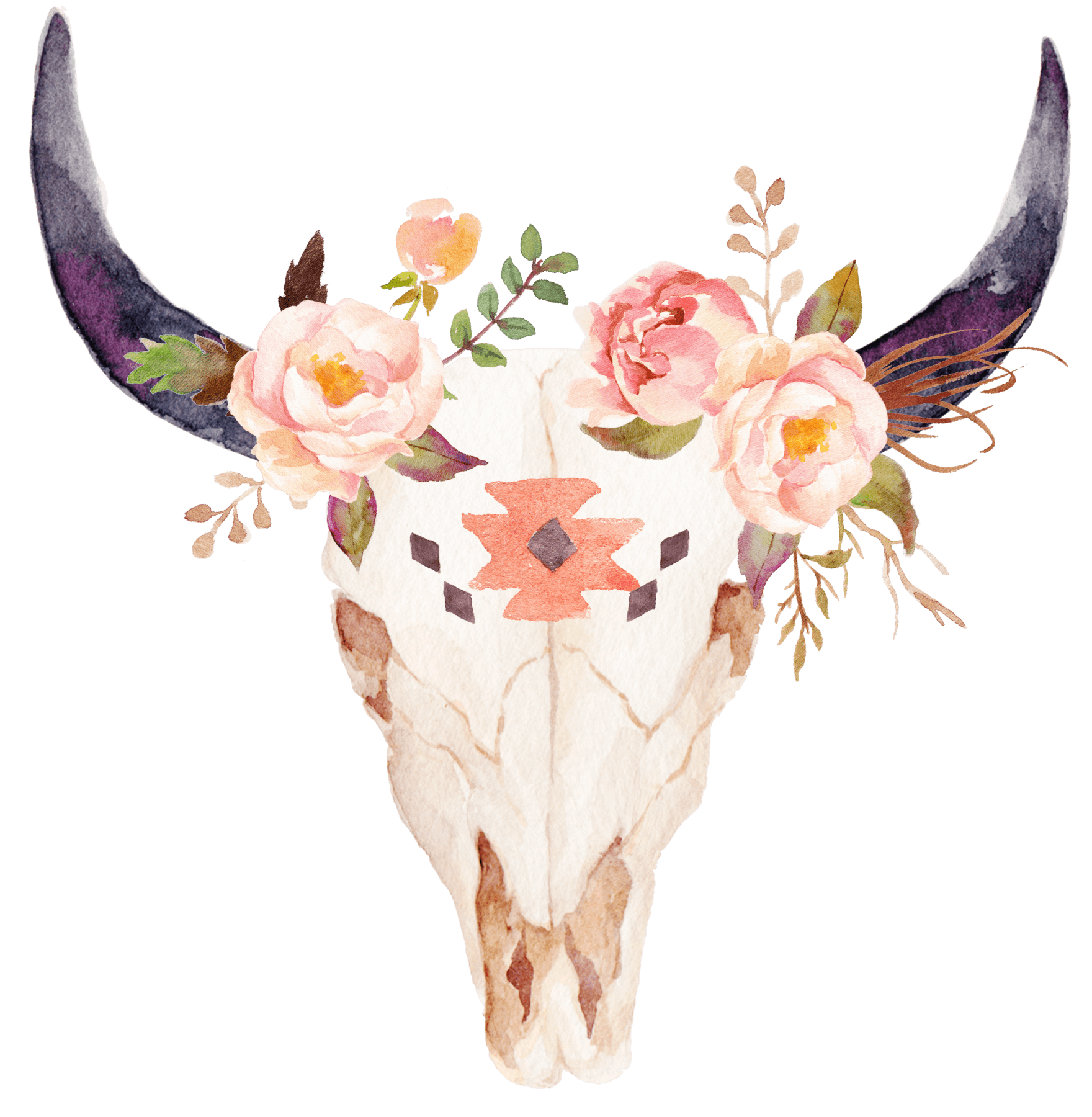 If you love my photo edits I use Helene in Between lightroom presets. You can read how to use them here.
In case you missed:
The Must Have Apps For Travellers
A round up of the best carry-on luggage for your travels
Cappadocia, Turkey. The ultimate bucket list place.
10 reasons why Vilnius should be your next city break.
If you liked any of my New York looks you can shop them here.


Mens Wooden Watches