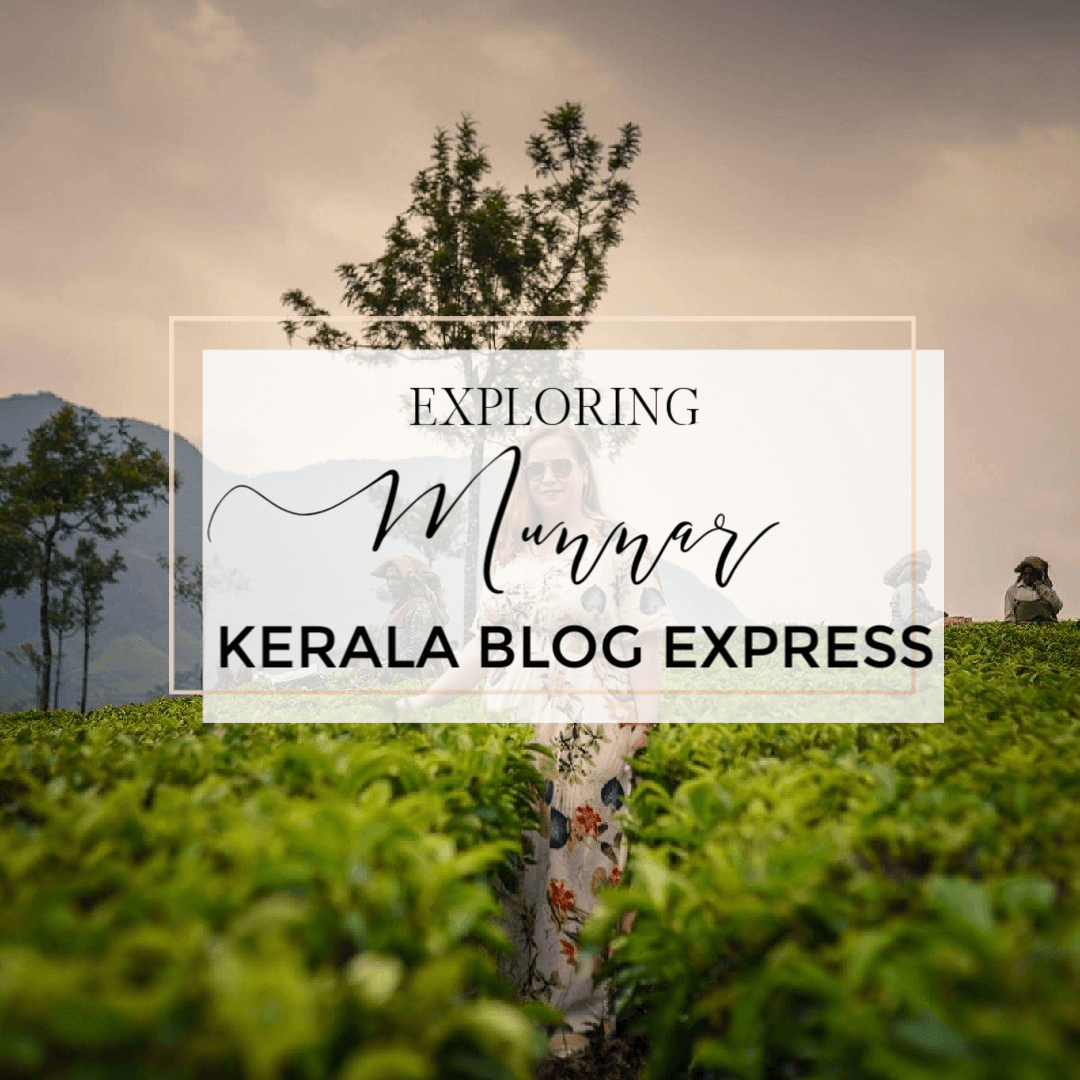 Exploring Munnar with the Kerala Blog Express
Standing amongst the tea trees on the hill station of Munnar, Kerala I couldn't feel happier or more alive. At this exhilarating moment it was hard to picture what my life had been like only a year before. Bedbound, in excruciating pain daily and often paralysed and unable to feed myself – and yet, here I am, standing with the most amazing view of row after row of the most luscious green tea trees with the faint aroma of tea wafting in the air. The temperature on this hill station is cooler and I couldn't help but take a moment to reflect on how far I've come. Thank you Infusio Frankfurt for giving me my life back. That is another story that I need to tell you guys but one that is a little too raw at the moment. For now I want to take you to explore Munnar with the Kerala Blog Express.
So back to the tea! Those of you that know me, know I'm more of a coffee kind of girl but when times get tough a cup of tea is usually the cure for everything! I mean broken hearts, lost opportunities and even just a simple hangover can be fixed with a cup of tea, right? So I had to find out just how this magic potion is made.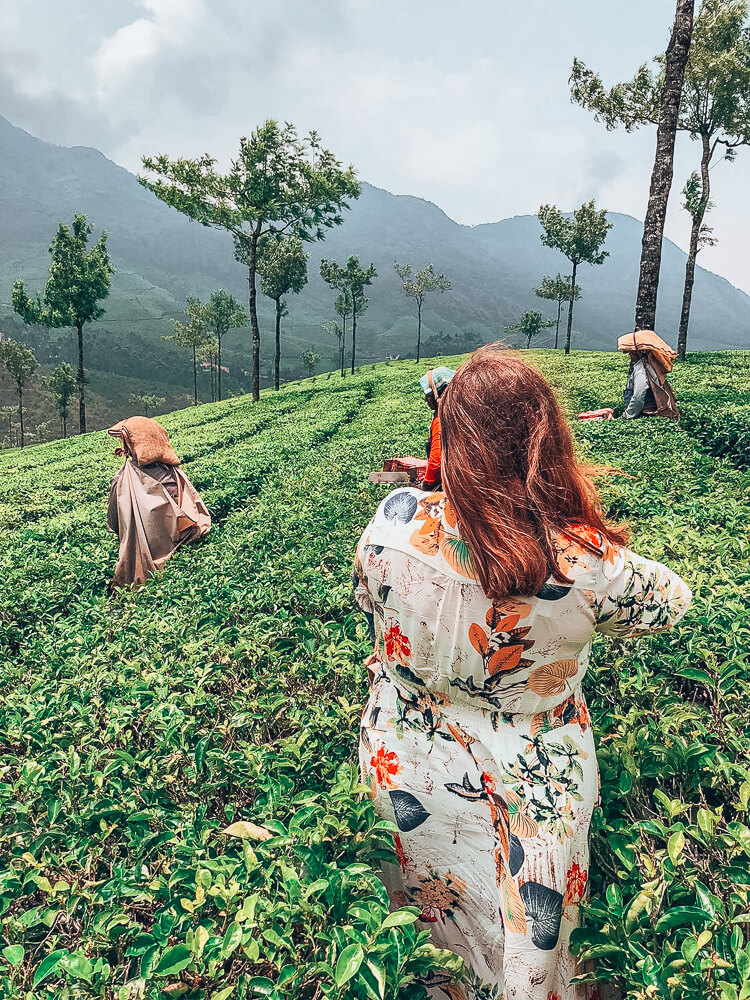 We travelled up some very steep winding roads to get to the hill station of Munnar. I'm not going to lie, those windy roads on a bus had many of us green with motion sickness. As a result I couldn't take in much of the view but when I did glimpse out of the window I was greeted by the sight of Mommy monkeys holding tight onto their babies. It was such a beautiful moment to witness. Because the roads became smaller and uneven we travelled the rest of the journey to the tea plantations by Jeep. The feeling of the wind in your hair whilst driving down dusty roads, all the while with the smell of tea in the air again made me feel so alive! The laughter and energy of my fellow bloggers as we enjoyed this experience together is something that will be etched in my memory for years to come.
For lunch we were greeted at the Blanket Hotel Munnar with the most amazing welcome. We stopped our jeeps and walked the remaining steps to the hotel with dancers and drummers pulsing an energy into the air that was enrapturing. It's not difficult to understand why this place made me feel so alive. Vibrant colours swathed the scene, passion went into every dance move, power went into every beat of the drum. Sharing this moment with the people I had grown so fond of on this trip made this moment something that will be hard to beat. Rain poured down as we enjoyed the most delicious lunch and took in the amazing views from the balcony of the Blanket Hotel. We even had a little talk on the health benefits of Green Tea. The guy giving the talk really took his tea seriously so I didn't mention my coffee addiction.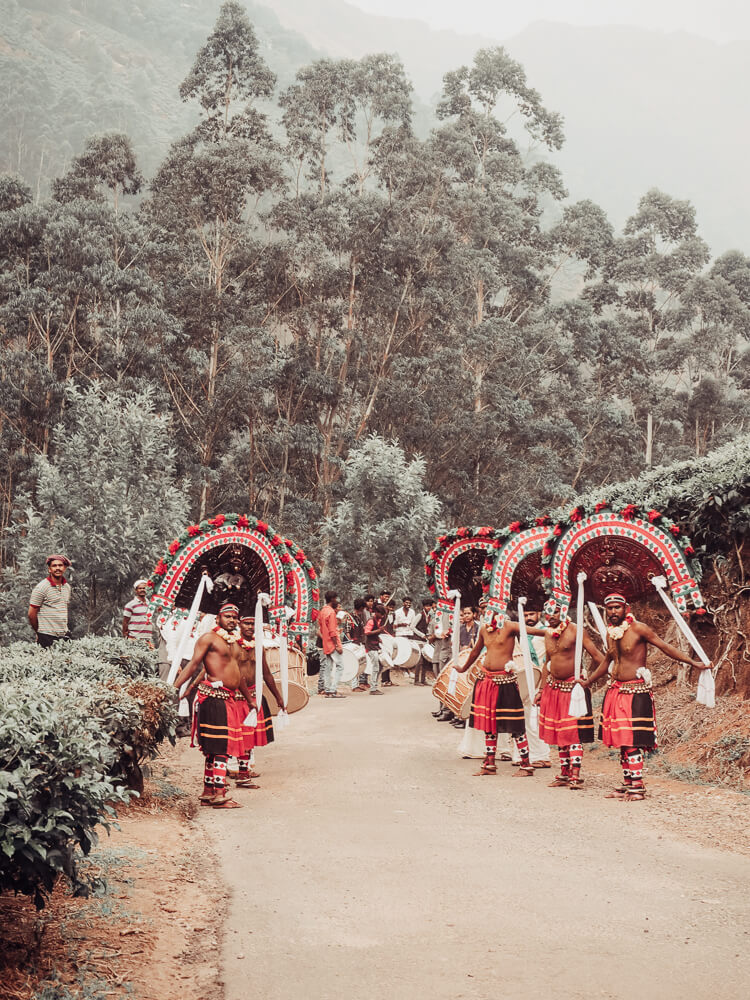 How Tea is made
Then it was on to the tea plantations themselves. Words cannot describe the tender love and care that goes into maintaining these plantations. Everywhere you looked was row after row of carefully-pruned tea trees that, viewed from afar, almost resembled the intricate design of crop circles. I'm sure you are reading this wondering why I keep saying tea trees when those little green things in my pictures are obviously bushes! Tea is actually a tree that left to grow in the wild can grow up to heights of 15 feet. These plantations are pruned and kept at this height for easy picking.
We met some amazing tea picker ladies happy to show us how tea is picked. Each of the tea leaves that go into your morning cup of tea are hand-picked mostly by women under the blistering Indian sun. Each woman must collect a minimum of 13kg but they often collect between 100-120kg of tea leaves daily this then gets reduced down to 25kg once processed by the factory. They get paid by weight of tea collected but on average earn up to $8 a day! Think about that as you earn more than that an hour. However the cost of living here is relatively low and the tea factories will often provide simple accommodation and health insurance for these ladies.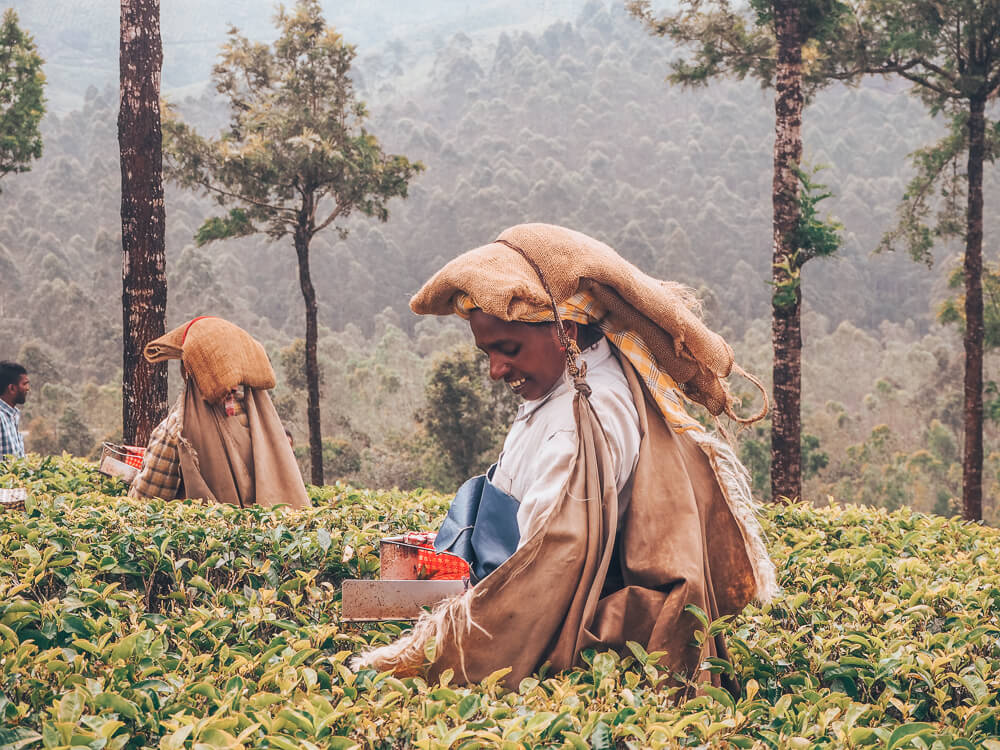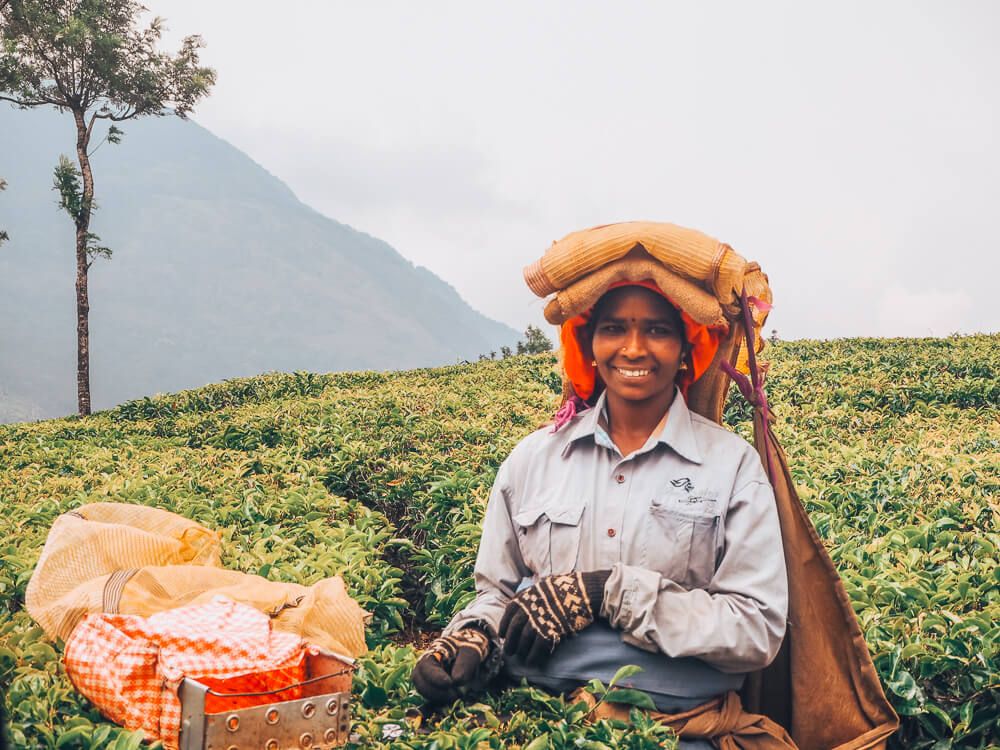 There are three types of tea being picked. The larger leaves become our familiar black tea, the smaller leaves become green tea with all of its health benefits and the small bud leaves or tips become the best tea of all – white tea. Like wine, different tea leaf varieties have developed in different geographic locations, each with its own taste. Because most of the tea leaves in India are exported, locals have become accustomed to drinking dust tea which is what is left over after all of the tea has been processed.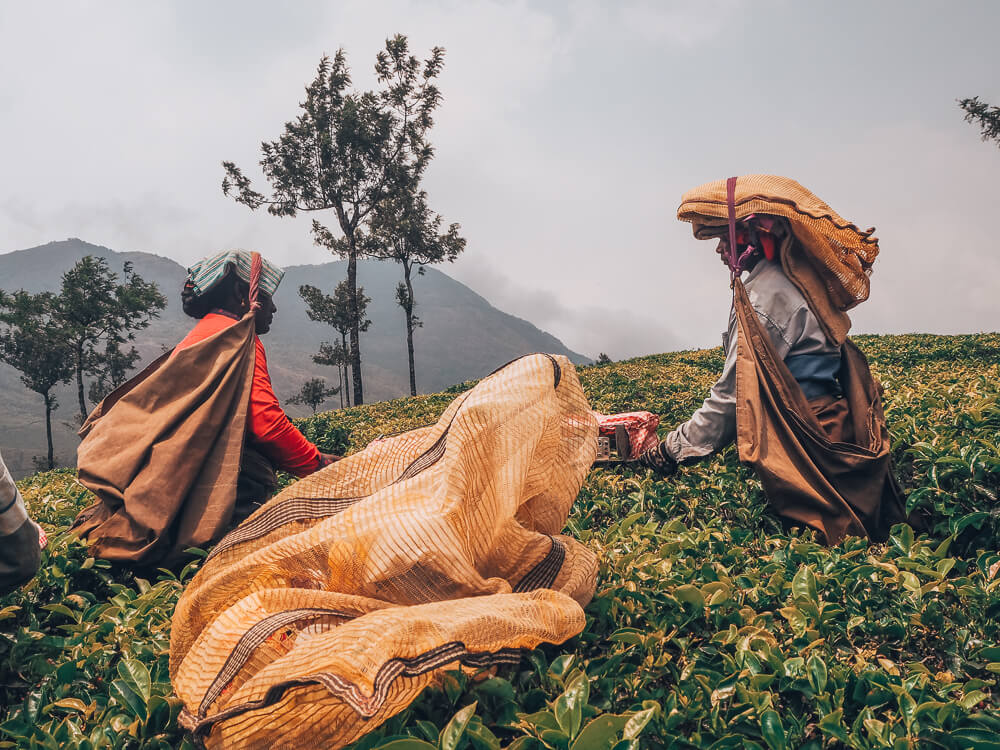 After leaving the tea plantations we moved on to the Lockhart tea factory. All of the leaves collected during the day were put onto drying tables to wither. Hot air is blown from underneath these tables to help the process along. This reduces the water content and makes the leaves pliable enough to move onto the next part of the process – rolling. Traditionally this was done by hand but tea factories nowadays use machines to roll their tea leaves. Whilst it was mostly women in the tea plantations picking the leaves, in the factories it is mostly men. Rolling breaks up the tea leaf which starts the next stage – oxidation.
The tea is then left to oxidize. The oxygen in the air reacts with the tea leaf and slowly turns it brown. The oxidation process determine's the tea's colour, taste and strength. The darker the tea leaf the more oxidised it is. Once the tea leaves have been oxidised to the right level, they're passed through hot dryers. This further reduces their water content to about 3%, leaving them ready to be sorted and packed. There is usually only a timeframe of about 24 hours between the moment the tea leaves are plucked and the minute they are packed up ready for shipping.
I don't know about you but I was just fascinated by this process and learning where tea came from. Despite Munnar being essentially a tea growing region it has a lot to offer the Irish or UK tourist. Munnar, in the local Malayalam language translates into Three rivers. The name would have originated from the fact that this hill station, which was the summer capital of the British, who wanted to escape the soaring temperatures of Kerala, was located in the confluence of these three rivers.
Best time to visit
Due to its slightly cooler climate, Munnar has emerged as an all-season destination. The tourist season in Munnar typically starts from August and runs up to March. It has a "Summer season" in April and May as crowds flock to escape the heat in the plains. Munnar is less crowded during the monsoon season of June and July.
Things to do in Munnar
If breathtaking views of rolling hills covered in tea plantations aren't your thing there is still plenty to do in Munnar. Due to time restrictions ( try gathering up 30 bloggers who just want to take photo after photo in the gorgeous tea plantations!) we didn't get to visit all that Munnar has to offer and in reality the beauty of Munnar cannot be just written or explained, it has to be experienced. However top of my list of things to do in Munnar and recommendations from locals following my trip are Eravikulam National Park, Mattupetty Dam, Marayoor Dolmens, Attukal or Athirapally Waterfalls (actually during monsoon season I've been told waterfalls sprout up almost everywhere) and Ramakalmedu. There is also plenty to do for the thrill seekers amongst you with plenty of adventure trekking and adventure activity centres dotted around the place.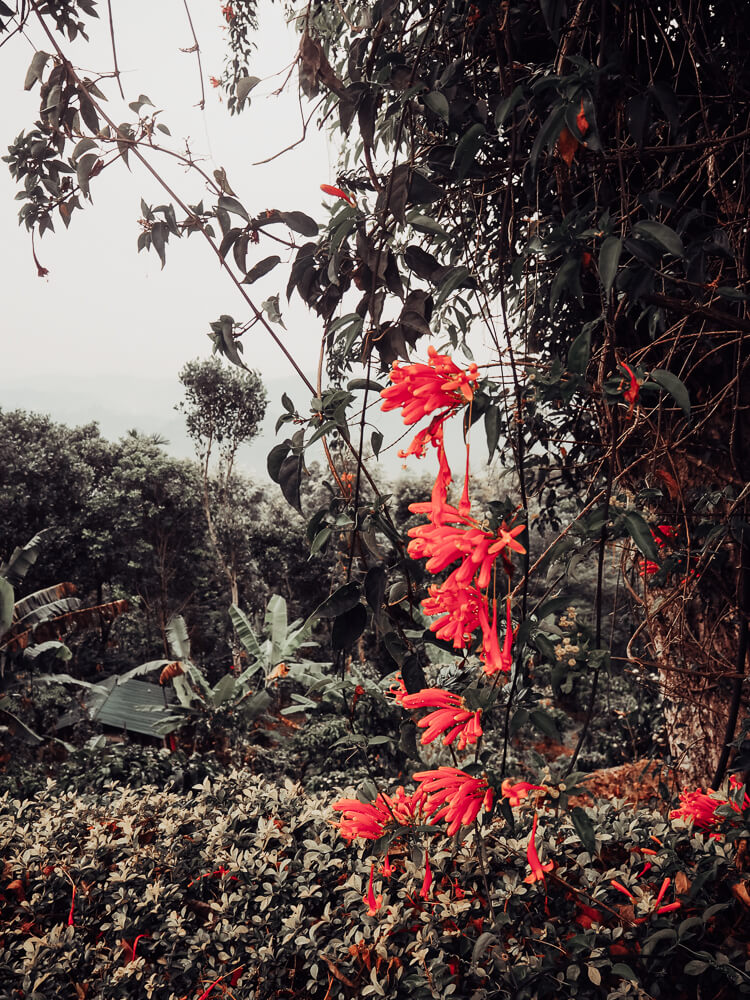 Life of Pi
Did you know that the film Life of Pi was shot in Munnar. There is a whole scene that captures the beauty of Munnar when the protagonist Pi visits a church in Munnar. The story in Life of Pi is based on the tigers that the author saw in Trivandrum zoo in Kerala.
Where to stay
We stayed at this hotel for one night during our stay in Munnar. We were lucky enough to get one of the honeymoon suites which was a two-story room and was lovely. The Tea Country Resort is a greenearth hotel so the focus is on being environmentally friendly which is a wonderful initiative and hopefully more hotels follow suit. We didn't eat at this hotel and arrived rather late to fully appreciate our stay. I did get up early however to avail of the morning sunrise nature hike and I can fully recommend it. We were shown herbs and spices in their natural environment and got to see the sun rise over our own private tea plantation. The guide Philip was so lovely and I cannot recommend this experience enough.
Whilst we didn't actually get to stay in the Blanket Hotel the reception we received was out of this world and the most memorable so far. I can only imagine how you would be treated as a guest at this resort. The hotel has breathtaking views and I can personally vouch for the food. It was delicious. They are situated near the mystical Attukad waterfalls and this hotel featuring a well renowned spa is the perfect romantic getaway or honeymoon destination.
Here we did stay and again we received a wonderful welcome and the staff were very hospitable. This hotel is located near a small village and is the perfect stop for those wanting to do some shopping at the local market. Decor in this hotel is a little dated but adds to the quaintness and one of my favourite memories was dancing around a bonfire in the evening that the hotel put on for us.
Home Stay
If I was to return to Munnar a home stay would be the place for me. We got to visit a wonderful home stay during our trip and meet all of the potential home stay families in the local area. A home stay is just that, you get to stay in the home of a local family. Whilst you won't get the luxury of a 5 star hotel you will get simple, but boutique, accommodation but the chance to eat and interact with a family and experience the real culture of the area and true warmth of the people. It is an amazing initiative to involve the local community in the tourism of the area and those of you that have read my previous blog know how warmly I feel about the people of Kerala.
Who better to point you in the direction of the best places to see in Munnar than the local people experienced in the best of what Munnar has to offer. Home Stays are responsible tourism at its finest. This for me is the perfect accommodation option for exploring the best of Munnar and I will give a list below of available home stays in the area.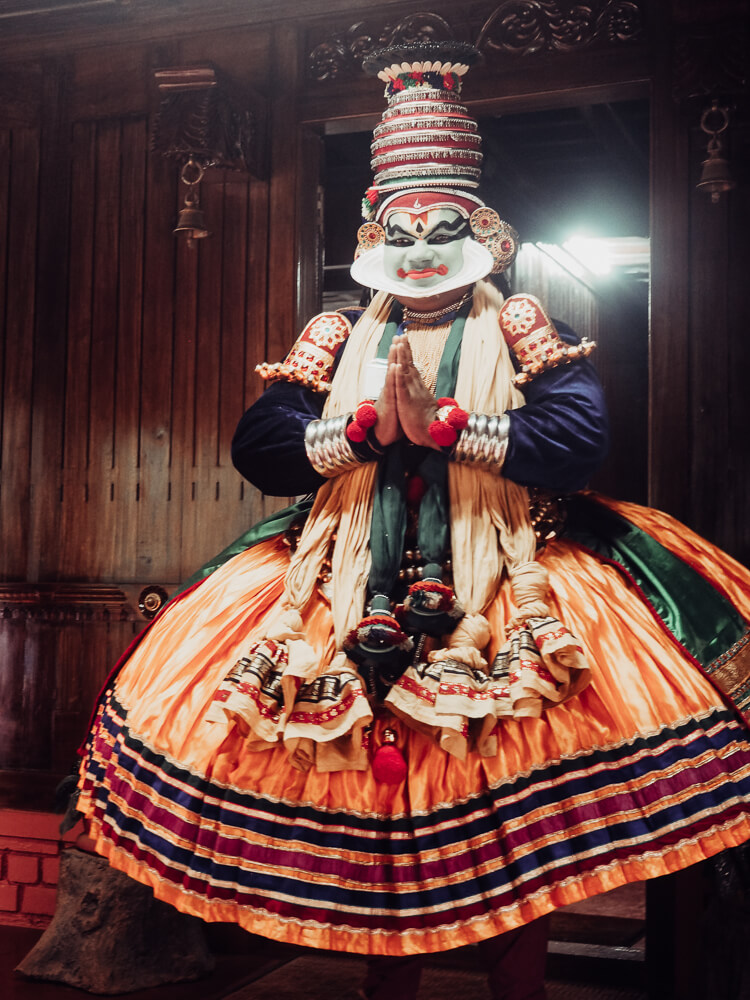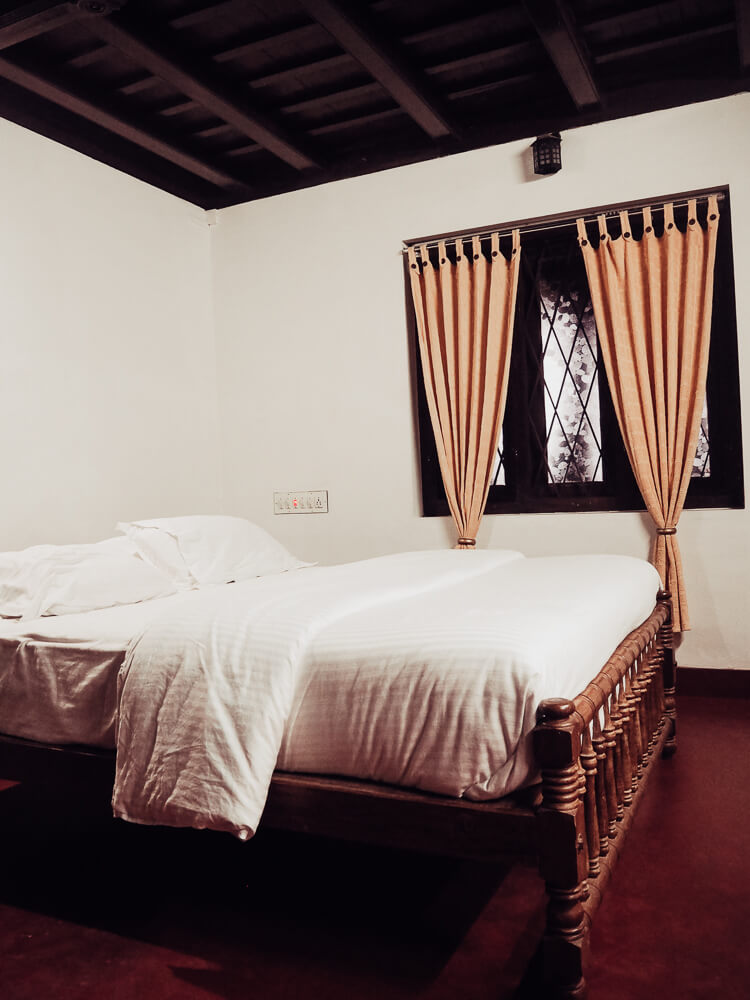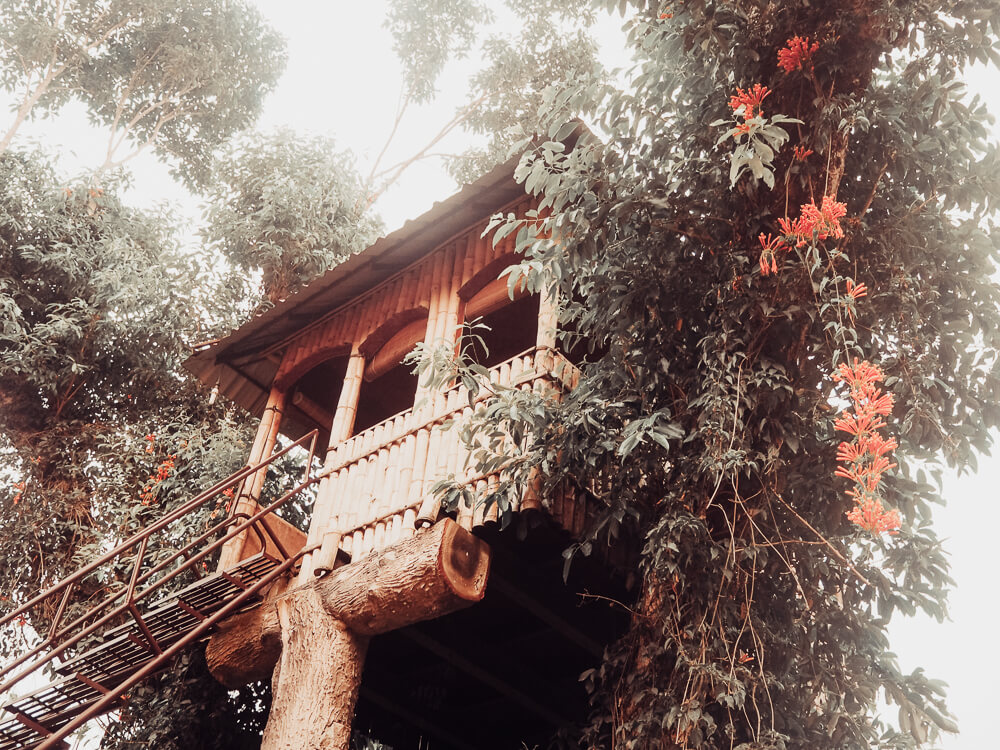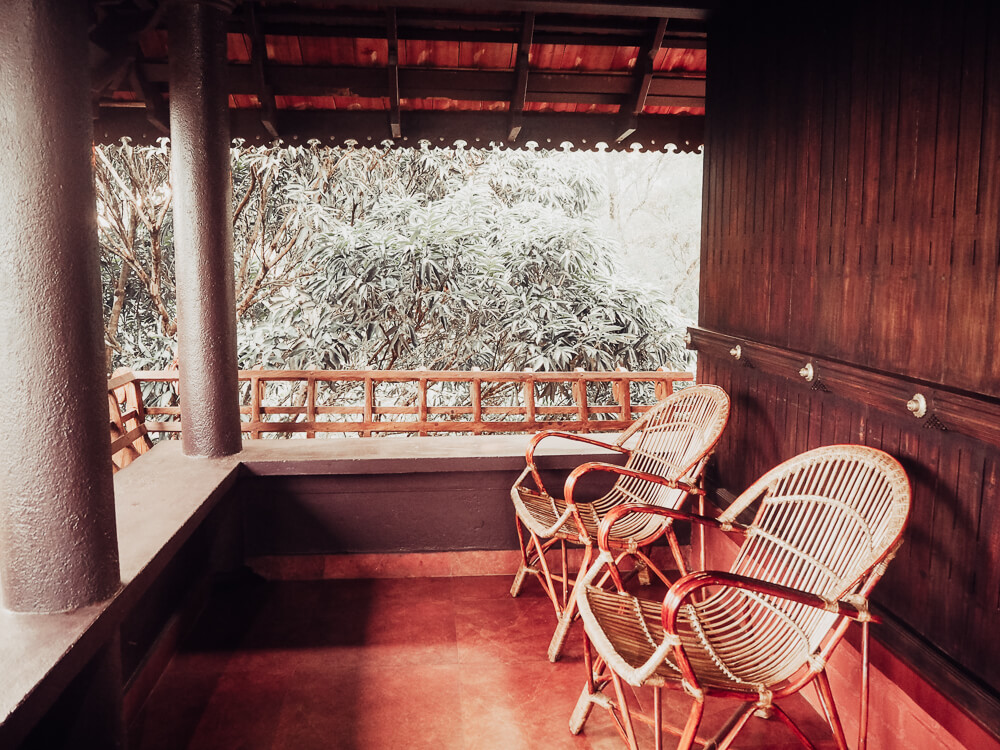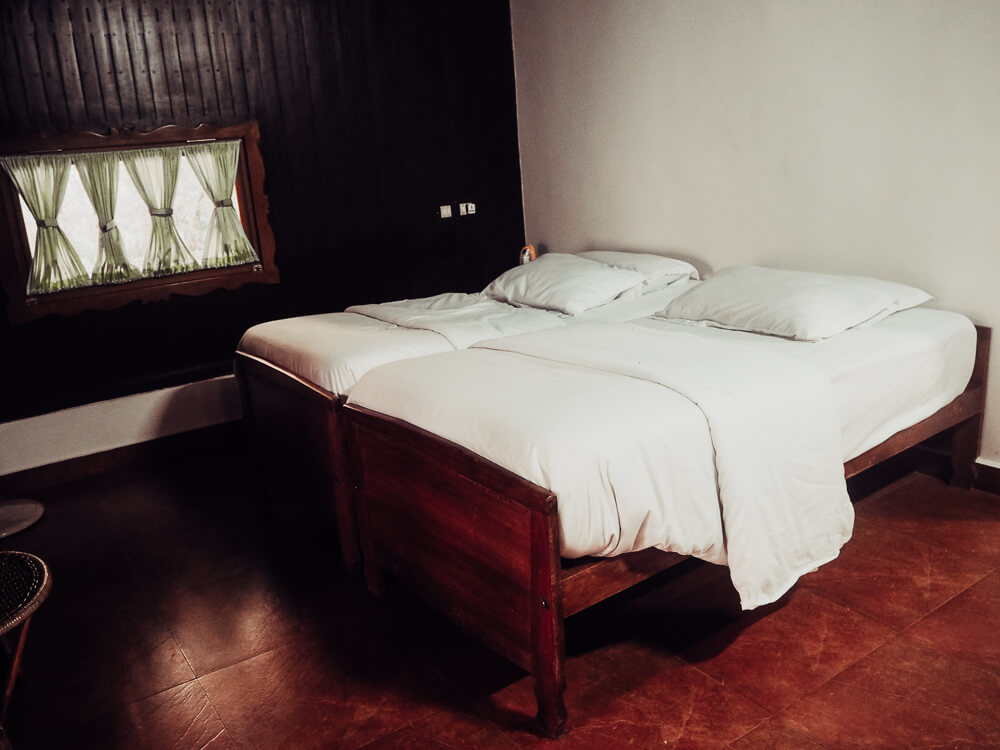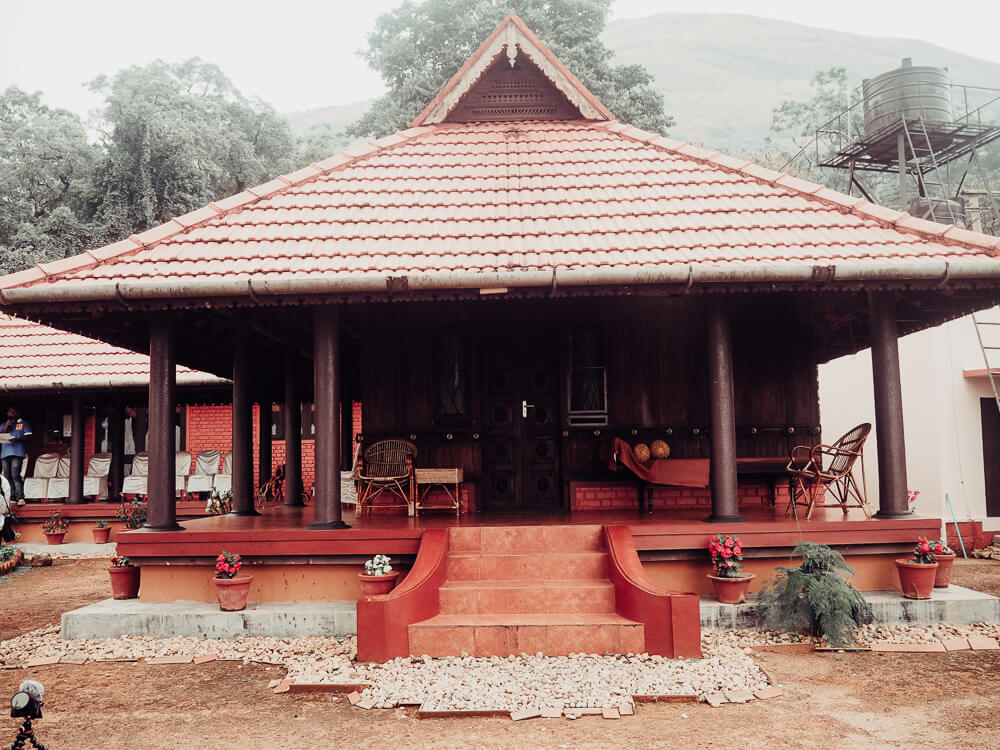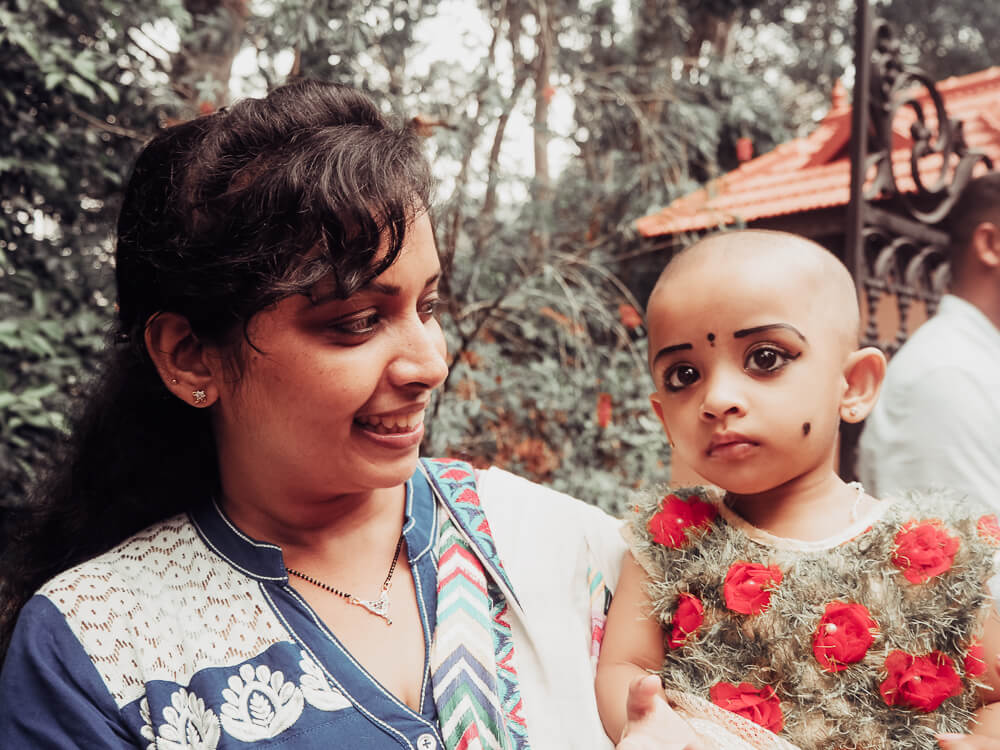 All in all my experience in Munnar was a highlight for me during my trip to Kerala. I hope that I have given you even a little taste of what this area has to offer as it is really hard to put into words just how beautiful this area is. I have left with memories of the most picturesque views, the smell of tea and friendships made dancing around bonfires. Munnar you have been a dream come true!
Until next time you crazy kids!
All about RosaLilla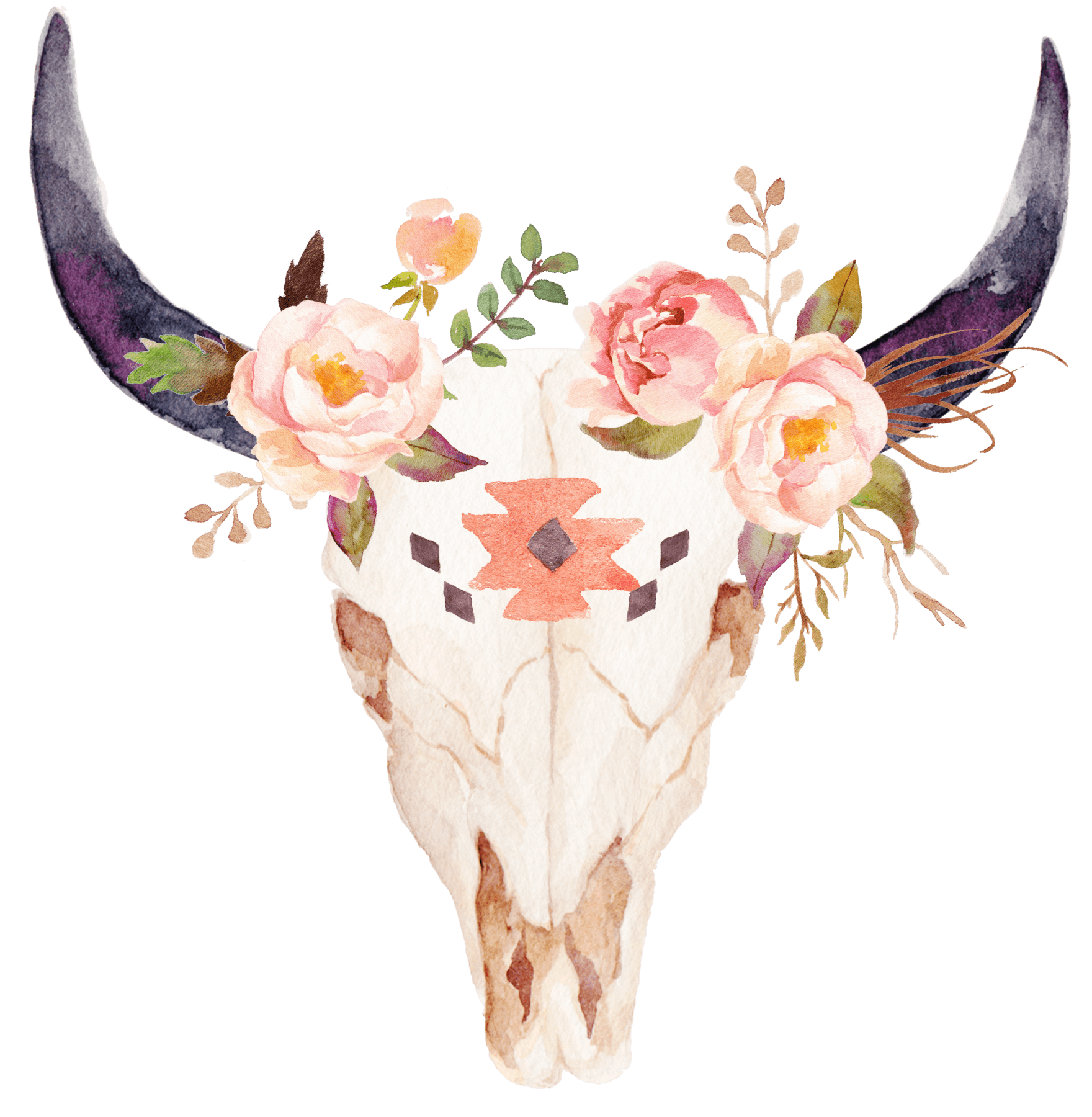 Check out my guide to Kerala: A Beginner's Guide to India
A sneak peak of the breathtaking Grand Hyatt Kochi by Backpackers Wanderlust
Kerala. A beginner's guide to India
List of Home Stay Properties:
Mazhavil Home Stay Munnar E-mail: mazhavilhomestaymunnar@gmail.com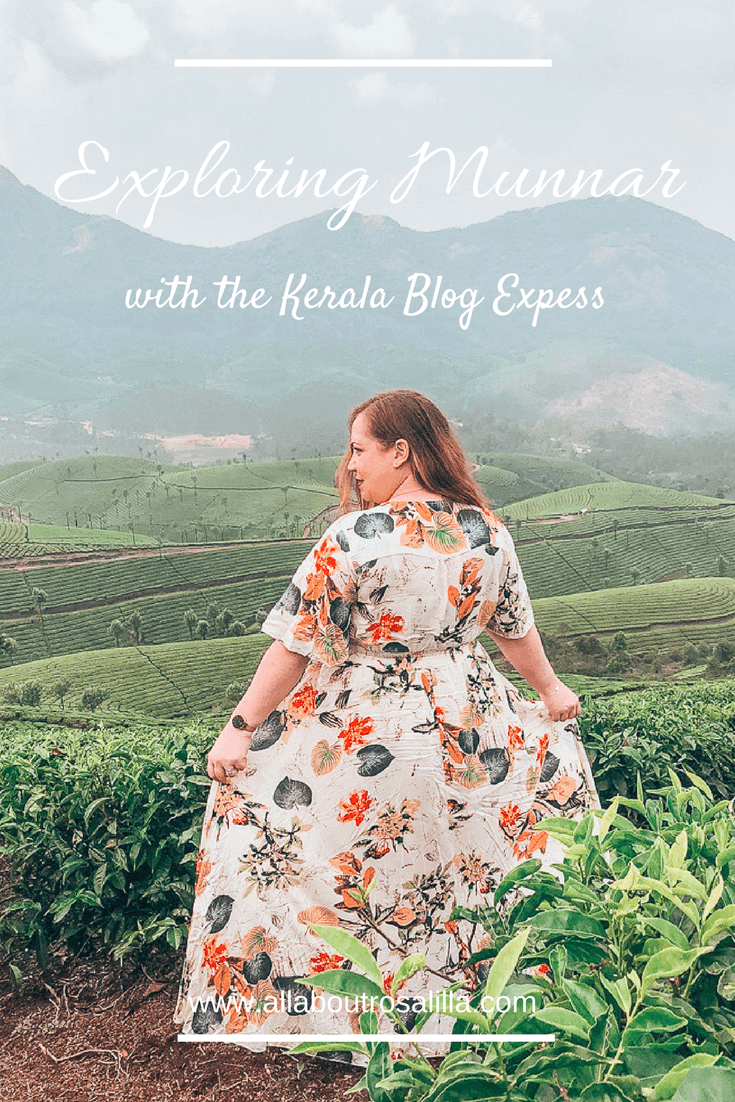 Mens Wooden Watches