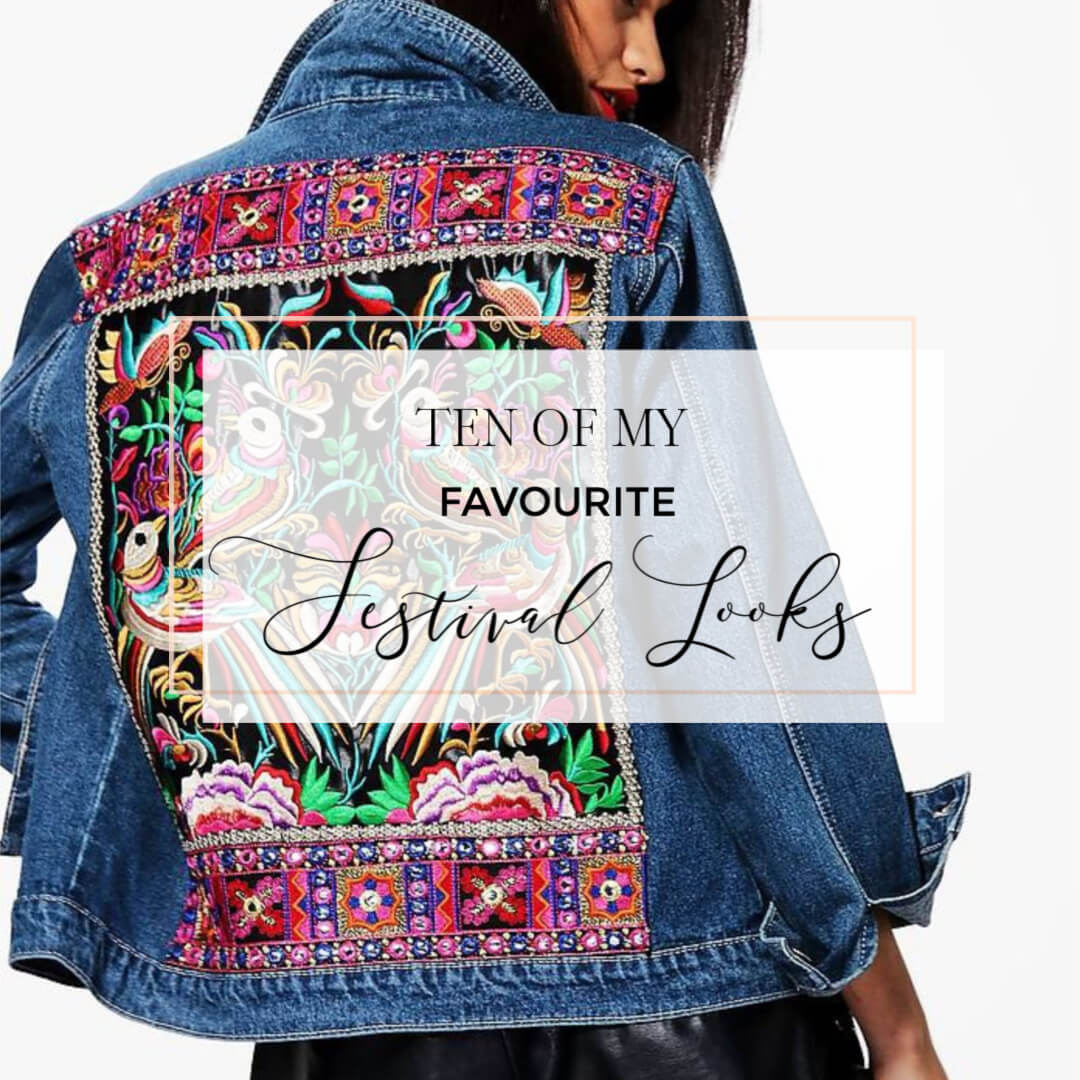 With Coachella filling up our feeds last weekend and full on festival season just around the corner, I thought that today's Tuesday Ten had to be festival looks. Summer is coming and all of our favourite bands are touring so I wanted to bring you some inspiration to get your most glamorous festival looks sorted. A festival is one place where anything goes! You can step out of your comfort zone with fashion and experiment a little. Here are my favourite festival looks online at the moment.
Some of these items, such as the Hunter wellies and raincoat will be investment pieces that you can wear year after year. Others are probably only pieces that you would wear in the festival setting so don't require too much of an investment. While I do often encourage you to buy clothes that will survive the seasons (I hate the idea of disposable clothing), I do understand that a festival is one time of the year where you want to let your hair down and have fun, and possibly show off your personality a little more in your clothing.
My favourite festival looks.
1. ASOS Design multi colour tassel festival cape €34.56
Some festival looks call for a little extra and this multi-coloured tassel festival cape is it. It can easily be worn over a T-shirt or vest top to bring your outfit to life and make sure that you stand out from the crowd. You can shop this tassel cape here.
2. Hunter womens festival original raincoat €186.64
The original wellington boot manufacturer with more than fifty years experience, heritage label Hunter has earned worlwide recognition and a royal warrant for its outerwear and footwear collection. Fusing fashion with function this Hunter raincoat is the perfect festival look. The white transparent sheer finish means that you can still see the effort that you put into your outfit even in the rain. Shop this raincoat here.
3. Y.A.S festival floral sheer maxi dress with crochet detail €103.69
Danish label Y.A.S. packs its understated-cool style into its pieces. This floral print maxi dress with crochet detail is the perfect festival look. This dress will see you through many summer occasions and you can shop it here.
4. ASOS Design Mongolian Ombre Faux Fur Festival Jacket €35.95
As temperatures cool during the evening, this mongolian ombre faux fur jacket is the perfect way to stay cosy without affecting your overall festival look. It is the perfect jacket to express your individuality and could possibly double up as a pillow to sleep on in your festival tent at night! Buy this cosy jacket here.
5. Public Desire Husky blush chunky trainers €36.64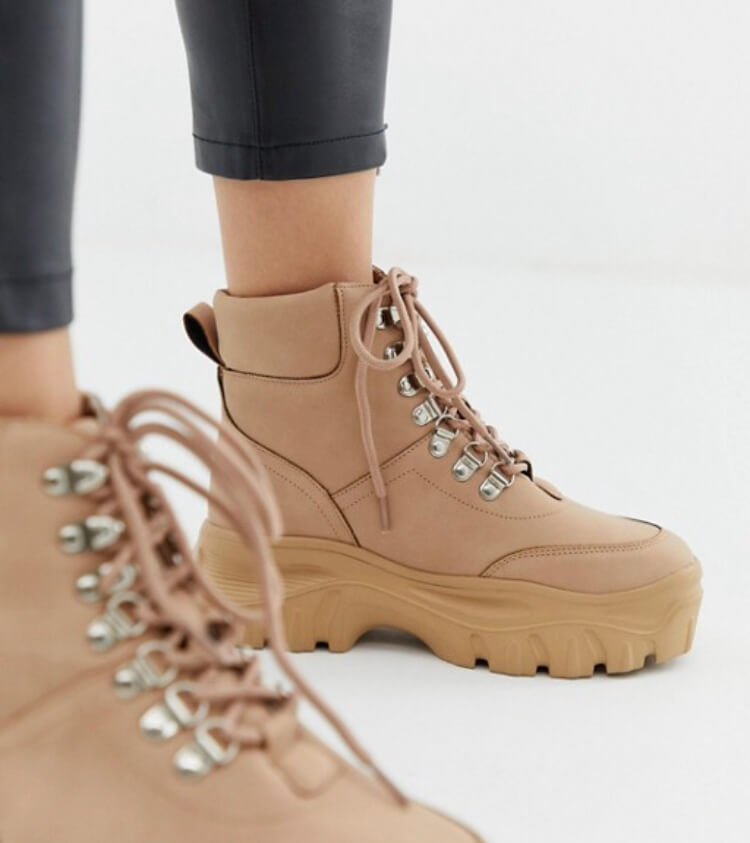 Festival shoes need to be both resilient and comfortable. These are more suited to when the sun is shining and can easily be wiped clean with a soft cloth. They are super affordable and a gorgeous colour and you can pick up your pair here.
6. ASOS Design felt panama hat with plait braid trim with size adjuster €27.65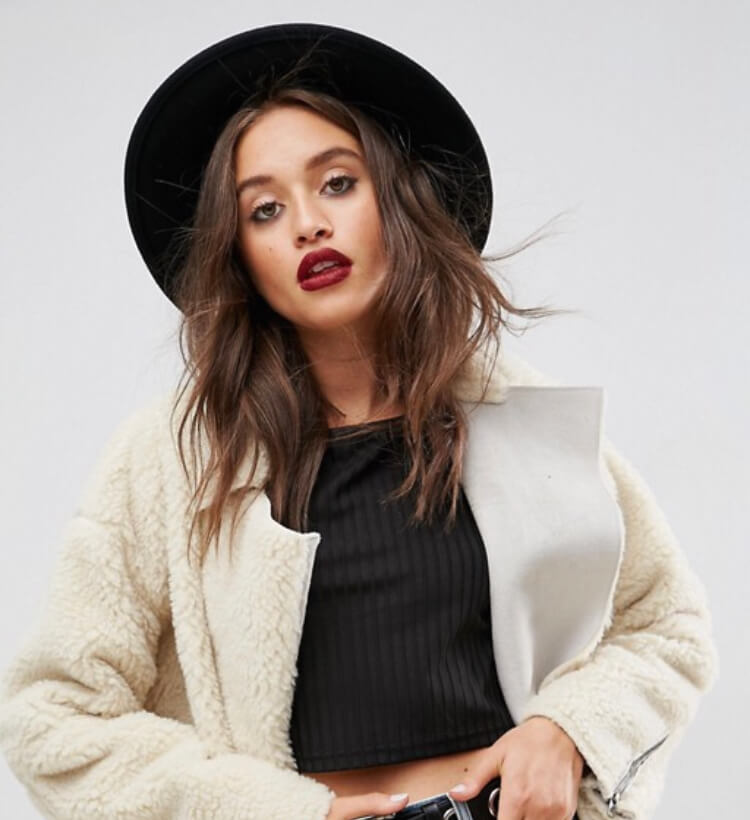 No festival look is complete without a hat and this one is my favourite. This one is just perfect for festival season with its pinched top, plait braided trim and wide peak. This pure felt wool hat will keep you protected from the sun or keep you warm when the temperature cools. You can shop your Panama hat here.
7. Accessorize yellow cross body bag €26.27
Accessorize are always known for their colourful designs and this faux-suede flap top yellow bag is just gorgeous. At a festival you will be doing lots of walking between stages so you will only want to carry the bare essentials. This bag is just perfect for adding a pop of colour to your festival look and you can grab yours here.
8. Hunter original short wellies in red €124.43
There is no denying that wellies and festivals go hand in hand. If you are going to be wading through muck or standing on god knows what in festival port-a-loos then you better make sure that you look cute doing so. These red Hunter wellies are an investment piece but I have had my pair for 9 years now and will get many more years out of them yet. You can shop your Hunter wellies here.
9. Glamorous embroidered festival jacket with floral embroidery €49.77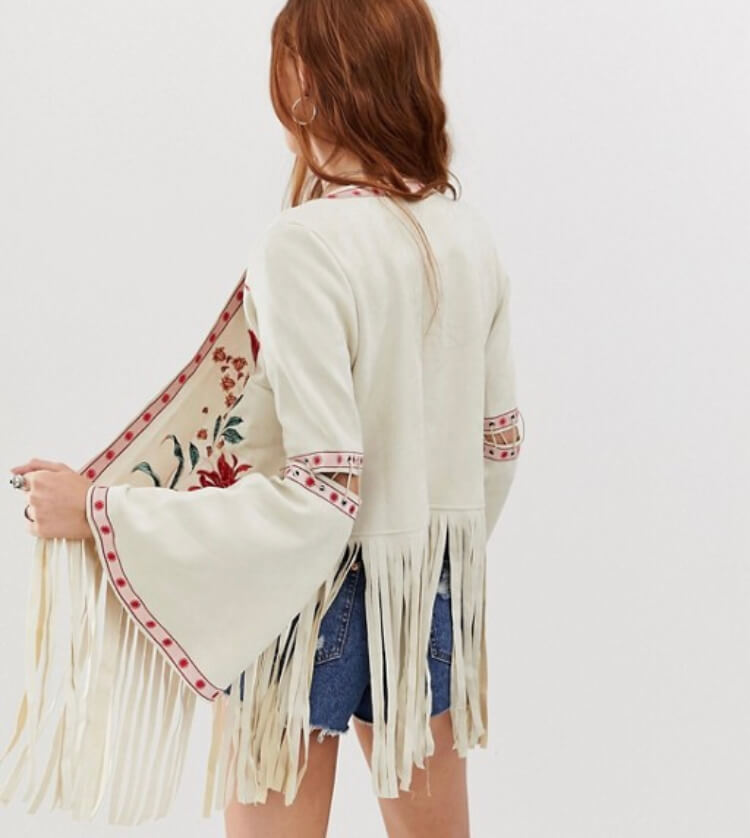 An electic mix of vintage influences and contemporary festival and partywear are at the heart of Manchester based label Glamorous, where individual style is key. This jacket with floral embroidery and fringe trim is perfect for festival season. You can shop it here.
10. Boohoo Embellished Denim Festival Jacket €35.70
This embellished denim jacket is the perfect cover up during festival season. This jacket will literally breathe life into your festival wardrobe. It is from Boohoo and you can shop it here.
These are my top 10 festival looks online at the moment. As always some links are affiliates, meaning I will earn a small commission at no extra cost to you, if you shop through my link. These festival looks are hand selected by me because they are my favourites and you know I only ever recommend something to you guys that I absolutely love myself.
So these are my choices for this week's #tuesdayten. If you have any recommendations of what you would like to see let me know and if you buy any of these festival looks on my recommendation please tag me @all_about_rosalilla on Instagram using the hashtag #tuesdayten. I would love to see how you style yours!
Until next time you crazy kids!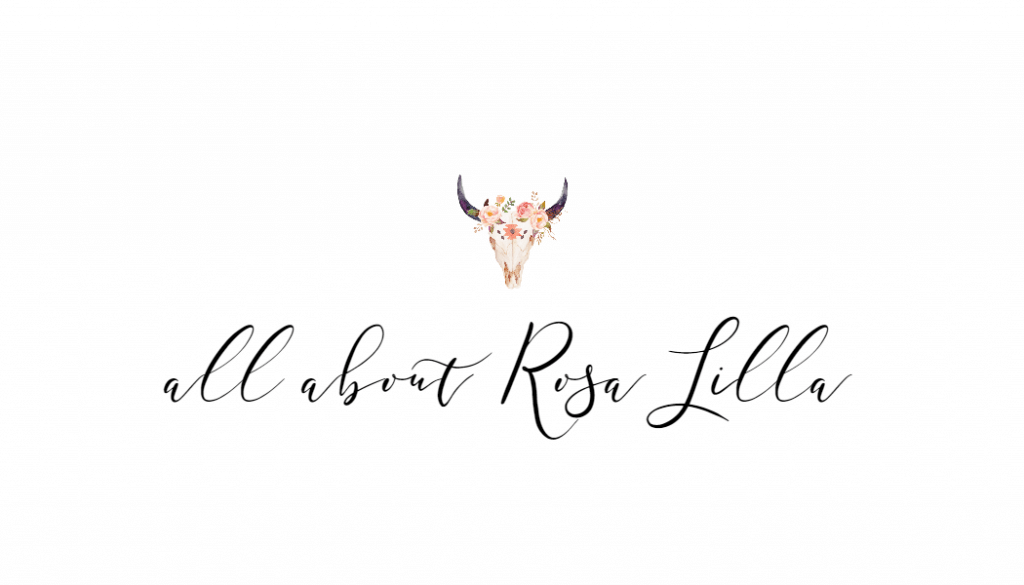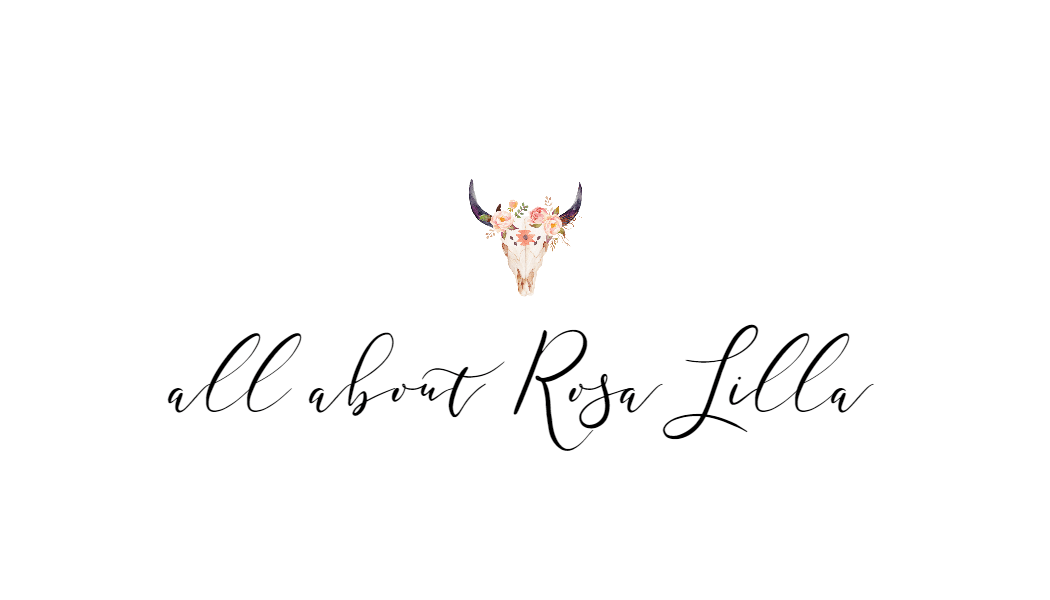 Don't forget that you can follow me on the Like to know it app to stay up to date with all of my Tuesday Tens.
If you liked this you may also like:
My Lyme Story. How I survived Lyme Disease.