Star fashion. 10 Pieces that will make you shine
Dazzle this festive season in ten of the best pieces of star fashion. Adorn yourself in this festive star print and really glitter this festive season.
When it comes to prints nothing screams the festive season more than a sparkly star print. I can't think of a better way to shine than to be adorned in a fantastic star print and let's face it, this is one print that comes back season after season so you can be sure that star fashion is a fabulous investment to make.
It's official….stars are the new stripes! Star prints are just a fun way to add a bit of fun, glamour and personality to your look over the holiday season so for today's #TuesdayTen I am bringing you my absolute favourite starry items. Be sure to tag me with #TuesdayTen if you wear any of the pieces so that I can share you on Instagram.
1. Oasis Star Pussy Bow Midi Dress €65
Available in sizes 6-18 this Oasis Star Pussy Bow Midi Dress is €65 and will have you looking glamourous over the holiday season. This dress would be perfect with knee high boots at the office during the day and with heels for after work drinks in the evening.
2. UGG Lenon Star Print Pyjama €125
Because who said cosy pyjamas can't be fashionable too? Although these UGG Lenon Star Print Pyjama are at the upper scale of the price point, if pyjamas are your thing (eh hello! I live in mine) then it is nice to treat yourself to a good quality pair at this time of year. UGG is the brand behind Australia's original sheepskin boots, UGG combines luxurious comfort with durability and style.
3. TOPSHOP Black Star Embellished Shirt €68
Look like a star in this TOPSHOP Star Embellished Shirt. This shirt comes in sizes 4-18 and would look amazing with a Zara Satin Bodysuit underneath.
4. Oasis Glitter Star Skater Dress €70
This Oasis Glitter Star Skater Dress is one of my favourite pieces from today's #TuesdayTen. It is again available in size 6-18 and it is currently flying out the door of Oasis. This one comes with a little warning though because there is a strong glitter off it, so if you are not a glitter fan maybe you should skip it. Me? The more glitter the better as far as I am concerned.
5. New Look Black Star Print Puff Sleeve Print €24.99
I'm a huge fan of this Black Star Print Puff Sleeve Blouse from New Look. I think that it would look amazing teamed with jeans or leather leggings and a stiletto heel. A nude eye and a pop of red lipstick would pull the whole festive look together. This blouse is available in sizes 6-18.
If you like me, you are not daring enough to show your bare back with such a sheer look like this, then the Zara bodysuits €12.95 in either black or nude would look amazing under this.
6. TOPSHOP Star Embellished Hairband €34
Incorporate your love for both trends this season with this black velvet Star beaded embellished hairband from TOPSHOP. It's a great way to jump on the star print trend if you aren't sure of wearing head to toe stars. And if you are into wearing head to toe stars then this couldn't be more perfect for you.
7. Oasis Glitter Star Clips 2 Pack €8.50
Another cute way to add some star power to your outfit is with these Star Clips which come as a 2 pack from Oasis.
8. New Look Silver Star Crawler Earrings €4.99
Or why not opt for a dazzling finish with these gorgeous star crawler earrings from New Look.
9. Nobody's Child midi dress with balloon sleeve in star print €48.40
Think Tomboy meets girly-girl with this Nobody's Child Star print dress. The black version of this dress sold out fast and this one in cream is not far behind so get there fast!
10. Marks & Spencer Brushed Cotton Star and Moon Duvet Set €54 – €95
Reach for the stars with this night-sky themed bedding set. Crafted from soft brushed cotton with thermal technology, which keeps the warmth in and ensures a cosy night's sleep. The all-over moon and shooting star print will add a playful touch to your bedroom design.
Stay tuned for next week's #TuesdayTen. In the meantime if you want to shop my looks and follow me on Like To Know It App I would love that!
Are you new here? Join thousands of other happy readers and subscribe to All about RosaLilla blog via email or Bloglovin'. The good news is that by signing up via email you will get my EXACT email template that I use to successfully pitch hotels for collaborations.
I also share everything about myself on Instagram with nothing held back so be sure to follow along there.
** Discalimer: Some links are affiliate links meaning that if you purchase through my link I will get a very small commission at no extra cost to you **

Until next time you crazy kids!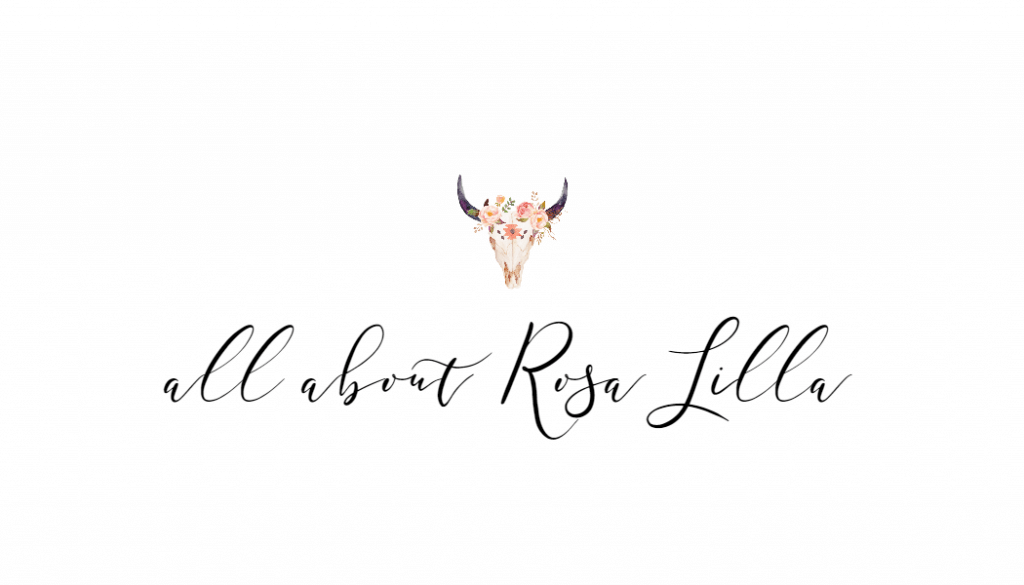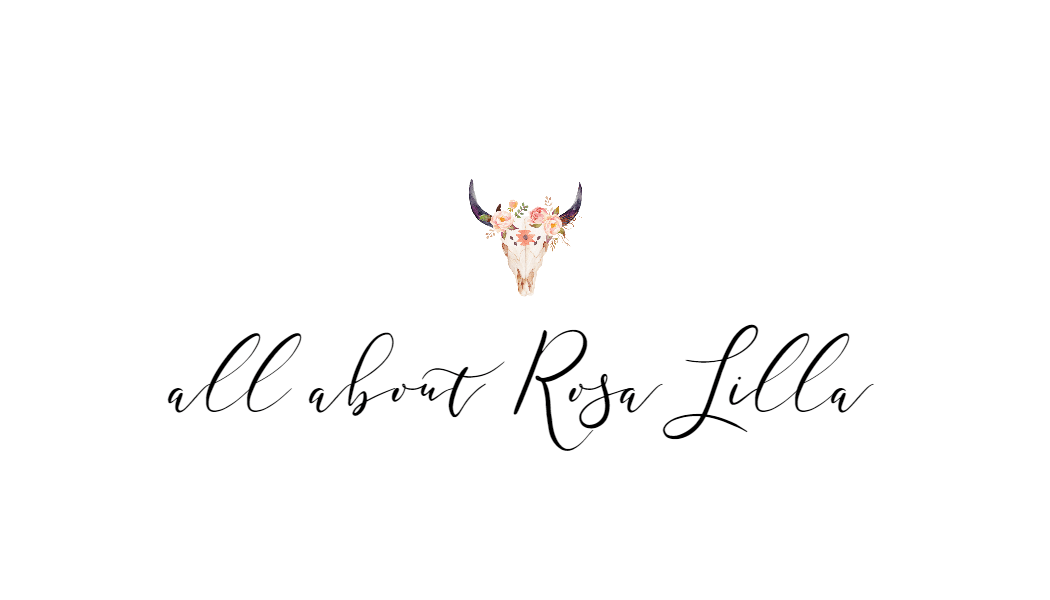 Sharing is sexy!