When it comes to London there is something so compelling about the Soho area. It's diverse, vibrant, fun-loving and bursting with life. With so much history, atmosphere and amazing venues it is a must-see for tourists and Londoners flock here too. When I realised that we could squeeze in just one night in London during our Cotswolds roadtrip, I knew that I wanted to stay in Soho and The Nadler Soho Hotel was top of my list.
Why stay in Soho?
Soho is the perfect area to base yourself in London. Especially if you are staying just one night and you want to pack everything in. It is within walking distance of Chinatown, Picadilly Circus, Covent Garden and Mayfair.
Soho is buzzing and you will find great entertainment, amazing food and a pulsing nightlife. It is also home to the more risqué side of London so don't be surprised to find sex shops, burlesque clubs and gay/lesbian bars. I personally think this all adds to the vibrancy of this place. Relax in Soho Square or treat yourself to a West End show and you will not be disappointed. Shopping in the beautiful boutiques in Berwick Street and colourful Carnaby Street is also a must.
If you are a music fanatic like myself and Mister Lavin take a stroll down Denmark Street, more famously known as "Tin Pan Alley" to browse its incredible collection of music instrument shops.
The Nadler Soho Hotel
Tucked away at the end of Carlisle Street just a block away from Soho Square you will find The Nadler Soho Hotel. The building itself isn't remarkable apart from a giant iron sculpture of a fairy above the entrance.
The Nadler Soho Hotel offers elegant, luxurious and affordable rooms in the heart of Central London. There is a choice of 78 interior designed and extremely comfortable rooms. I can vouch for how cosy the beds are, and you guys know I am all about my cosiness!
Each room is carefully designed and come with a whole range of convienient amenities including a bespoke in-room mini kitchen. The mini kitchen comes complete with microwave, fridge, sink with BRITA filter water tap, kettle, free Fairtrade teas, and Nespresso coffee machine with free capsules.
Rooms at The Nadler Soho Hotel
Let's face it! Staying in central London is never going to be cheap and room size is always going to be limited unless you can afford to pay big bucks. Room sizes at The Nadler Soho range from 15 sq. metres for a small double room to 49.8 sq. metres for The Carlisle Suite. I had warned the boys to expect a small room but we were nicely surprised to find how large it actually was. We were very comfortable with our room and I imagine that for the smaller rooms, the central location more than makes up for the lack of square metres.
The room decor is my idea of Scandi chic. The colour scheme is classic monochrome apart from the luxurious beige faux fur bedspread and beige suede pillows adding texture. The headboard is beautifully illuminated.
Each room comes with free WiFi, 30 minutes free local and national phone calls and free digital newspapers. The interactive TV has the ability to stream content direct from your mobile or tablet, and also has a free music library. It was so lovely to just hop into the cosiest bed ever and relax with Netflix after a busy day exploring. The work desk also has handy USB points for charging.
The bathrooms are elegantly styled with either a bath or an over sized rain shower. Bathrooms come supplied with Gilchrist & Soames products. The inner child in you can request rubber ducks for your bath.
Room service with a difference.
Forget your standard room service here. You won't find a restricted room service menu, that you often have to pay through the teeth for, here. At The Nadler Soho you can use any of the popular online delivery services, such as Deliveroo, and choose from hundreds of featured restaurants and have it delivered to eat in the comfort of your room. The mini kitchen provides all of the crockery and cutlery that you will need.
We ordered Zizzi's pizza and it was such a treat!
In addition, if you want your in-room fridge stocked with any specific items, they will happily do this for you too. There is a charge of £1 for this service in addition to the cost of the items but it is so convienient.
Food at The Nadler Soho Hotel
There is no restaurant on-site at The Nadler Soho Hotel but they have teamed up with a whole range of delicious restaurants in the area to offer discounts to guests of The Nadler. You can also order room service described above and eat in the comfort of your room.
Breakfast is supplied by nearby restaurant Scarlett Green and you can either visit the restaurant or you can choose from a selection of Scarlett Green's freshly prepared breakfast items, to be delivered to your room at a set time each morning in neat takeaway bags.
If you search for The Nadler Soho Hotel on Trip Advisor you will see nothing but excellent reviews and I will back that up. The staff are extremely friendly and helpful. The hotel itself is stylish and comfortable and the location is amazing. I will certainly be using this hotel as my base in London for years to come. My stay in The Nadler Soho during my UK roadtrip with Aaron and Mister Lavin was complimentary but I would not hesitate to stay here again.
Book your stay at Nadler Hotel Soho on booking.com
**Disclaimer: My stay at The Nadler Soho was complimentary but I only ever work with hotels that I am happy to recommend to you guys and this is a gem of a hotel in London. All opinions are my own**
Until next time you crazy kids!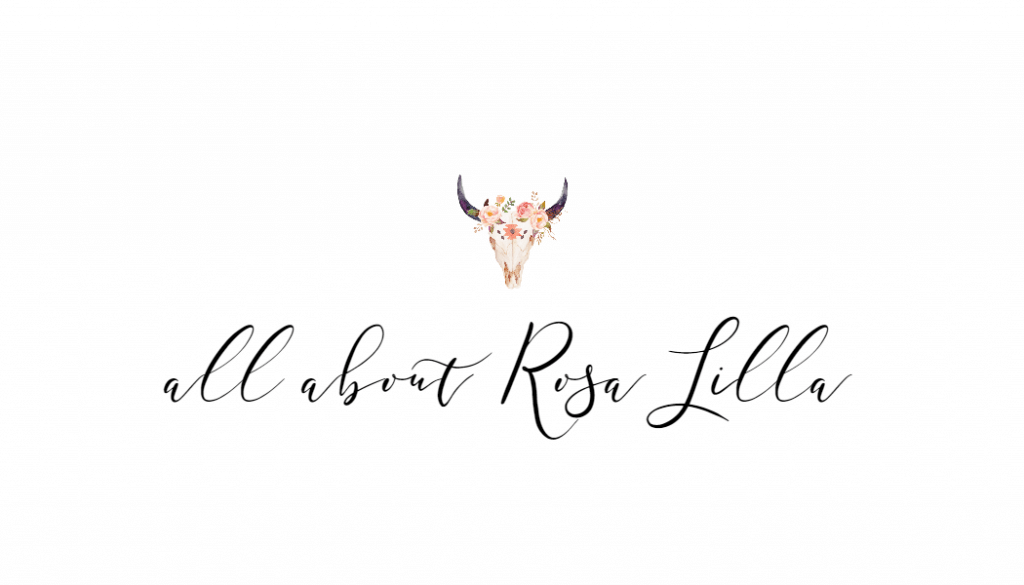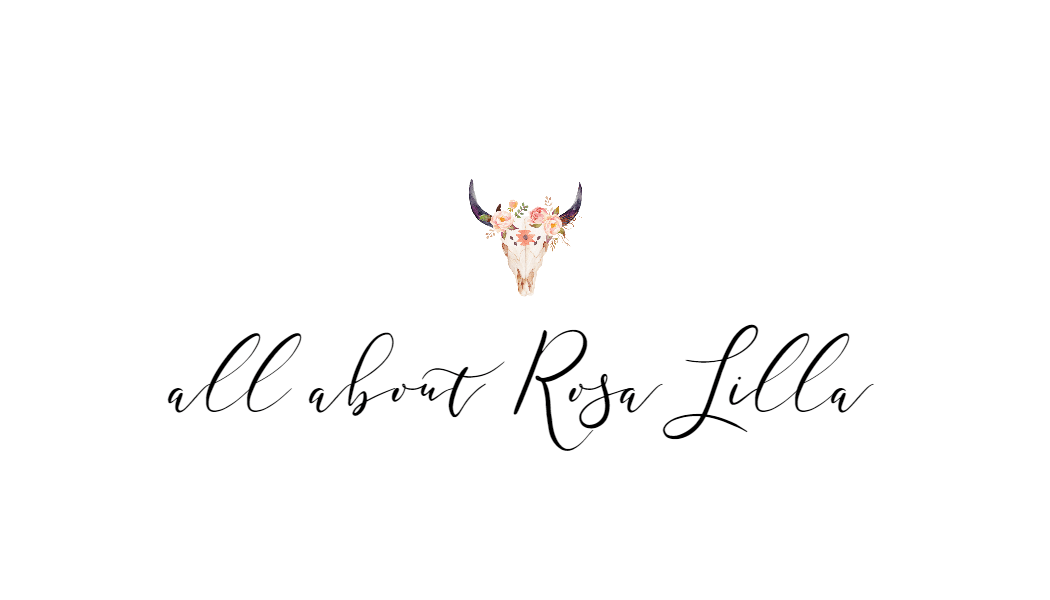 If you liked this you may also like: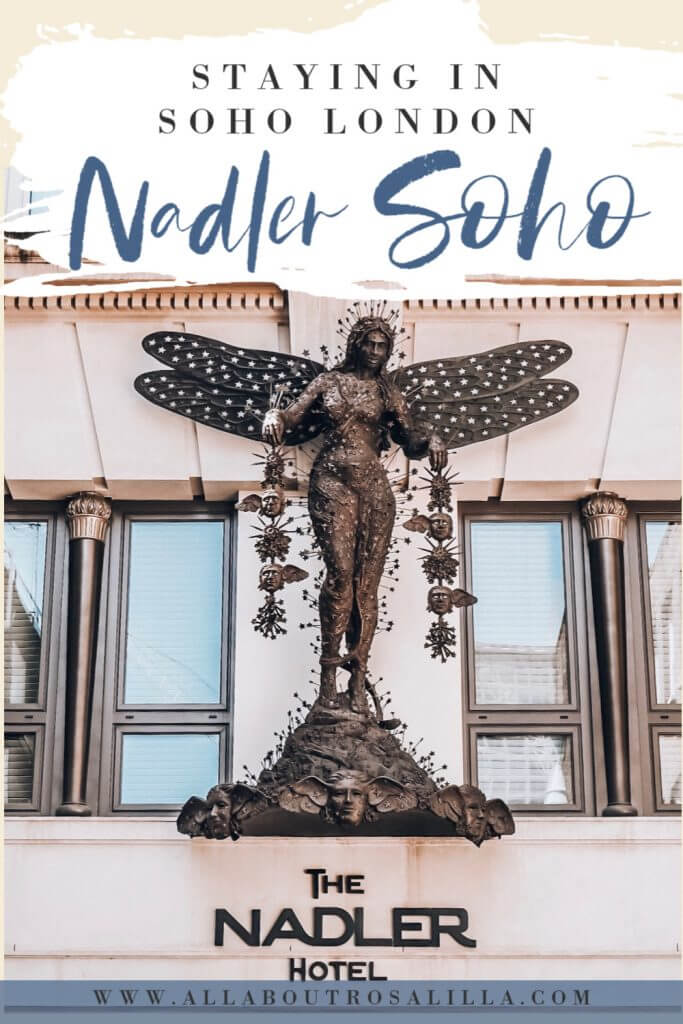 Follow along with All about RosaLilla on Instagram and LiketoKnow.It