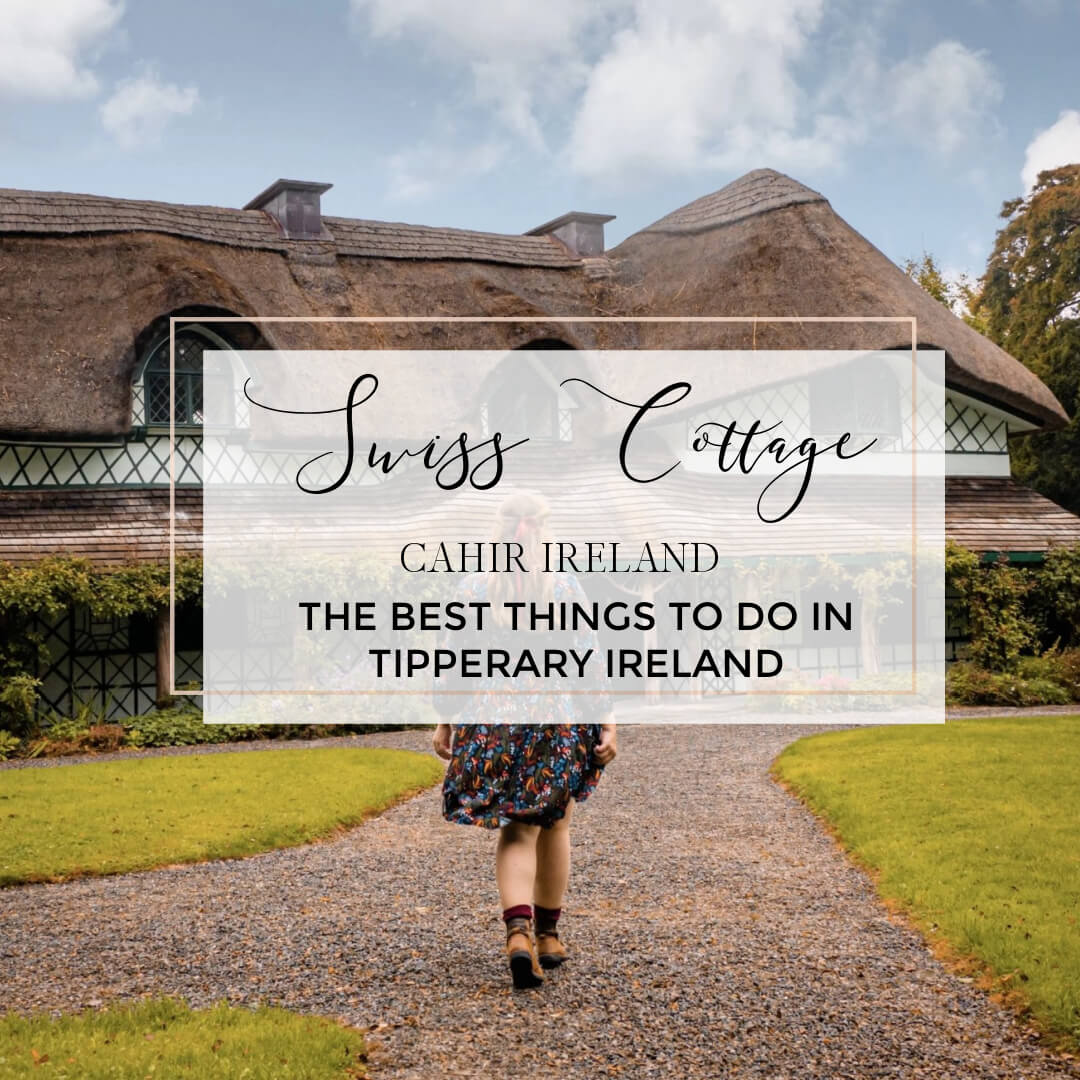 If you are looking for fairytale locations in Ireland then I am going to show you the most charming cottage in Cahir, Co. Tipperary that looks like it belongs in the pages of a fairytale. Knock on the door of the Swiss Cottage Cahir and don't be surprised if Snow White and all seven of the dwarves happily answer it.
Swiss Cottage, a delightful ornamental cottage, was built in the early 1800s by Richard Butler, first Earl of Glengall. It is regarded as one of the finest examples of "cottage-orné" in Europe. It remains an enduring local attraction in South Tipperary and an iconic image of Ireland's bygone days. Situated between The Rock of Cashel and Cahir Castle it is an important tourist attraction in Ireland. Swiss Cottage is an exquisite South Tipperary landmark, located south of the heritage town of Cahir and close to the River Suir. You will get a true sense of the Irish spirit by visiting this magical place.
Who built Swiss Cottage Cahir?
Fantasy houses such as Swiss Cottage were popular with the gentry in the 19th century where they could play at being peasants and entertain guests! I am not sure how many "peasants" lived as fancifully as this, in large storybook cottages, so I am not sure how clued up the owners were at how exactly peasants lived. It was built for Richard Butler and his wife, Emily, whose titles were Lord and Lady Cahir, and was designed by the famous English Regency architect John Nash.
The house is inspired by nature and this is evident in such things as the curving thatched roof, the external woodwork which resembles branches of trees, the nature themes on the wallpaper, and many of the internal furnishings. The wallpaper in the salon, manufactured by the Dufour factory, was also one of the first commercially produced Parisian wallpapers. It is now regarded as one of the finest examples of a 'cottage orné' in Europe and is now a national monument as well as being the perfect fairytale location to visit in Ireland.
Originally known as "The Cottage" it is thought that it received the Swiss reference because its design resembled those cottages found in the Alpine region. It is a fanciful realisation of an idealised countryside cottage used for picnics, small soirees and fishing and hunting parties and was also a peaceful retreat for those who lived in the nearby big house. The cottage was never designed to be a residence, it was used merely for entertaining guests. There are also some rumours that it was a secret love nest for the Earl, which may also be one reason behind the discreet tunnel entrance to the site!
Inside, there is a graceful spiral staircase and some eloquently decorated rooms. The wallpaper is partly original and partly the fruit of a 1980s restoration project, in which the renowned fashion designer Sybil Connolly was responsible for the interiors. Only the finest furnishings, specially made for the cottage, hand painted murals and the most expensive wallpaper in the world at the time, made by Dufour in Paris, were used to complete the fantasy which remained in use for a relatively short period of time until it was abandoned and left to ruin. Imagine being that frivolous which such an exquisite building. It was essentially like one life sized doll's house to them.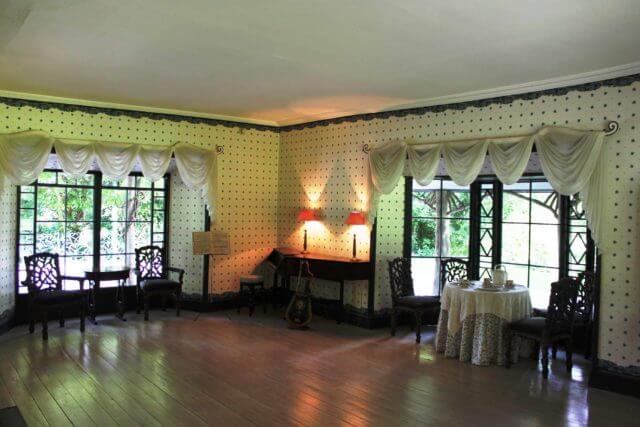 It was taken over by the Office of Public Works and Heritage Ireland and delcared a national monument. It wasn't until 1985 that restoration work on the cottage began. Saved by an American lady Sally Aall who collaborated with the Irish Georgian society, it was completely restored and is now as good as new and so charming that you could imagine yourself immediately moving in. Cottages don't get much more fairytale than this. It was opened to the public in 1989 and continues to be one of the best day trips to take in Ireland.
How to get here
The Swiss Cottage is located on Ardfinnan Road with postcode E21 DX07. The cottage is located 2km outside the heritage town of Cahir, in County Tipperary, Ireland. Take the R670 road to Ardfinnan. Access to the cottage is via the Cahir and R670 Ardfinnan Road only. There is strictly no access via the R668 Clogheen Road.
Top Tip: Take the beautiful riverside walk from the Swiss Cottage alongside the River Suir to Cahir Castle. The route named for the coronation of King George IV in 1821, runs along the river for 2km and will allow you to see the wonderful wildlife on the river along the way. The trail is straight and flat for easy accessibility.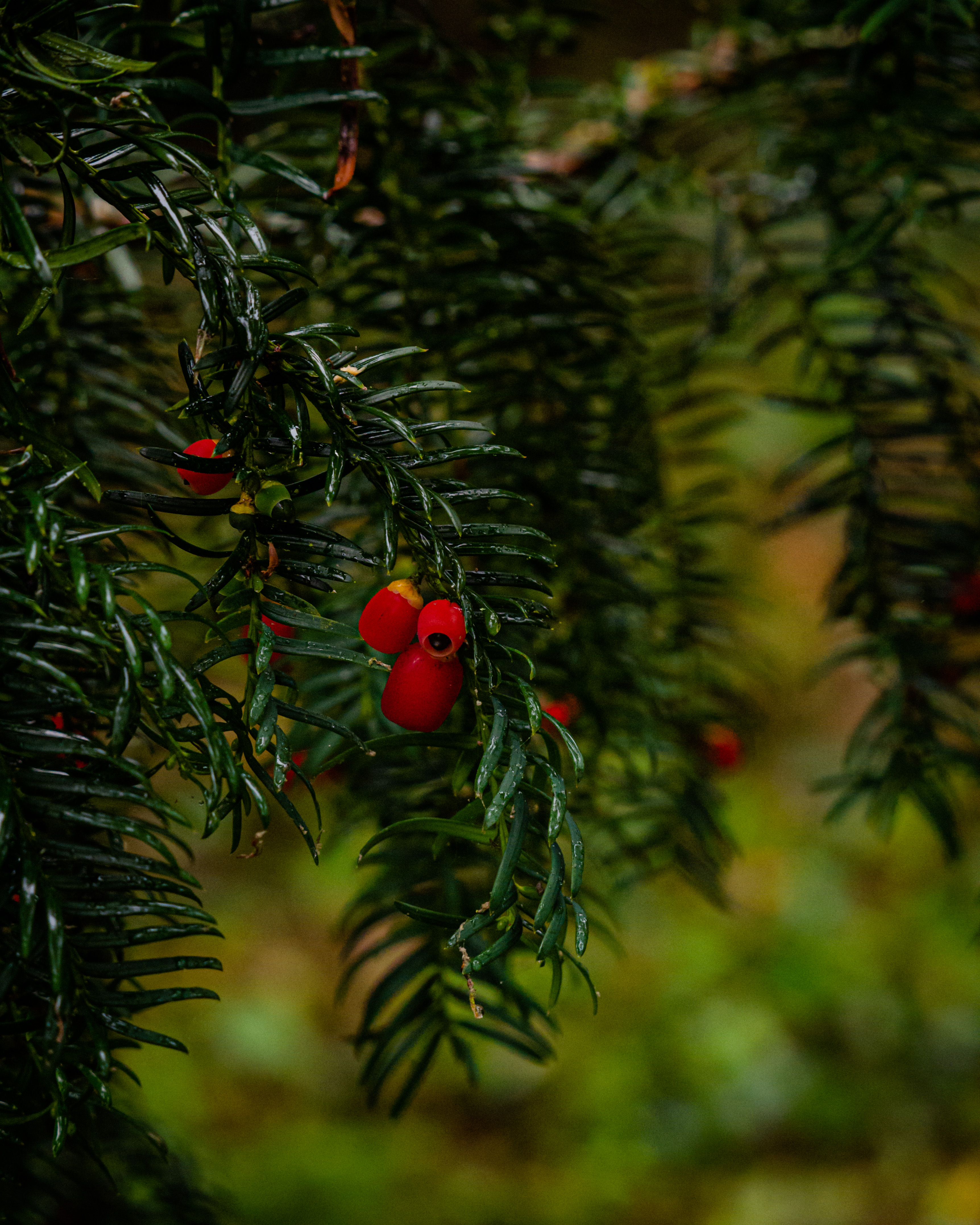 Access to Swiss Cottage Cahir
Here are some things to know before you go.
Admission is by guided tour only with tours taking about 30-40 mins. You can visit the outside of the building for free. Adult admission is €5 and €13 for a family ticket.
Photography / Videography is not allowed inside the building or while you are on a guided tour.
Summer is extremely busy so be prepared to have to wait to get on a tour.
Groups of 10 or more must be pre-booked.
Swiss Cottage Cahir is closed during the off season (November to March) but you can still explore the grounds and the exterior of the cottage.
The Apple Farm Cahir
While you are nearby be sure to check out The Apple Farm also in Cahir, Tipperary.  Apples have been grown in this area for hundreds of years, and since 1968 The Apple Farm have been planting more orchards to increase supply. As well as apples, they also grow pears, plums, sweet cherries, strawberries and raspberries. There is a Camping and Caravan Park on the farm for those wanting to stay longer in the area.
The Traas family moved from The Netherlands to Ireland in the late 1960's to grow fruit. They had been growing fruit in Holland since the 1800's, but because it was difficult to find new land there for fruit-growing, Willem and Ali made a decision to move to Ireland. They looked at a number of farms, and decided on the one where The Apple Farm is now situated, between Cahir and Clonmel on the main Limerick-Waterford road. There was an old orchard on the farm, and they judged by the good crop they saw growing on these trees, that it would be a successful area to begin their own orchard. For the first few years, as well as establishing new apple and plum orchards, the family grew tulips, dried peas, grain crops and strawberries.
Because there was no structure to enable them to sell their fruit locally, they opened a shop at the farm in the early 1970's. It is the same barn that they use to this day to sell most of what they produce from 40 acres of fruit.
They make their own delicious apple juice, and mixed juices from their other fruits; all produced on the farm. They even make a fantastic cider called Con's Cider, sparkling apple juice, and cider vinegar here too. You can pick up any of these treats from their farm shop available all year round.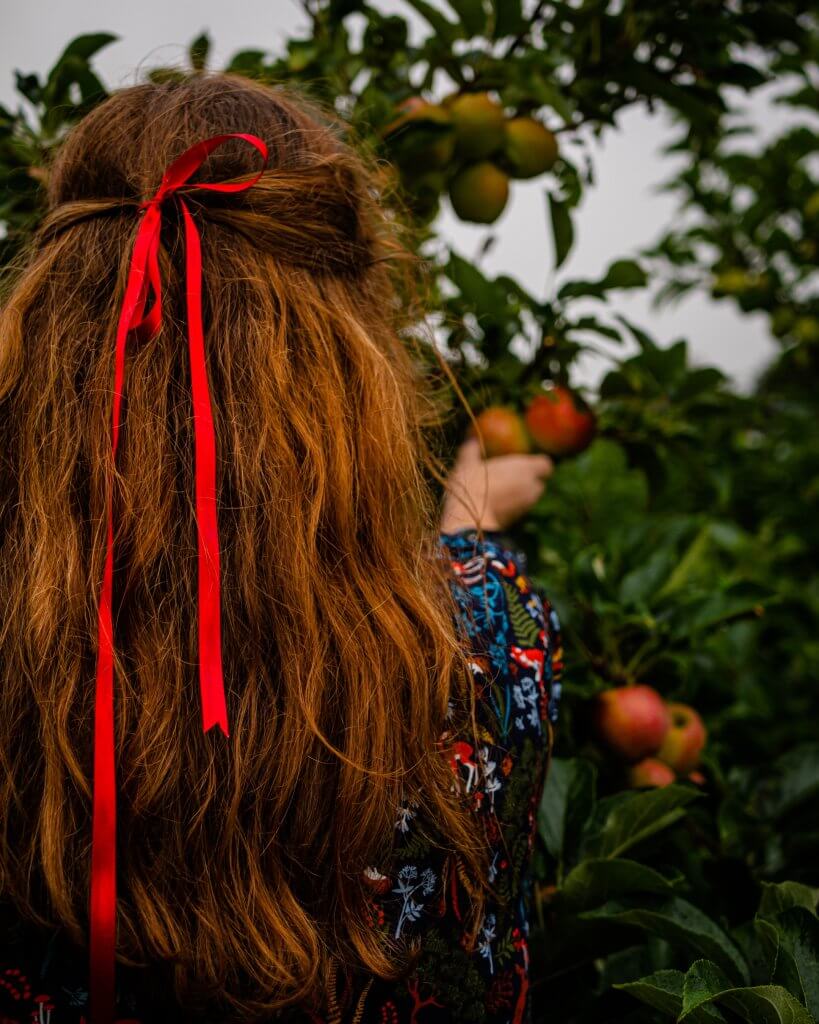 Hidden gems near Swiss Cottage Cahir
Cahir Castle – a huge Norman castle with a great hall, courtyards and a keep. Guided tours are available during the Summer.
Grab lunch at the River House opposite the castle on the far side of the bridge with gorgeous views of the river.
Cahir House Hotel – when the Butlers abandoned Cahir Castle they built this house and lived here, entertaining lavishly and throwing great parties until the last of the Butlers died in 1961. It is now a fine hotel with great deals midweek and a very good base for touring the midlands.
Take the Vee Drive over the Knockmealdown mountains from Cahir to Lismore for great views of Ireland's Golden Vale.
Stop off at Bay Lough, a tarn carved out by a retreating glacier which is believed to be bottomless and haunted by Petticoat Lucy.
Visit Mount Melleray Abbey, a community of Cistercian (Trappist) monks. The monastery is situated on the slopes of the Knockmealdown mountains in nearby County Waterford, Ireland.
Cappoquin House and gardens in Cappoquin village in neighbouring Waterford are also close enough for a visit. Be sure to stop in at Barron's bakery for some of the tastiest bread you will ever eat!
Are you new here? Join thousands of other happy readers and subscribe to All About RosaLilla blog via email or Bloglovin'. The good news is that by signing up via email you will get other Ireland day trip ideas delivered straight to your inbox.
If you liked this you might also like:
Day trip to Downpatrick Head in Mayo
Weekend break in Galway. Tips from a local
Castles of Northern Ireland. A day trip to Hillsborough Castle
Until next time you crazy kids!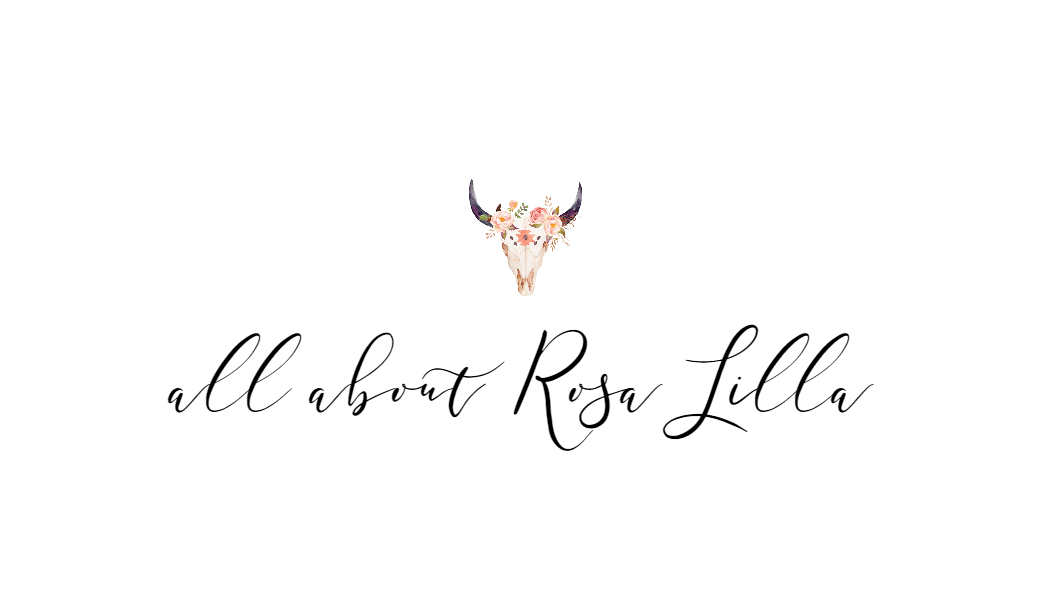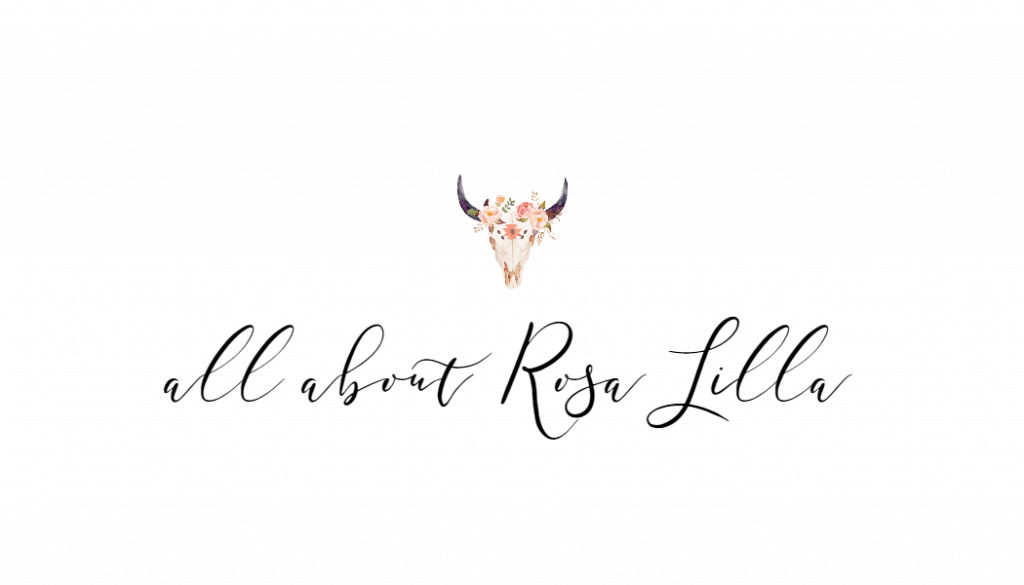 Sharing is sexy!