Right about now myself and Mister Lavin should be living the music high life. It is festival season and we usually have at least one or two festivals lined up for the Summer and even if we don't we put on our wellies, grab some cold beers and watch every possible festival available on TV. Glastonbury is our favourite and it is one of our biggest bucket list goals to make it there. Our wedding tables were even named after festivals we love. So we are big music nerds and we have decided to brighten up your Summer with some of our favourite alternative love songs.
**Disclaimer: These images are gritty and grainy and probably even blurry but that is real festival life….and way before I started taking Instagram seriously so it is important to share them too because I want to share my real personality with you guys and these photos are real and fun**
So on to the list. We personally love every single one of these songs and know that you will too. By alternative I guess we mean not the typical Lewis Capaldi declarations of love. If you use the term Indie, it means independent so it hasn't been produced by a commercial record label or subsidiary. Some of these love songs are obvious, some you have to search for the hidden meaning but they are all GOOD and they will really give you some serious street cred if you play some of them at your Summer BBQ.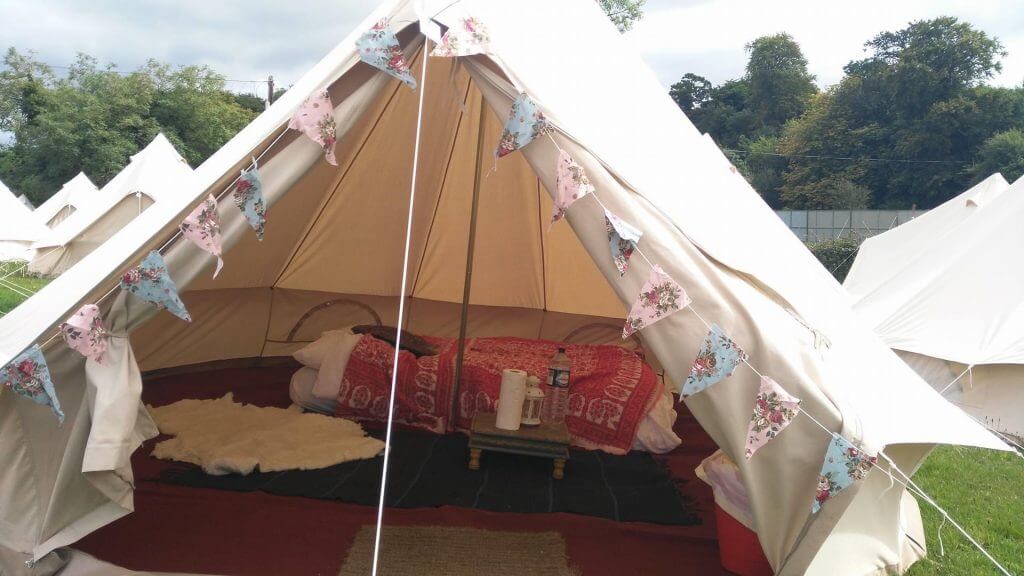 Alternatively you could use these romantic Indie love songs at your wedding, like we did. We didn't want to be the same as everyone else. We wanted our wedding to be OURS and include all of the songs that had meaning to us. One song that we played in the church that we haven't included in our list was Wings by Birdy and I walked up the aisle to Into My Arms by Nick Cave & the Bad Seeds. Not your typical Church music but it was our day and those songs had incredible meaning to us.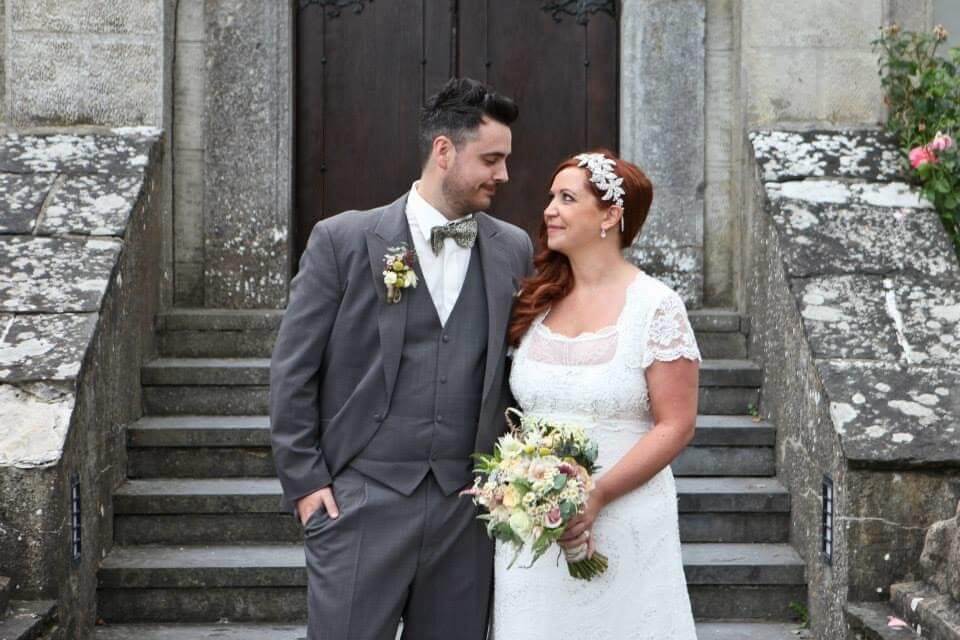 Even my hen/bachelorette party was festial themed! See we really do take our music seriously and know what we are talking about.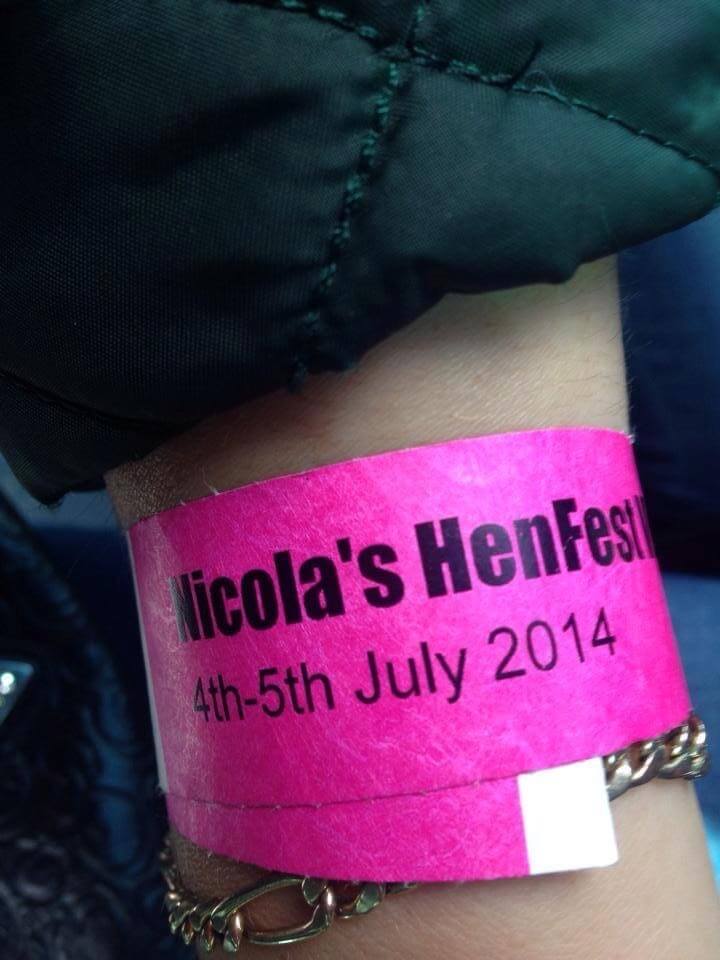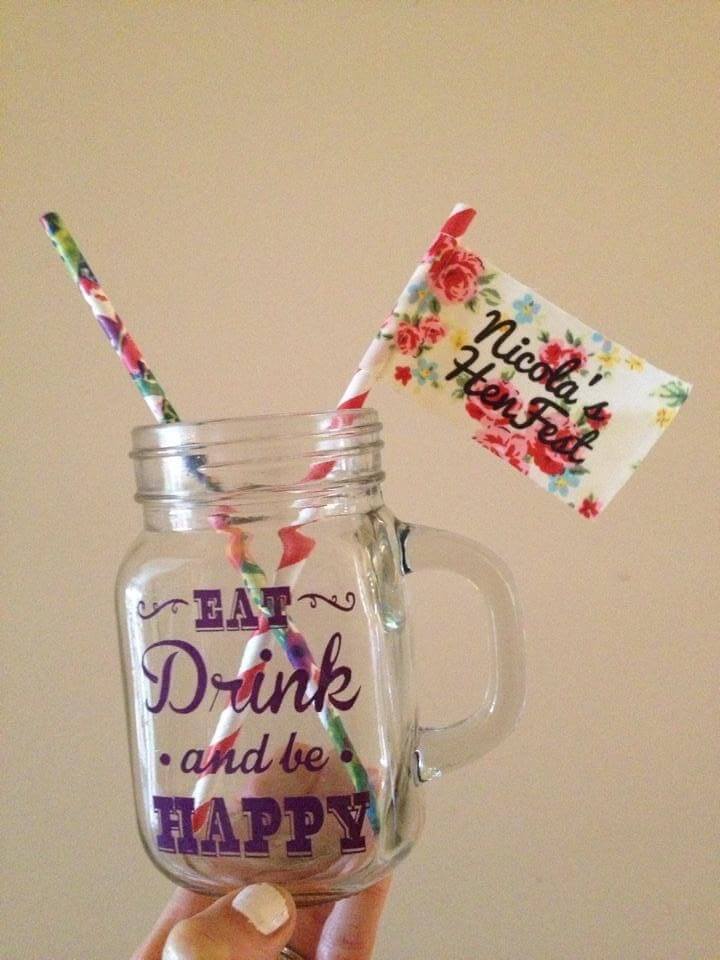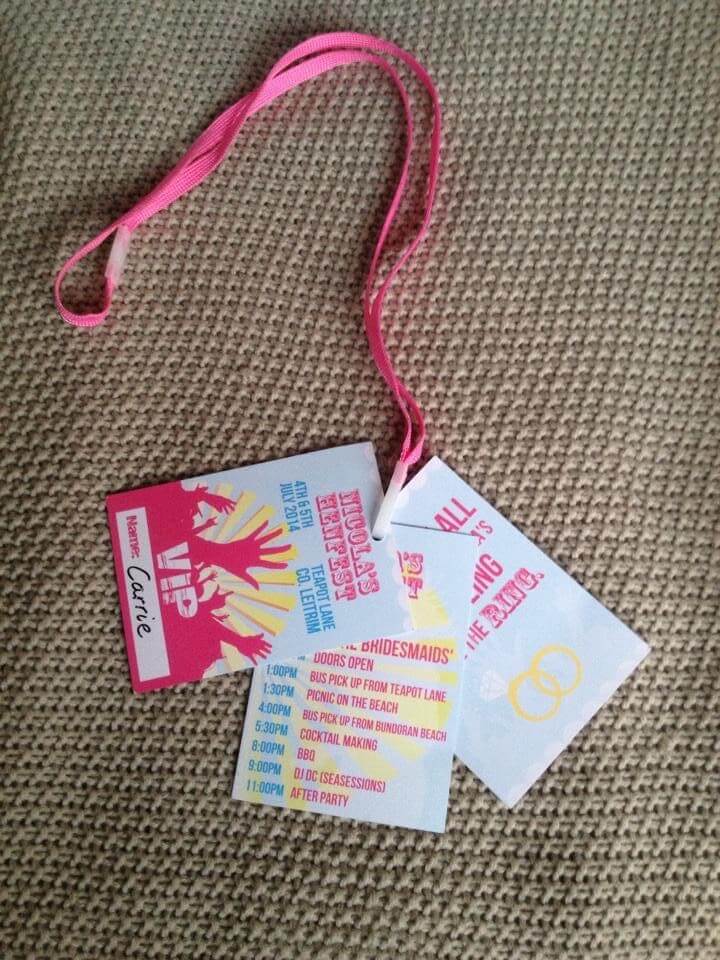 If you are looking for songs that are not overplayed this is a great place to start and whether you are hosting a dinner party, getting married or simply having a romantic date night, these songs will really show that you put effort into your music choice.
Best Alternative Love Songs
Wicked Game – Chris Isaak
Maps – Yeah Yeah Yeahs (one of our favourites)
Blush – Wolf Alice
Many of Horror – Biffy Clyro (this is actually OUR song, you wouldn't think by the title that it is a love song but it is)
Rocky took a Lover – Bell X1 (terrific and funny Irish song about a homeless person who found love)
There Is A Light That Never Goes Out – The Smiths (Mister Lavin's favourite Indie song of all time)
Just Like Heaven – The Cure
Stand Inside Your Love – Smashing Pumpkins
Lover, You Should've Come Over – Jeff Buckley
Toothpaste Kisses – The Maccabees
Do you Realize?? – The Flaming Lips
Beautiful Girl – INXS (our first dance at our wedding)
Everglow – Coldplay
Tender – Blur (we played this as we left the church at our wedding)
Flume – Bon Iver
So Fine – Guns'n'Roses
Better – Tom Baxter
Saturday Night – Suede
Falling Slowly – Glen Hansard & Marketa Irglova
Wild Horses – The Rolling Stones (The Sundays do a really good cover version of this and Wild Horses just happens to be my favourite song of all time)
Just Breathe – Pearl Jam
Ten Storey Love Song – The Stone Roses
I Need My Girl – The National
Romeo & Juliet – The Killers (A great Dire Straits cover)
Glory Box – Portishead
Heart-Shaped Box – Nirvana
Hunger – Florence + The Machine
Cloudbursting – Kate Bush
Video Games – Lana Del Rey
Do I Wanna Know? – Arctic Monkeys
Sonnet – The Verve
No One's Gonna Love You – Band of Horses (another of our wedding songs)
Pyro – Kings Of Leon
Odyssey – Talos (not actually a love song but it is such a romantic tune)
Black – Pearl Jam
Some of these songs have some very special memories for us and I hope that they can become a part of your life soundtrack. I don't know about you but when I hear a song playing I am instantly transported back to that memory and I get to relive it all over again.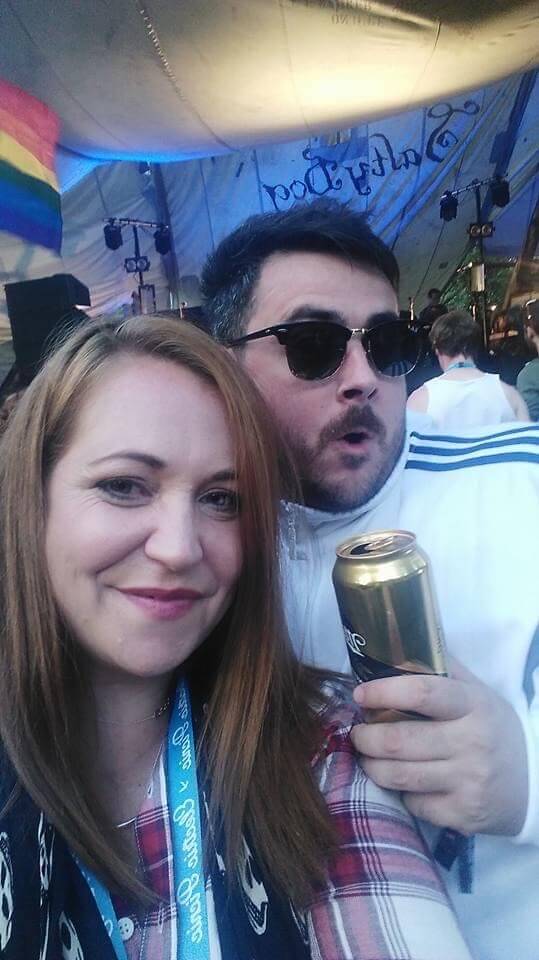 So don't be put off if you have no idea who the artist is or if you haven't heard the song before. If you are into your music give the playlist on Spotify a try and let us know what you think. Do any of the songs resonate with you?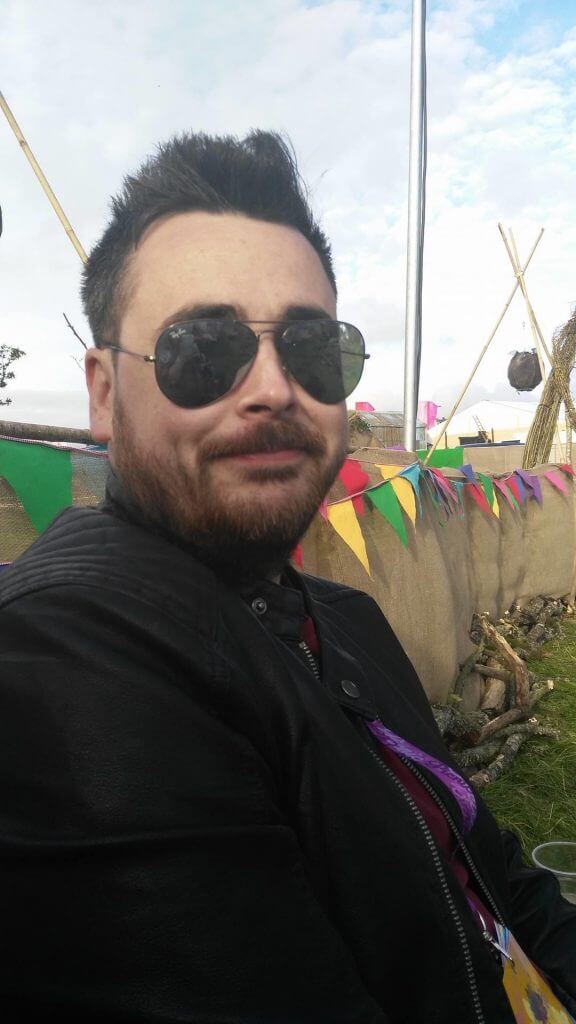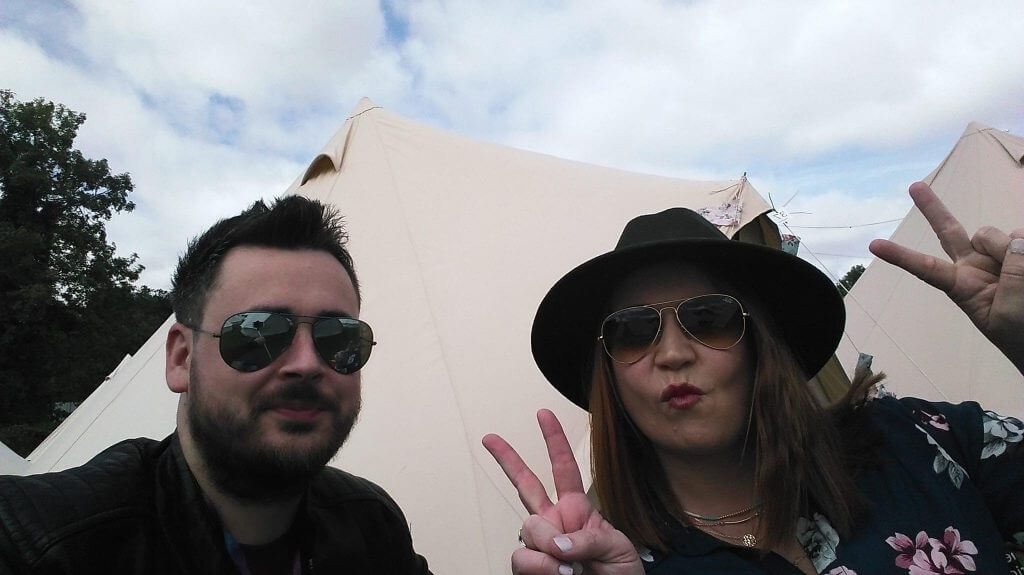 Are you new here? Join thousands of other happy readers and subscribe to All about RosaLilla blog via email or Bloglovin'. The good news is that by signing up via email you will get my EXACT email template that I use to successfully pitch hotels for collaborations so that we can work together for mutual benefit.
I also share everything about myself on Instagram with nothing held back so be sure to follow along there.
If you liked this you may also like:
Sharing is sexy!