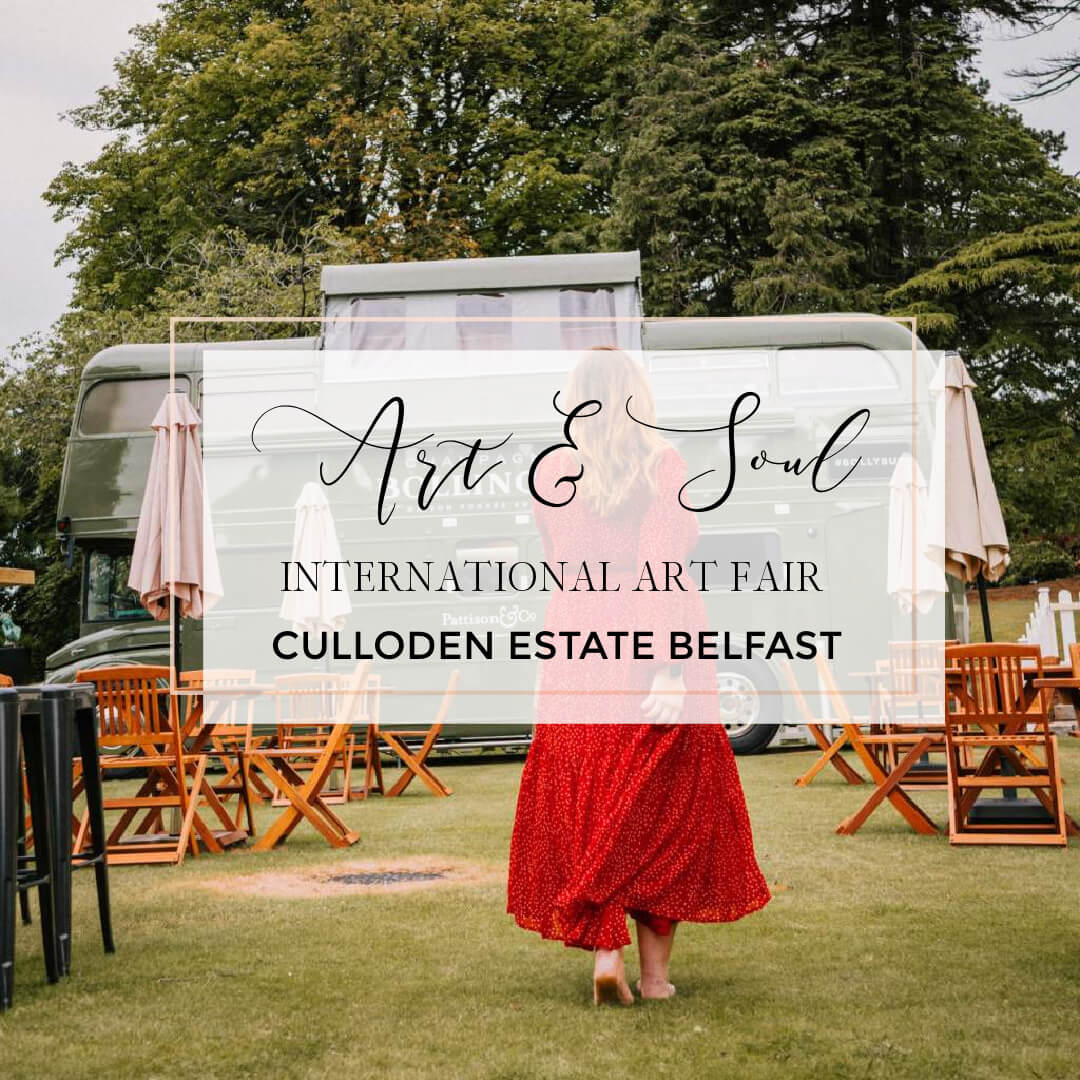 A magnificent art sculpture fair, Art & Soul will be taking place at the Culloden Estate & Spa from 26th June – 18th July. Gormley's Fine Art are hosting Ireland's most prestigious art and sculpture event in collaboration with Hastings Hotels at the acclaimed 5* Culloden Estate in County Down.
Art & Soul Culloden Estate
After almost 18 months of not being able to visit art museums it is incredible to visit an event of this scale once more. It is an amazing opportunity for the public to view artworks by leading Irish and international artists in such a majestic setting. Over 150 sculptures are set amongst the grounds of the Culloden Estate and over 100 artworks are on display throughout the hotel itself. I had the opportunity to browse the artworks on display just before opening day and I can tell you that you are in for a treat!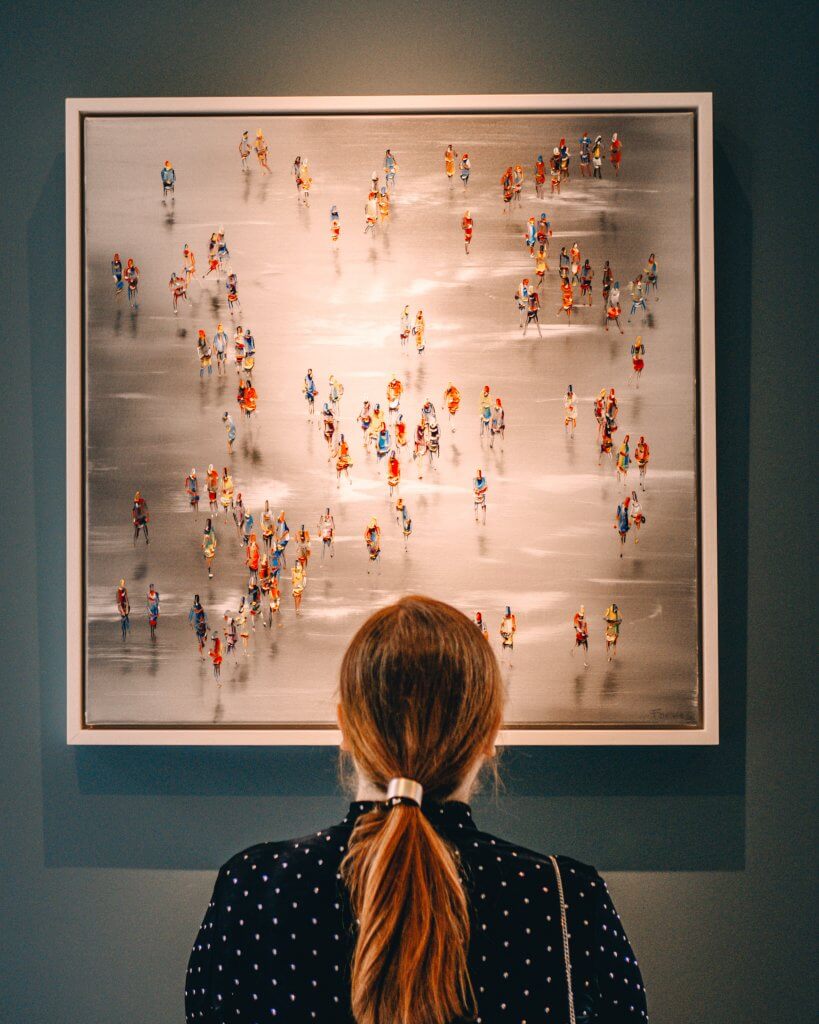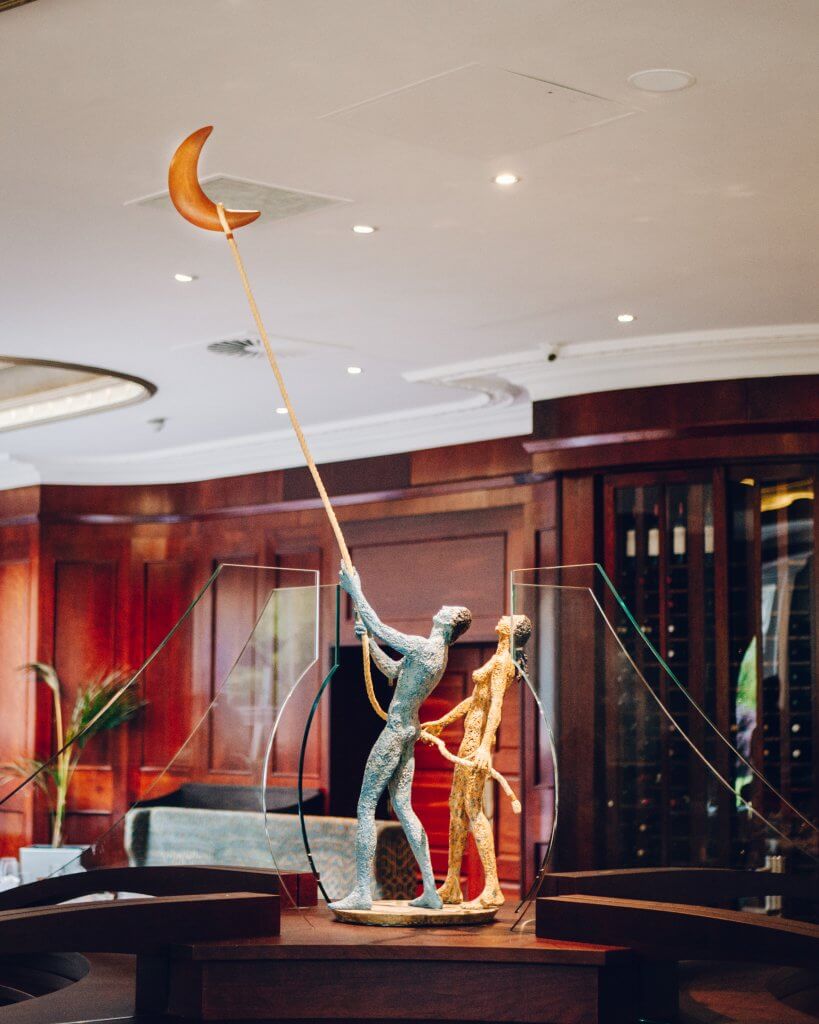 The exhibition includes works by some of the world's best known artists including Andy Warhol, Banksy, Keith Haring, Roy Lichtenstein and Salvador Dali. Also featured are exhibitions by leading Irish artists Patrick O'Reilly, Peter Monaghan, Stephen Forbes and my personal favourite Gordan Harris.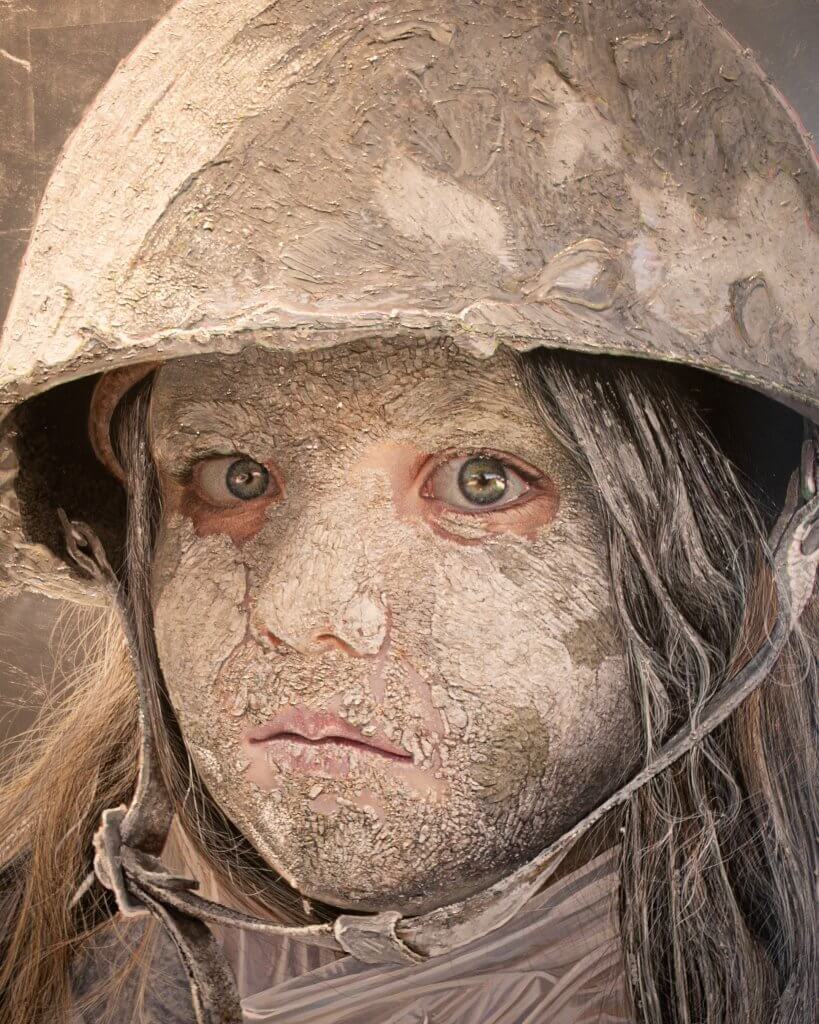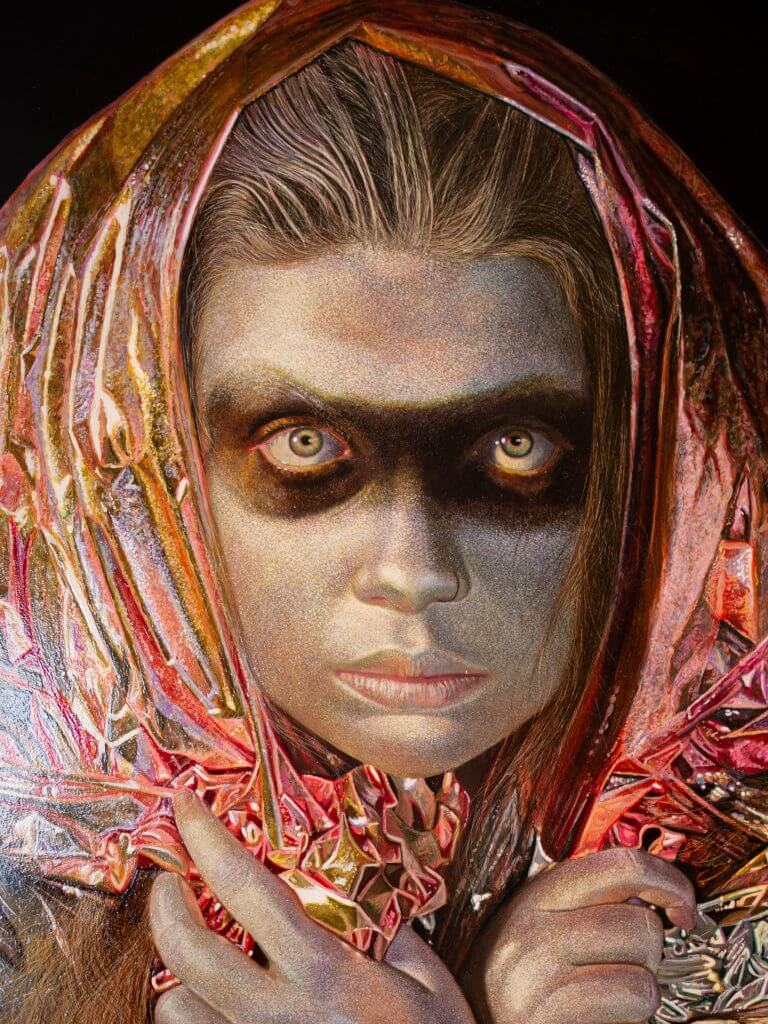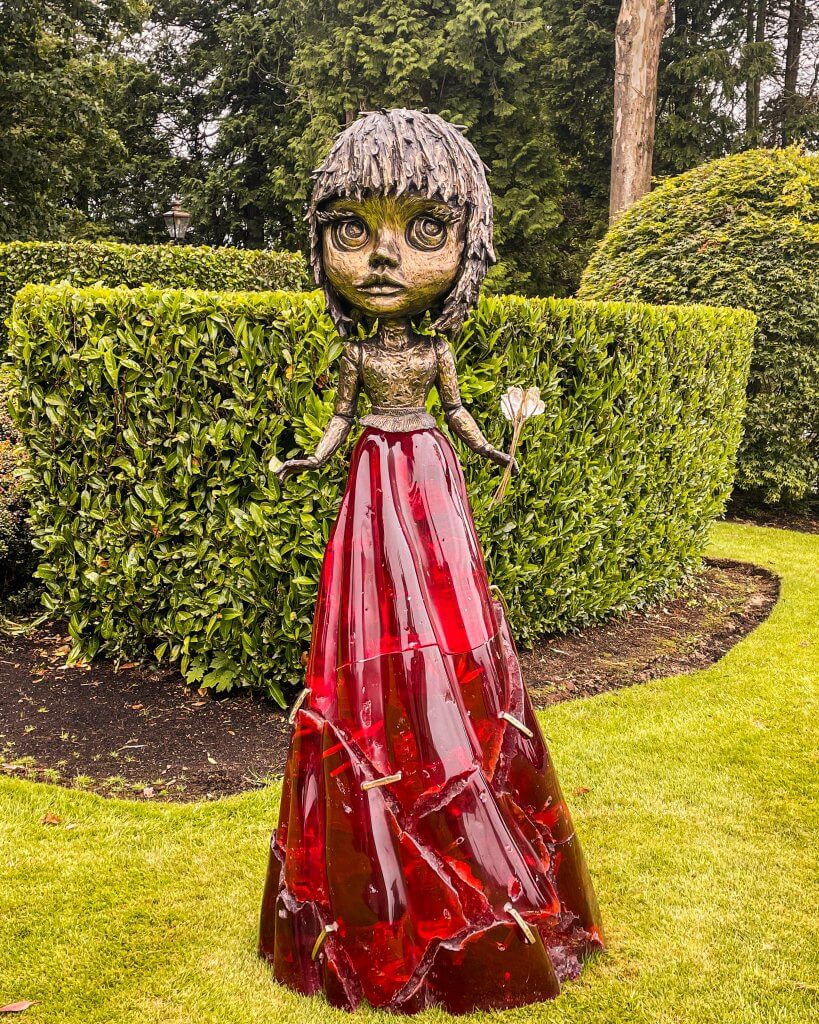 The prestigious Culloden Estate & Spa makes the perfect setting for this international art and sculpture fair. With its landscaped gardens and carefully manicured lawns, each location in the estate acts as the perfect backdrop for the sculptures being displayed. Set amongst the 12 acres of secluded gardens of the Culloden Estate overlooking Belfast Lough, visitors will have the opportunity to view 60 large garden sculptures and installations. Within the hotel itself, 100 smaller more intimate sculptures will be on display across a host of mediums including bronze, marble, limestone, ceramics and wood.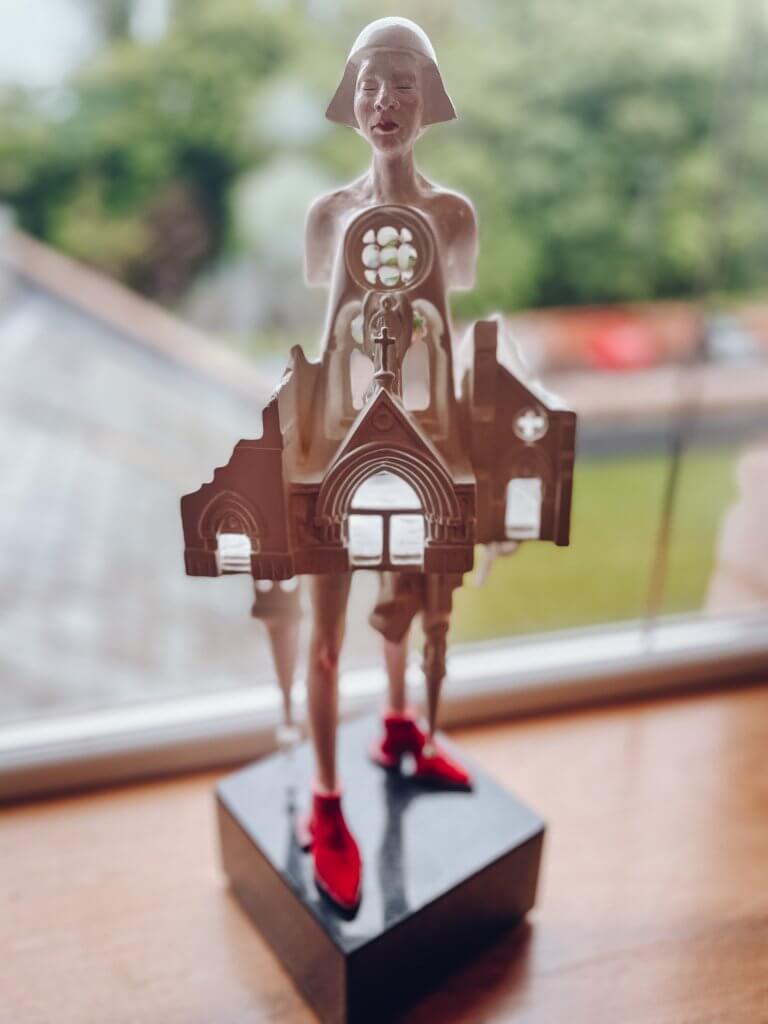 This free-to-attend fair will see the halls, reception rooms and parkland paths of Culloden Estate buzzing with activity. Indulge in a glass of bubbly from the Bollinger Champagne Bus, linger over lunch in Cultra Inn, or simply stand at heaven's edge and gaze out over the water. It is the perfect way to spend a weekend this summer.
There will be an Art and Soul Afternoon Tea with a curated art tour of the exhibits for £50 per person and to top it all there will be private dining opportunities in the Warhol Room each evening. The Culloden Estate is offering special Art and Soul breaks with luxurious overnight accommodation, full Irish breakfast and entry into the exhibition from only £280 per room.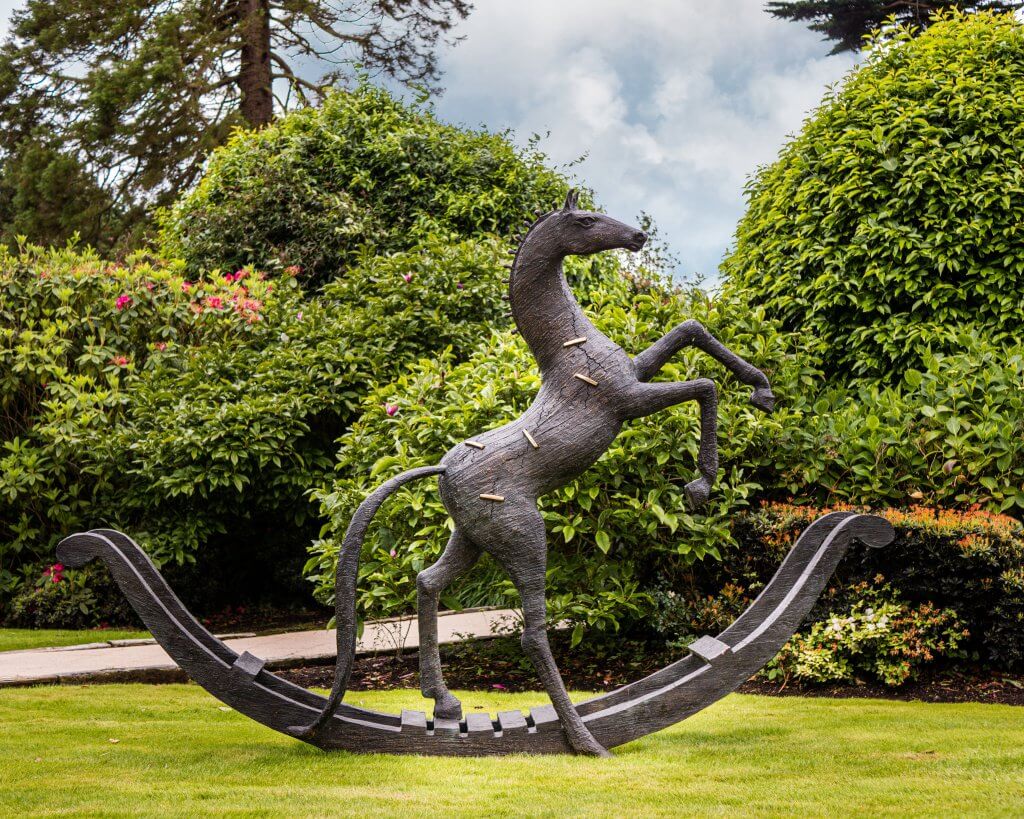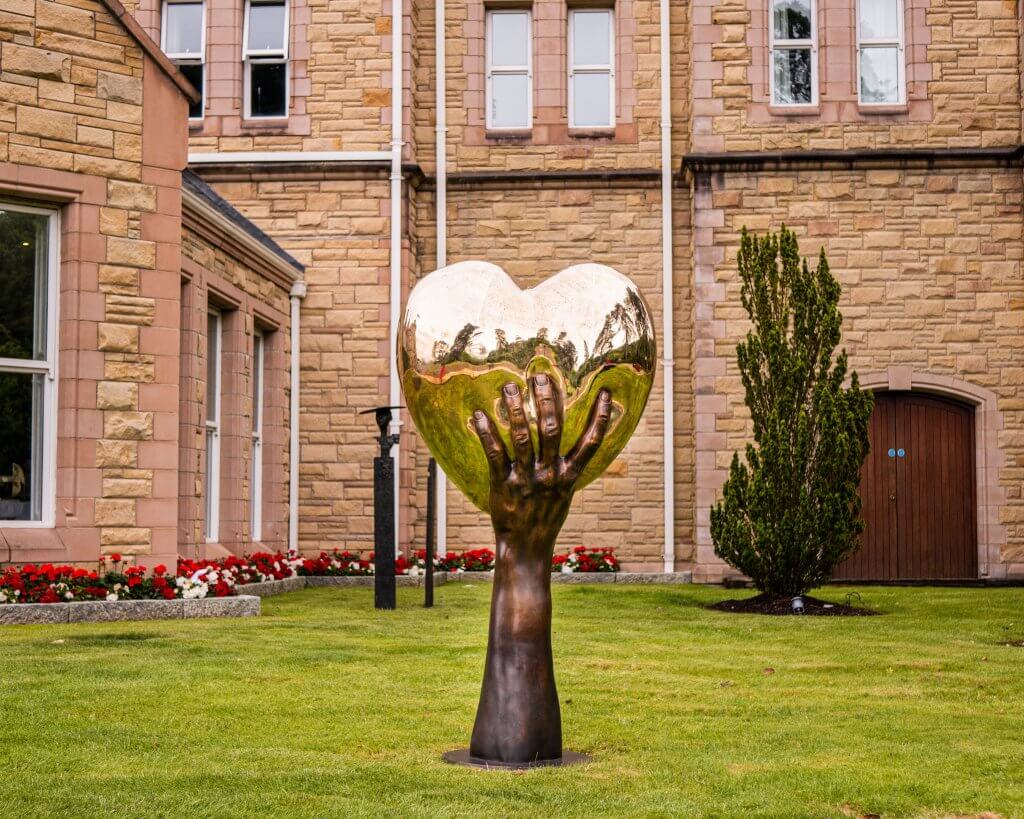 Jawbox G&Tea
After the event why not head into Belfast city center to enjoy a unique afternoon tea experience with Jawbox Gin at the Observatory Bar in Grand Central Belfast with breathtaking views over the city.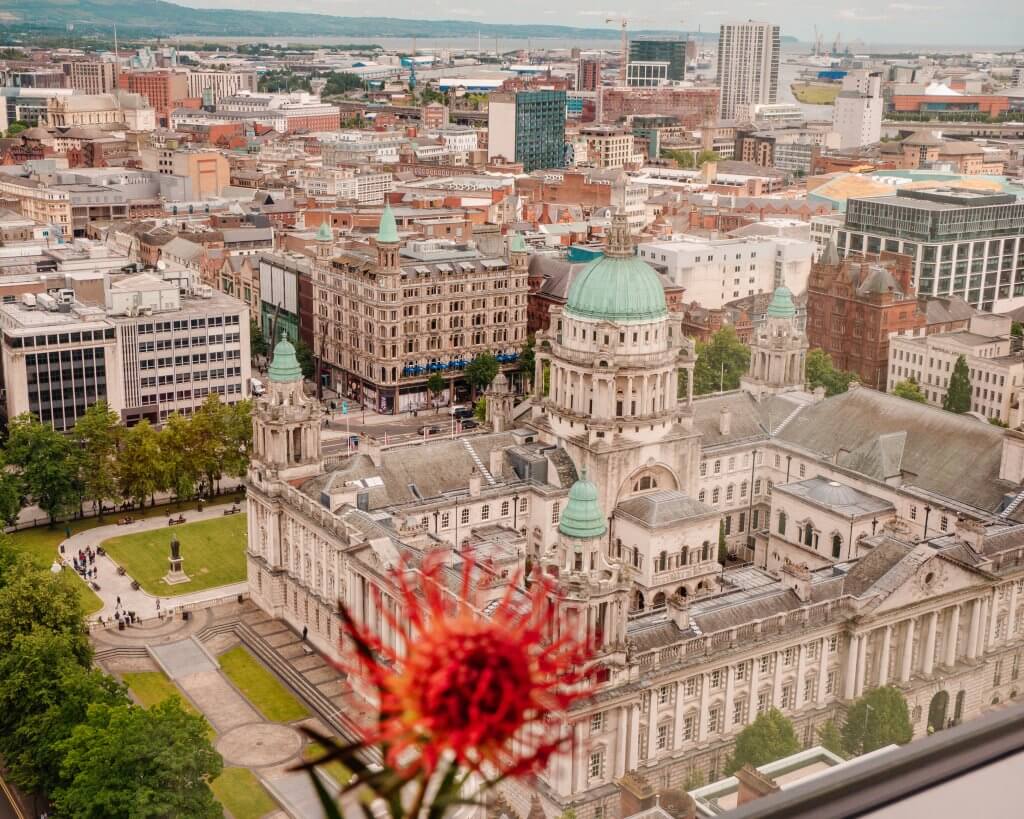 Legend has it that the inspiration for Gulliver's Travels came when Jonathan Swift looked up into the Belfast hills and saw a sleeping giant safeguarding the city. It's from these same Belfast hills that one of Jawbox key botanicals, Black Mountain heather, is carefully gathered. This gargantuan bottle of Jawbox is here waiting, should this Belfast giant ever awake.
Size really does matter when it comes to gin. With the market saturated with small batch artisans all trying to out-botanicalise each other, one distillery has decided to go in the opposite direction, producing the world's largest gin bottle. Northern Ireland's Jawbox Gin has unveiled a 73cm tall, 32 litre, 915 measure bottle of gin. Jawbox Giant's Edition containing the brand's Export Strength 47% ABV gin is equivalent to 46 standard bottles! It has to be seen to be believed.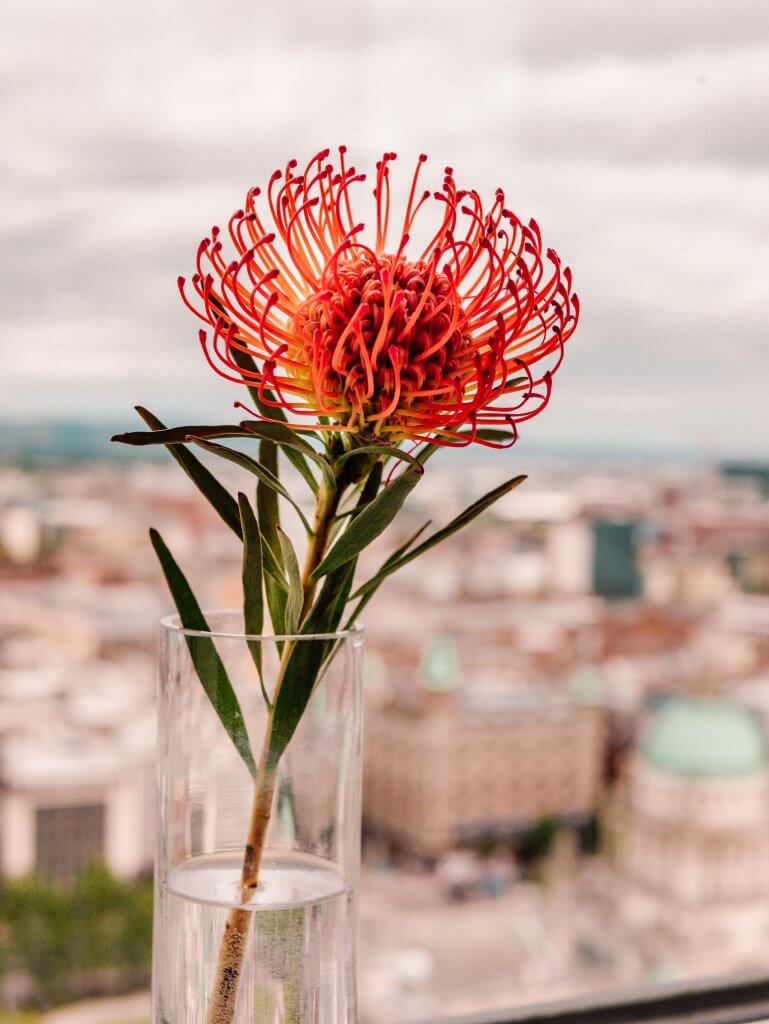 The one-of-a-kind bottle will take pride of place in the cocktail bar of 23 storey, five star The Grand Central Hotel in the old Linen Quarter of Belfast. The views over Belfast city center are simply breathtaking. The recently reopened hotel is offering a £40-50 G&Tea, which includes a Jonathan's Twist Cocktail, served from the record-breaking bottle.
If there ever was a reason to book a girls weekend away in Belfast then this is it. Gin served from the world's largest gin bottle, dining in a room with over €2,000,000 worth of Andy Warhol's hanging on the wall or sipping champagne served from a "Bolly Bus"…..yes I really did say "Bolly Bus"…..I don't think you will need much more convincing for a unique weekend away in Northern Ireland.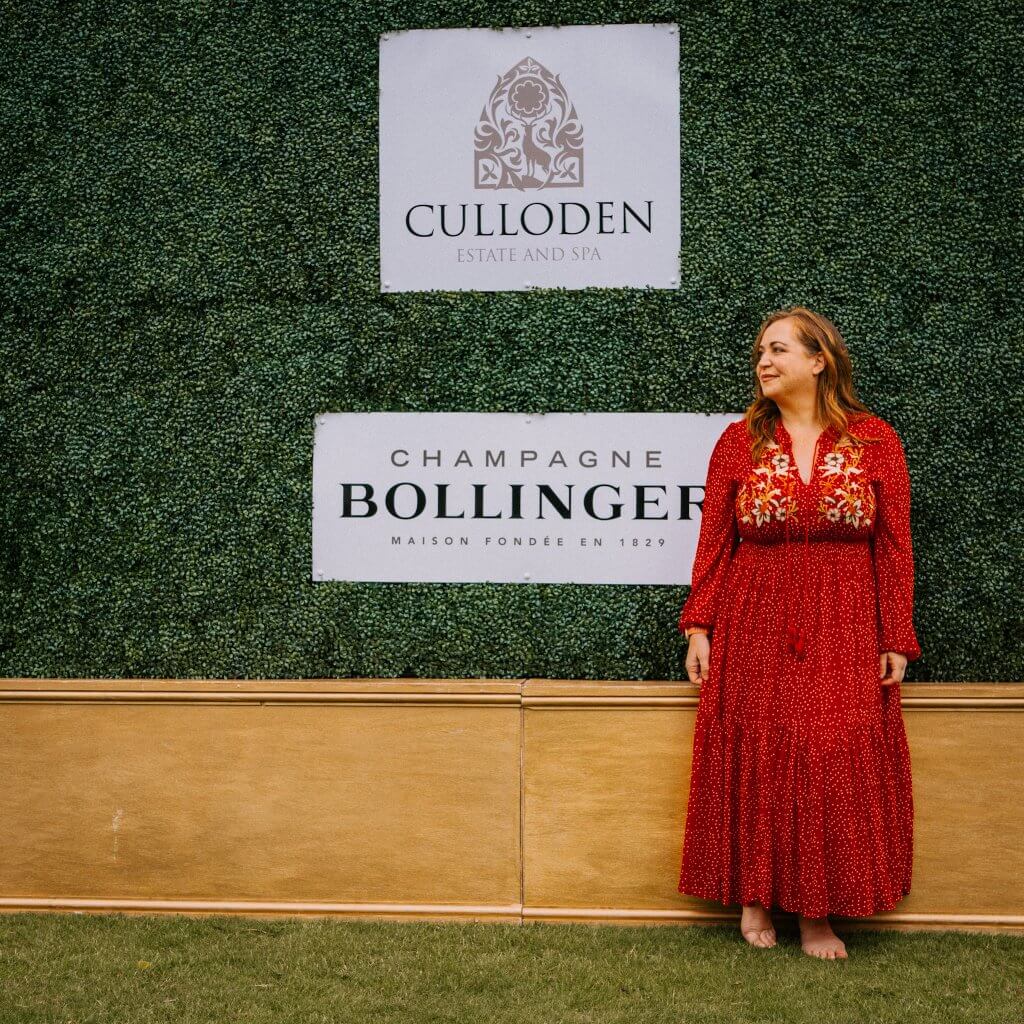 If you liked this you may also like:
Best cities to visit in Northern Ireland
A day trip to Hillsborough Castle, Northern Ireland
Belfast's best instagram spots
I also share everything about myself on Instagram with nothing held back so be sure to follow along there.
Until next time you crazy kids!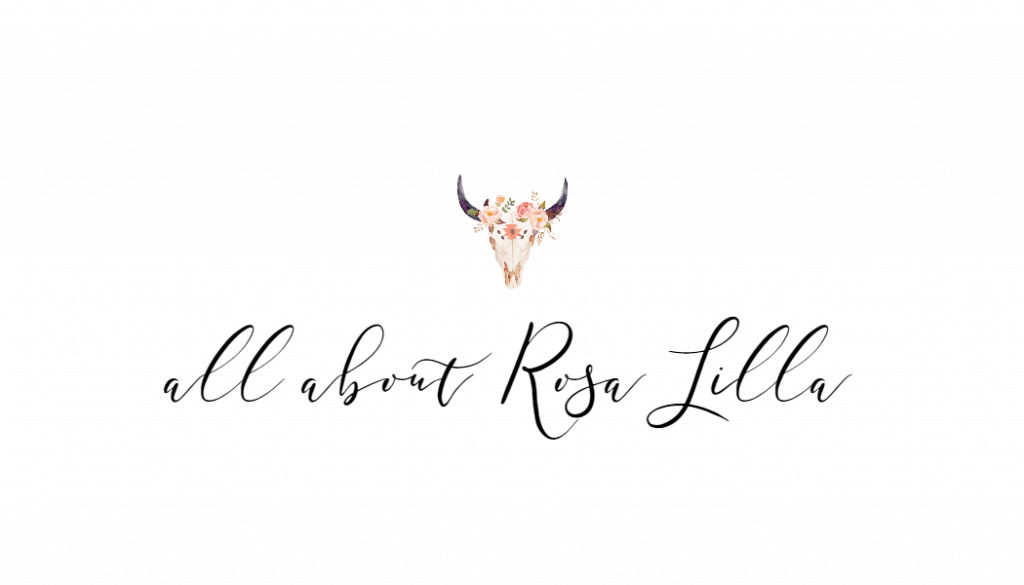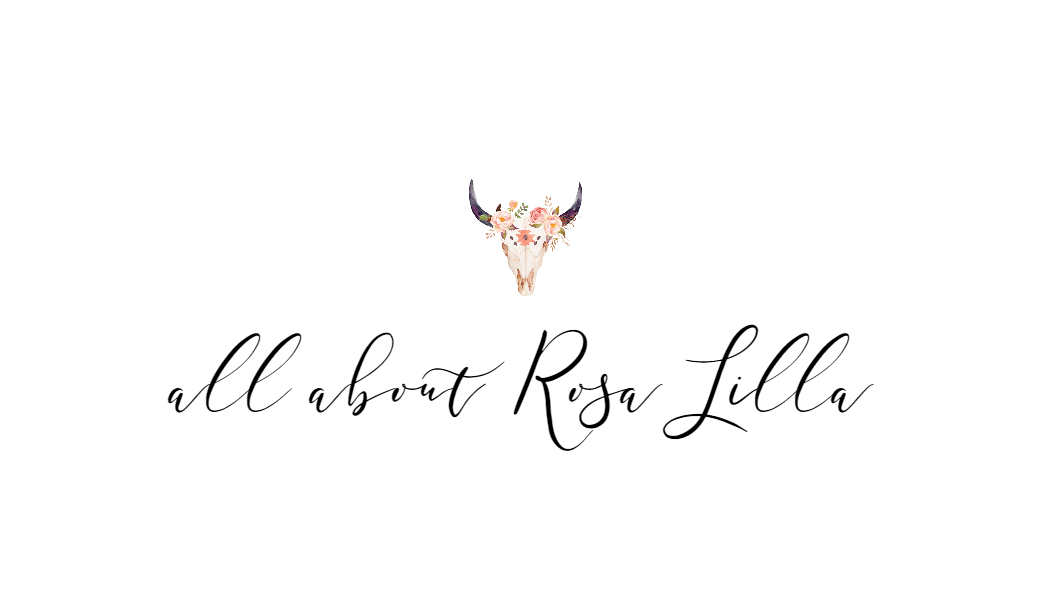 Sharing is sexy!