When you think of JORD you automatically think of wood watches. They are leaders in this field and make the most beautifully crafted watches. But did you know that they also now have a range of sunglasses, Apple bands, wallets and handbags? And you don't have to feel guilty about making new purchases as these are made from Suberhide, a cork-infused vegan leather and they are completely sustainable.
JORD are changing the way that fashion is created. Based out of St. Louis, Missouri, they are a team of dedicated creatives aiming to bring more sustainability to the world of fashion. The JORD in-house team of designers are dedicated to creating unique accessories while using recycled, reclaimed, exotic and natural materials. They want to change the way fashion is created with the thought in mind that:
High End Fashion Can Be Sustainable.
What is Suberhide?
Did you know that the Cork Oak tree can be safely harvested every decade for 200 years. As the bark of the tree regrows, it pulls tremendous amounts of carbon dioxide from the air. Therefore harvesting cork reduces greenhouse gases.
The Qurecus Suber (cork oak) has a unique cell structure which resembles a hexagon pattern like beehives. Suberin is a naturally occuring substance that gives cork its amazing resilience and from what the name Suberhide is derived. The Cork Oak Tree is certified to be harvested sustainably by the Internationally-recognized Forest Stewardship Council and can be harvested once every nine years. The Suberhide used to make JORD's range of wallets and handbags is created from a unique fusion between the Portugese Cork Oak Tree and woven fabric.
The Process of making Suberhide
The first step in making Suberhide is to harvest the bark, which is then allowed to rest and dry for between one and six months. A natural sterilization technique of boiling alters the cell-structure to create a workable material. The rough exterior is then removed, leaving only the highest-quality cork behind. The cork is pressed into composite blocks and shaved into veneers that resemble parchment paper. High-pressure is used to apply low impact dyes to the highly stain resistant cork. The range of JORD vegan leather wallets and handbags come in the most beautiful and vibrant colours! The cork is then arranged into various patterns and fused to woven fabric, further increasing the tear and shear strength of the Suberhide.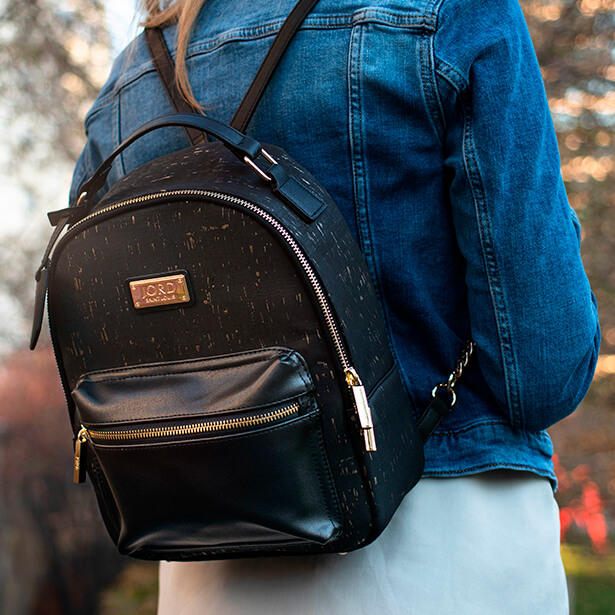 Finished Suberhide
The finished product is then available in a variety of finishes , similiar to fine leather, but is of course vegan and completely sustainable.
Nappa
Soft feel, consistent look throughout, resembling a natural leather pattern.
Linear
Vertical or horizontal patterns with visible colour variations.
Pebbled
Highly-textured with pattern that resembles a granite or stone collage.
Granular
Fused cork granules, creating a highly consistent colour and texture.
Patent
High-gloss lacquer finish, similar to that of a highquality rain coat.
The benefits of using a Suberhide product
Resists scratches and tearing
Hypoallergenic
Water resistant
Flame retardant
Anti-static
Highly-elastic and maintains shape after compression or creasing
Resistant to staining
Easily cleaned with mild soap and warm water
Sustainable, vegan and cruelty free
Become a Design Partner
JORD always has their customer in mind and that is why they are inviting YOU to become a member of the JORD design network. By answering just a few quick questions in this survey about what colours and styles you like, not only will you have a say in the new designs that JORD create but you will also get immediate rewards.
JORD are constantly working on new designs and they would love to incorporate your feedback in the designs that they will launch in 2020. By becoming a member of the JORD design network you will get an insider glimpse into the design process. You will also receive an immediate and generous discount to use on JORD'S site to thank you for participating. This can be as much as 30% off.
Mens Wooden Watches
By becoming a member of JORD'S design network you will be the first to hear about new accessories and have first access to sales. I personally love feeling like JORD are listening to us the customer when it comes to their design process.
Are you new here? Join thousands of other happy readers and subscribe to All about RosaLilla blog via email or Bloglovin'. The good news is that by signing up via email you will get my EXACT email template that I use to successfully pitch hotels for collaborations so that we can work together for mutual benefit.
I also share everything about myself on Instagram with nothing held back so be sure to follow along there.
If you are looking for more Fashion ideas you can follow me on Like To Know It and be sure to check out my #tuesdayten on Instagram and other blog posts here:
Until next time you crazy kids!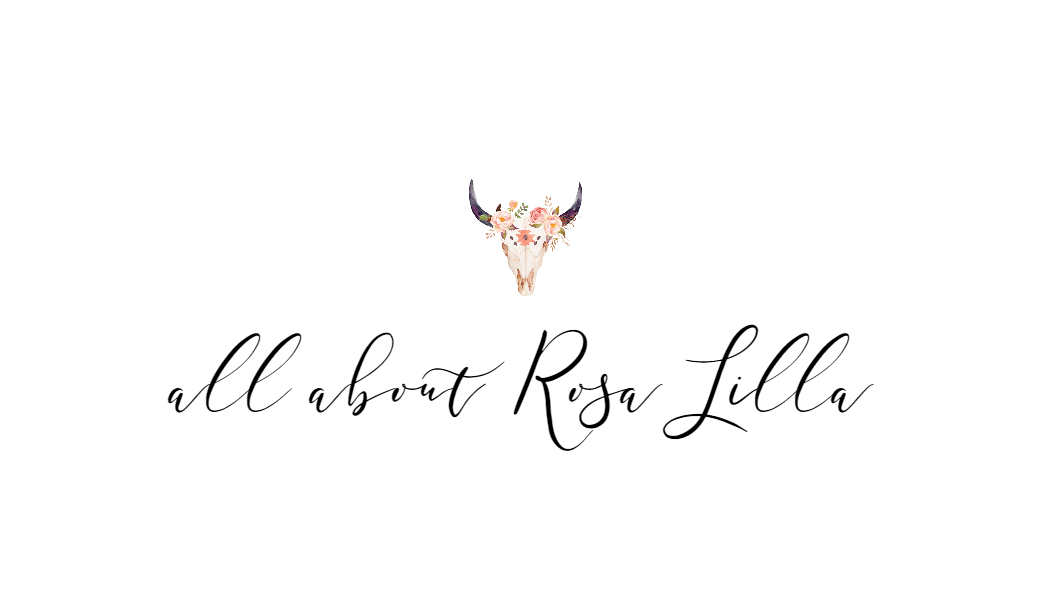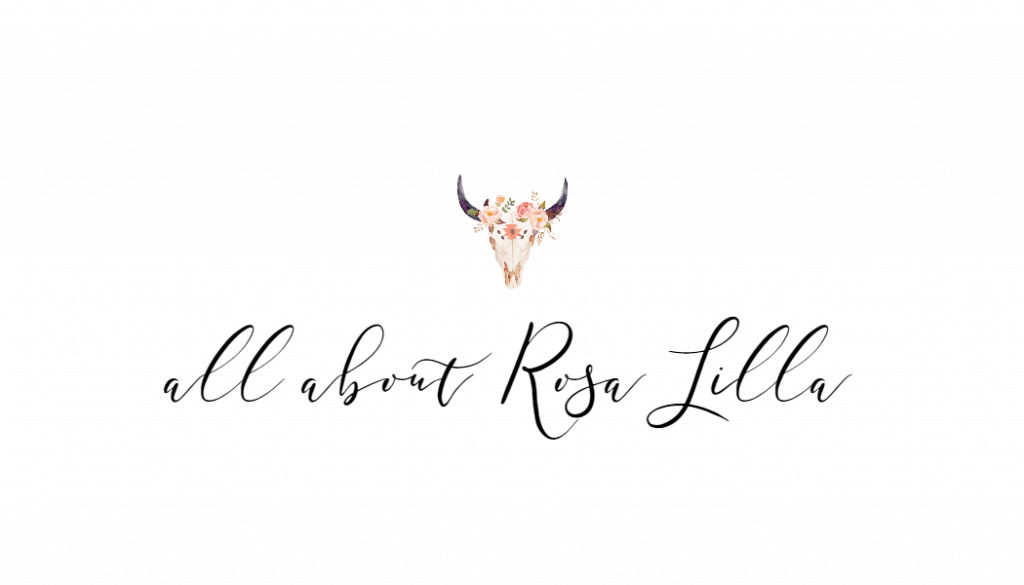 ** This post contains affiliate links meaning that if you purchase through my links I will receive a small commission, which helps me to keep creating content for you guys, at no additional cost to you. Your support means the world to me **
Sharing is sexy!