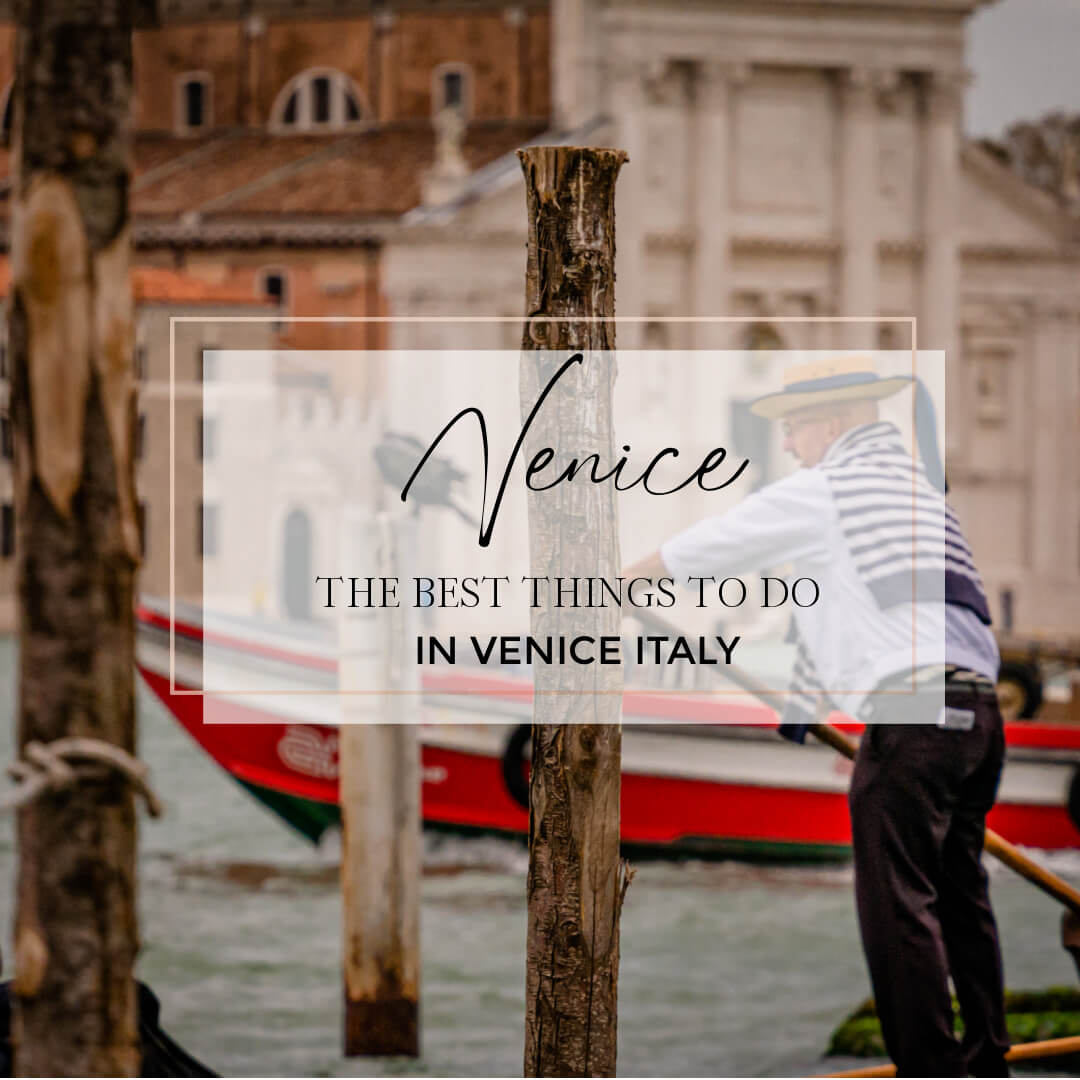 Top things to do in Venice Italy
There is no denying it. Venice is one of the most enchanting cities you will ever come across. But figuring out where to stay in Venice, how to get around Venice and things to do in Venice can be quite daunting. That is why I am here to help you plan your stay with seven of the top things to do in Venice Italy.
What is Venice best known for?
My first time arriving in Venice I couldn't quite believe it was real. It felt like the most authentic theme park or movie set you will ever step in to. The entire setting and buildings almost seemed too pretty to be real. It was hard to imagine that people actually lived and worked here. In some ways it feels like it was created entirely for tourists, in other ways the sense of history here is tangible. Think fading pastel buildings reflected in the green lagoon water, connected everywhere by the most romantic bridges. I mean imagine the glee of having to get a water taxi to work every day!
Venice is probably best known for its network of canals and bridges. Often refered to as the "floating city" it consists of 118 islands, interspersed with 177 canals and linked by the most intricate network of bridges. The largest of these canals is the Grand Canal cutting the city in two with its winding S shape. Venice is also known for romantic gondola rides, atmospheric streets and of course the Carnival of Venice which takes place annually ending on Shrove Tuesday. This festival has made Venice famous for its ornate and elaborate masks.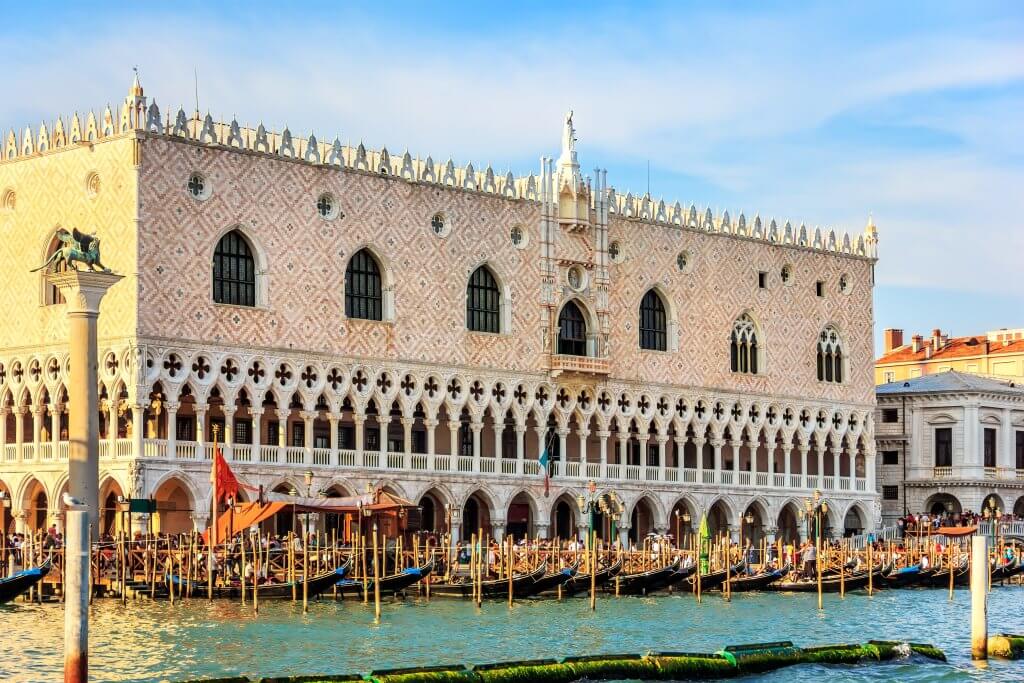 Can you walk around Venice in a day?
Venice has to be one of the engineering wonders of the world but it is easy to walk around Venice in just one day. The best time to experience the real Venice is early in the morning when you can witness how all the mundane tasks such as deliveries, postal services and even rubbish removal all take place on the water. As Alexander Herzen said "To build a city where it is impossible to build a city is madness in itself, but to build one of the most elegant and grandest of cities is the madness of genius"
But if time is of the essence and you only have one day to explore the beauty of Venice it is entirely possible to do so in just one day. Venice is actually quite small, in fact you can walk from one end to the other in just over an hour. Nearly all of the main tourist attractions and the best things to do in Venice are within a 20 minute radius of the Rialto Bridge.
It is worth noting that during the busy summer months that most tourists will be congregating in the same narrow streets which can make your journey through Venice a slow one. However even the most touristy areas of the city become eerily peaceful early in the morning and late in the evening. As I mentioned above watching the city of Venice wake up is one of my favourite things to do and sunset in St Mark's Square is something that just has to be experienced. Maximize the evening magic, and avoid the mid-day crowds around St. Mark's Basilica and the Doge's Palace. I highly suggest taking a self-guided audio tour of both.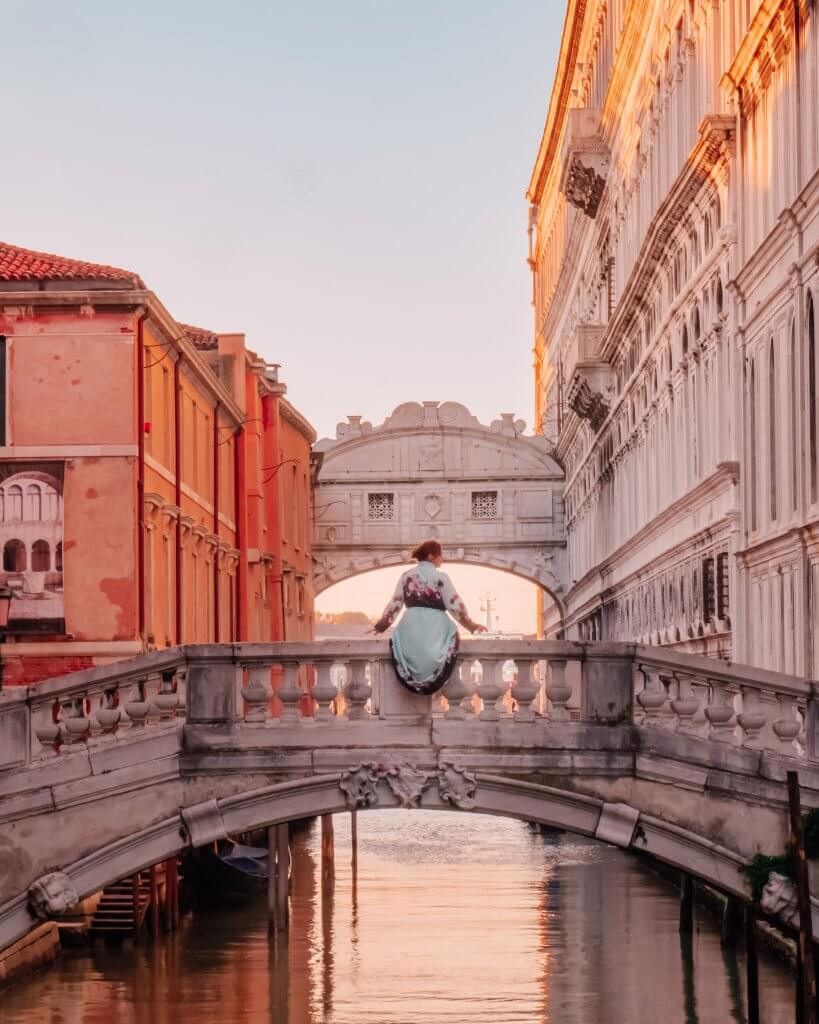 How to get around Venice
In a city without roads it can seem daunting to figure out how to get around Venice. Trust me, it is easier than you think. Although the city is one of Italy's most pedestrian friendly cities, there are other ways to get around Venice, and they all involve boats! You can traverse the canals by Vaporetto (affordable, although expensive in my opinion for the main city bus!), water taxi (pricey) or you can even be serenaded on a gondola (expensive). If you are visiting Venice on a budget then walking still remains the best way to navigate your way around the six sestieri of Venice and it is entirely possible to explore Venice without ever stepping on a boat. I am here to help you with my best tips on getting around Venice.
The best way to get around Venice
The easiest way to get around Venice is by Vaporetto, which is a small passenger ferry in Venice. ACTV main public transport provider for the urban area of Venice and the suburban area up to Padua, Treviso and Rovigo. Although the service is efficient and punctual, boats on main lines fill up and are prone to overcrowding during Carnevale and during peak season. One-way tickets cost about €7.50 but it is cheaper to buy a Venezia Unica City Pass for a few days so you can travel freely during your stay. You can buy 24 hour passes for one day, two days, three days or seven days for €20, €30, €40 and €60 respectively.
Inter-island ferry services to Murano, Burano, Torcello, the Lido and other lagoon islands are usually provided on larger motonave.
Where to buy Vaporetto tickets in Venice
AVM/ACTV tickets can be purchased from the following sales channels:
• Venezia Unica point of sale throughout the historic center of Venice and on the mainland
• ACTV authorized retailers throughout Venice
• Automatic ticketing machines at the main AVM/ACTV public transport arrival terminals and waterbus stops
• AVM Venezia Official App If you download the app you will have your ticket on your phone so that you can scan it to get on the Vaporetti so you don't have to worry about losing a paper ticket.
• Tickets can be purchased on line on www.veneziaunica.it
• Or simply purchase your ticket on board waterborne services (throughout the day) and on board road services (excluding trams) as follows: week days from 08:00 pm to 07:00 am, Sundays and holidays throughout the day, Bus Lido from 08:00 pm to 07:00 am.

To plan itineraries, check schedules and buy tickets download the useful vaporetto app daAaB. It is the only transport app to cover all forms of transport in and around Venice (including buses, water buses and the Alilaguna airport shuttle). The advantage is that if you purchase tickets through the app, you can then scan your phone at the barriers in place of a ticket.
Each Vaporetto stop has a map showing routes and water buses come regularly. From Piazzale Roma or the train station, Vaporetto 1 meanders up the Grand Canal to San Marco and onward to Lido. If you're not in a rush, it's a great introduction to Venice.
Frequency varies greatly according to line and time of day. Vaporetto 1 runs every 10 minutes throughout most of the day, while lines such as the 4.1 and 4.2 only run every 20 minutes. Night services can be as much as one hour apart, and some lines stop running by around 9pm, so check timetables.
What is a traghetto in Venice?
It is not widely known, but, there is a ferry service known as traghetto that allows people to cross from one side to the other of the Grand Canal. It is much cheaper than a vaporetto and is used frequently by locals. The ticket costs about €2 and there are several spots along the Grand Canal where you can board the ferry to cross to the other side – Santa Sofia, Riva del Carbon, San Tomà, Santa Maria del Giglio and Punta della Dogana. There are only a few bridges that actually cross the Grand Canal so using these traghetto are a much quicker option.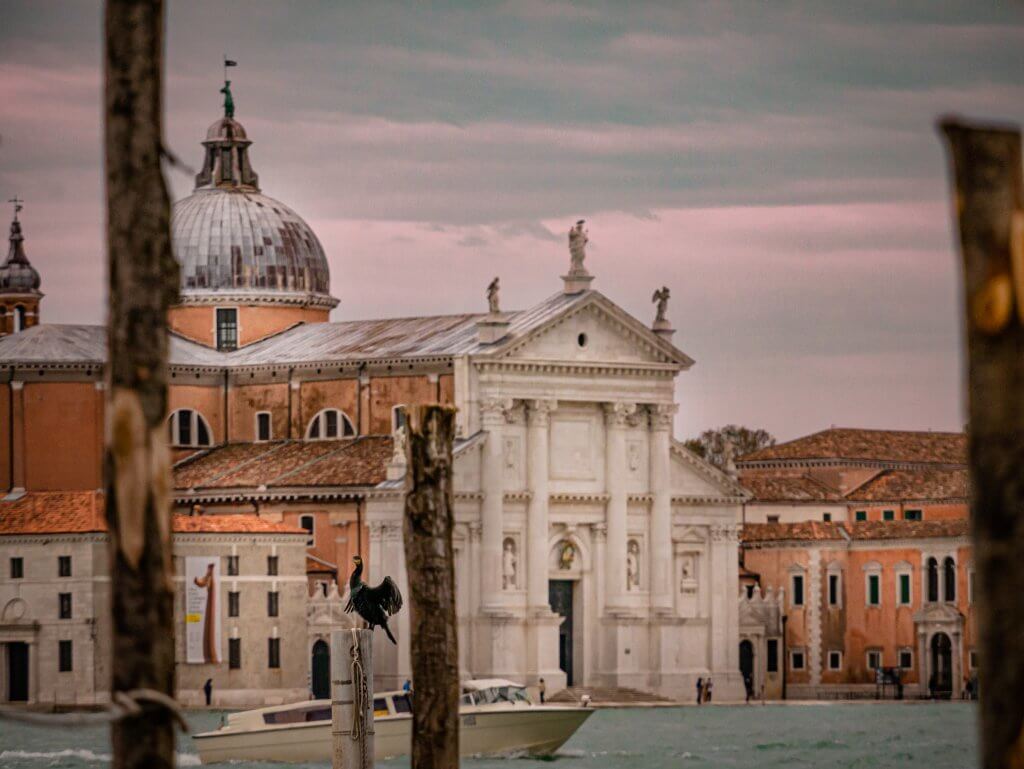 How do I get a water taxi in Venice?
Like any major city in the world, Venice has its own taxi service, albeit a unique one. I don't know why but I always think of James Bond when I picture Venice's water taxis. While it is a little bit pricey to have this "James Bond" experience in Venice, you can split the cost if you have a group of people. Most water taxis can take groups of up to ten people, which, might make it a more affordable and altogether more exciting option.
Water taxis are the limousines of Venice. You see, I feel those James Bond vibes for a reason! With leather-upholstered interiors, open-air seating in the stern, and private cabins to chauffeur you up the Grand Canal or on a high-speed run between the airport and your hotel. They offer an unforgettable experience. Despite the expense it is certainly one of the best things to do in Venice. Prices vary according to the location, distance and time of day but they can average €120. Water taxi fares also depend on whether you hailed the water taxi at a pier or called one by telephone.
How to book a water taxi in Venice
You can find water taxi ticket booths at the arrivals hall of Marco Polo airport. You can also find water taxis pulled up at Venice Santa Lucia Railway station, Piazzale Roma and at the Tronchetto parking island. Consorzio Motoscafi Venezia was formed by the leading taxi operators in Venice to make it easy to book a water taxi. They have a fleet of over 100 boats and a 24 hour call centre to easily book your cab! You can call +39 041 240 6712 (Monday-Friday, 9am-6pm), +39 041 522 2303 (after 6pm, weekends and bank holidays) or e-mail info@motoscafivenezia.it to book. Be sure to agree on a fare before you secure booking.
7 of the best things to do in Venice
1. Get lost in Venice
The number one thing to do in Venice is simply get lost. Put away the map and just wander. Venice is a popular spot with tourists at any time of year. I've been in sunny October, chilly January and in March where, no joke, we started the day in sandals and sunglasses and ended the day with snow. No matter the weather or time of year Venice is thronged with tourists.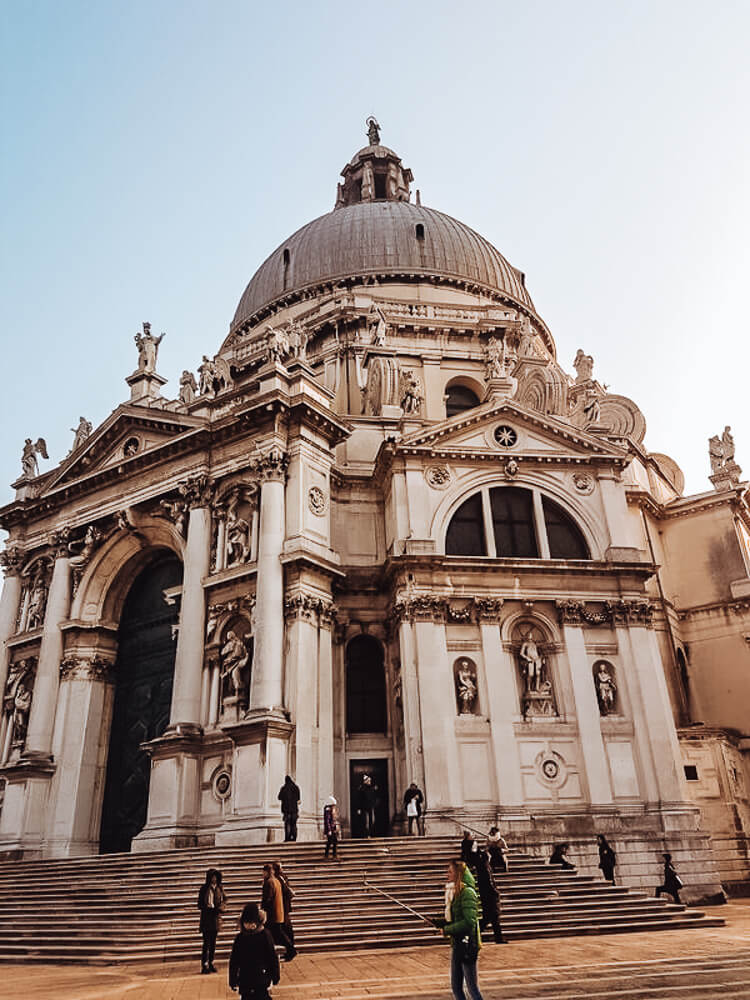 I like to think that my photography skills have improved drastically since taking the above picture. So if you are looking for the best Venice Instagram spots I can help you.
The absolute best thing to do in Venice is simply wander. With it's narrow alleyways and cobbled streets winding away from the bustling thoroughfare of the Grand Canal, Venice is the perfect place to get utterly and completely lost. Think of it as a giant maze that somehow all interconnects. Around every corner you will find beautiful Piazzas , museums, authentic shops and restaurants and there is no getting away from beautiful churches at every turn. If you are lucky you may even get serenaded by a local playing the violin. So ditch that map and simply wander.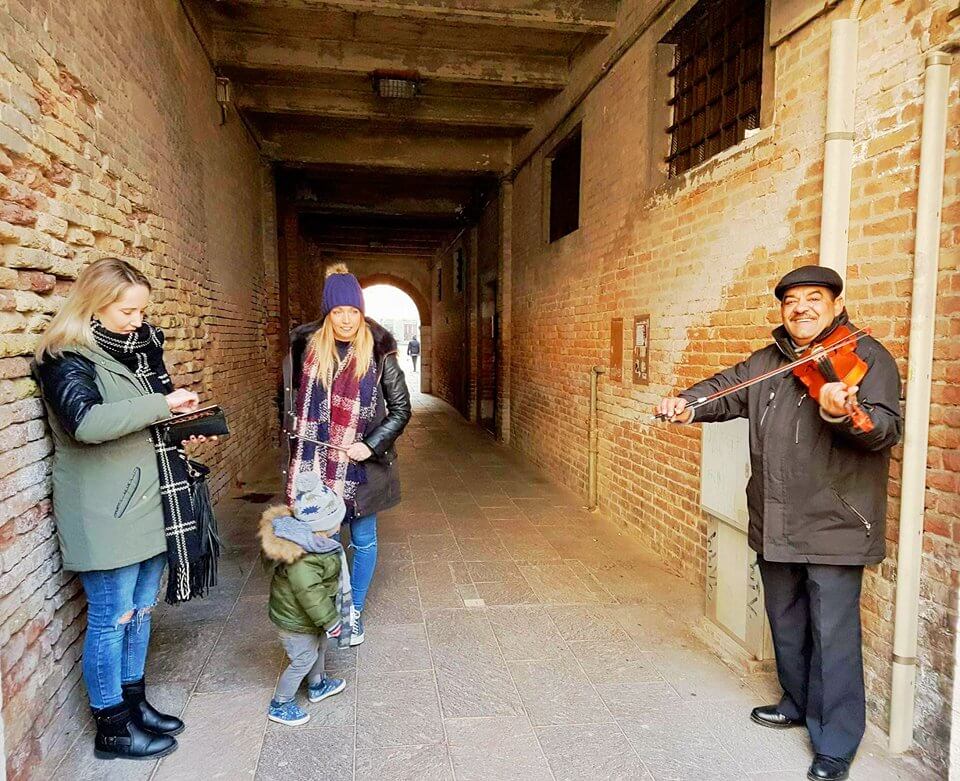 2. Treat yourself to luxury accommodation in Venice
Stay at the sumptuous Al Redentore di Venezia which has to be one of the nicest accommodations that I have ever stayed at. For the luxury that you find at these apartments you would expect to pay high prices but they were so reasonably priced.

I stayed here on a trip with my sisters and my 18 month old nephew so we needed somewhere quiet and spacious and these apartments were huge! Al Redentore di Venezia apartments are located on the island of Giudecca which is only a very short water taxi straight to St. Mark's square. The island of Giudecca itself is worth exploring. It is a more residential area of Venice with all of the authenticity that comes with that and the most gorgeous view of the city from the rooftop bar of the Hilton Molino Stucky which brings me on to…..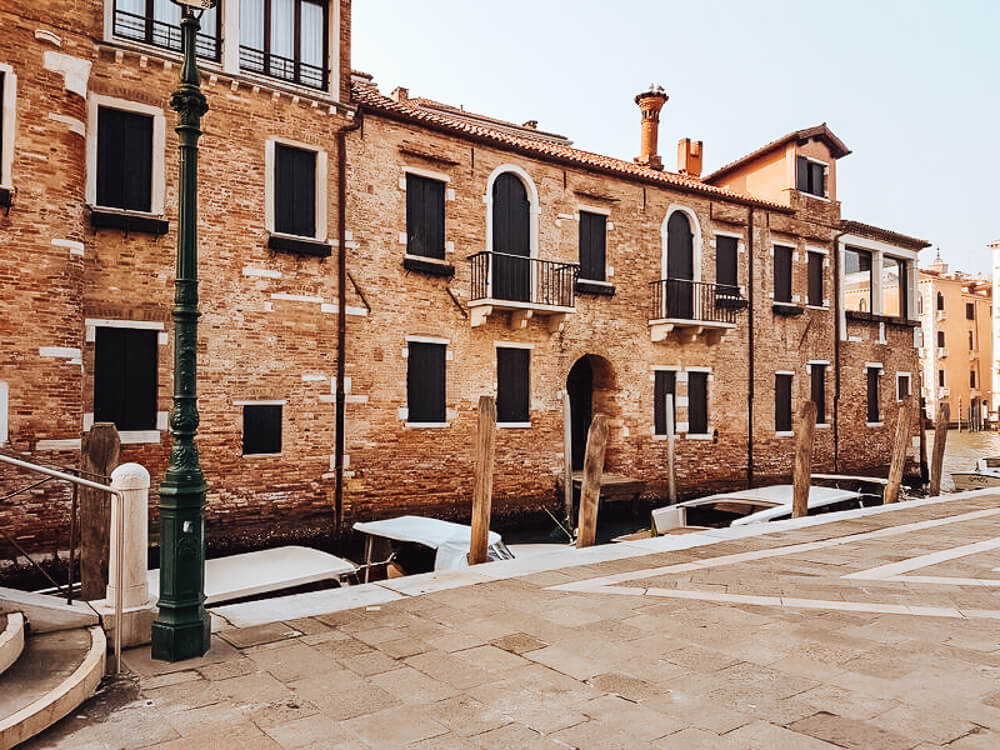 3. Watch sunset in Venice from a rooftop bar
As the sun is setting get yourself straight to the Skyline Bar at the Molino Stucky Hilton . This gorgeous red bricked hotel really features along the Venetian waterway. The hotel was created by reuniting the buildings that were once part of the Stucky Flour Mill which dates back to 1895 and can be considered one of Europe's most ambitious architectural restoration projects in recent years. Grab yourself a cocktail and take in one of the best panoramic views of this city. There is no better way to watch the sun go down.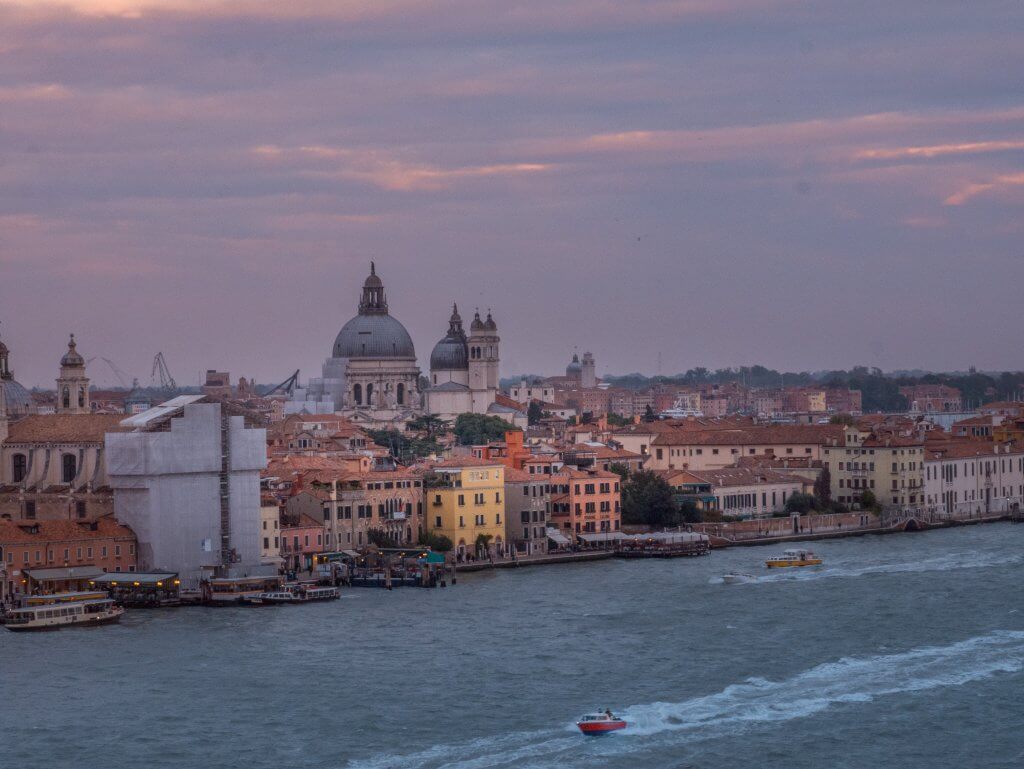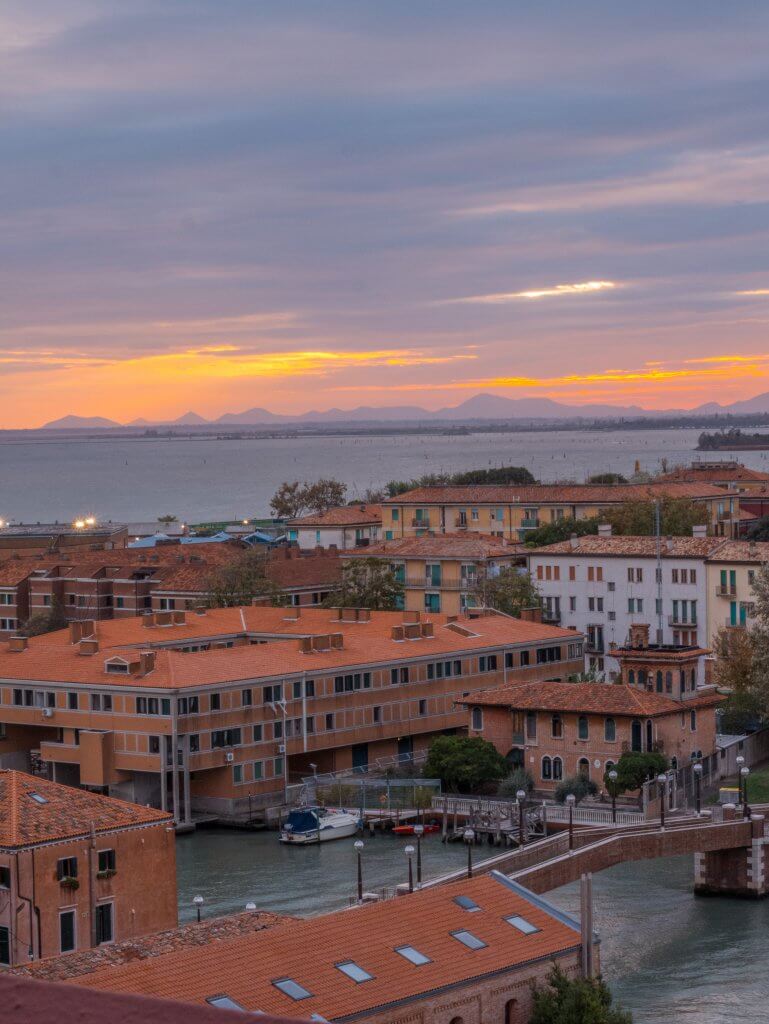 4. Visit St Mark's Square & Basilica
No trip to Venice is complete without visiting St. Marks Square and Basilica. There is enough mosaic in St. Mark's Basilica to cover 1.5 American football fields. The mosaics were done over 8 centuries, mostly in gold, and the result is astonishing. St. Mark's Square itself is bustling with tourists and stalls selling everything from miniature gondolas to stripey Venetian T-shirts. Like any large square in Europe pigeons flock here to be fed by the tourists so be prepared to get up close and personal.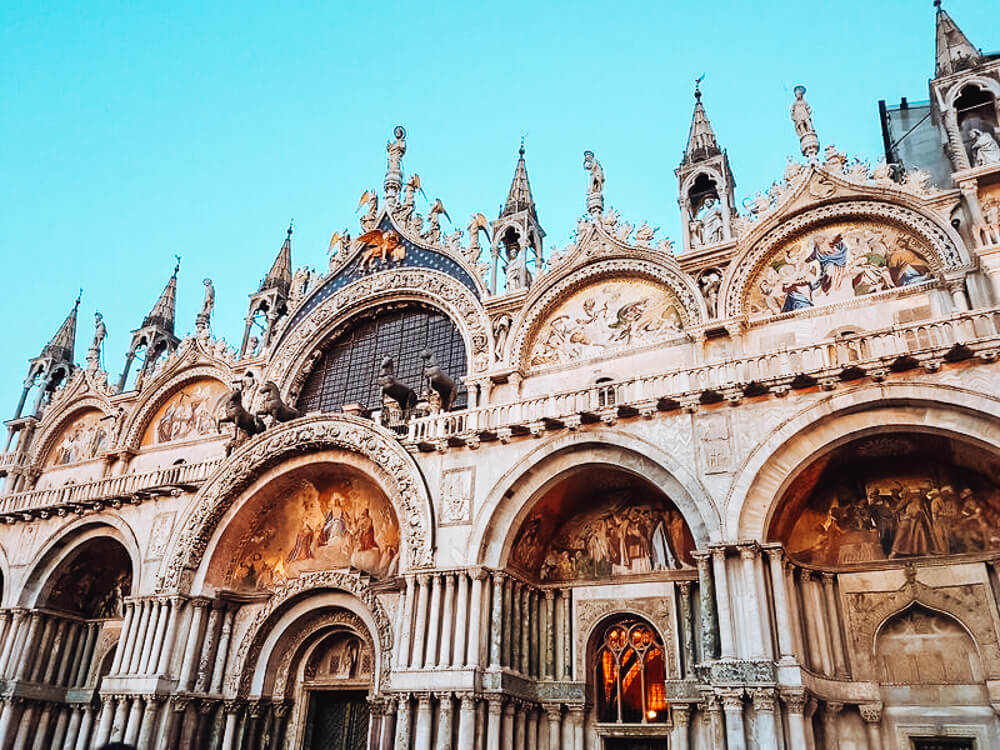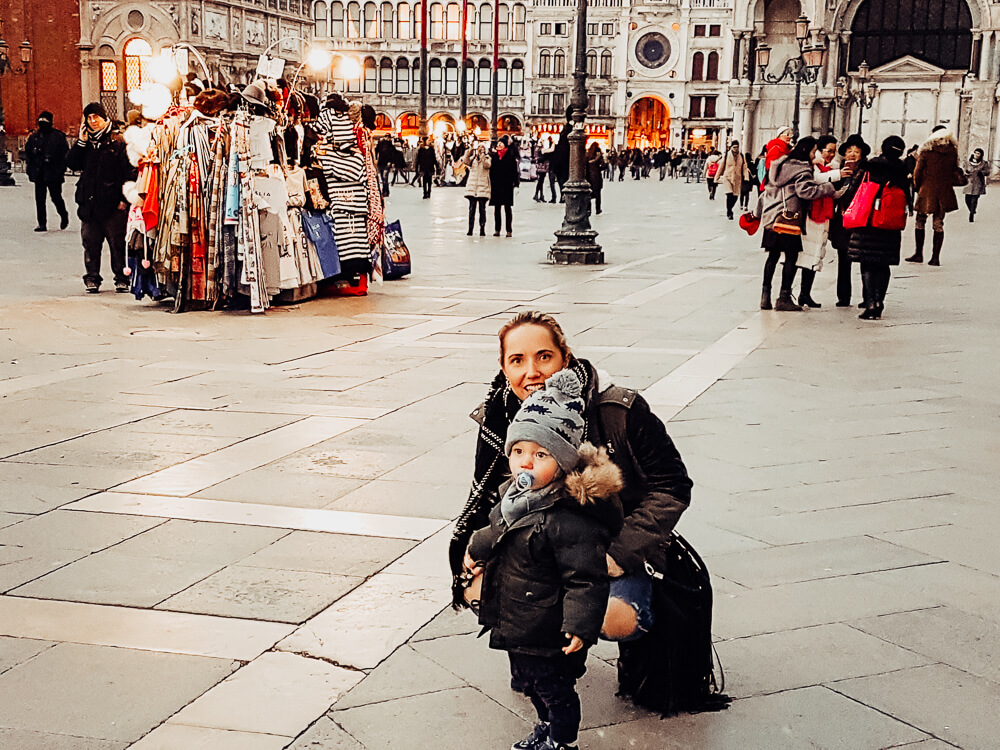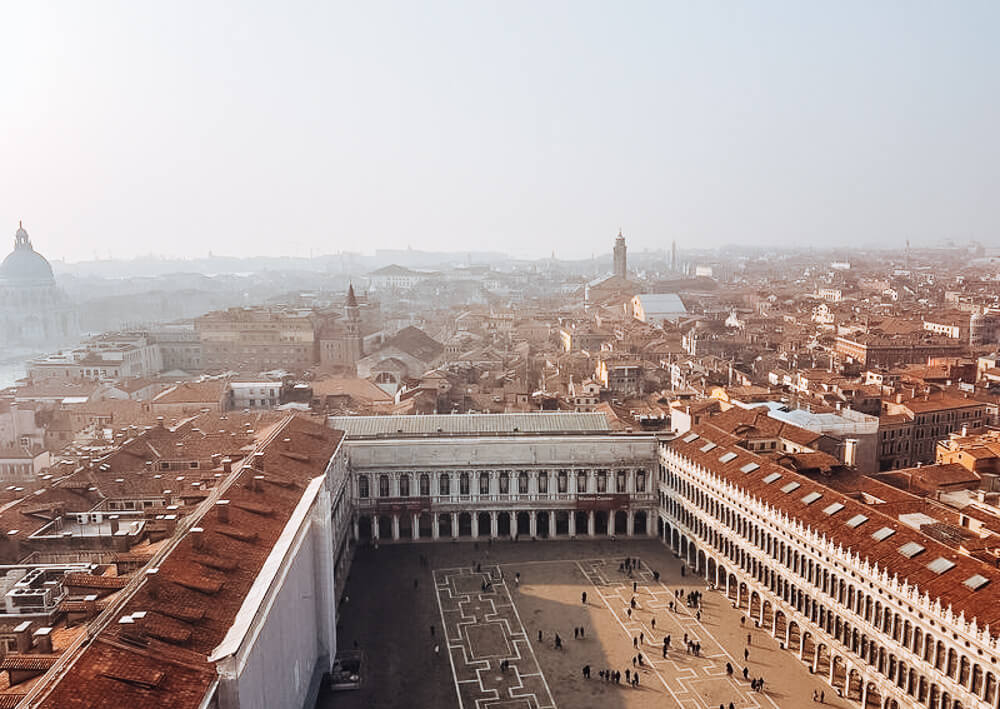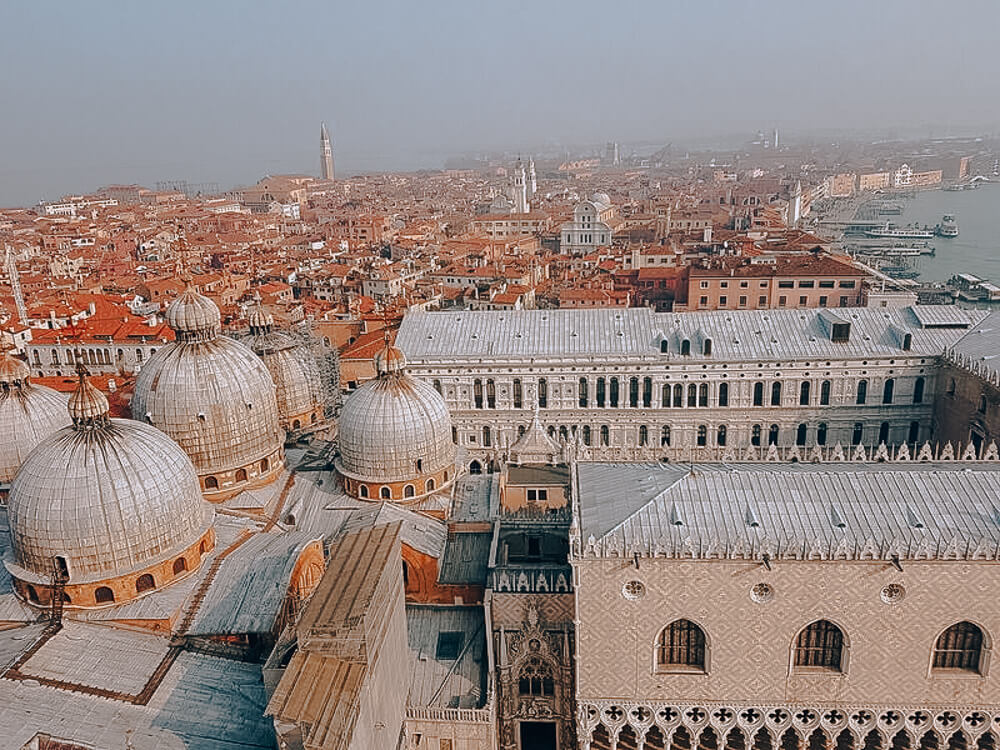 5. Visit the famous Cafe Florian
Admittedly grabbing a coffee at St.Mark's Square is a little on the expensive side but there is no better place to grab a coffee than in one of the prestigious cafe's that line St. Mark's Square. It takes people watching (or people running away from pigeons watching) to a whole new level.
My absolute favourite place is Cafe Florian. Established in 1720, it is the oldest cafe in Europe. It is hard not to feel like you are stepping back in time in a place that was patronised by people such as Goethe and Cassanova and that included Lord Byron, Marcel Proust and Charles Dickens as frequent visitors. Treat yourself to an Irish Coffee and soak up this amazing atmosphere.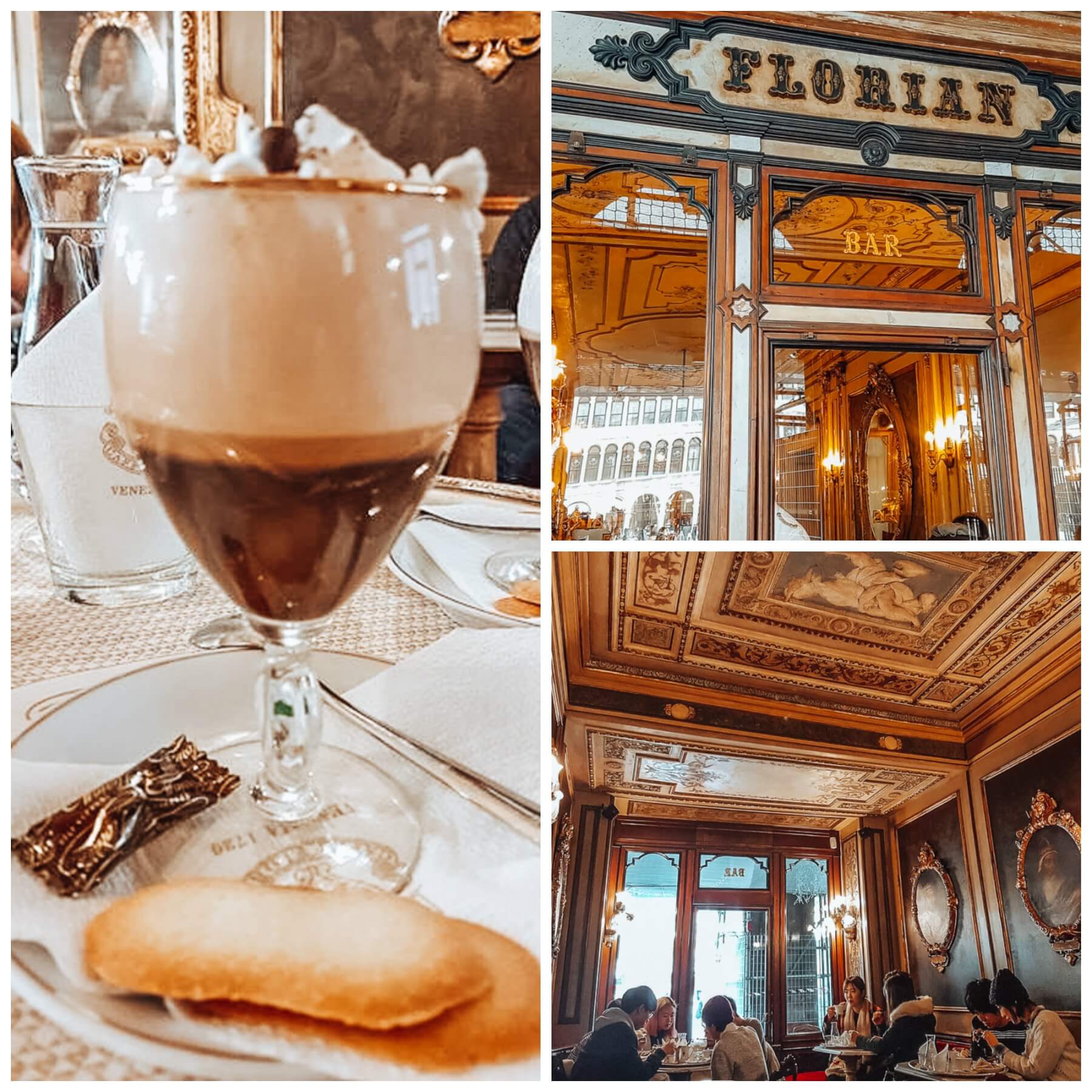 6. Walk across Venice's famous bridges
Visit Venice's most spectacular bridges. While it is probably the most touristy of all, the Bridge of Sighs really cannot be missed. The view from the windows of the Bridge of Sighs was the last view of Venice that convicts saw before their imprisonment. Legend has it is that the name came from the sigh of convicts at this last glimpse of Venice before being taken down to their cells.
Another of Venice's magnificent bridges is the feat of engineering that is the Rialto Bridge. This stunning bridge is one of four bridges to cross the Grand Canal and is the most spectacular by far.
During the first half of the 15th century, two rows of shops were built along the sides of the bridge and the rents brought an income that helped maintain the bridge. Today that tradition is still in place and you will find many shops lining the bridge trying to lure in the tourists. There are only a few bridges of this kind in the world. The others being the Ponte Vecchio in Florence, Krämerbrücke or the Merchant's Bridge in the German city of Erfurt and Pulteney Bridge across River Avon in Bath, England.
Unfortunately you will also find a lot of graffiti on the bridge which does take away from it's charm. And if you wish to dine with a view of the bridge all lit up at night be prepared to pay top dollar for basic standard food. You are much better off taking my advice in number 1 and wandering away from the main thoroughfare and getting a little lost (you really can't get lost lost in Venice) to find an authentic restaurant in one of the Piazza's off the Grand Canal.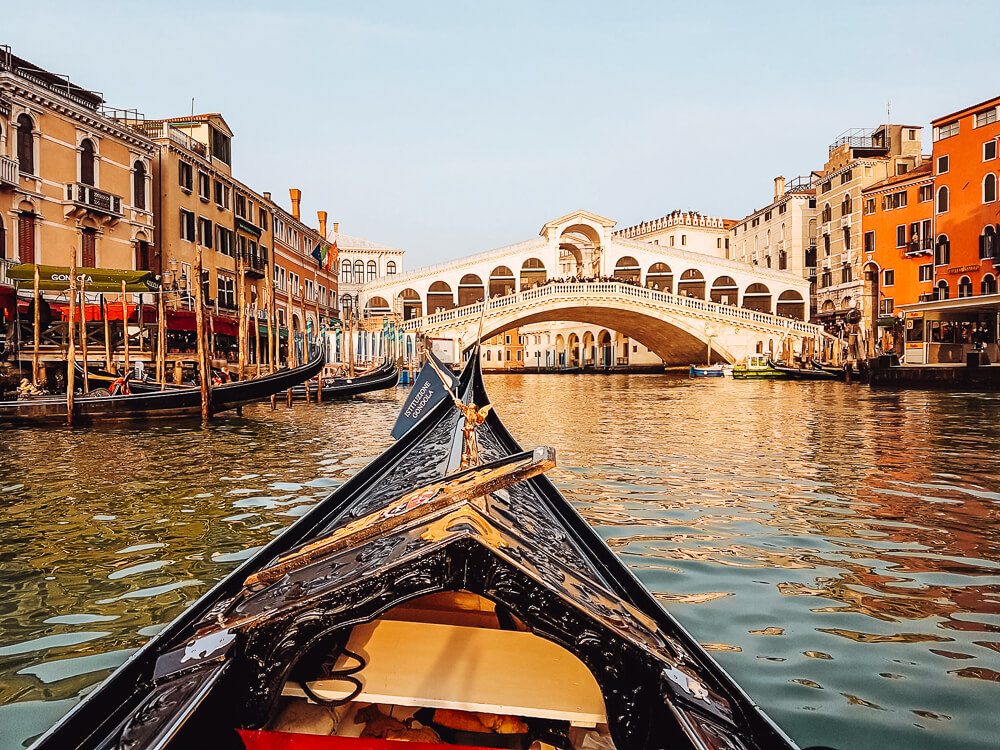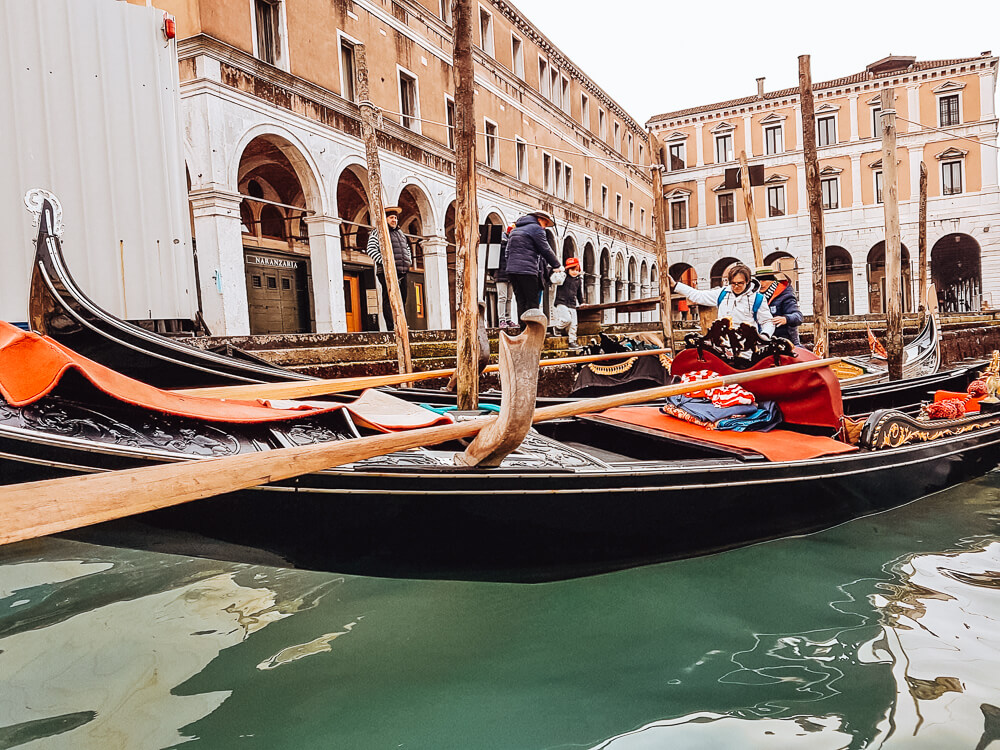 7. Take a Vaporetto to Burano
Ok I expect most of you think my last tip is to have a gondola ride through the city but I've been there done that and it is certainly not as romantic as it seems. Expect to pay over €100 for a 15 minute ride down some of the back canals of Venice, most of which you can see when you are getting lost on foot (see it's my number 1 tip for a reason).
If you have romantic images of being serenaded think again as the canals are so busy you just end up trying not to crash into the hundreds of other gondolas doing the same thing. Although ok, ok! we could not resist singing "Just one Cornetto" to each other as somehow it seemed the appropriate thing to do!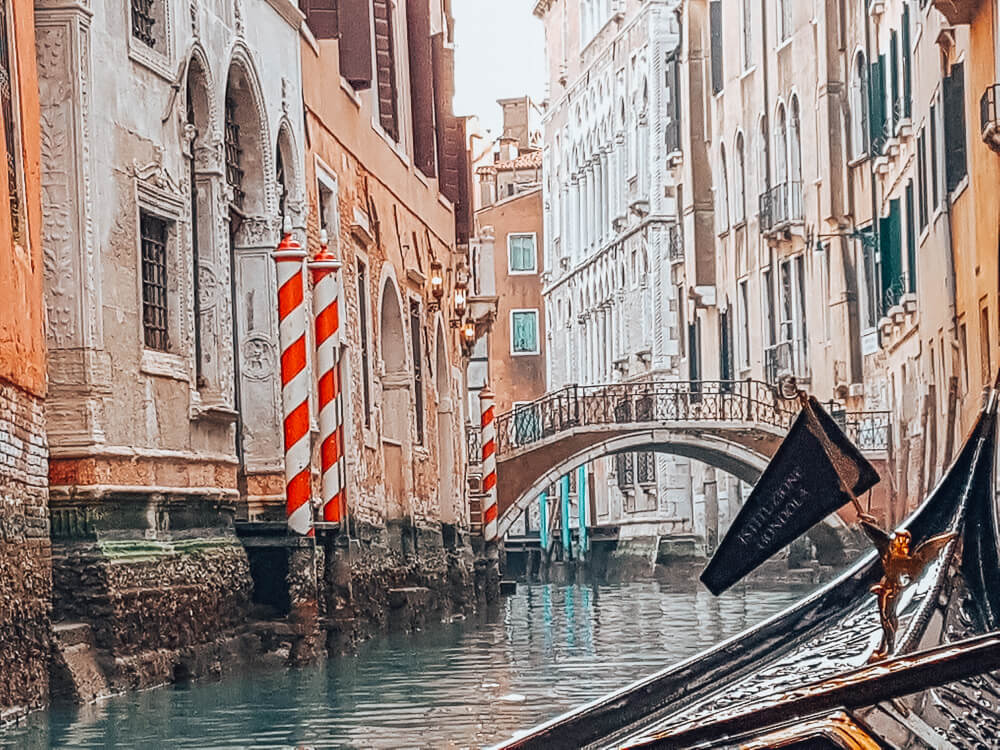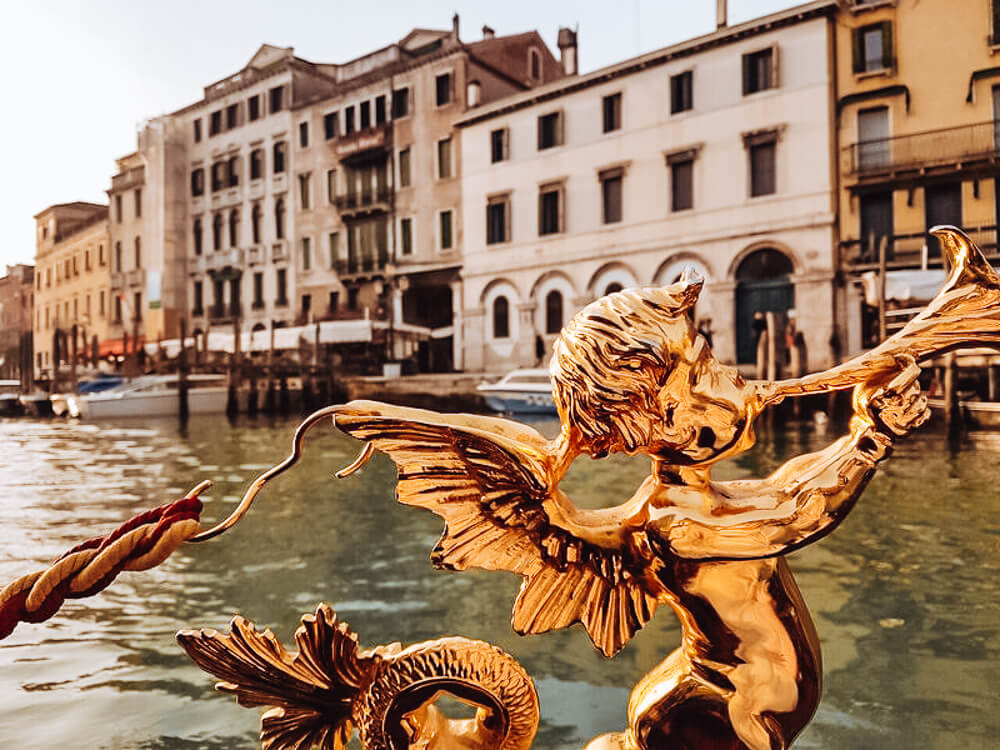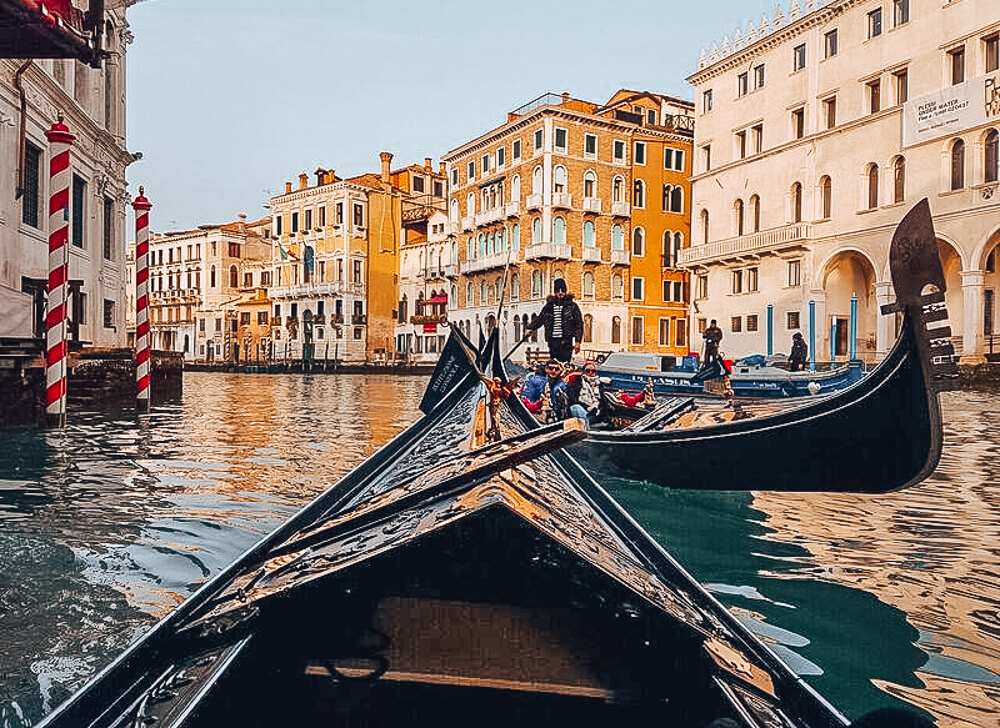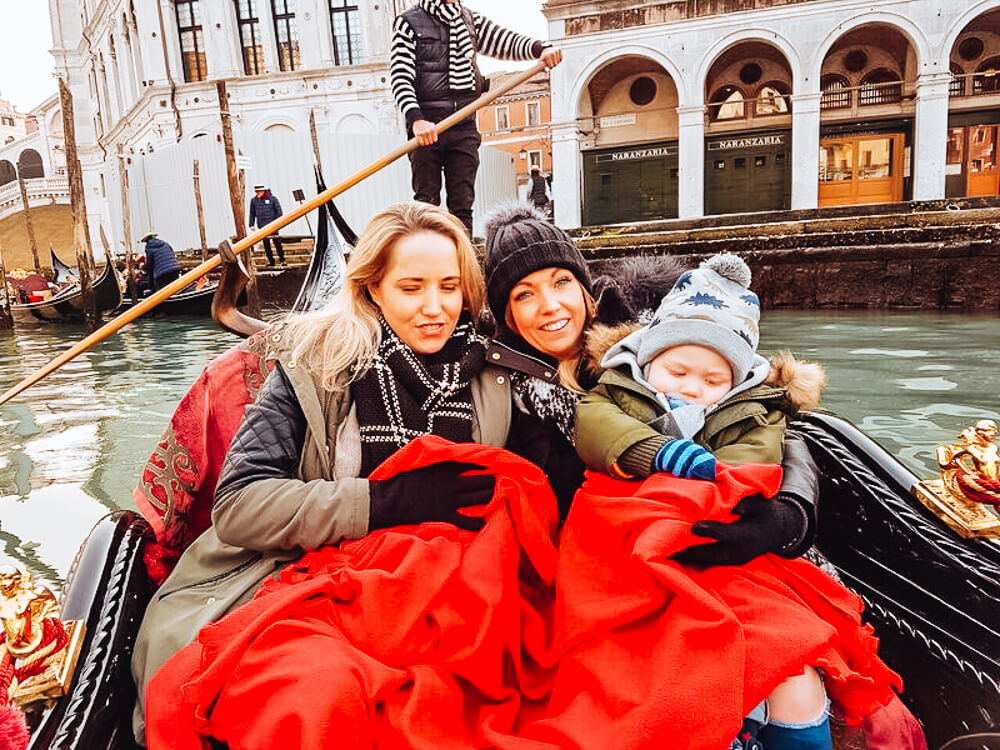 Instead grab the Vaporetto or Water Bus out to the island of Burano. You will not be disappointed. There is no other word to describe it other than colourful and you will get some of your best pictures here.
It was raining when myself and my sister visited here on our first trip to Venice in March (yes the time it literally was all four seasons in three days!) but these beautiful colourful houses made it seem like the sunniest day of the year.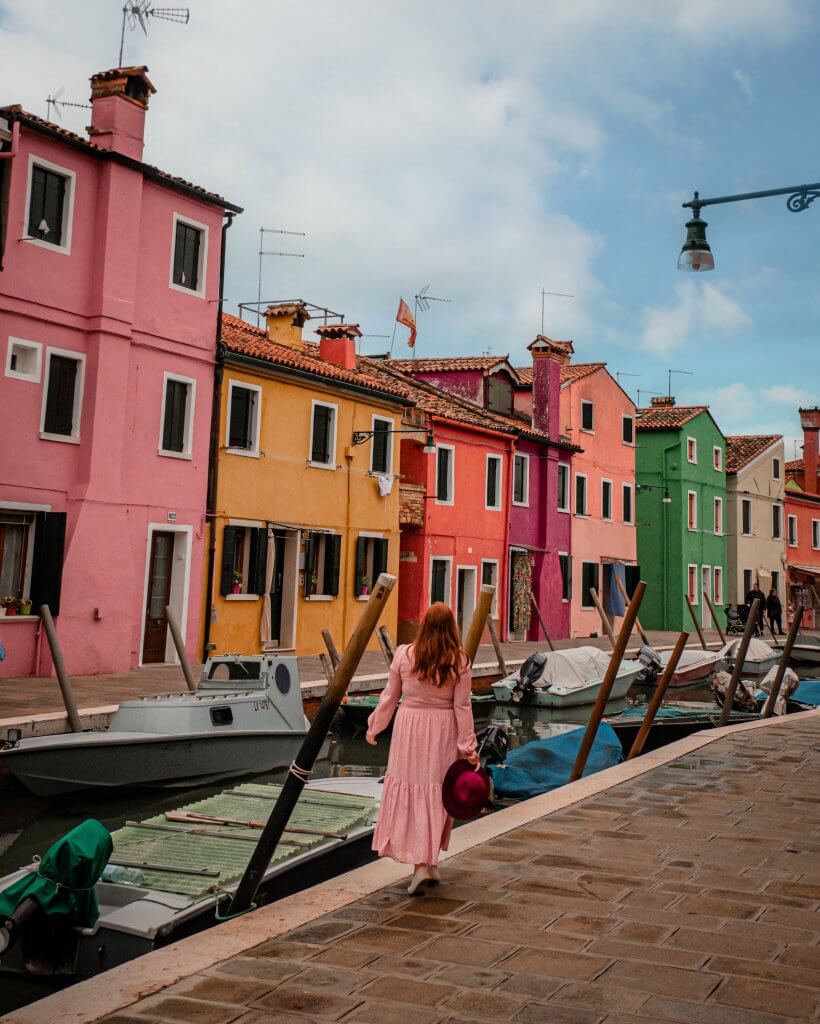 It is a far cry from the hustle and bustle of Venice. Think tranquil and calm with elderly ladies embroidering original Burano lace by their tombolo's, while laughing and chatting in squares among them. It really couldn't be more picturesque. We visited a glass blowing factory while we were there and while Murano is world renowned for it's glass it was so wonderful to see this historic tradition in the flesh. Burano is a must see when visiting Venice.
As I said I've been to Venice three times, with my son and sisters. This city still has so many streets for me to get lost in and as it is one of the most romantic places I have been. I think it is time to go back with Mister Lavin! Next time I really want to explore Cannaregio Venice.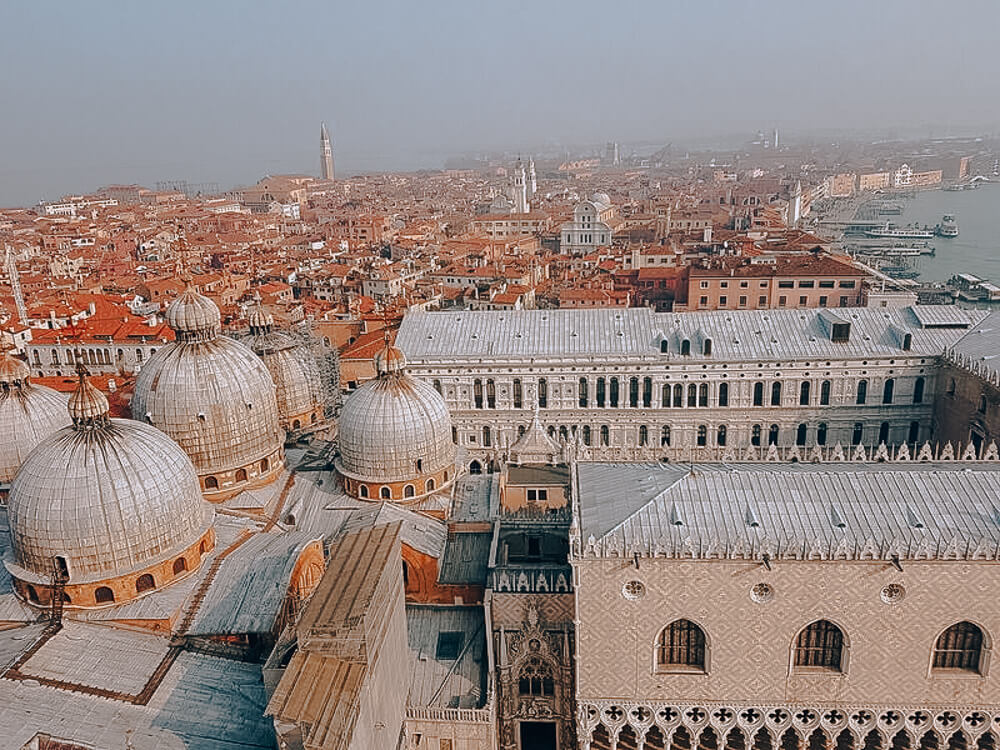 Drop me a comment with what you thought of Venice or if you think these tips will be helpful in planning your visit. Learn more about responsible travel in Venice or spending the perfect day in Venice.
Catch my blog on how to spend 1 day in Heidelberg.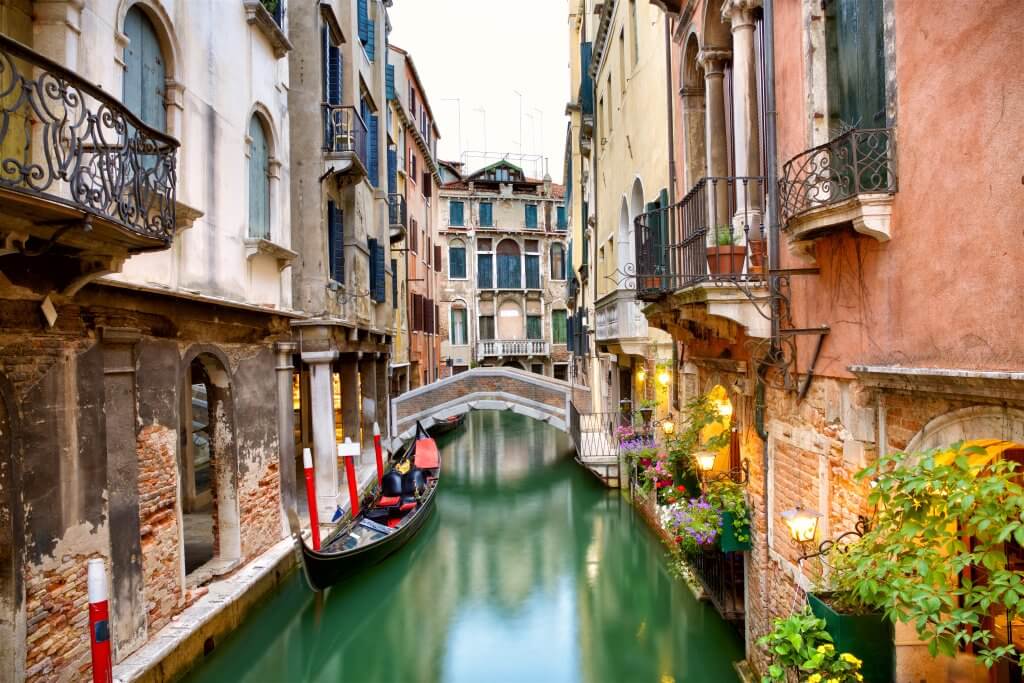 Are you new here? Join thousands of other happy readers and subscribe to All about RosaLilla blog via email. The good news is that by signing up via email you will get exclusive travel deals straight to your inbox. The only other place that I publish these deals is on Instagram stories, so be sure to signup to get the heads up on amazing travel deals to save you money when booking.
I also share everything about myself on Instagram with nothing held back so be sure to follow along there.
If you liked this you may also like:
No. 15 Great Pulteney, is this Bath's Most Unique Hotel?
A walking tour of Notting Hill
10 reasons why Vilnius should be your next city break
Until next time you crazy kids!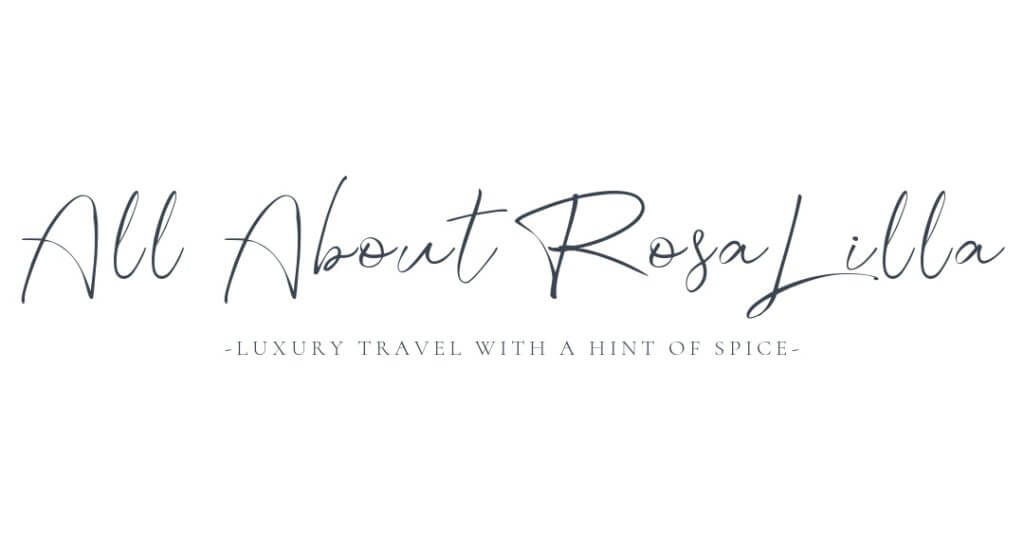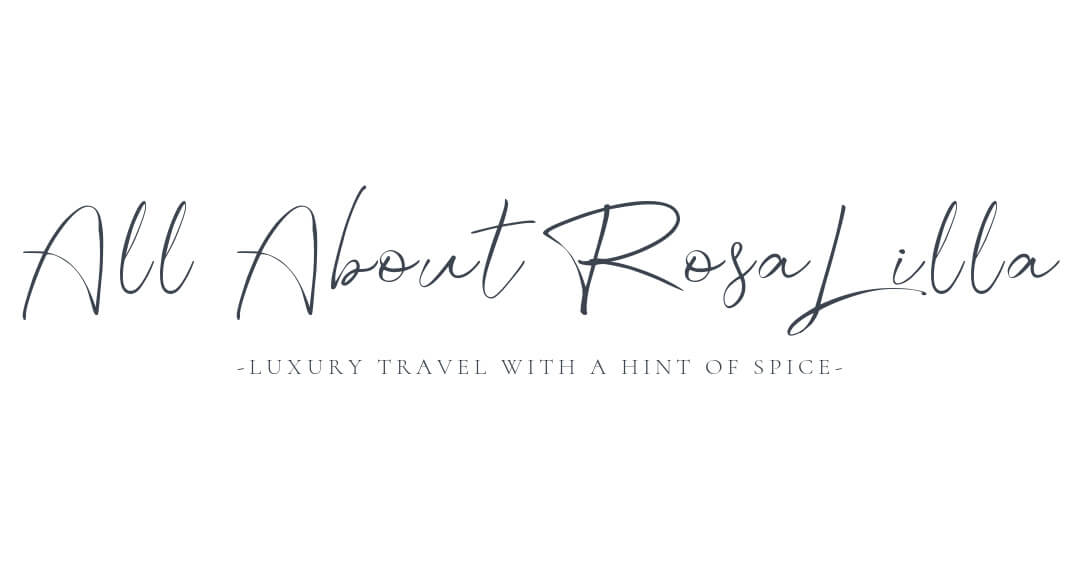 Sharing is sexy!