What to pack for the Cotswolds
When it comes to dressing I am a girly girl plain and simple. I have always worn dresses and feel the most comfortable in them. Packing for my trip to the Cotswolds was a dream for me. My plan was to go full on floral dresses and straw hats for my whimisical time in the English countryside. While this might not be the most practical for those of you wanting to traipse across muddy fields, my idea of a trip to the Cotswolds involved strolling picturesque villages and sipping glasses of wine in cosy pubs. So today for a very special Tuesday Ten I wanted to show you what to pack for the Cotswolds.
We are visiting the Cotswolds during some glorious summer weather at the end of June and here is what I am bringing with me. These are the exact contents of my suitcase, so if you fancy a nosey read on!
1. New Look Off White Floral Tie Button Up Midi Dress €39.99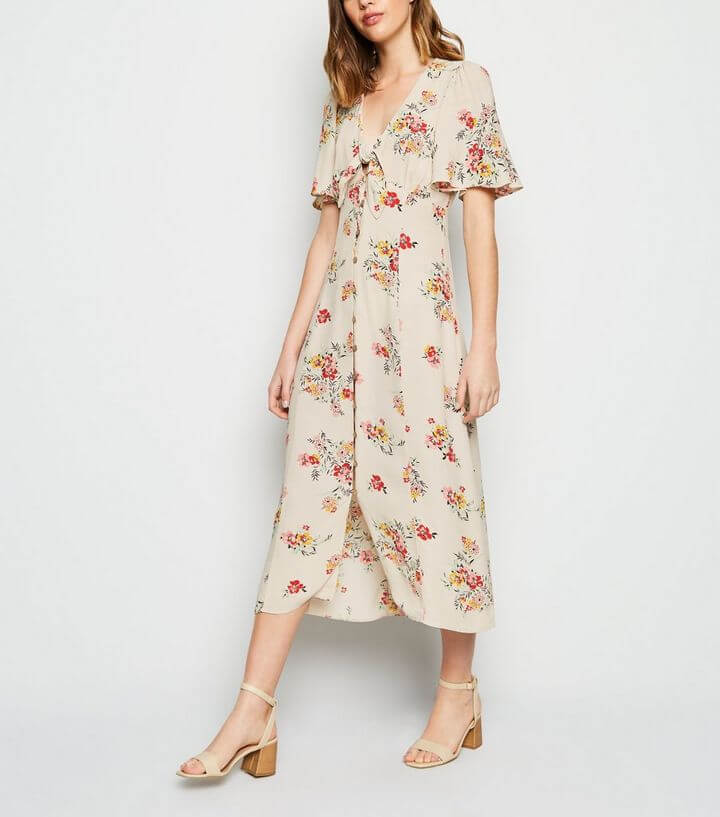 This dress is a beautiful fit and I felt extremely feminine in it. It is the perfect dress for enhancing the best of your curves. The floral pattern is so charming and is just perfect for a trip to the Cotswolds. This dress is €39.99 from New Look and you can shop it here.
You can also shop a similar style here.
2. Primark Blue Floral Co-ordinating Skirt and Shirt
Primark is so good for Summer clothing. I picked up this co-ordinating skirt and tie front floral shirt for a steal! Worn together they resemble a dress but can easily be worn seperately which make them the perfect items to pack for a weekend in the Cotswolds. Unfortunately Primark cannot be shopped on line but click the links in the photos to find your nearest store.
This is also a cute alternative. I am loving blue for Summer.
3. Straw Hat ASOS €22.00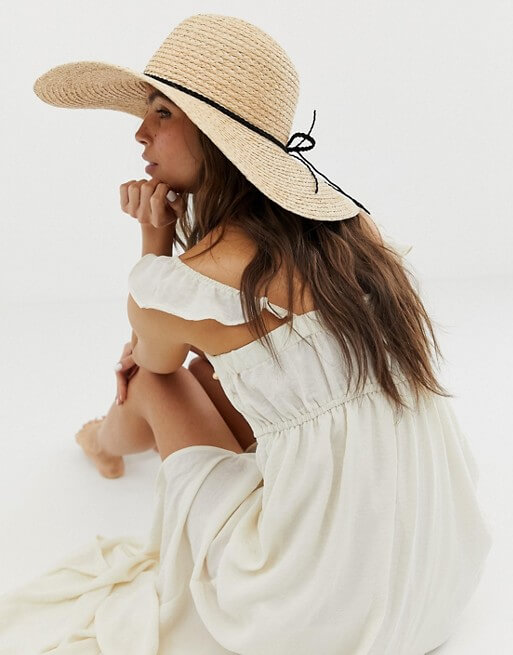 I feel like a straw hat is a must have item for the Cotswolds. This one from ASOS is my absolute favourite and it travels with me everywhere. I find that it makes a really good prop for my Instagram photos. For €22 you can't go wrong. You can shop this exact straw hat here or find a cheaper alternative in H&M here.
4. New Look Red Floral Dress €34.99
I am in love with this red floral wrap dress by New Look. It is lightweight, packs easily and is perfect for warm summer days. It is a little low at the bust area but this can easily be fixed by wearing a bandeau top underneath it. Grab yours here before they sell out.
5. V by Very Polka Dot Dress €55.00
This flattering silhouette dress from V by Very features an all-over rust spot print against a cream backdrop and a detachable waist belt to cinch you in. The thing that I love about polka dots is that they are effortlessly chic and never seem to go out of fashion. I love this dress so much as it is very flattering on. It goes up to a size 18 and you can shop it here.
6. ASOS Pink Twist Hairband €11.00
I wore this pink twist knot detail hairband to go with the Primark blue floral skirt and shirt above and it really tied the whole outfit together. It also went really well with the first floral New Look dress to glam it up for a night look for dinner. I know I will be wearing this many times over the Summer. Click here if you want to grab one.
7. H&M Stripe Jersey Wrap Dress €22.99
This dress is soooooo comfortable. It can be dressed up with a blazer or dressed down with a cosy cardigan. Pop on some red pumps and you are ready to go. Click to shop this navy stripe dress from H&M.
8. New Look White Stripe Linen Blend Button Up Midi Skirt €12.00
I bought this white stripe linen blend button up midi skirt at full price for €22.99 and I love it. It is currently on sale for €12.00 with a full range of sizes left. Grab yours here quick before it sells out.
9. New Look Pink Ditsy Floral Mesh Wrap Dress €20.00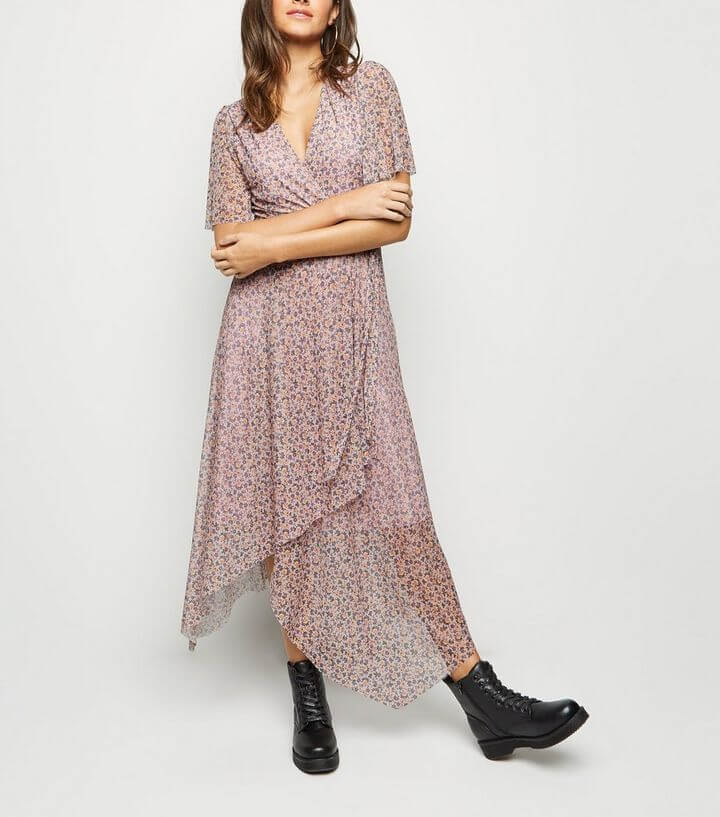 If you follow me already on Instagram (if not why not!) you will see this dress all over my feed so of course it had to come with me to the Cotwolds. I am obsessed with this dress and pretty much anything New Look has to offer at the moment. How can something this pretty only be €20.00?
10. H&M Round paper straw handbag €19.99
Tying all of my outfits together is this cute round straw bag from H&M.
The most important thing is that I felt really good in all of my outfits on this trip. Fashion and dressing are a huge part of who I am and something I struggled enormously with when my Lyme disease days were so bad, so I am forever grateful to be able to enjoy it again and share it with all of you. I am still losing weight, I have lost 1 stone and 6 lbs so far and it is nice to find a range of clothes suitable for most sizes. I hope you like my series of Tuesday Ten pieces and if there is something specific that you would like me to share please just let me know.
In the meantime if you want to shop my looks and follow me on Like To Know It App I would love that!
** Discalimer: Some links are affiliate links meaning that if you purchase through my link I will get a very small commission at no extra cost to you **
Until next time you crazy kids!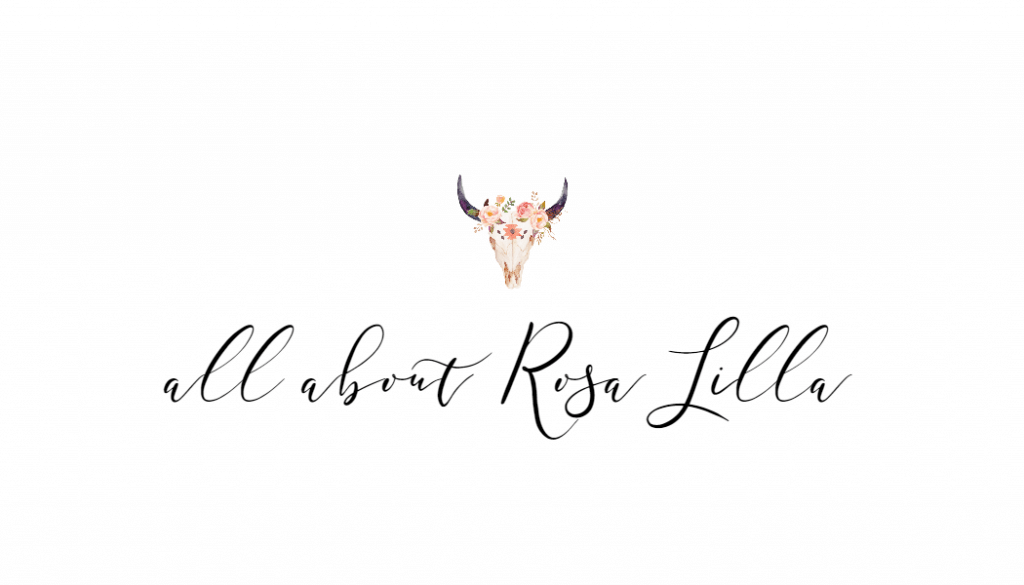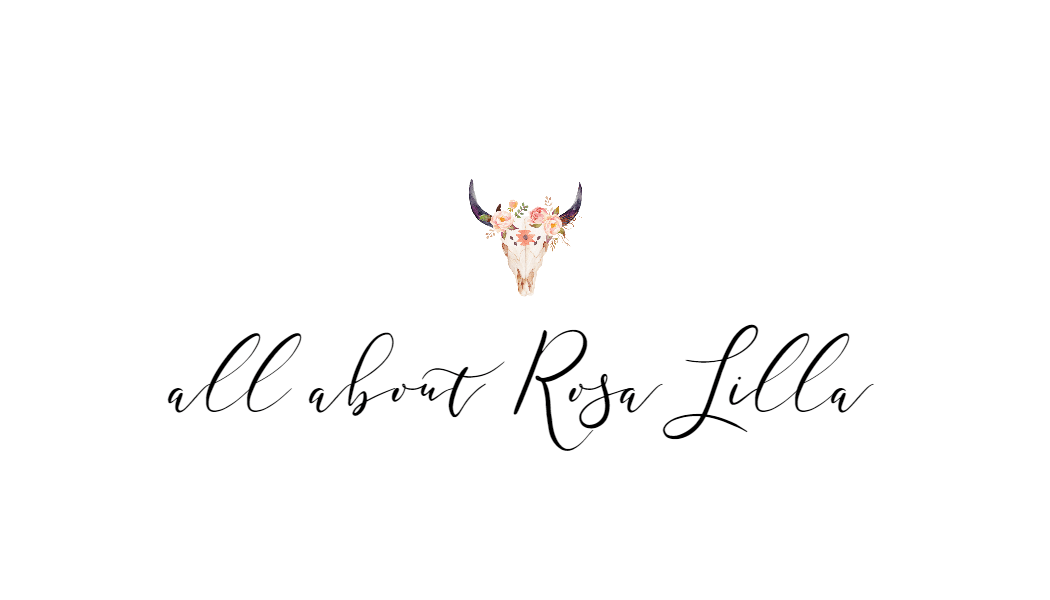 If you liked this you may also like: